Southaven alderman Hoots opposes new license tag design
Vows to introduce legislation to place "In God We Trust" back on tags
Southaven Alderman Charlie Hoots, a candidate for House District 20 State Representative, has announced his opposition to the new Mississippi car tag design that removes the words "In God We Trust."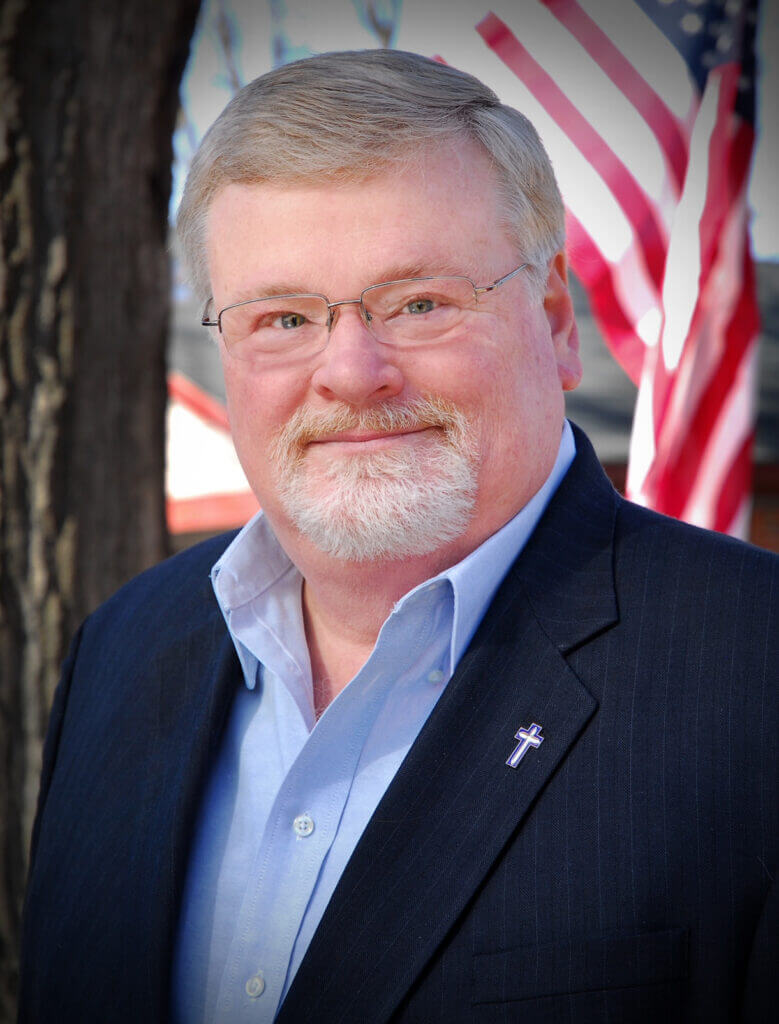 "My ward, House District 20, and our state as a whole are made up of mostly God fearing, God trusting Mississippians who should be allowed to continue to express their faith on the vehicles they drive, and on the tags that their hard earned dollars fund," Hoots said. "In understanding that a small minority may seek to have a tag without this language, an option should be offered to them, just as offered in neighboring Tennessee. Far too often, we hear we should silence our beliefs to appease others. This must end, and restoring the language that honors our God on our vehicles is a great issue to start taking our voices back with."
Hoots did say he is glad to see the brown design retired, though, and congratulates the winner of the new design that highlights our beautiful magnolia.
The Mississippi Department of Revenue DOR changes tag designs every four years. The 2019 change was the first year DOR included the language "In God We Trust".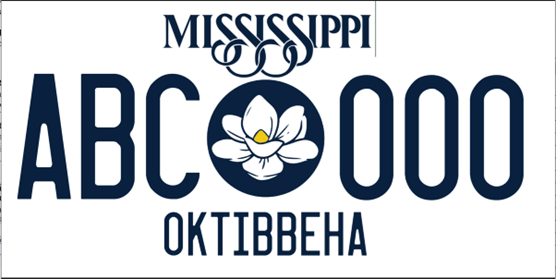 Hoots vowed that addressing this issue and ensuring "In God We Trust" is restored will be his first action if elected.
Hoots is being challenged by Rodney Hall in the Republican primary. The new House District 20 includes parts of Southaven and Olive Branch in the north part of DeSoto County. The Republican primary election is Aug. 8.