Hoots begins campaign for State Representative 
He has officially qualified to be on the ballot and now he starts the campaigning, as Southaven Alderman Charlie Hoots has announced his candidacy for state Representative. 
Hoots, who represents Ward 2, is running in the Republican primary for the newly-drawn District 20 House seat.
Hoots, who was a photojournalist for WREG-TV for more than 30 years, today works as Executive Director for the Mississippi State Parks Foundation, a statewide nonprofit where he works with businesses and legislators to raise money to help restore Mississippi's state parks.
He also founded and today coordinates the Colonial Hills Neighborhood Watch program.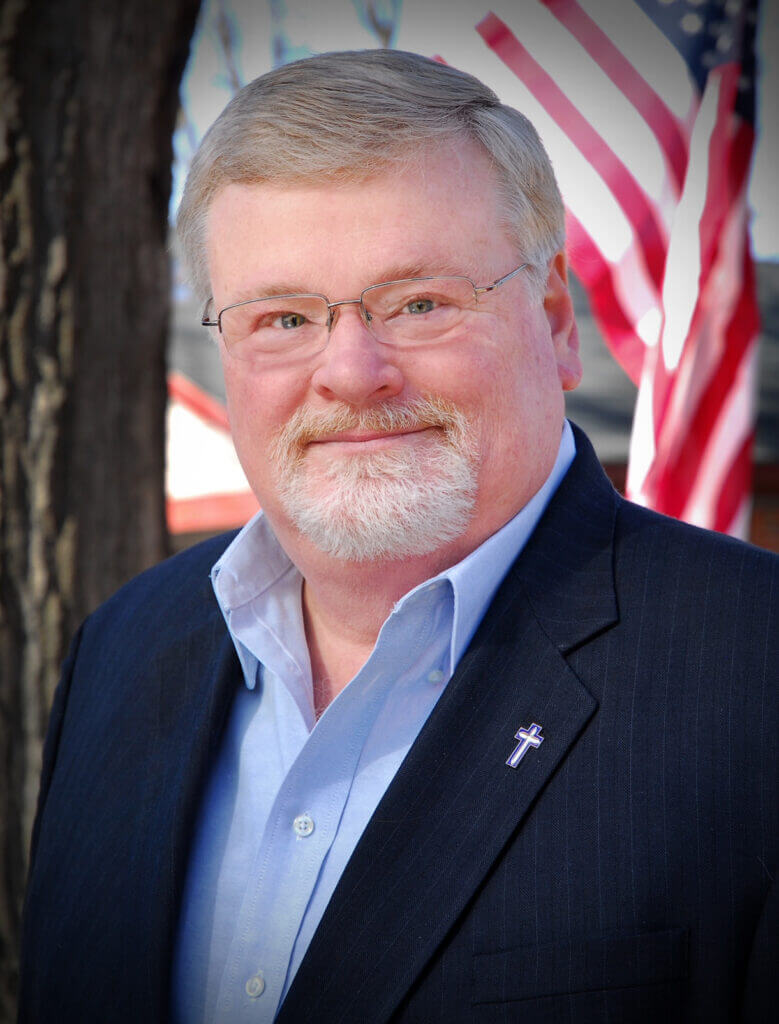 During his time as aldermen in Southaven, Hoots has been part of a board that has delivered millions of dollars of investments in infrastructure, increasing police and fire budgets to add additional personnel and locations to enhance public safety, and economic development through tax incentives to businesses.
"As alderman- my record speaks for itself: it shows I've effectively led on the issues – particularly in ensuring my Ward received our share of resources," Hoots said. "It shows I've held true to the values we share. Unfortunately, we don't have that in Jackson right now and we must change that."
District 20 is a new district that came about due to redistricting. It runs on the west from the Southaven Colonial Hills neighborhood along the state line into Olive Branch to U.S. Highway 78, and down to Church Road and state Highway 305. It includes Carriage Hills, Greenbrook North, Ansley Park, Summerwood, Country Place, Eastover and The Cherokee Valley subdivisions.
The election will be decided in the Republican primary on Aug. 8, as there is no Democrat challenger in the November general election. Hoots has an opponent in the primary election, as Rodney Hall also qualified to be on the ballot.
Hoots has a website, http://www.charliehoots.com/, where more information is available.