Search underway for Alcorn County man
UPDATE: The Mississippi Bureau of Investigation has now issued a Silver Alert, adding Foye to his name and stating he is age 77.
ORIGINAL STORY:
DeSoto County search and rescue authorities have been called in to assist in the search for an elderly Alcorn County man reported missing since last Wednesday.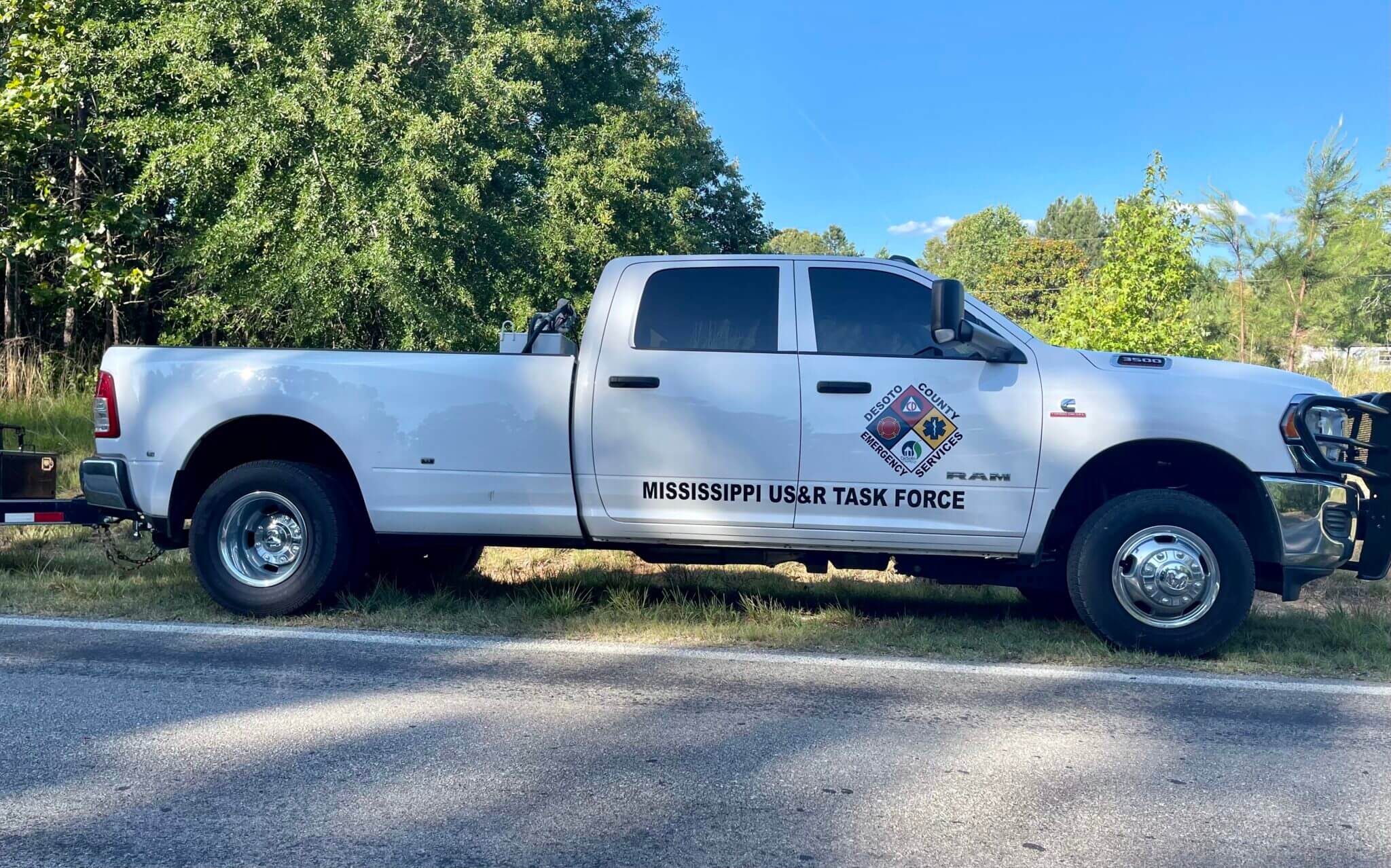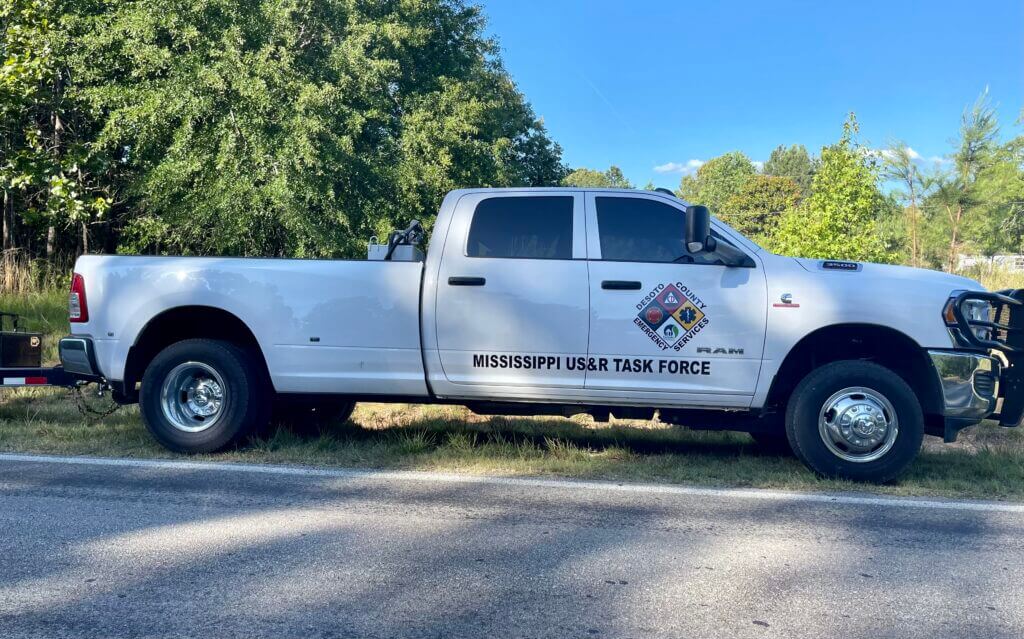 Alcorn County News is reporting that Wade Davis, age 75 from Jacinto, was last seen leaving his home with his dog about 9 a.m. Wednesday morning, June 22.
DeSoto County Search and Rescue is one of several area counties represented in the search for Davis.
According to Alcorn County Supervisor James Voyles, "We have the very best teams in our state out looking. They have hounds, drones and many professionally-trained search and rescue people from north state."
Rescue teams were hoping to find Davis as soon as possible with heat index levels expected to reach 100 degrees and above in the next few days.