Perception problems face state, business community
Photo: A luncheon crowd at the Landers Center in Southaven for the Mississippi Economic Council's MEC Tour event. (Bob Bakken/DeSoto County News)
Mississippi needs to do a better job telling its story because it doesn't, someone else will and Mississippi won't like what is said.
That was a message of Mississippi Economic Council President/CEO Scott Waller as part of a presentation during a luncheon at the Landers Center in Southaven on Monday.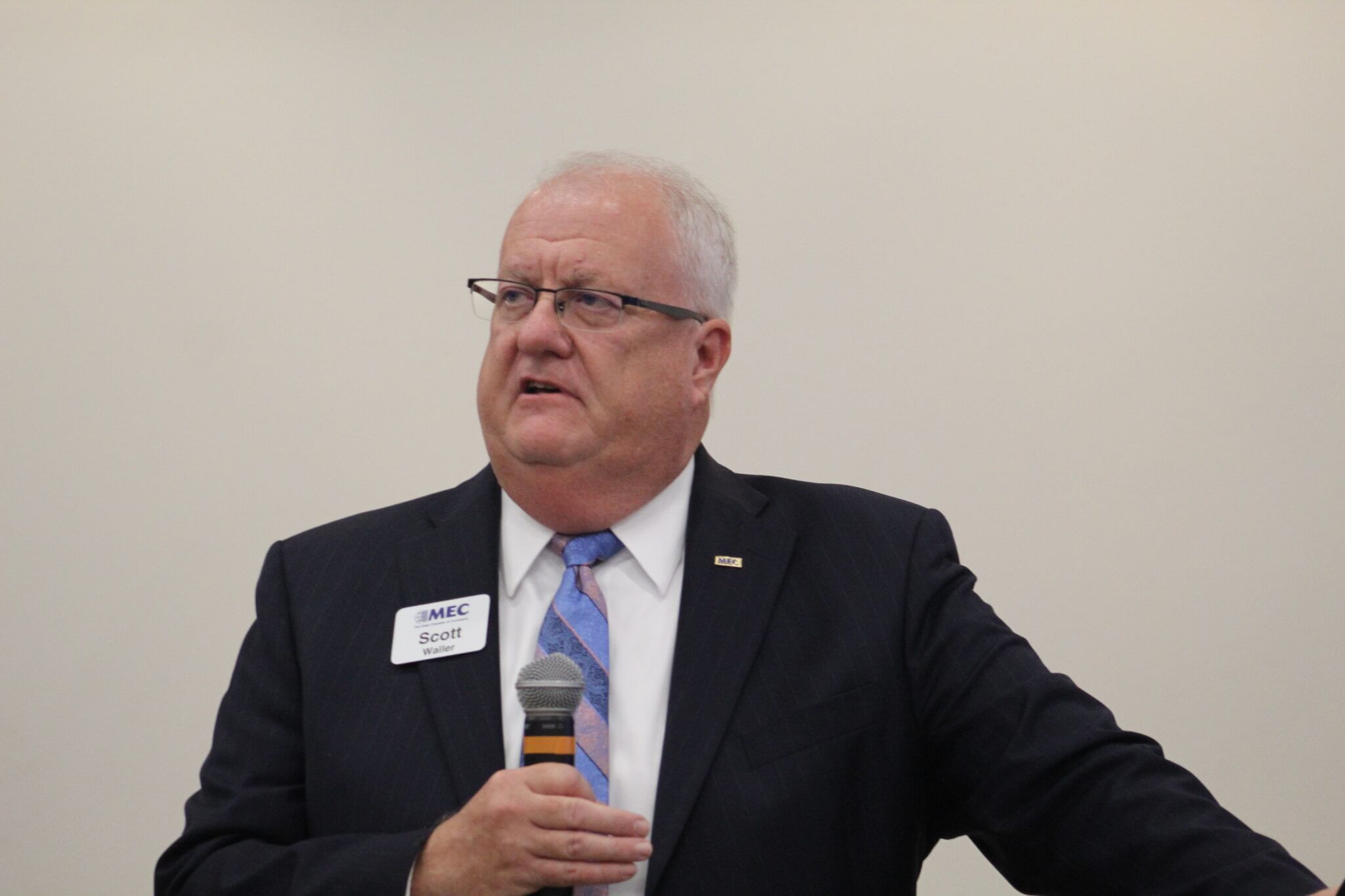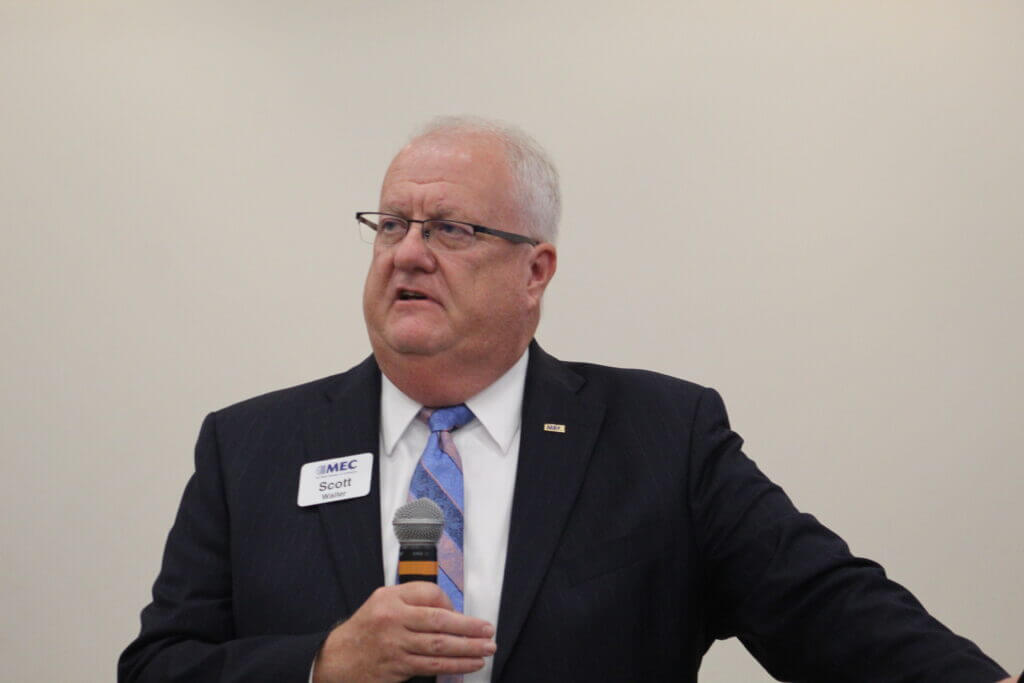 Waller said poor image and perception of the state is the number one issue that keeps Mississippi from advancing forward. He said it's been a problem for a number of years.
"We heard it loud and clear in our listening sessions a year ago," Waller told DeSoto County News. "That's why we've got to do it in a way that is beneficial to point out all of the things that are happening in Mississippi and that it will mean something positive for us in return."
The image and perception Waller talks about is evident in a recent study published by CNBC of top states for business putting Mississippi last among the 50 United States.
While Mississippi ranked first for cost of living and 17th for cost of doing business, the Magnolia State ranks 46th for education, 47th for workforce, 48th for technology and innovation, 49th for economy and 50th for business friendliness.
Waller thinks Mississippi is moving forward to address some of those issues.
"I think we're making progress on several fronts, particularly career technical education," Waller said. "I think we've seen more dollars go toward infrastructure and all of those things are going to help our economy, but as we go forward, we're going to need to continue to focus on how do we do more to attract young professionals to the state, to keep young professionals here in the state, and all comes with opportunity, the opportunity to be part of the community and the opportunity to have a good-paying job."
Because of the COVID-19 pandemic last year keeping MEC from having group sessions such as Monday's luncheon in Southaven, the organization called the "state's Chamber of Commerce" held smaller group sessions to learn what areas of concern it should be trying to work on.
"Through that we developed our Securing MIssissippi's Future plan for economic growth which is designed to really focus on five different policy areas to help us work toward making progress," Waller said.
There is a positive that was shared Monday. Waller said legislative action in the last session was beneficial, including the Comprehensive Career and Technical Education Act to more actively support career technical education in the state's education system. He also pointed to the increase in teacher pay as another means of supporting educational growth and attracting more teachers to the state.
"The other thing that we've learned today is that there's still a positive feeling about the future and particularly when it comes to employment," Waller said. "We saw over 60 percent of the participants today say they expect to hire more employees here in the state of Mississippi and I know hiring employees has been an issue for a lot of our members."
Waller said that indicates the business community, despite growing inflation issues and other pressures, is still positive about the future.  
Attendees were asked a number of questions for their response on certain items of interest, questions each person responded to through a wireless touch pad.
Other than workforce issues, 60 percent of those who took part said the state's image and perception were the biggest challenges facing Mississippi companies. Sixty-nine percent said they expect their company to be hiring new employees in the next year; 49.46 percent responded that a lack of key skills, such as employability, soft skills and digital skills, are a threat to their business; 48.28 percent strongly agreed that financial incentives for recent graduates would encourage graduates to live and work in the state; and 87.36 percent strongly agreed that finding ways to provide healthcare assistance for working Mississippians is important to them.