Mississippi Opal designated official state gemstone
Governor Tate Reeves has signed Senate Bill 2138, which designates the Mississippi Opal as the official state gemstone.
"The green Mississippi Opal is as beautiful as our state and it will be an excellent representation of our unique geological history," said Governor Tate Reeves. "Thank you to our First Lady and the folks at the Mississippi Department of Environmental Quality for working to elevate this issue. I was proud to sign this legislation."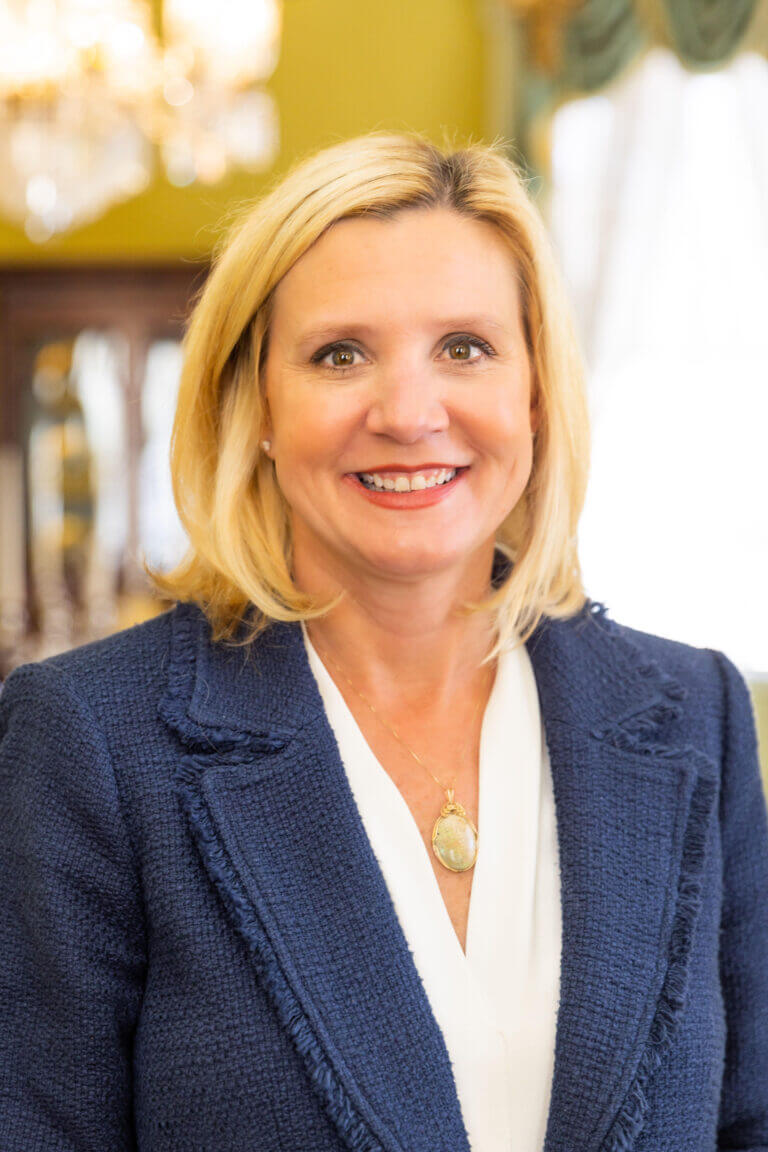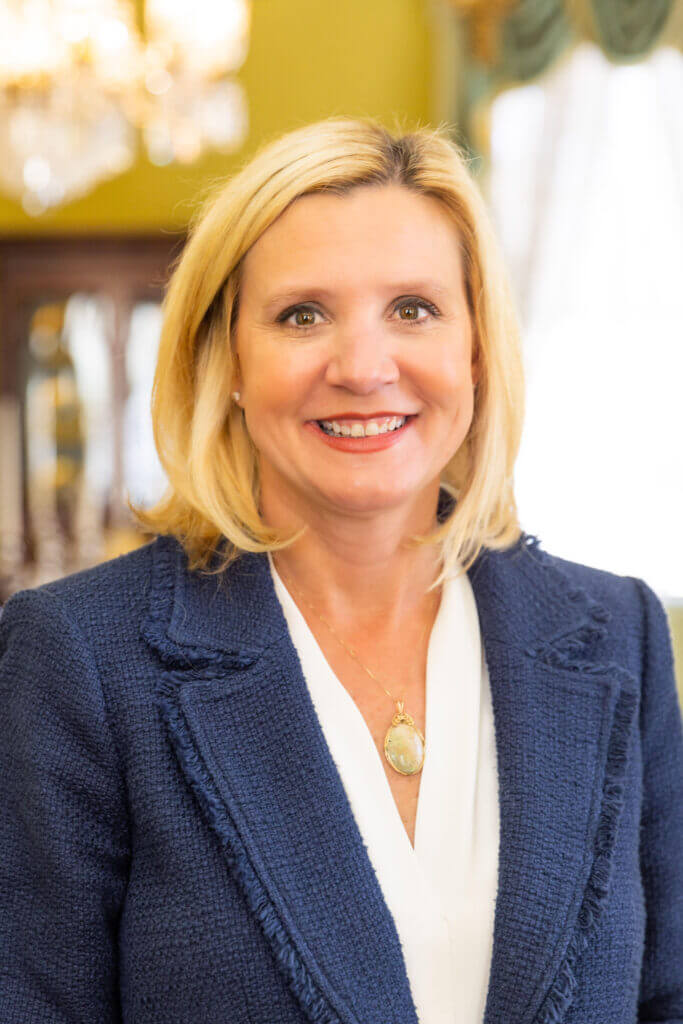 "There's no doubt that Mississippi is home to lovely people, places, and natural resources," said First Lady Elee Reeves. "I'm incredibly excited to have the Mississippi Opal as our official state gemstone. This gem is a perfect example of the beauty found in the state we love."
The opal was formed by volcanic ash. It is the only naturally occurring gemstone in the state of Mississippi. It was discovered during routine geological mapping efforts of the Catahoula Formation in Claiborne County by the Office of Geology at the Mississippi Department of Environmental Quality.
Additional information about the Mississippi Opal can be found here.