Jones: Come, Let Us a-door Him
By Lynn Jones
When I was pastor of Central Baptist Church in Springhill, Louisiana, each Thursday morning I met with the children in our Mother's-Day-Out for chapel. They all came into the sanctuary, and we would have a ten-minute worship service (or shorter, if the troops were restless).
At the service, I would lead the children in singing a couple of songs, tell them a story, and lead them in prayer. Someone has said, "All the singers are wanting to preach, and all the preachers are wanting to sing." Maybe so. Maybe this satisfied my secret longing to be a song-leader. My qualifications for being a song-leader were suspect, but the children never seemed to mind. I enjoyed singing with them and they all enjoyed singing with me.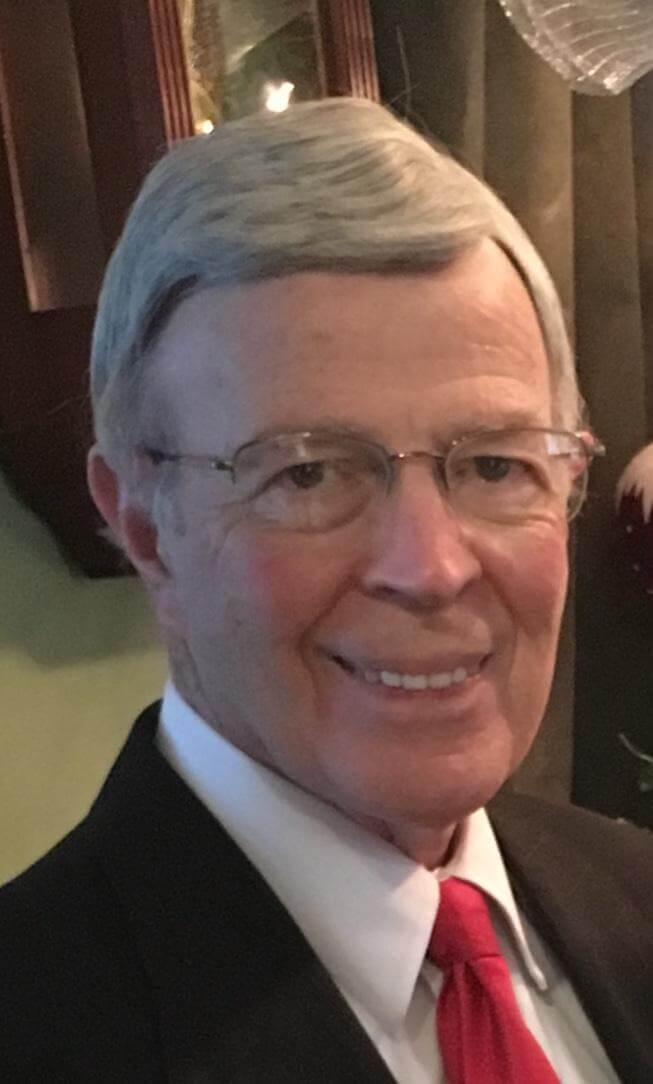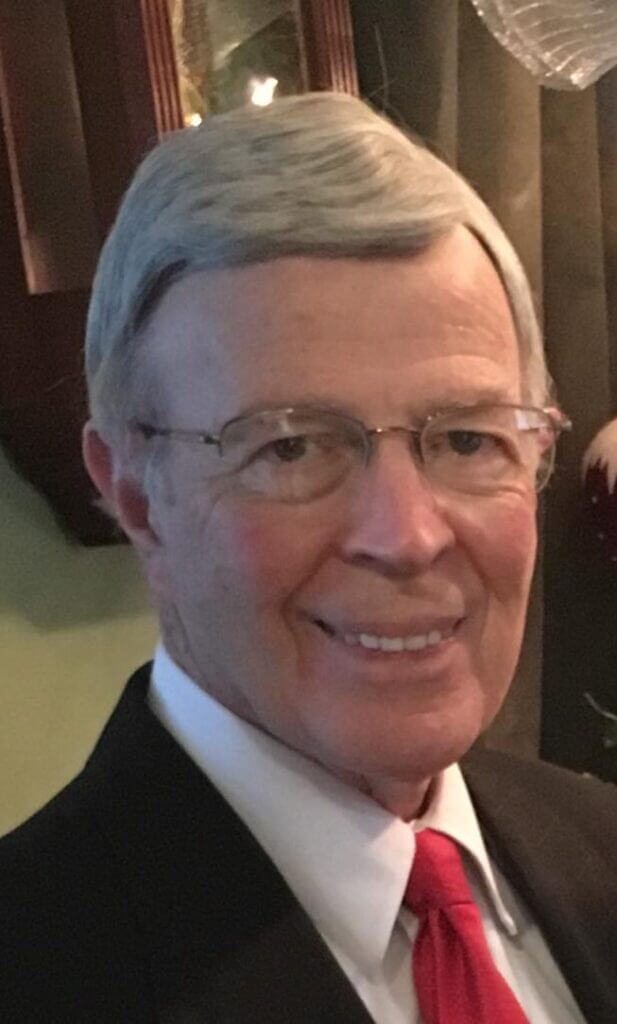 We had several standard songs that we would sing at chapel every week. Three of their favorite songs were, "Jesus Loves Me," "Deep and Wide," and "He's Got the Whole World in His Hands," (the latter two complete with motions).
One year as Christmas was approaching, I decided on the last Thursday before the holidays to do a couple of Christmas songs. First, we did "Away in a Manger." Then, I tried to think of another one that they would know. I decided to try, "O Come, All Ye Faithful." The children did a pretty good job on it, especially on the chorus—"O come, let us adore Him; O come, let us adore Him; O come, let us adore Him, Christ the Lord."
It occurred to me, however, that the children may not understand the meaning of the word "adore." It is not the kind of word that preschoolers use every day. So, I asked them, "Do you know what the word 'adore' means?" Several shot me incredulous looks, as though I had insulted their intelligence. Then, one of them said, "Sure, it's what you open."
Of course, I should have known that. Everyone knows that "a door" is something you open. So, having that fact impressed upon me, I decided then and there that this was something we should all bring the Lord at Christmas time. We ought to come and bring him "a door" or two.
We ought to swing wide the doors of our churches to Him this Christmas season. Our Christmas programs and worship services, our decorations and mission gifts, our songs and our sermons are all ways of opening the door for Him.
And you ought to swing wide the door of your heart to His presence this year. Let Him into the controlling center of your life.
Jesus found a lot of doors closed to Him that first Christmas—from the inn in Bethlehem to the religious structures of the day. We must not let it happen again.
Together, let's raise a mighty chorus this Christmas, "O come, let us 'a door' Him!"
Lynn Jones is a retired pastor who lives in Oxford. He does supply preaching for churches in his area and often serves as an interim pastor. Jones is also an author, has written two books and writes a weekly newspaper column. He may be contacted at: kljones45@yahoo.com.