Volleyball: Northpoint stopped in playoffs
Evangelical Christian School (ECS) ended the Northpoint Christian School volleyball season Monday night with a three set sweep of the Lady Trojans in the second round of the TSSAA Division II-A playoffs. Scores of the match for ECS were 25-14, 25-9 and 25-21.
The Eagles opened the match on their home court with a 15-2 lead, before the Lady Trojans cut the margin to 15-5. An ECS service error brought the set to 19-10 and Northpoint was able to get within 20-12 before the teams traded points and the Eagles would lead 22-14 after a Northpoint service error.
A soft shot over a block into the Northpoint court got ECS to set point and the next point ended the set at 25-14.
The second set started much like the first the ECS, which opened a 5-2 lead and then led 10-3 when a Northpoint shot went wide of the sideline for an Eagles' point.
From there, ECS continued to stretch the margin to 15-4 and then 20-6. ECS got to set point at 24-7 when a kill attempt was not returned having glanced off a player out of bounds. While Northpoint was able to get two more points, an ECS volley off the net fell into the Northpoint court to end the set at 25-9.
In the third set, the Lady Trojans came back and controlled much of the play before ECS would rally and snatch the set and match away from Northpoint.
"I was trying to get my seniors to pull some leadership and really encourage them to be passionate on the court and help lead the rest of the team," said Northpoint coach Joy Dedmon. "I really felt like they did that starting out."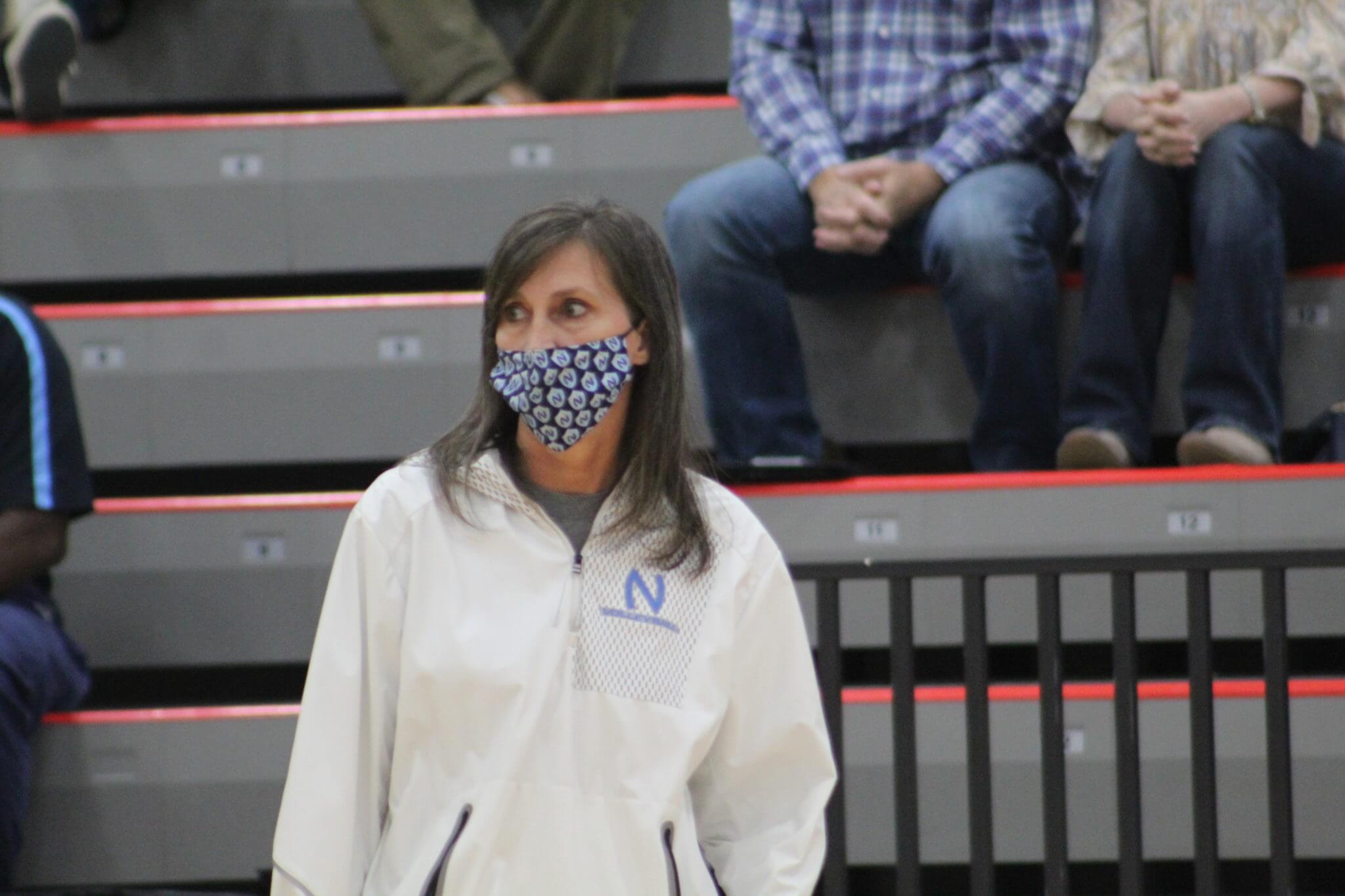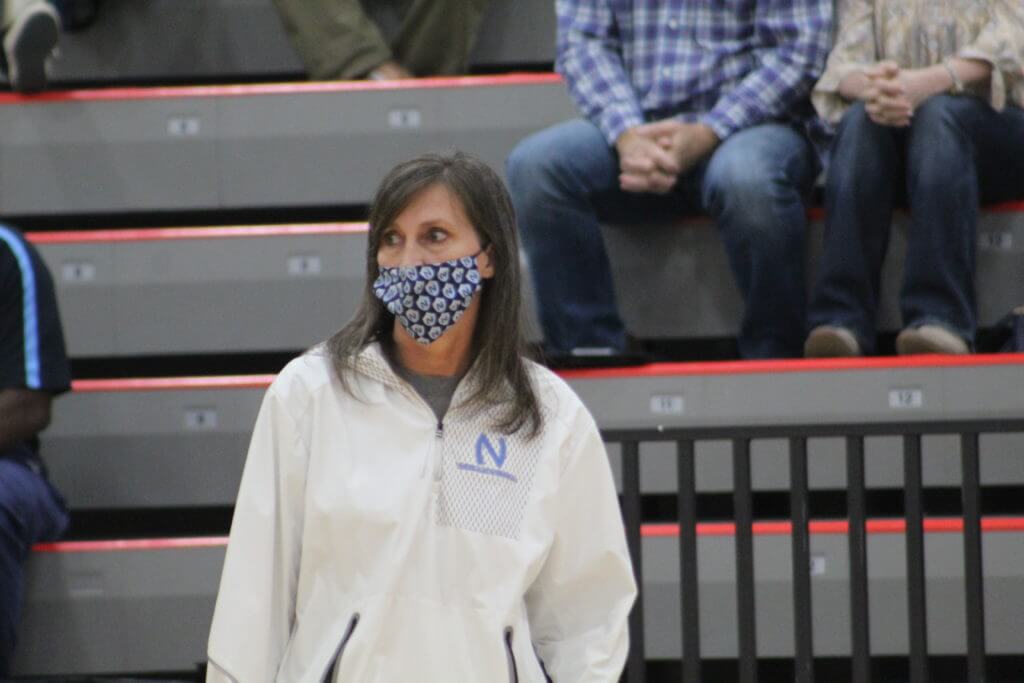 Northpoint had a 10-4 lead in the set and increased the advantage to 15-8 before the Eagles started a rally that got them back within five at 15-10 for the Lady Trojans.
Addie Kate O'Bar served an ace to give Northpoint a 17-10 lead and after a side out, Brylee Faith Cherry's block got the lead back to seven at 18-11.
Rylee Grace Davis' service ace made it 19-11 Northpoint, but that's when ECS started a run of points that would eventually give the Eagles a 21-19 lead when a Lady Trojan volley ended in the net.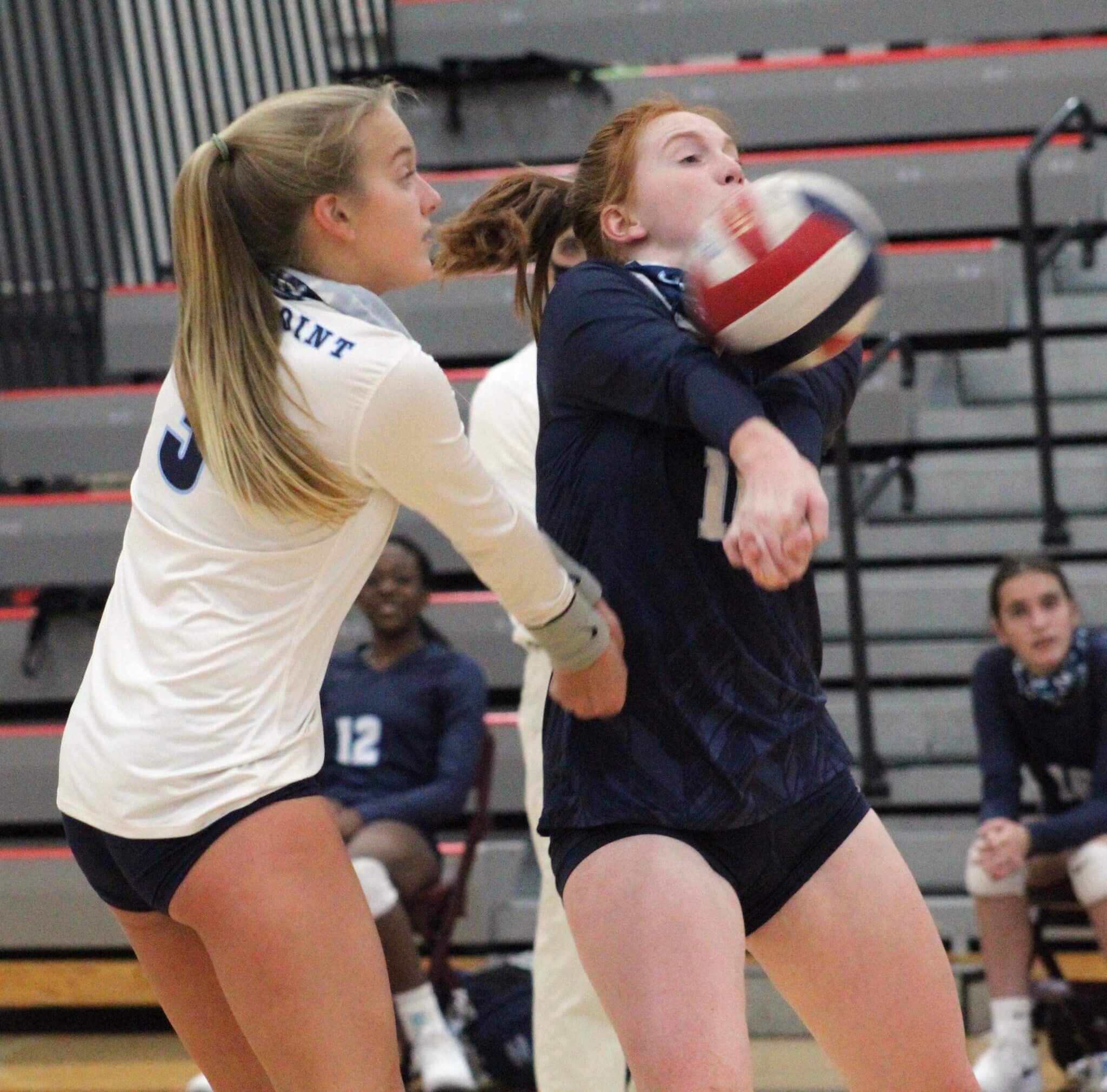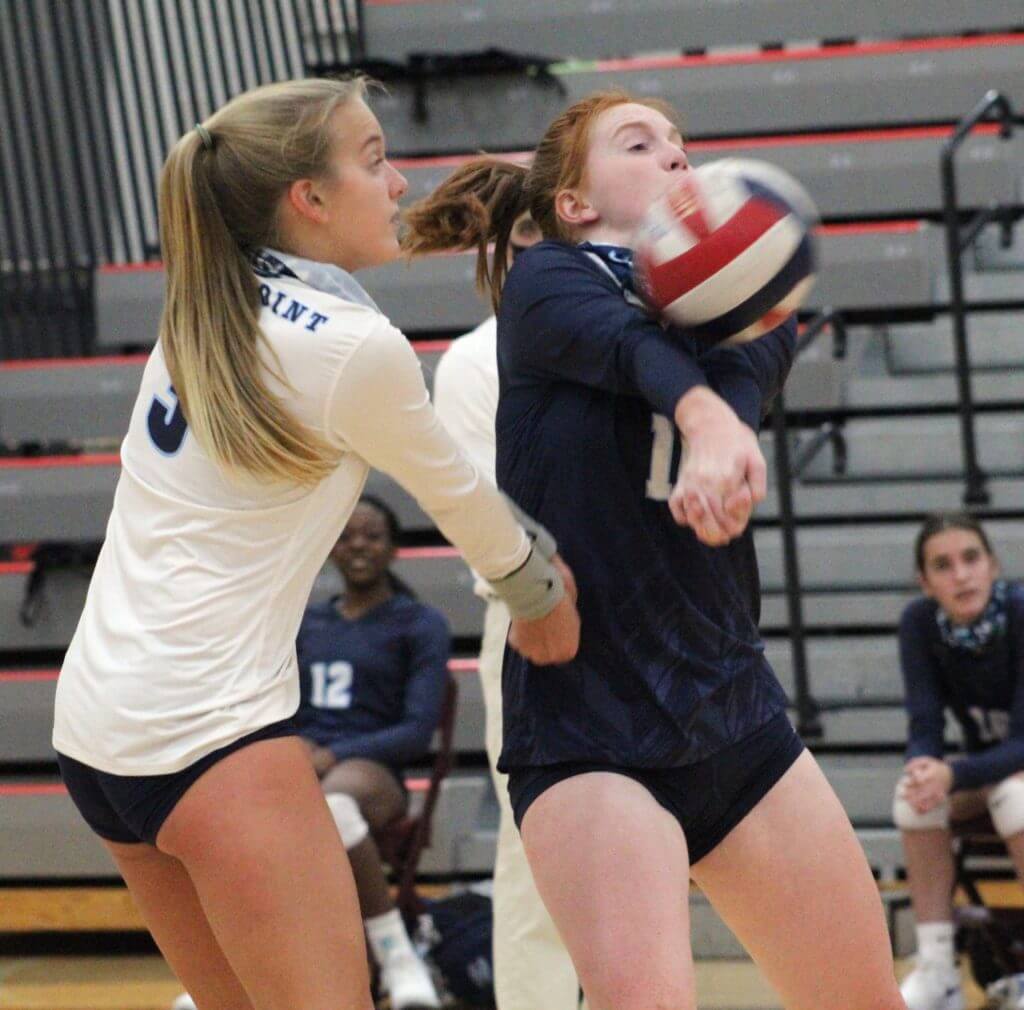 ECS got to match point at 24-20, however a deep shot over the end line gave Northpoint the serve trailing 21-24.
The match ended on a net violation call against the Lady Trojans at 25-21 ECS.
"It was a tough loss," said Dedmon. "It was discouraging that we didn't play our best tonight."
Northpoint got to the second round of the tournament with a 3-0 victory on Saturday at Sacred Heart of Jesus in Jackson, Tenn.
LADY JAGS STOP HERNANDO: In regular season volleyball play Monday night, DeSoto Central shut out Hernando 3-0 with set scores of 25-22, 25-12, 25-13.  
Amonie Silas led DeSoto Central with 18 kills and two aces. Kasey Scruggs had seven kills and two blocks. Megan Harris made 10 digs and Lindsey Cowart added six digs. Gracie Tacker made 35 assists and three blocks.
TUPELO DROPS LEWISBURG: In the other prep volleyball match played Monday night, Tupelo opened a rare back-to-back, home-and-home series with a 3-0 sweep of Lewisburg in Tupelo. Scores of the match were 25-16, 25-23, 25-22. The teams meet again Tuesday evening, this time at Lewisburg.