Trojans meet Tipton-Rosemark in regional finals
James Smith checks the situation with his coach at third base during Tuesday's victory over Triniity Christian Academy. (Bob Bakken/DeSoto County Sports)
Northpoint Christian's baseball team returns to play in the championship round of the TSSAA Division II-A West Region tournament against Tipton-Rosemark Academy (TRA) Wednesday afternoon at St. George's Independent School in Collierville, Tennessee.
The first game of the championship round for the Trojans against the Rebels was to be played Tuesday evening after the Trojans claimed a 3-2 walk-off win over Trinity Christian Academy (TCA) of Jackson, Tennessee Tuesday afternoon, nn however rain postponed the game until Wednesday.
Now, the first game of the final round is set to be played at 4 p.m. In the double-elimination tournament, TRA needs to win just once to claim the tournament title and the number one seed from the West Region for the upcoming sub-state round of the state playoffs.
Northpoint Christian will need a doubleheader sweep of the Rebels to get the top seed. Regardless, the Trojans will host a sub-state series and will be seeded no lower than second.
The Trojans got to the championship and avoided having to travel for a sub-state series with Tuesday's victory, which came about when courtesy runner Joshua Fisher scored on a passed ball with the bases loaded and two out.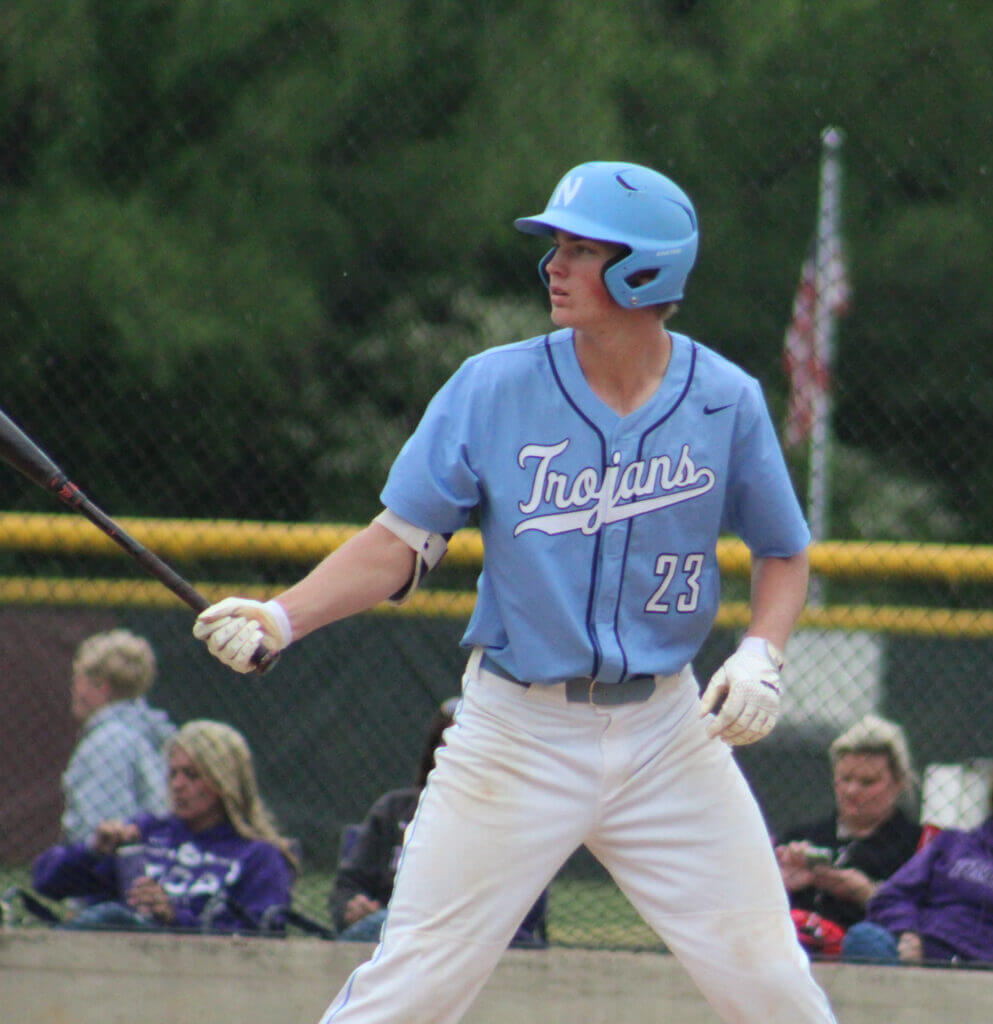 Hudson Brown walked after Owen Staples and James Smith both struck out. Brown took second on a passed ball and Fisher was then substituted for Brown on second.
Batter Conner McNatt was then intentionally walked. McNatt and Fisher advanced a base on a passed ball with Jay Ferguson hitting, who then also walked to load the bases.
With Rob Hayes at the plate, pitcher TCA reliever Harrison Freeman threw another pitch that avoided the catcher to allow the winning run to score.
Freeman was pinned with the loss for TCA and Northpoint reliever Carson Fox earned the mound victory.
Garrett Waller took the hill to start the contest for the Trojans and coach Stephen Kirkpatrick was especially pleased with his performance.
"Garrett Waller threw amazing on such a short rest and threw strikes," Kirkpatrick said.
Waller pitched five innings on Tuesday after throwing another five innings last Saturday in the Trojans' 11-1 win against First Assembly Christian School.
Tuesday, Waller held TCA to just three hits, allowed an unearned run, struck out two and walked on. He threw strikes for 66.2 percent of the 65 pitches Waller delivered.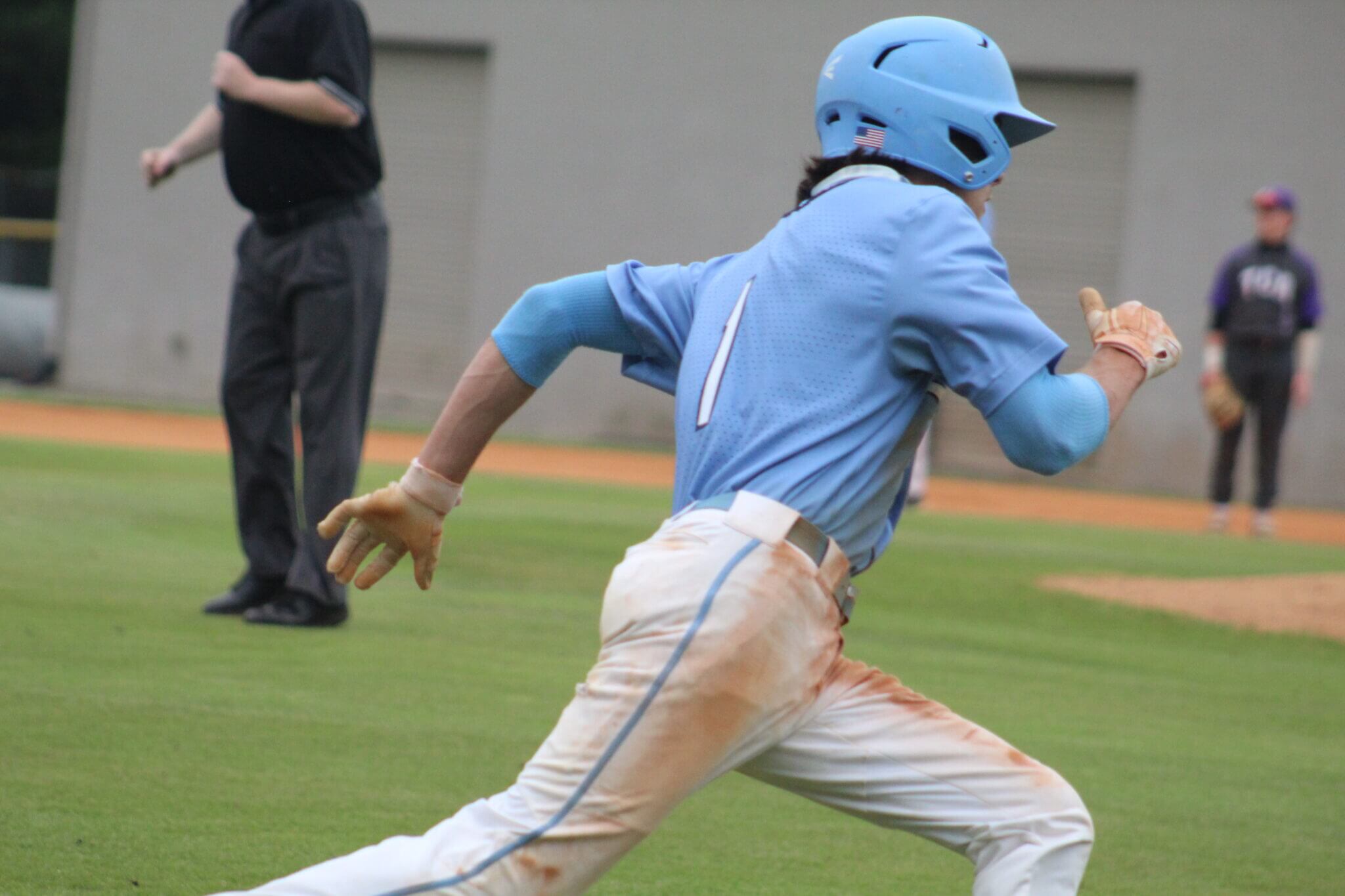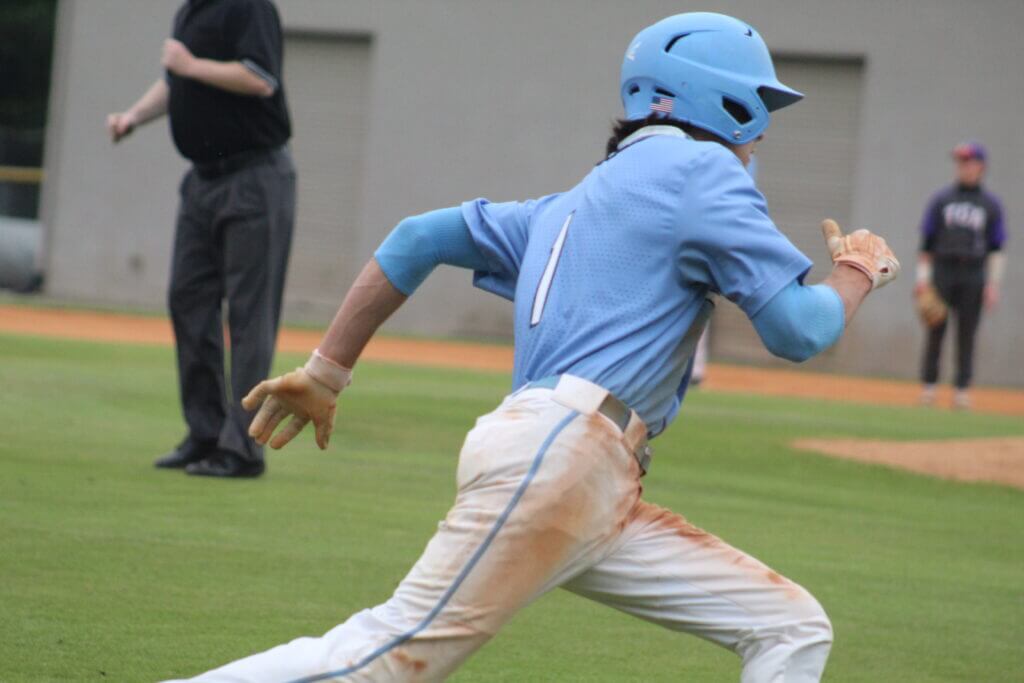 Fox delivered four strikeouts and walked a pair of batters in the two innings that he pitched in relief.
Offensively, Brown had two hits and drove in a run for the 29-5 Trojans. Anthony Zarlingo, James Smith, and pinch hitter JB Williams had the other hits against TCA pitching.
Kirkpatrick expected a competitive contest against the Lions.
"Trinity's an amazing ball club, well-coached and they have a lot of talented ball players," Kirkpatrick said. "We knew we were going to be in for a dogfight and we were able to scratch out a couple of early runs."
TRA has given Northpoint its only loss in the double-elimination tournament, a 1-0 loss last Friday, May 7, in Southaven. Kirkpatrick said his team is looking forward to the rematch.
"We're excited about it," he said. "TRA is a good opponent, so we're ready to go. It should be good baseball so we're excited."