Northpoint softball falls to Jackson Christian
Jackson Christian scored eight times in the last three innings of a 12-2 victory over Northpoint Christian in the TSSAA Division II-A West Region tournament game Tuesday afternoon at St. George's Independent School in Collierville, Tenn.
Northpoint scored first and scored last, but in-between, the Lady Eagles plated four runs in the second for a 4-1 lead, then added four runs in the fifth, a single run in the sixth, and three more in the seventh inning.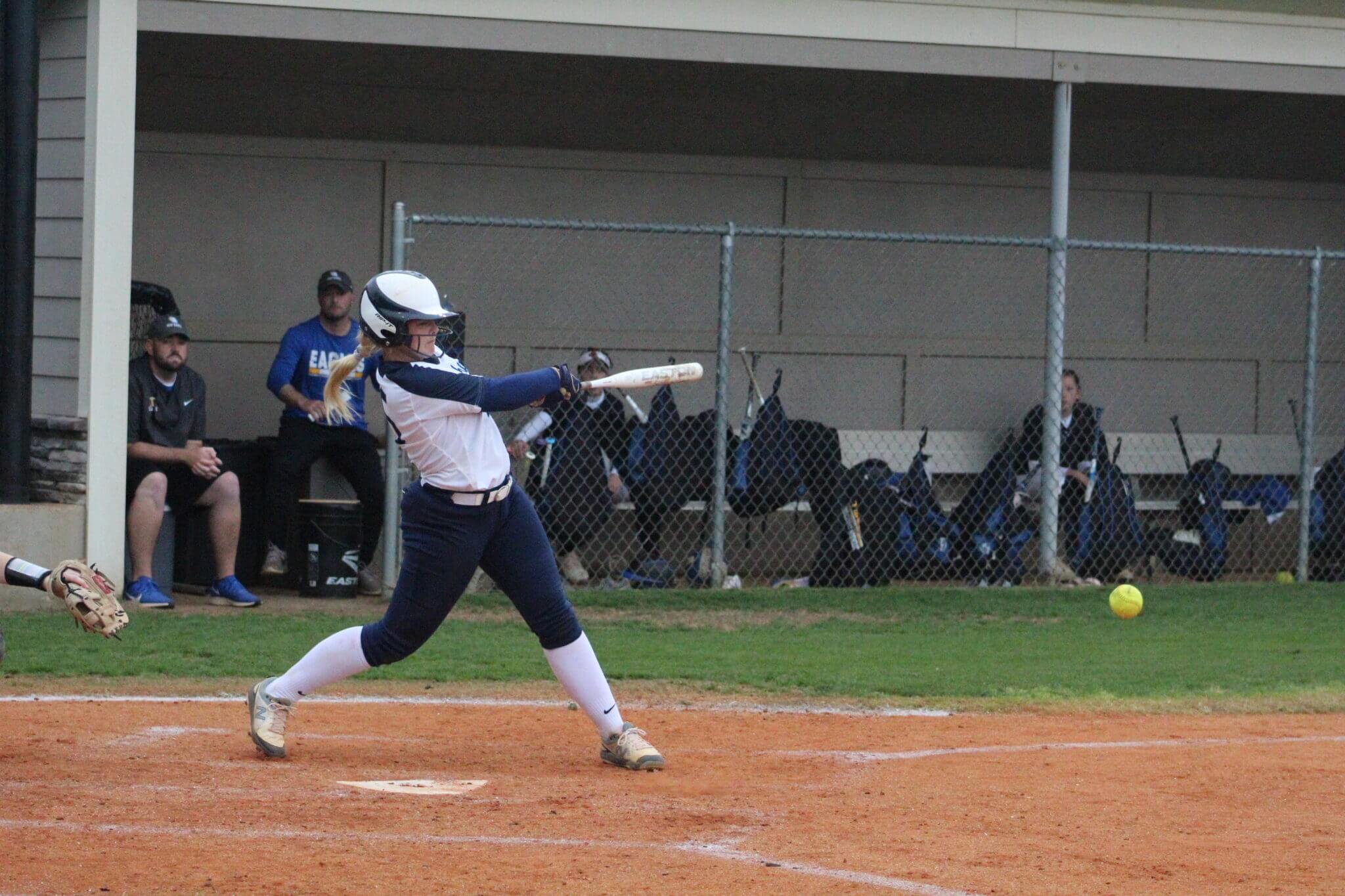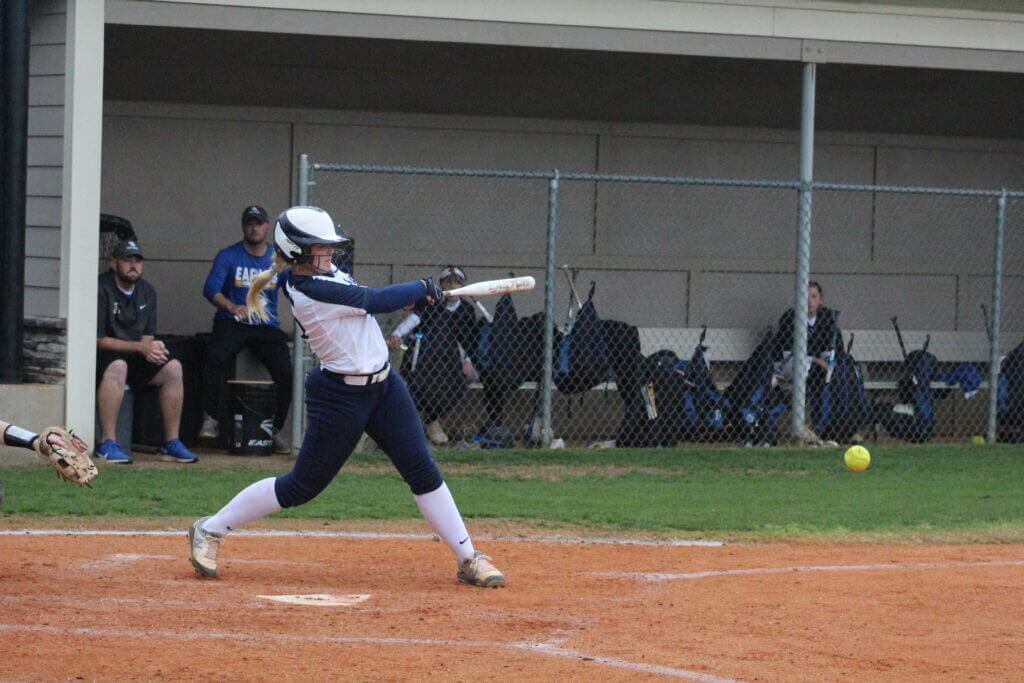 The Lady Trojans took a 1-0 lead in the first when Macie Kate Walters walked and then stole second base.
The final run in the seventh inning came when Kennedy Brown scored on a double by Livie Sowell, who led the Lady Trojans' offense with a pair of hits.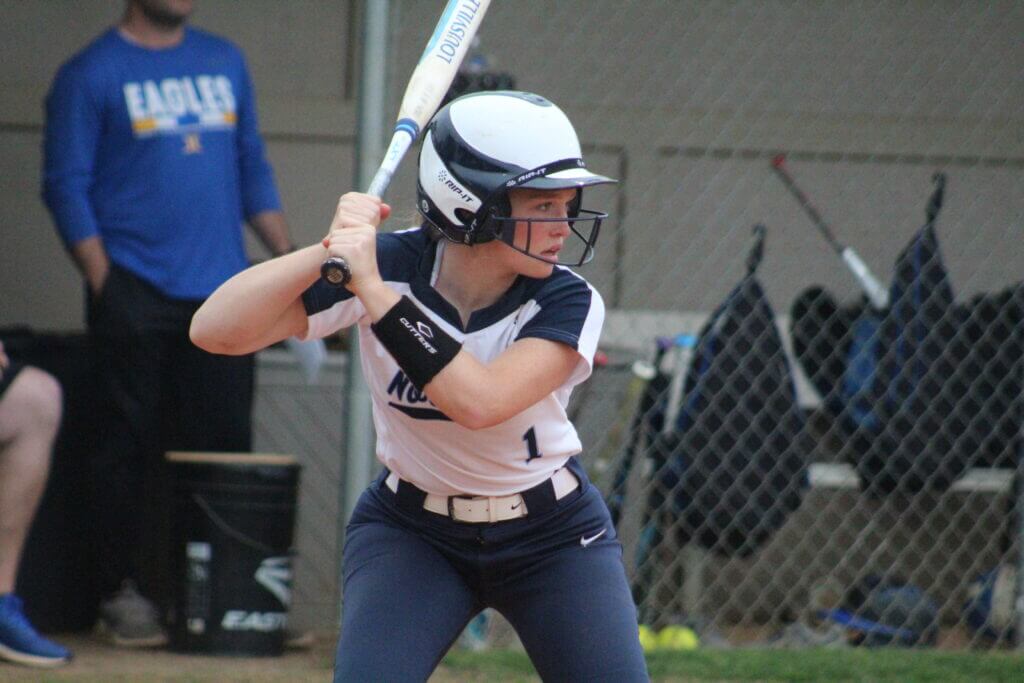 Brown took the loss for Northpoint in the circle, giving up nine runs on five hits. Brown struck out one and walked five. Six of the nine runs given up by Brown were earned.
Meredith Anthony finished up pitching for Northpoint, allowing three unearned runs, fanned one and walked one.
Despite the loss, Northpoint continues on the tournament trail but will be playing this weekend on the road in the sub-state round against an opponent to be determined.