Patriots rolling into district baseball play
DeSoto County high school baseball teams get heavily into district baseball play with the teams paired up in action this week.
DeSoto County has been a strong area for high school baseball in Mississippi. This spring Lewisburg, in particular, has gained statewide attention.
The Patriots carry a 14-1 record into the start of Region 2-6A against neighborhood rival Olive Branch Tuesday at home. A number of state rankings have the Patriots ranked as high as second to Northwest Rankin.
Lewisburg enters the week off a pair of victories Saturday over Cleveland Central and Hinsdale South, Ill. at the Patriots' own Crawfish Classic.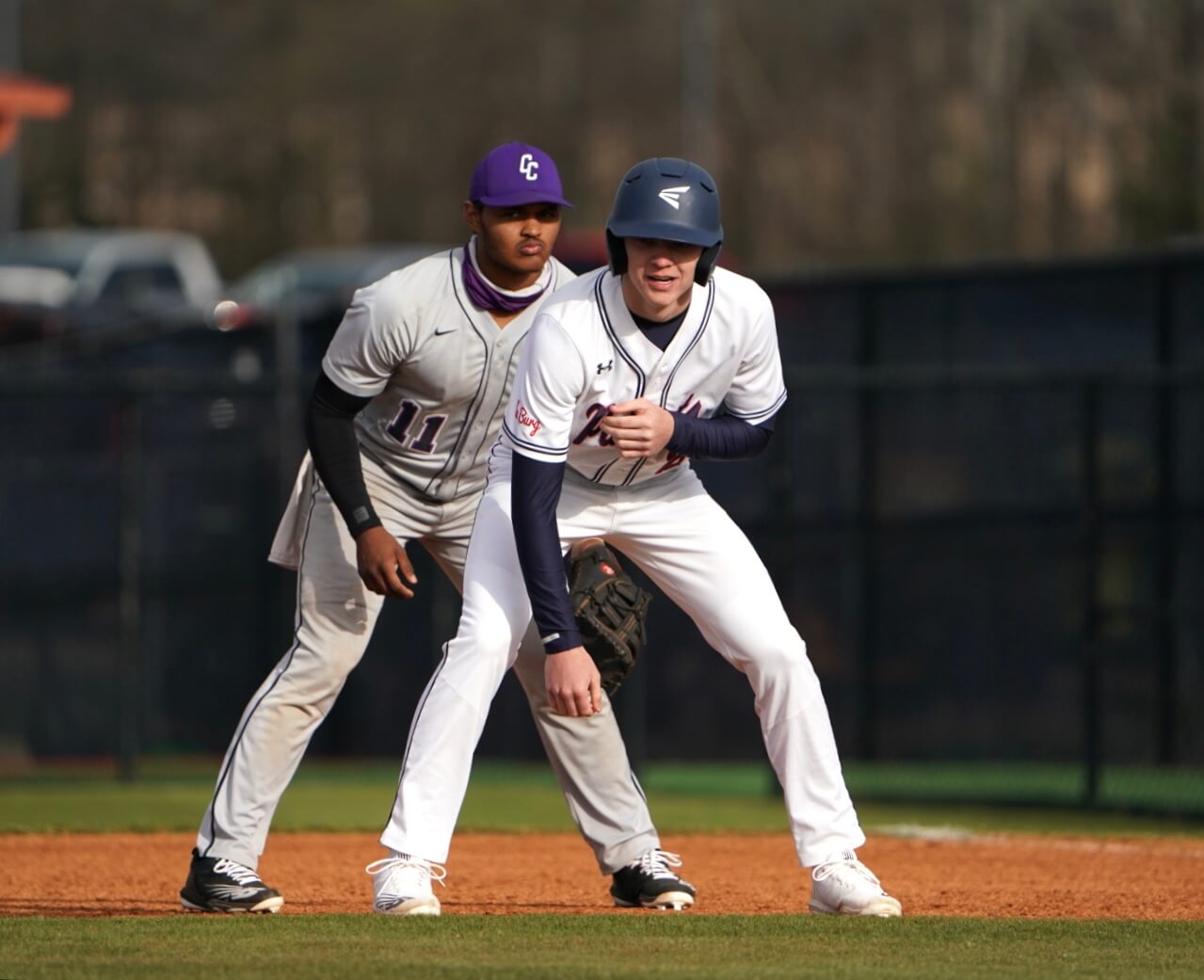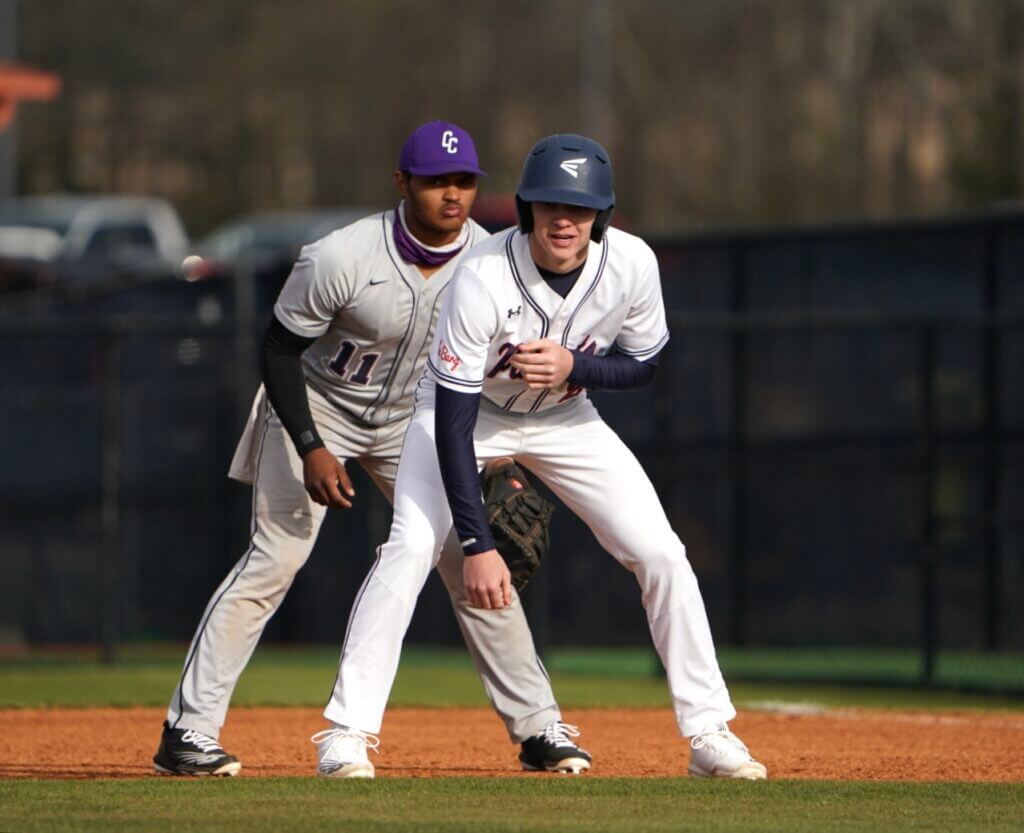 The Patriots beat Cleveland Central 13-3 in six innings, then out-slugged the Illinois team from Chicago's southwestern suburbs 10-7. It was Lewisburg's 12th straight victory since an 8-3 loss early in March to Starkville Academy.
While DeSoto County schools head to the beach for spring break baseball, the Darien, Ill. school made Memphis and the Mid-South their destination for spring break. The Hornets had games scheduled for Morton, Ill., Cape Girardeau, Mo., Lewisburg, Millington, Memphis White Station, and Germantown, Tenn. Houston during their swing through Thursday, March 31.
Coach Rusty Cagle said there's been a number of reasons for Lewisburg's success early on in the schedule.
"Our pitching has been really good, throwing a lot of strikes and not walking a lot of hitters," Cagle said. "We've played amazing defense and at the plate we've been competitive. We've done the little things, hit behind runners and done the right things when we've had guys on base to score some runs."
There were questions about the Patriots coming into the season, so Cagle and the coaching staff have been surprisingly pleased with the progress.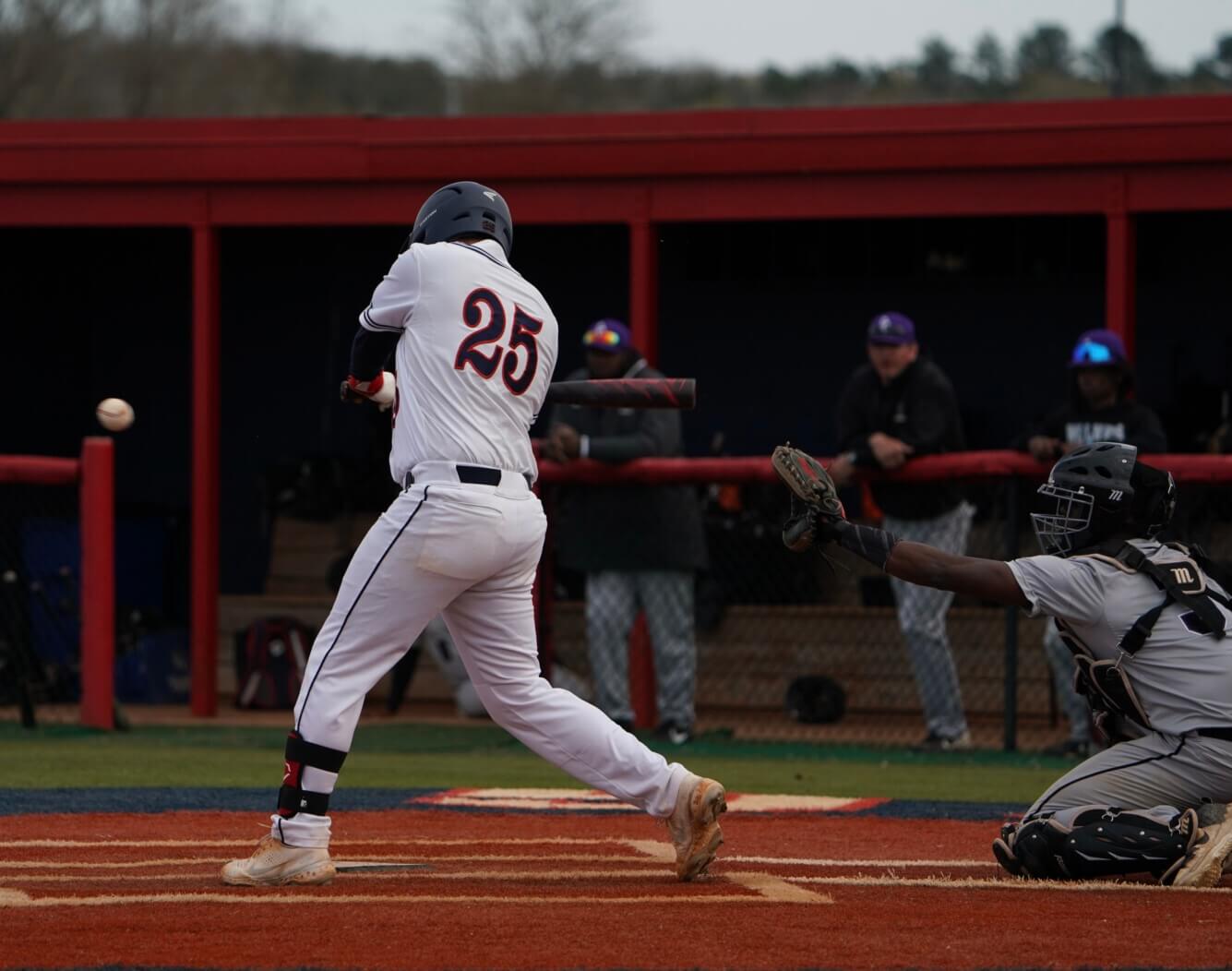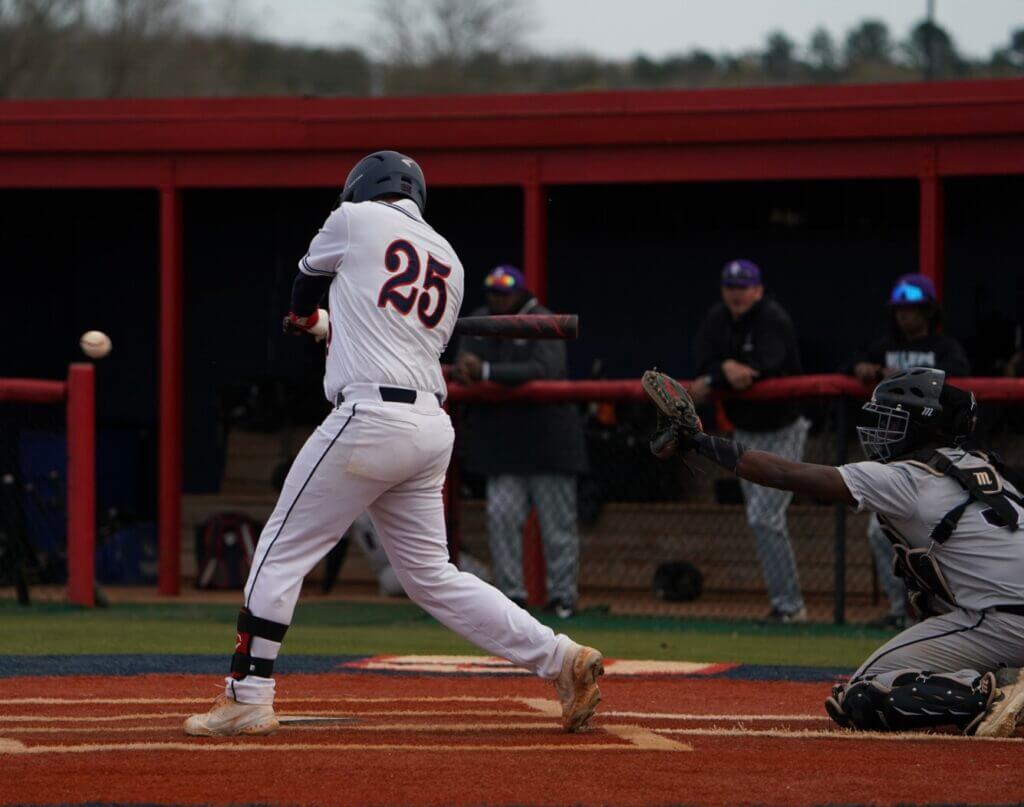 "We lost 14 seniors and some really key players, so we weren't really sure," Cagle said. "We've played really well early and we've got some young guys playing well. We've just got to continue to do that."
It should be a strong district campaign for four teams battling for playoff spots, led by Lewisburg, and includes perennial contender DeSoto Central, a surprising Center Hill squad that has had success in its first 6A campaign, and a young Olive Branch team looking to be spoilers.
"It's going to be a battle," Cagle said. "We're going to have to come out and play our best baseball to have a chance against any of those guys."