Northpoint baseball, softball teams fall at regionals
Both Northpoint Christian School baseball and softball teams dropped contests in the TSSAA Division II-A West Region tournaments on Tuesday. For a youthful Lady Trojans softball squad with just one senior, the loss to Trinity Christian Academy ended an impressive run in the playoffs. The baseball Trojans, dropped by Evangelical Christian School (ECS)Tuesday night, face a must-win situation Wednesday afternoon to continue play in the tournament.
ECS battered the baseball Trojans 8-2 Tuesday evening, taking an 8-0 lead into the Northpoint half of the fifth inning. The Trojans, last year's state runner-up, came back with single runs in the fifth and sixth innings, but couldn't muster any more offense in the contest.  
ECS opened the game with two runs in the first and four more in the second inning. Single runs in the fourth and fifth innings added to the Eagles' lead.
James Smith and Hudson Brown scored the runs for Northpoint and both had extra-base hits in the contest. Smith belted a homer in the sixth and Brown doubled in the fifth.
Jay Ferguson took the pitching loss for Northpoint, as he was tagged for six runs, five earned, in 1.2 innings of work. Ferguson struck out one and walked two. Justin Hall relieved Ferguson and fanned three and walked one in 5.1 innings.
The Trojans play their next game Wednesday afternoon at 3 p.m. at the tournament site of Trinity Christian Academy in Jackson, Tenn. against host TCA. That winner goes back to action immediately against ECS at 5:30 p.m. in the championship round.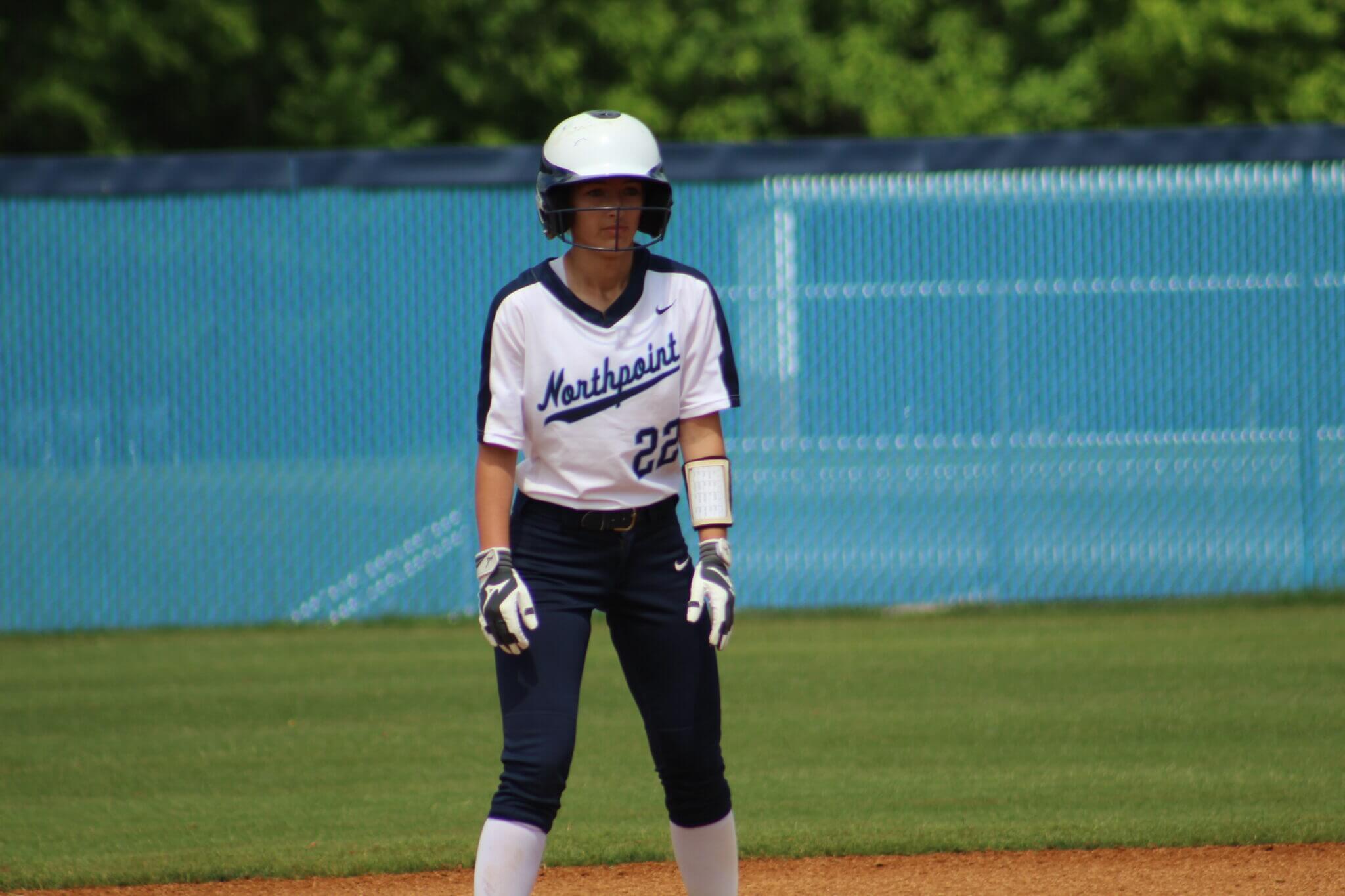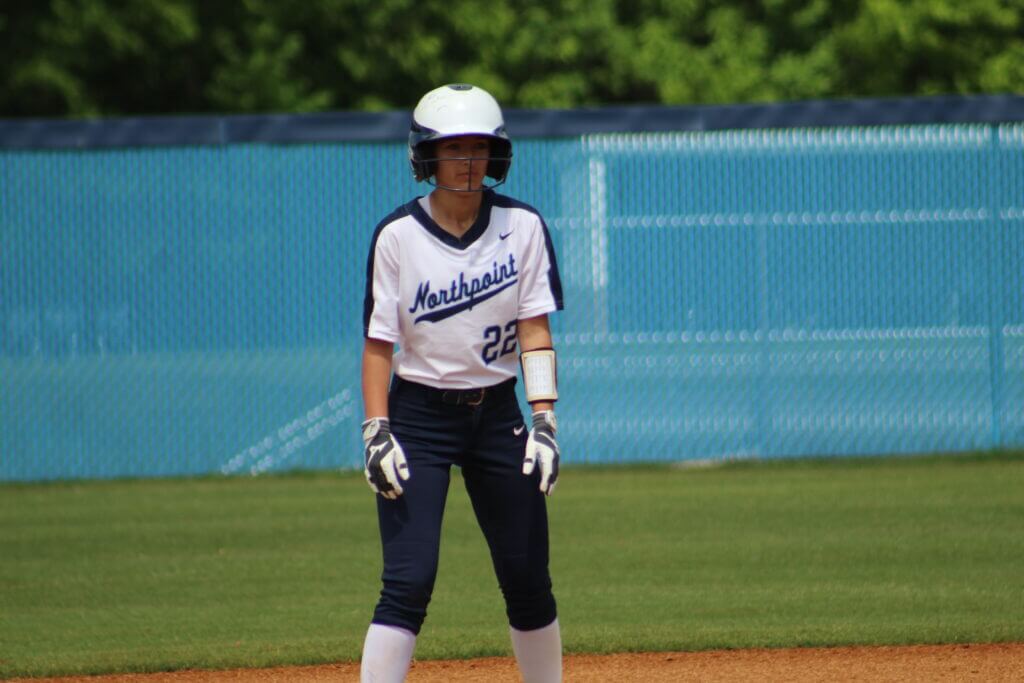 Meanwhile, the tournament ended Tuesday for the softball Lady Trojans, dropping a 17-8 decision to host Trinity Christian Academy (TCA) at the TSSAA Division II-A West Region softball tournament. However, the season will continue with a first-round state playoff game at home on Friday, May 13 with Northpoint as the West number-three seed.  
Northpoint had an 8-3 lead after scoring seven times in the bottom of the fifth inning, but Trinity, as the visiting team for the contest, scored 12 times in the sixth inning to pull away to a 15-8 lead. TCA added two more runs in the seventh inning as extra insurance.
Livvie Sowell and Sailor Cole each had two hits among 11 hits in the game for Northpoint. Cole added three runs batted in to pace the Lady Trojans' offense.
Sowell struck out two but walked six while allowing seven runs to score, four of which were earned. Katy Bobo was tagged for eight runs, four earned, in one inning in the circle, while Renee Hastings allowed both seventh-inning runs scored by TCA, one of which was earned. 
Photo: Hudson Brown, shown in action earlier this season, doubled and scored one of the Trojans' two runs in the loss to ECS on Tuesday. (Bob Bakken/DeSoto County Sports)