Mustangs gallop into new class, new challenges
When you check the Center Hill Mustangs' football schedule this year, it will definitely have a different look. A jump in classification from MHSAA 5A to 6A means teams that may have been part of jamborees or teams viewed from a far from "The Hill" now become teams they face close up across the scrimmage line on Friday nights.  
"This will be our first season in 6A," said Center Hill coach Alan Peacock. "We're looking forward to the challenge and getting to play most of the DeSoto County Schools."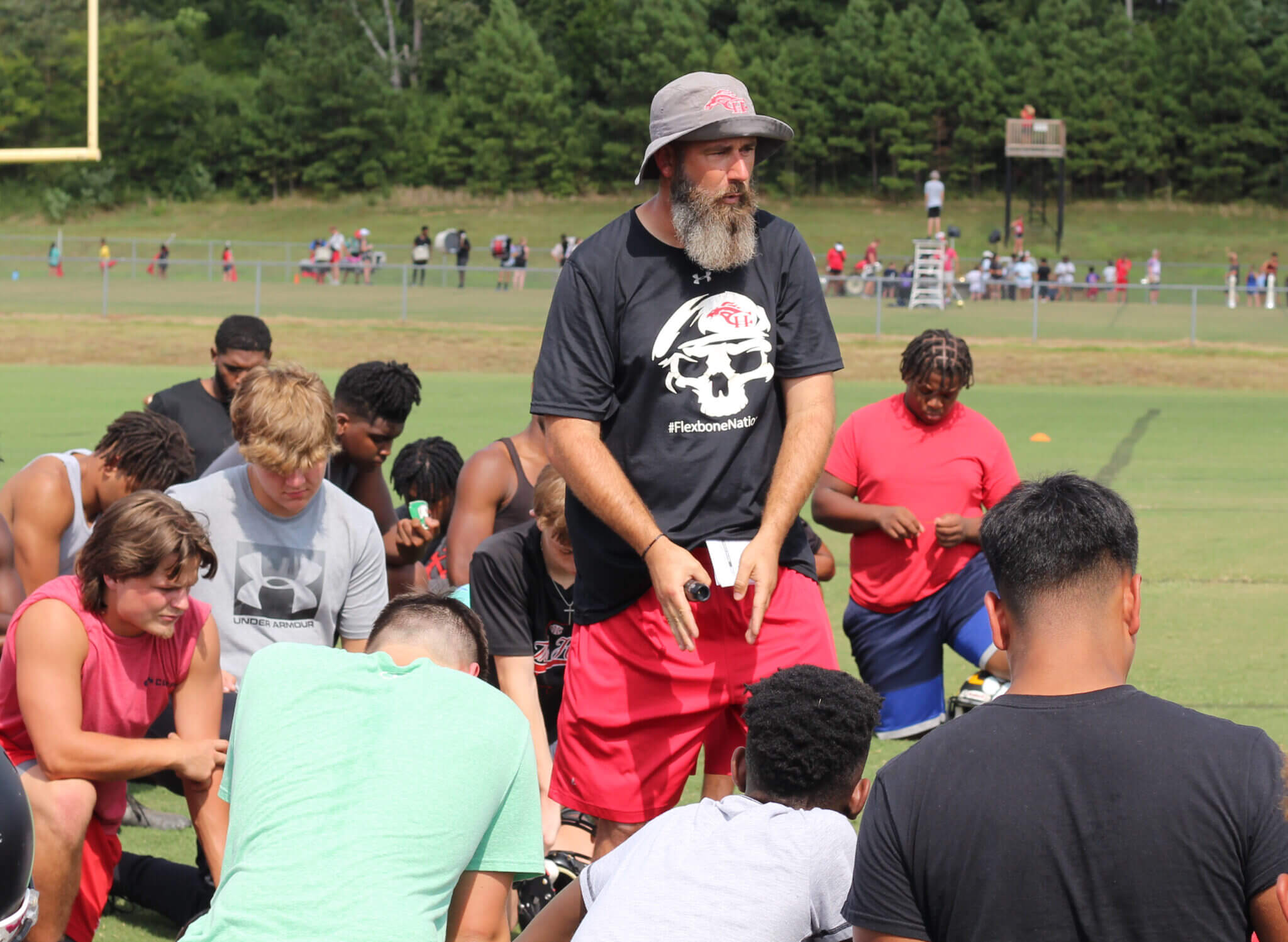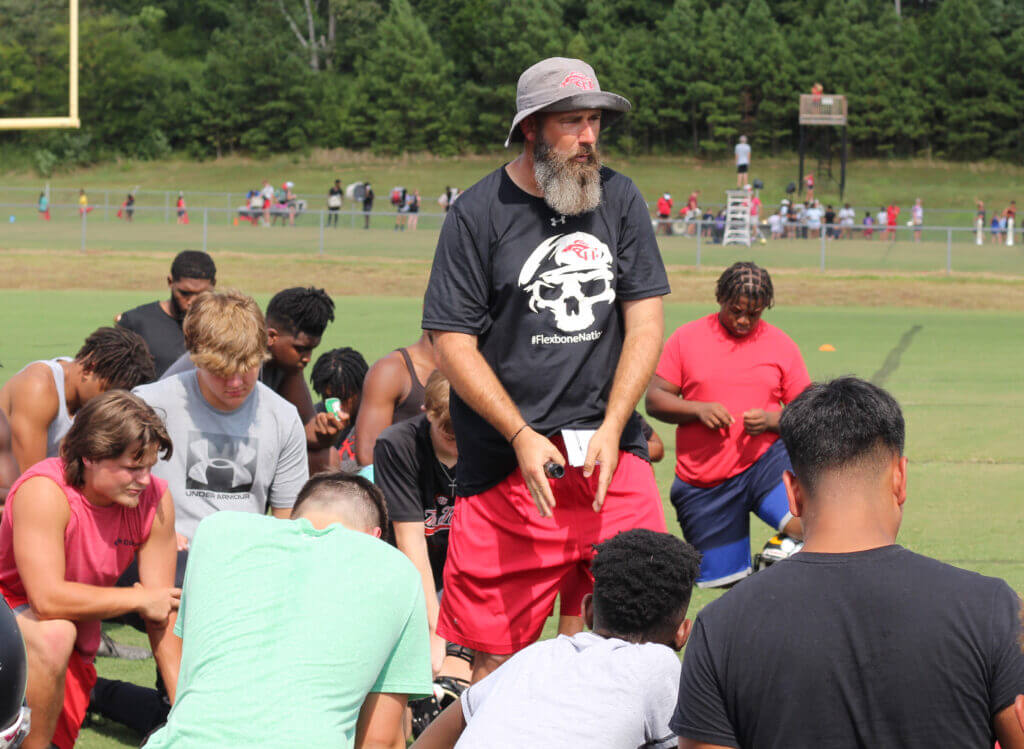 The Mustangs now become part of a Region 1-6A that has six DCS schools and South Panola, which replaces Tupelo on the district schedule. Center Hill plays DeSoto Central, Southaven, Horn Lake, Southaven, Olive Branch and Lewisburg.
Leading up to that first region contest at home against Southaven on Sept. 24, the Mustangs also have a non-district schedule that starts Aug. 27 at Clarksdale, followed by a home game with Kirby (Memphis), traveling to Collierville, Tennessee, and hosting Little Rock, Arkansas Christian.
This year's Center Hill roster will be young, especially on offense, Peacock said. The Mustangs bring back just one starter on offense from last year's 5-5 squad that missed the MHSAA 5A playoffs. Center Hill will line up with five returning starters on defense.
"We will be very young on offense and we need the offensive line to come together early on," Peacock said. "We have great senior leadership in Mark Holmes, who will play quarterback and outside linebacker."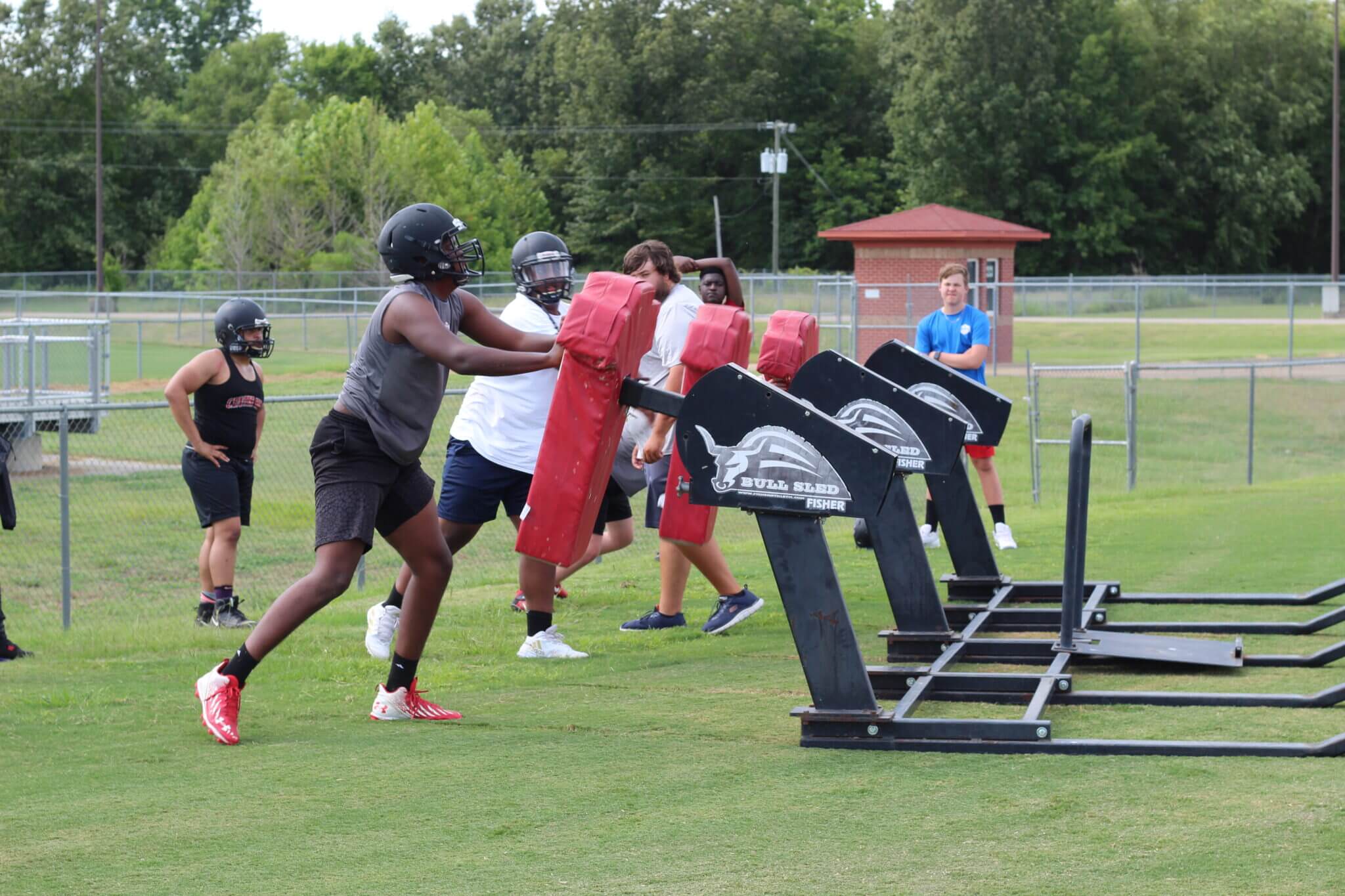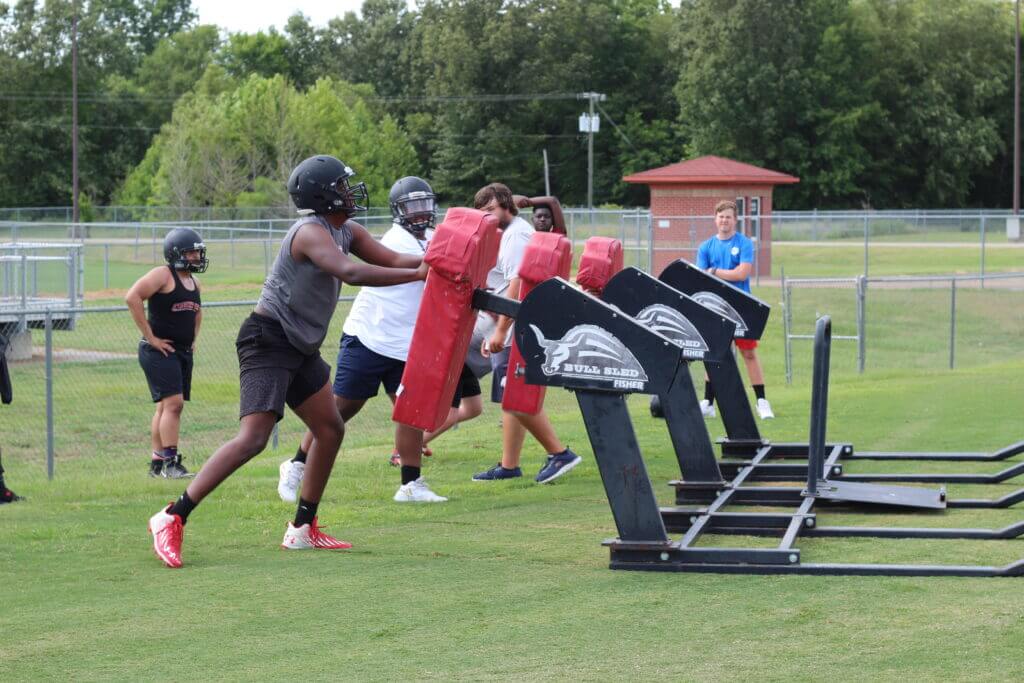 Other players to watch when Center Hill takes the field this season will be Amari Dawkins, Jason Painter, Zach Hines, and Denver Kiner.
You can see the Mustangs football schedule by visiting the Center Hill High School website.