Jaguars bank on senior leadership for improvement
The DeSoto Central football Jaguars have taken their share of knocks in the last couple of years, including last year, when DeSoto Central was 3-5 on the field, but a rash of COVID-19 cases and quarantines took two other games away from the Jaguars to keep them out of the MHSAA 6A playoffs.
This year, the Jaguars bring back four starters on offense and DeSoto Central will have seven returning starters on the defensive side of the football field.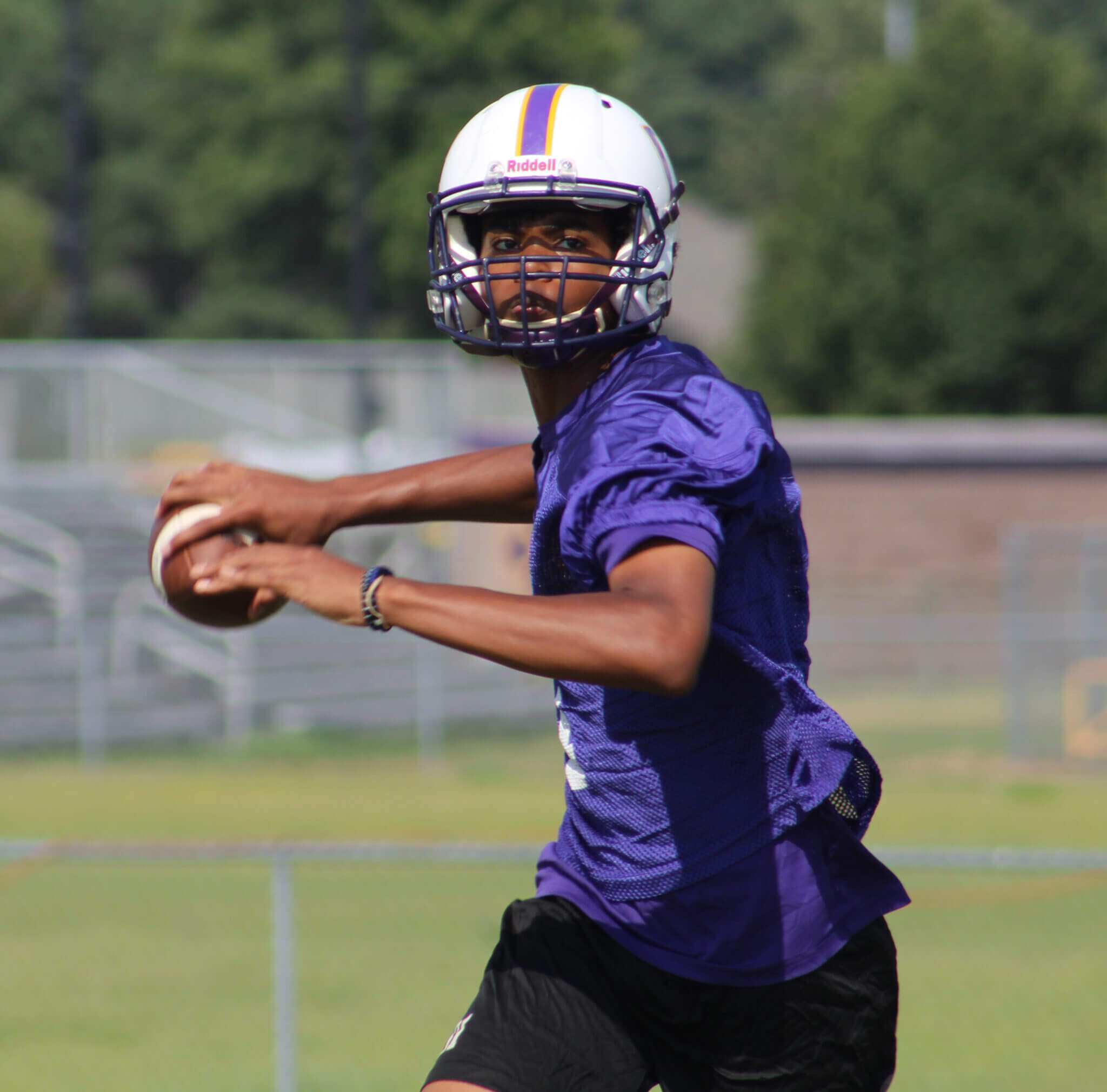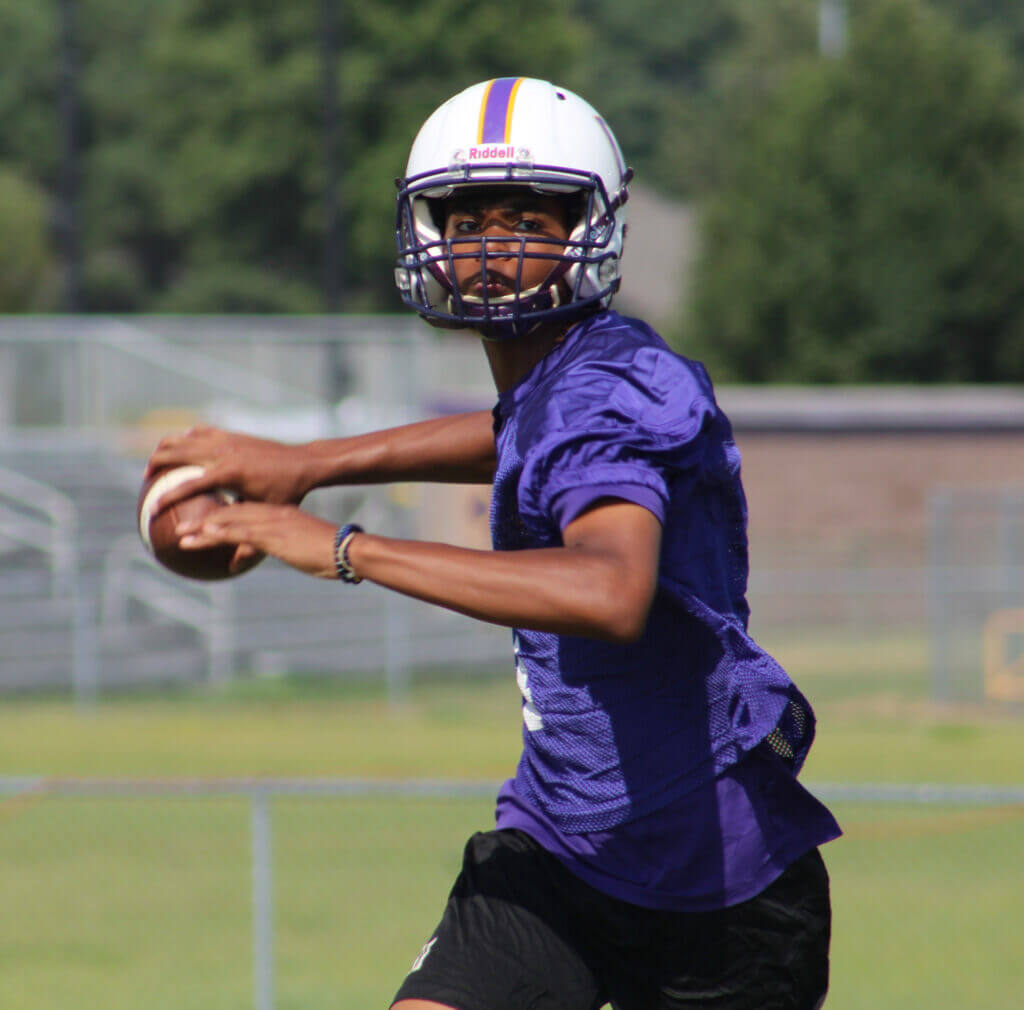 "We have a very experienced senior class that has had a good summer, a lot of talent in the sophomore class, they will need to get experience and mature quickly," said Jaguars' coach Shelby Ford. "I think we have a very, very talented and experienced secondary."
Among the players Ford will count on this season will be senior left tackle Nate Watts, senior running back Maruis Fields and sophomore quarterback Jaden Norwood to lead the offense. The defensive side will need to count on good years from sophomore middle linebacker Taurean Davis, senior defensive backs Jermaine Ray and Troy Sims, sophomore defensive end Chris Thomas, and senior cornerback Damien Jordan.
Contributing on both sides of the scrimmage line will be Austin Taylor at offensive guard and defensive tackle; along with Ryan Musselwhite at wide receiver, tight end, and strong safety. Taylor and Musselwhite are both seniors for the Jaguars.
DeSoto Central will be challenged by a Region 1-6A schedule that includes six other DeSoto County Schools and South Panola, a newcomer to the district schedule with the departure of Tupelo. Ford thinks if the right things happen, DeSoto Central will be among the challengers for a playoff spot.
"I think our district is wide open, honestly," "Adding South Panola is tough, obviously, Center Hill's offense creates problems and (quarterback Zach) Wilke at Hernando is an incredible talent. I see us in the mix for the 3-4 seed if we can stay healthy and get one win out of the first three tough division games.
The first three region games for DeSoto Central are Sept. 24 at Olive Branch, at home Oct. 1 against Horn Lake, and at Center Hill on Oct. 8.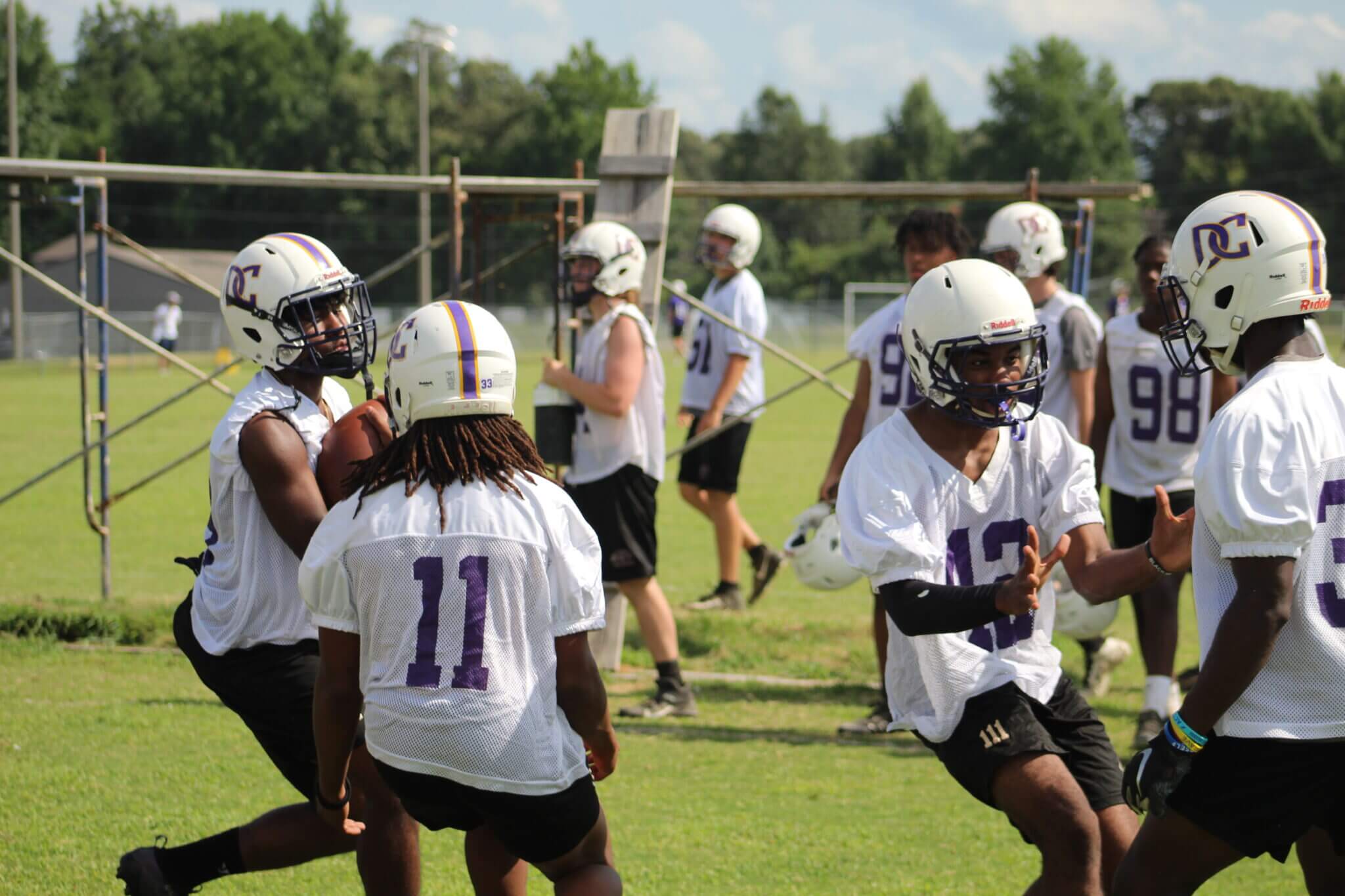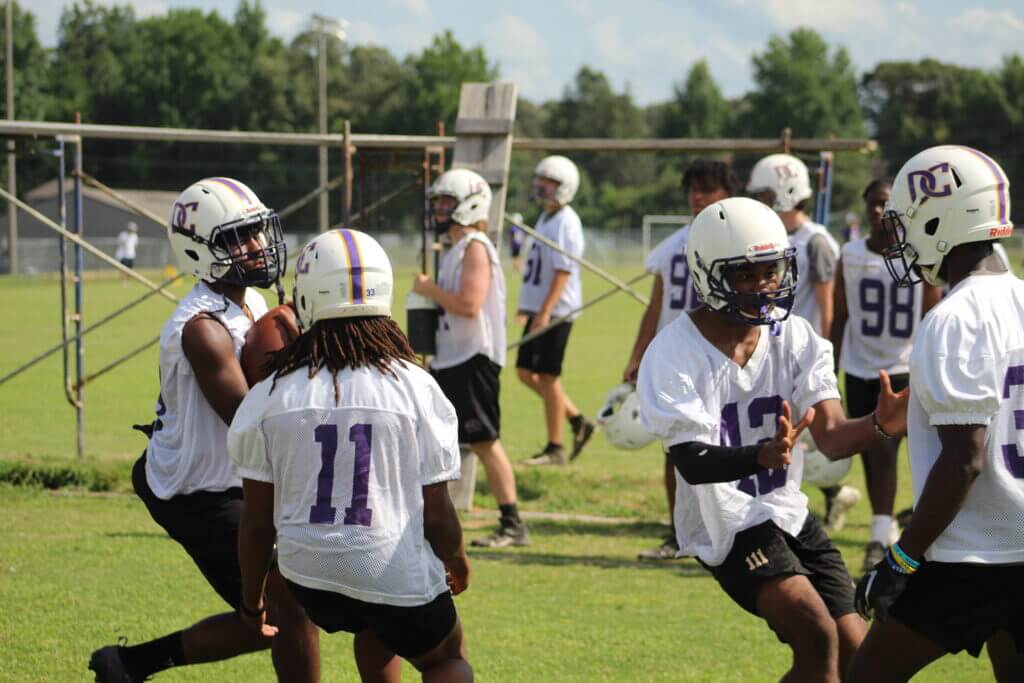 The Jaguars host Senatobia to open the season on Aug. 27 after traveling to Tupelo the previous Friday, Aug. 20, for their jamboree action. DeSoto Central travels to Lake Cormorant, will host Briarcrest Christian (Eads, Tennessee), and will travel to Grenada before the district schedule begins.
"I have felt the last couple of years we were right on the cusp of being a playoff team, we have had some unfortunate injuries and unlucky breaks," Ford said. "I think this year we are going to be in the same spot."
You can check the DeSoto Central football schedule by visiting the DCHS website.