Memphis Americans sign three, add sponsorship
The Memphis Americans of the National Indoor Soccer League, recently signed its first three players. Djordje Djordjevic, a Christian Brothers University graduate, joins the men's team, while Alexis Catt and Kristen Sparks, graduates of Purdue University and Maryville University, join the women's team.
"We're incredibly excited to have the first players signed on our team," said Andrew Haines, Memphis Americans co-owner and president. "It's been a few months since we announced the formation of the league and this team is entering the Mid-South market, and now, with talented athletes on our roster, it feels a lot more real, a lot more tangible. I can't wait to see Djordje, Alexis and Kristen play for us at the Landers Center come December."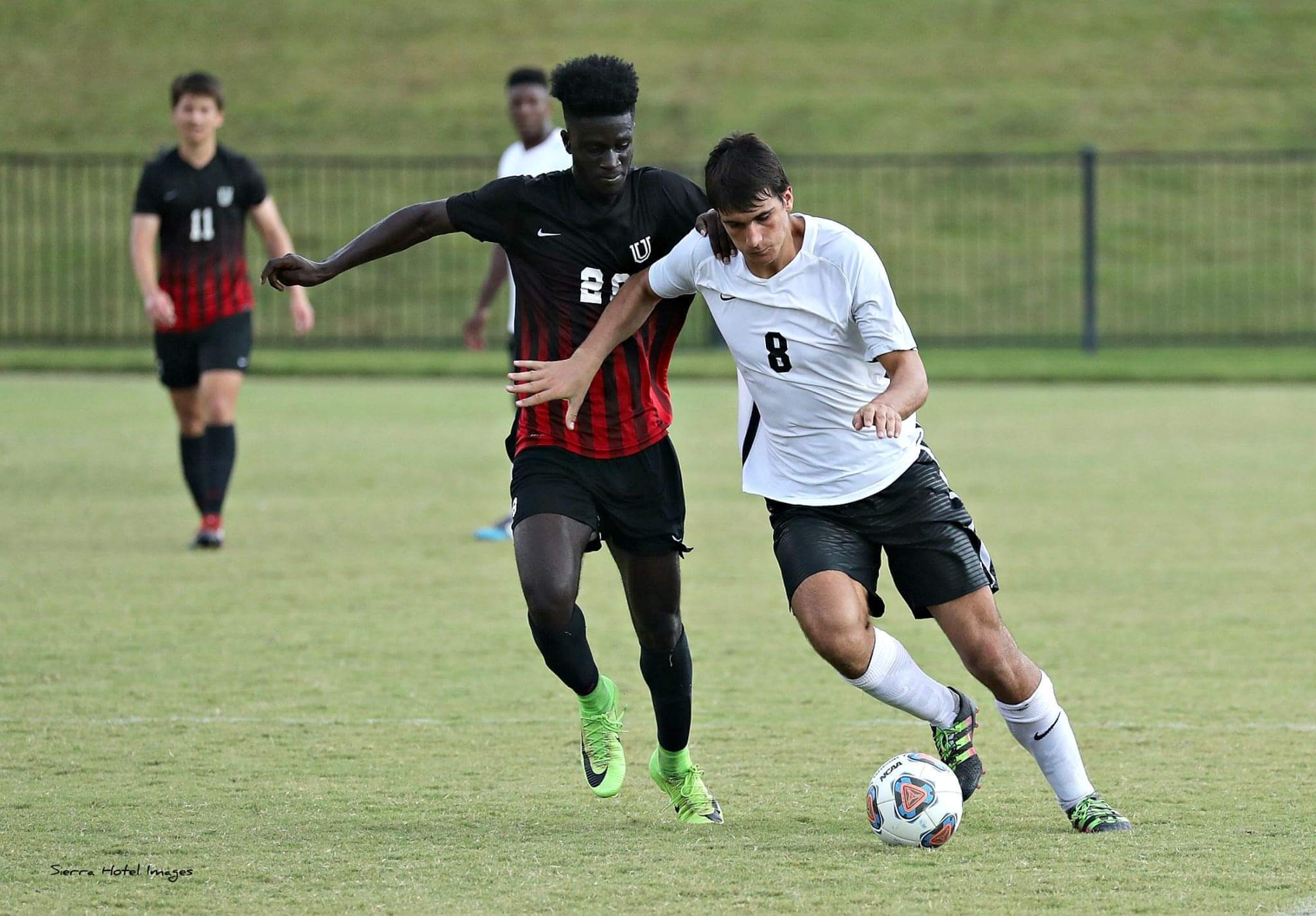 Djordjevic, a midfielder from Basin, Serbia, has played soccer for most of his life. In 2017, he led Christian Brothers in assists, and led the Gulf South Conference in game-winning goals. He also scored eight goals and captained the United Premier Soccer League's We United FC in 2020. Djordjevic piqued the interest of Memphis Americans officials after performing exceptionally well at open player tryouts.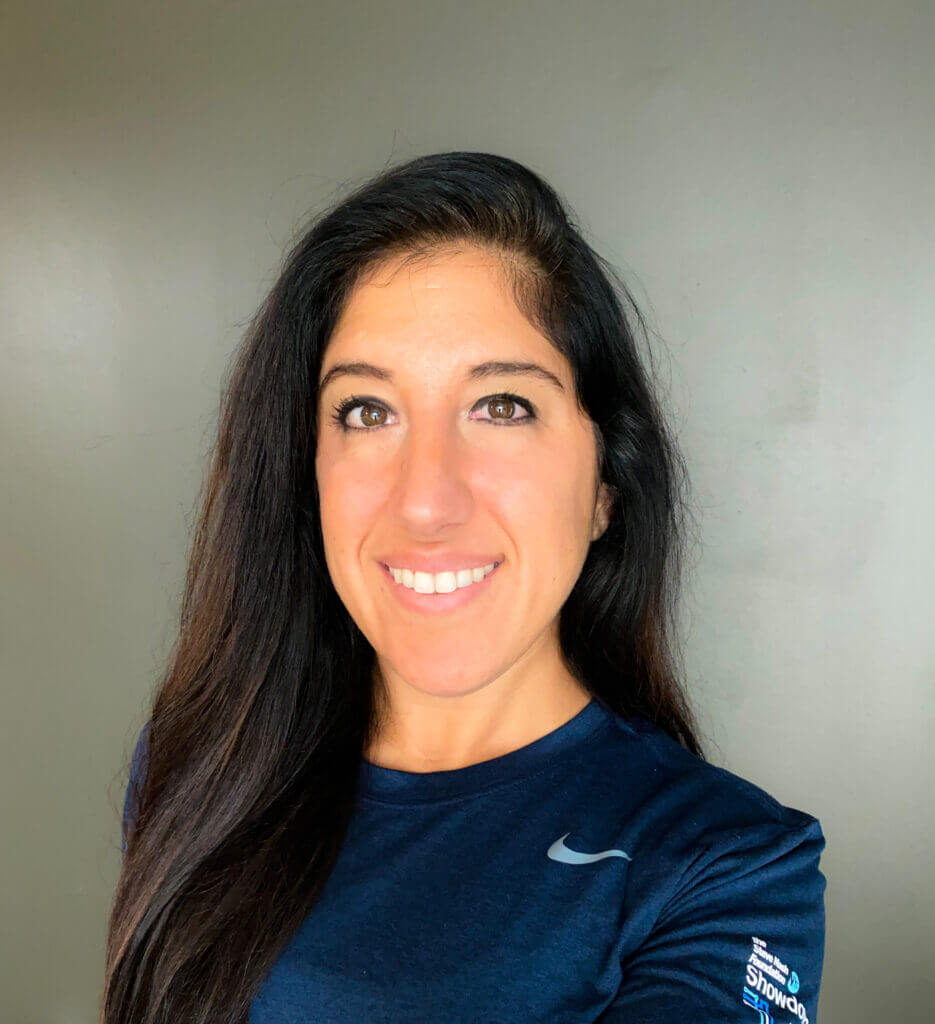 Catt, who was born in Santiago, Chile, but grew up in Indiana, is an eight-year veteran of professional women's soccer. She also was a member of the Chilean Under-20 Women's National Team from 2015-2016.
Sparks, from St. Louis, Missouri, played forward for Maryville University from 2016-2020, where she was a four-time academic All-American. She also spent time with the Women's Premier Soccer League's St. Louis Lions from 2018-2019. Like Djodejevic, Sparks participated in open player tryouts.
"Having these players on our roster brings a lot of excitement to this team," said Corey Adamson, Memphis Americans general manager and head coach. "They all bring a level of talent and skill that will give us plenty of opportunities to electrify the field here at Landers Center."
The Memphis Americans have also landed a sponsorship deal with Chick-Fil-A for the 2021-2022 season. Beginning Oct. 1 at 10 a.m., fans can purchase a Chick-Fil-A Family Four Pack that ranges in price from $60-$100 at www.memphismericans.com. The package includes four tickets to a Memphis Americans men's and women's match and four Chick-Fil-A combo meals from the Southaven location at 235 Goodman Rd. W.
Season tickets for the Memphis Americans inaugural season are on sale now at www.memphisamericans.com. Each ticket includes access to all men's and women's matches set to begin in late December. Season tickets start at $180, and include postseason priority access, a meet and greet with the team, and a special inaugural season scarf.
DeSoto County News Service