Lady Jags stop Lewisburg volleyball
THE VITAL STATISTICS…
Prep volleyball scores
DeSoto Central 3, Lewisburg 1 (25-12, 20-25, 25-15, 15-16)
Briarcrest Christian, Tenn. 3, Center Hill 0
Southaven 3, Horn Lake 0
Junior college football
East Mississippi 30, Northwest Mississippi 21
LADY JAGS STOP LEWISBURG
DeSoto Central moved within a win over Center Hill from claiming the Region 1-6A championship after Thursday night's four-set win over rival Lewisburg. Set scores were 25-12, 20-25, 25-15, 15-16.
Coach Margaret Falatko said afterward the win was huge as her team gets ready for the end of the regular season and the playoffs.
"If you're not playing well going into the playoffs, you're not going to have confidence," Falatko said. "This gave the girls confidence."
The Lady Jags won the first set going away, leading 9-4 after a kill by DeSoto Central's Kasey Scruggs. The lead grew to 17-8 when Jayda Bradley of Lewisburg's volley found the net and went no further.
Scruggs' service ace that clipped the net and fell down to the Lady Patriots' floor made the score 22-11. Kennedy Smith's kill for DeSoto Central got the Lady Jags within striking distance at 24-12 and a service ace from Lindsey Cowart ended the set at 25-12.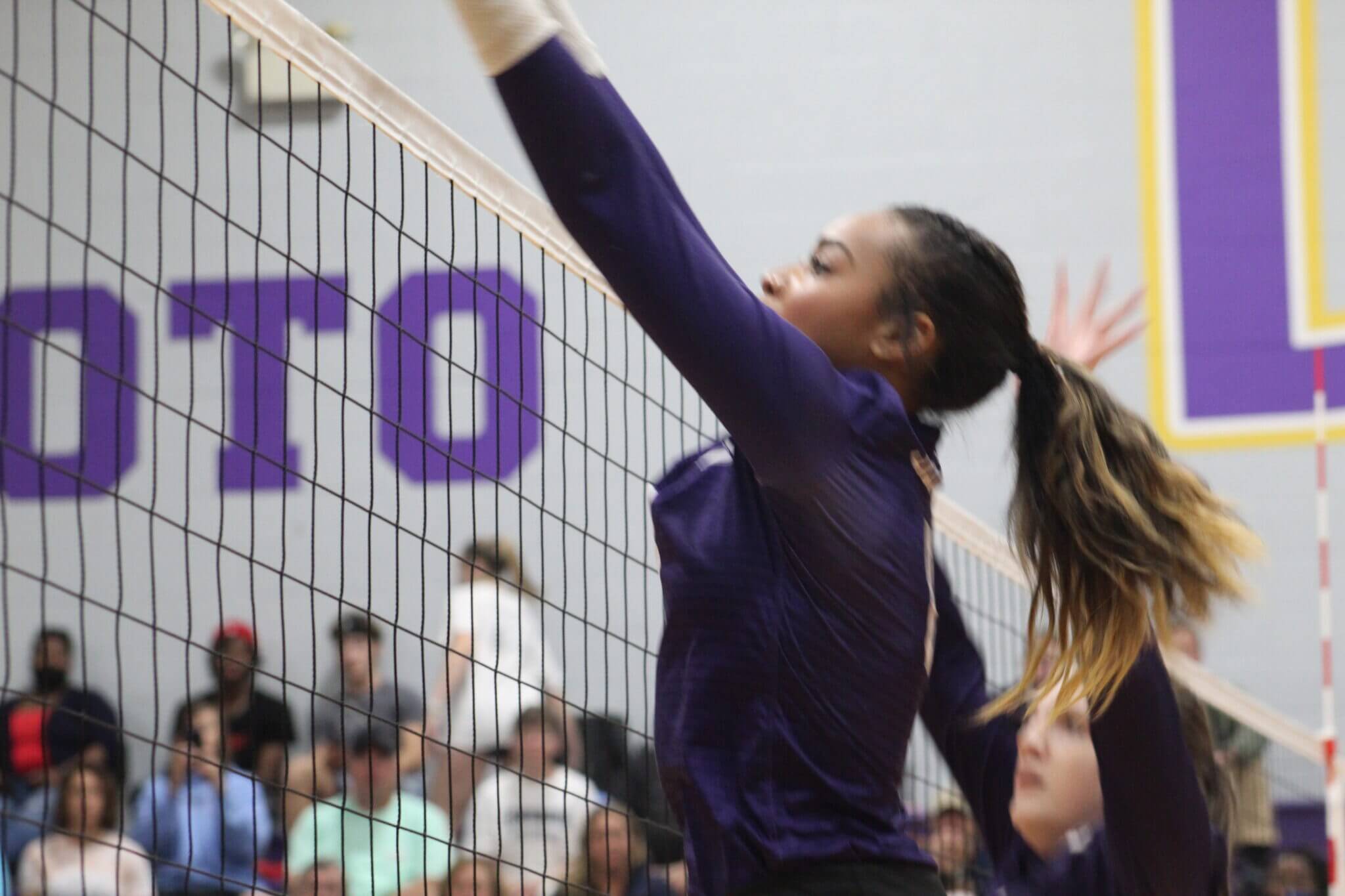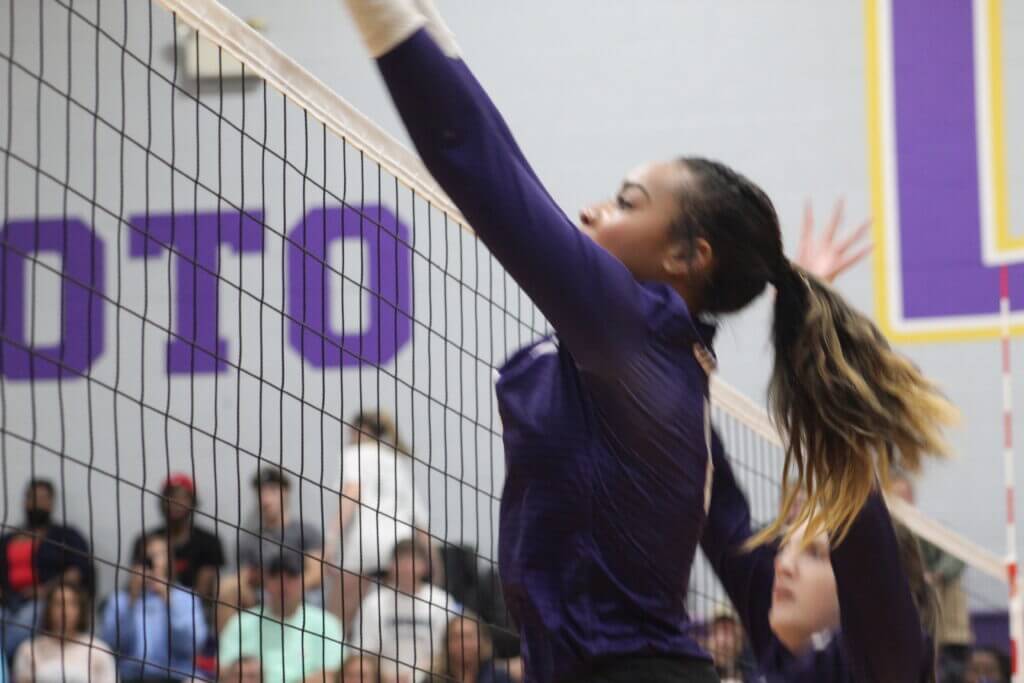 Lewisburg responded in the second set but had to come from behind to do it. Trailing 9-4 and off a timeout, the Lady Patriots scored the next two points with the second one coming from Bradley's shot off a block for a Lewisburg point.
A wide volley from DeSoto Central tied the set at 12-12 and then Macy Woods' service ace would give Lewisburg a 13-12 lead and they were never headed from there in the set.
A block at the net made it 20-15 Lewisburg, which took a 22-16 lead when Scruggs hit one in the net. DeSoto Central would recover and get within 22-20 for Lewisburg, but the final three points went the Lady Pats' way, finished off by Ava Golighty's service ace for a 25-20 set win.
It would be the Lady Jags' turn to recover in the third and fourth sets, however.
Trailing 6-4 in the third after Amelia Perkins' ace for Lewisburg, DeSoto Central scored five straight points, with Avery Wolf's service ace making the score 9-6 for the Lady Jags.
The lead jumped to 18-12 when a Lewisburg shot found the net and a kill attempt went wide to increase the margin to 22-13 DeSoto Central, which scored three of the next five points for the set victory.
The deciding set was close through the first 17 points until Kennedy Smith's drop shot found the Lewisburg floor for a 10-8 DC lead.
That was part of a four-point run for the Lady Jags that moved them to a 12-8 lead. Lewisburg later earned a sideout to make the score 14-11 Lady Jags and five of the next six points went DeSoto Central's way to make the set score 21-12. The set and match ended with Smith's volley off a Lewisburg player fell for the final 25-16 score.
DeSoto Central provided statistics had Kennedy Smith led with 22 kills and nine digs. Kasey Scruggs had 19 kills and seven digs. Avery Wolf had 18 digs and had two aces. Reese McIntosh had 19 digs and two aces. McKenzie Brewer had 19 assists, 10 digs, and two aces. Madison Young had 20 assists and two blocks, and Katelyn Day had three blocks.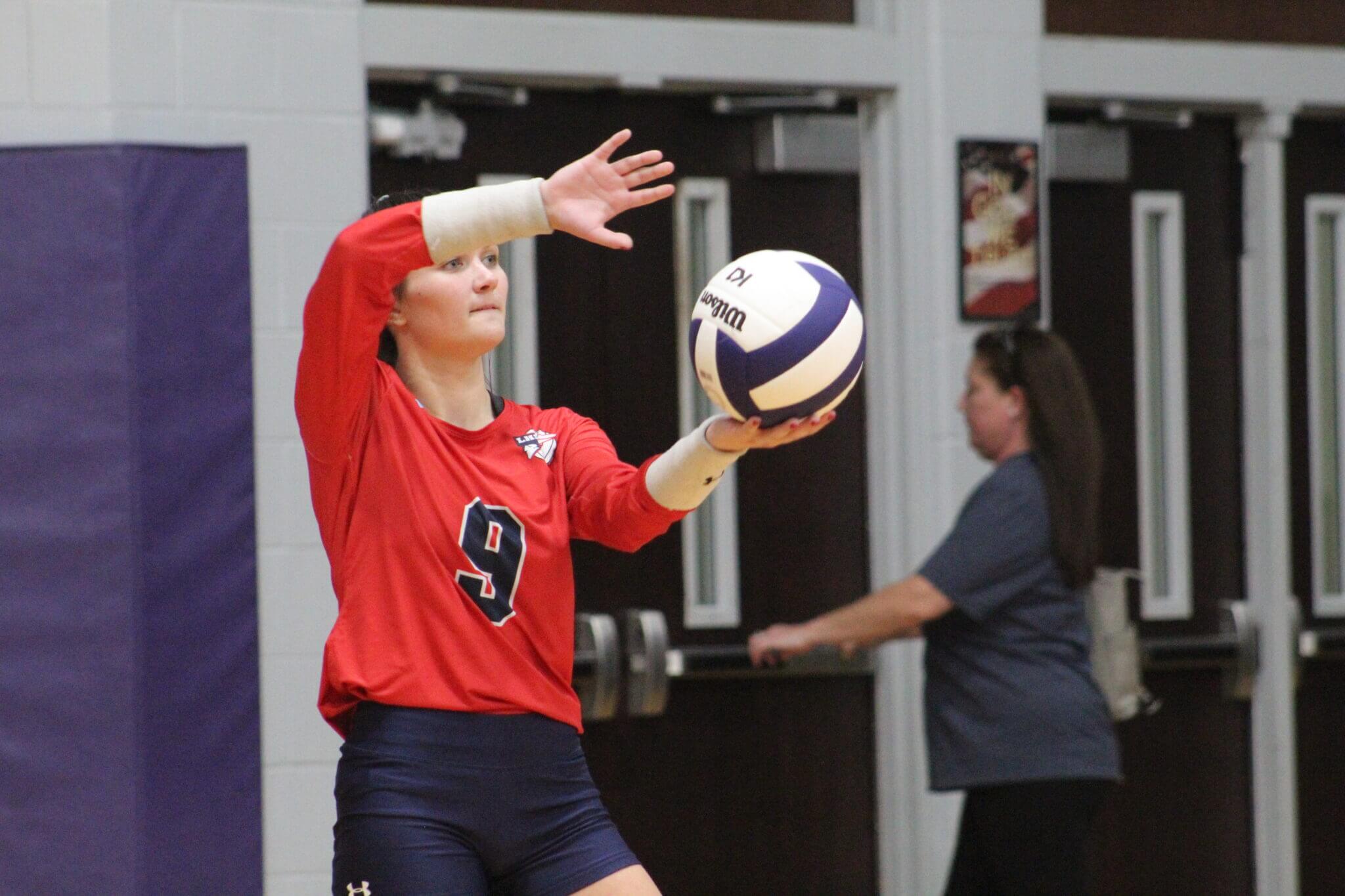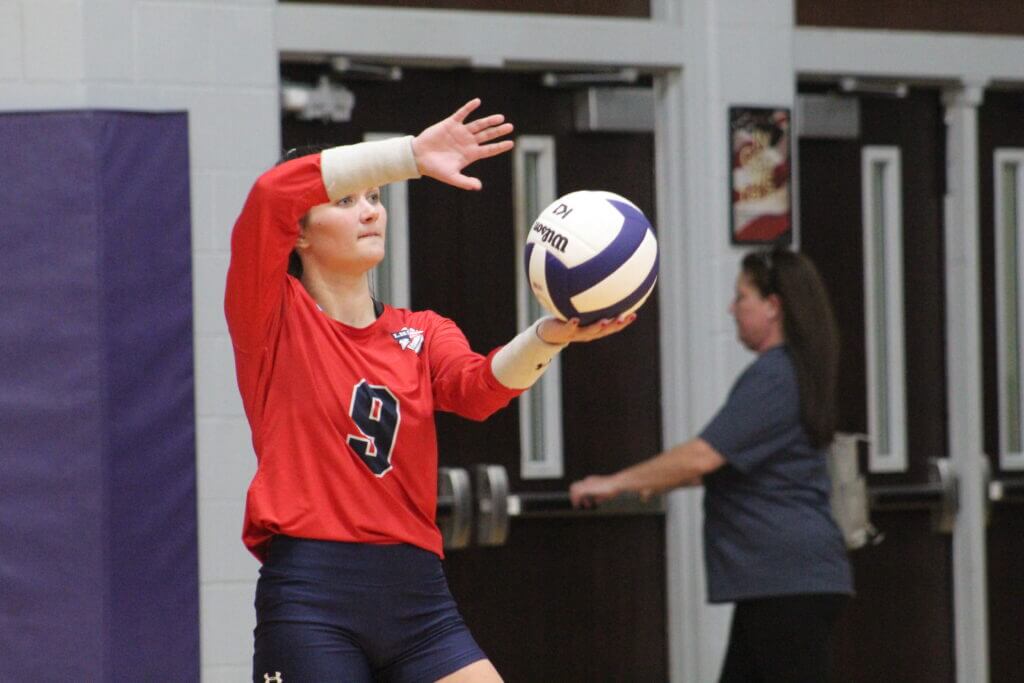 The bitterest of volleyball rivalries among DeSoto County high schools has seen several matchups during the season between region matches and tournaments.
Thursday's match was the fourth meeting between the squads. DeSoto Central won a 2-0 match in the Volley at the Ville in Collierville, Tenn. Lewisburg took a 2-0 win at the Mid-South Classic and a 3-2 victory in regular season Region 1-6A action at Lewisburg earlier in September.
"We know what they have and they know what we have," Falatko said. "it just comes down to execution and being able to make adjustments and I think these girls did a great job of making adjustments today."
They might even meet again at some point Saturday, Oct. 2, when DeSoto Central hosts the county tournament, which starts bright and early with pool play at 8 a.m.
WORTH NOTING…
Northpoint Christian's TSSAA girls' soccer playoff game at Sacred Heart of Jesus (Jackson, Tenn.) was postponed Thursday and moved to Friday, Oct. 1 at 4 p.m. in Jackson.