Lady Jags move on past Germantown in 6A softball
Photo: DeSoto Central coach Ashley Hilton speaks with her team after an inning during Game Two of the MHSAA 6A North Half semifinals on Saturday. (Bob Bakken/DeSoto County Sports)
DeSoto Central's Megan Vinson pitched a three-hit shutout in the Lady Jags 5-0 whitewashing of Germantown (Madison) Saturday, a win that advanced DeSoto Central to the MHSAA 6A North Half softball finals and a meeting with county rival Hernando with a state championship finals berth on the line.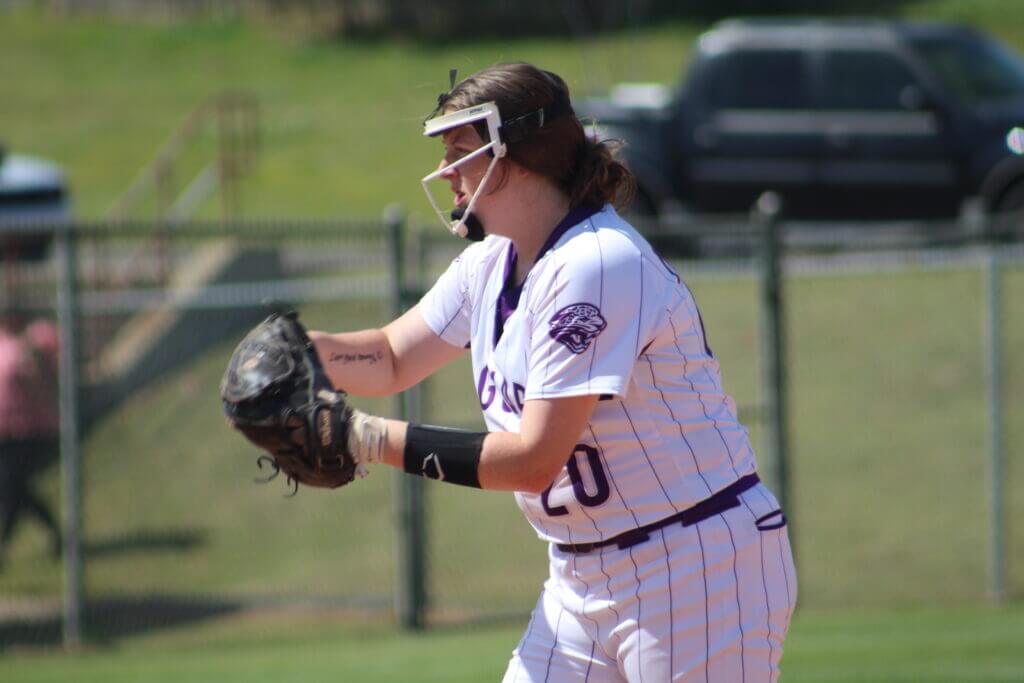 The Lady Jags struck early in the game, scoring once in the first and three times in the second for a 4-0 lead.
Savannah Wilbanks' single to left scored Arin Dale for the first run and a 1-0 lead. In the second, Londen Armstrong hit a single that scored Brooklyn Farmer. Dale and Armstrong later scored in the inning after a sacrifice fly by Hannah Randl and the Lady Jags had a 4-0 advantage.
DeSoto Central would score its fifth run when Regan Dale hit a solo homer to left.
In all the Lady Jags bunched together nine hits with the five runs to cover up two fielding errors.
Vinson struck out three and walked one while allowing three hits. She also contributed a double at the plate to help her own cause.
Addison Lindley was tagged with the loss for Germantown.
The win was a strong response to the Lady Jags' game two loss earlier Saturday afternoon that forced the deciding contest.
The Lady Mavs posted a 7-4 victory over DeSoto Central, taking a 5-0 lead after three innings.
Germantown's Ella Duhon led off the scoring in the second, when she homered against Lady Jags' pitcher Chesney Beckham, brought in to replace Vinson.
Germantown added two more runs in the third inning, as Anna Leigh Ashley homered to center field with a runner on.
After the Lady Mavs extended the lead to 6-0 in the fourth, DeSoto Central would find a response when Reagan Dale scored on a single by Wilbanks.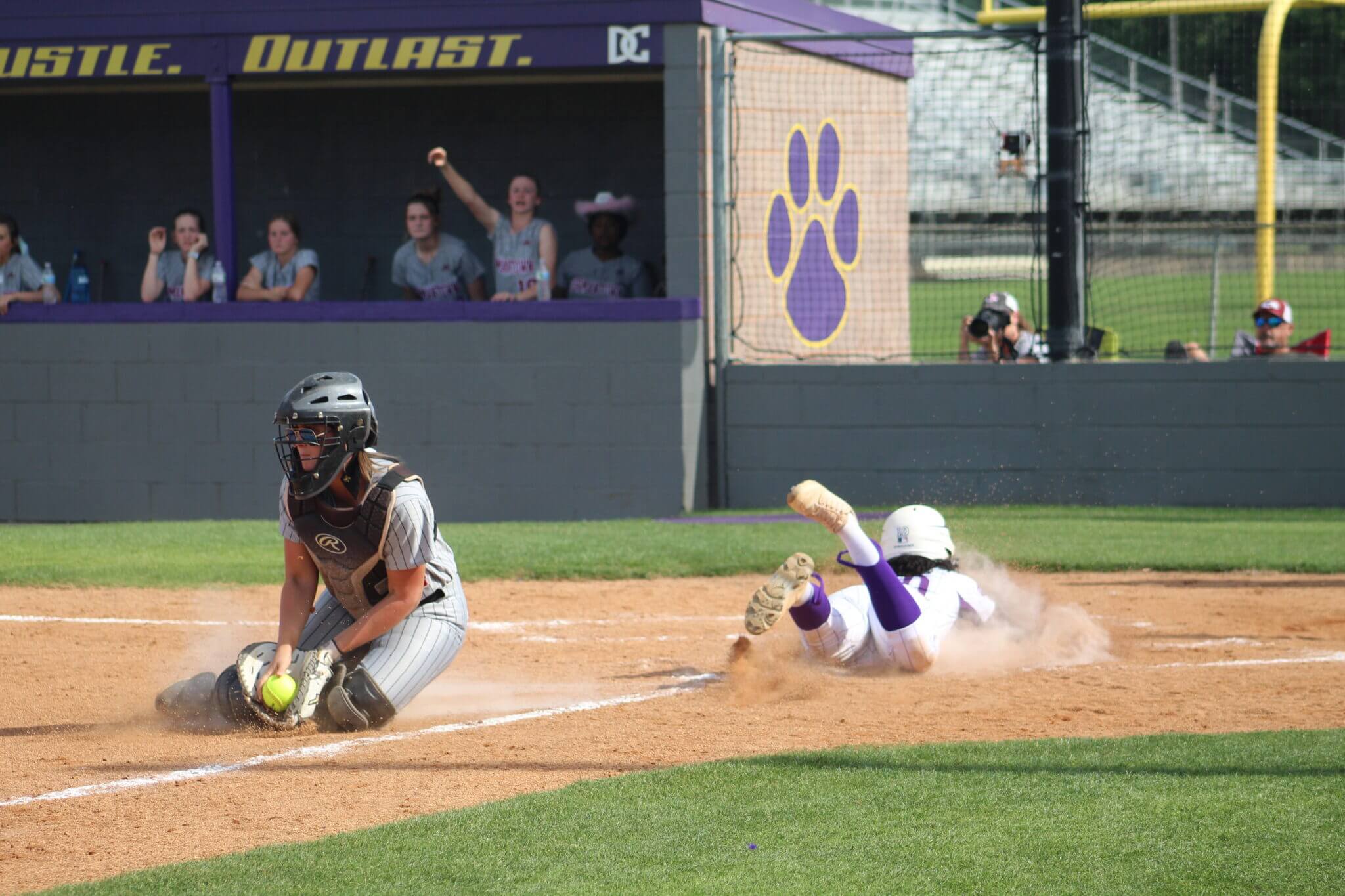 That was followed by a wild pitch that scored Aly LeDuke and a base hit that plated Wilbanks to get the Lady Jags within 6-3 Germantown.  
Duhon's single scored another run for the Lady Mavs in the fifth, taking a 7-3 lead. Arin Dale scored the final run for DeSoto Central in the bottom of the fifth.
Both teams played errorless softball in the contest.