K.J. Wright retires after signing one-day Seahawks contract
Photo: K.J. Wright shown prior to this year's Alumni Charity basketball game he organized to raise money for the school. (Bob Bakken/DeSoto County Sports)
Olive Branch native and a Super Bowl-winning linebacker with the Seattle Seahawks, Wednesday signed a one-day contract with the Seahawks for the purposes of retiring as a Seattle Seahawk.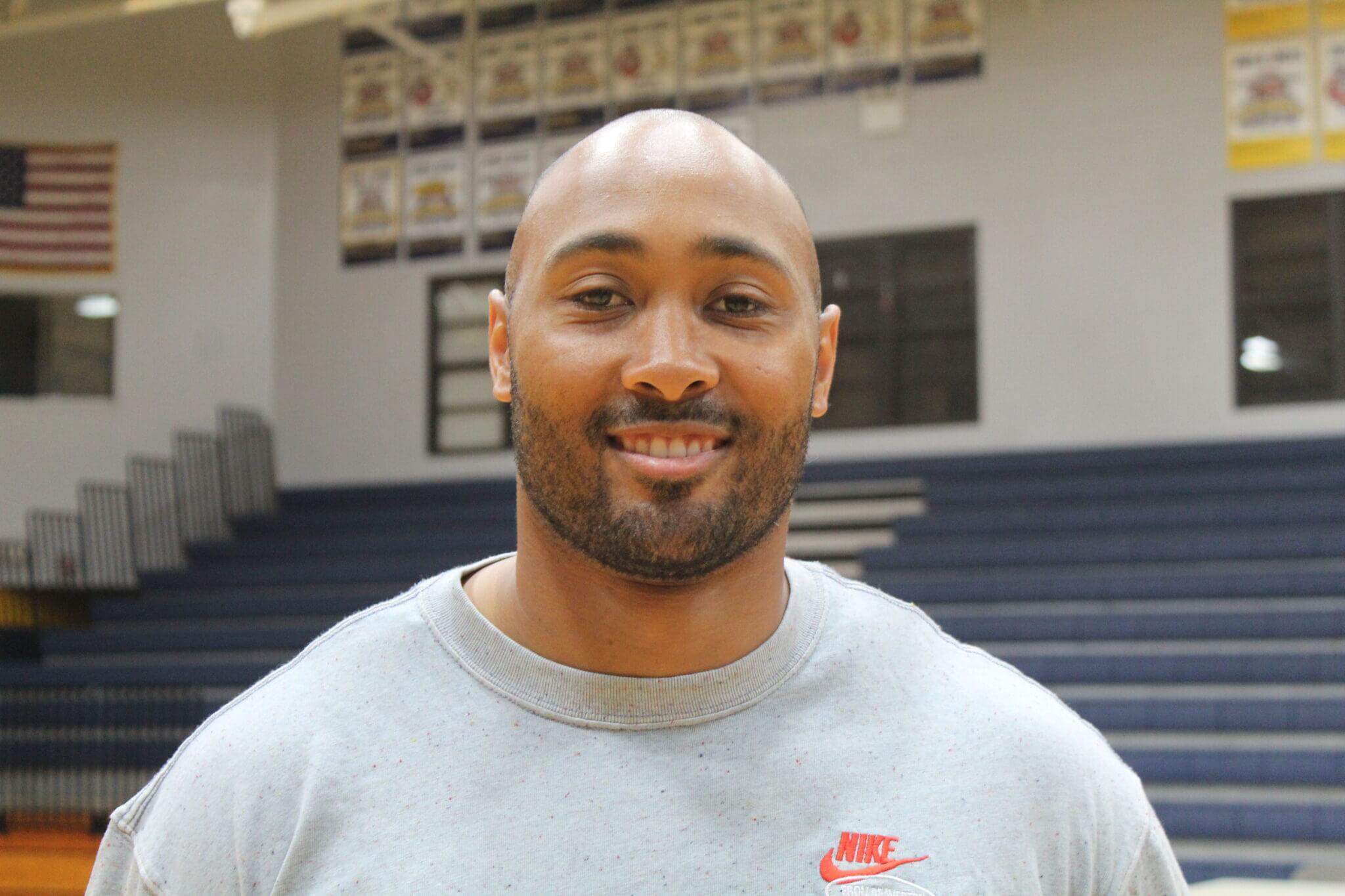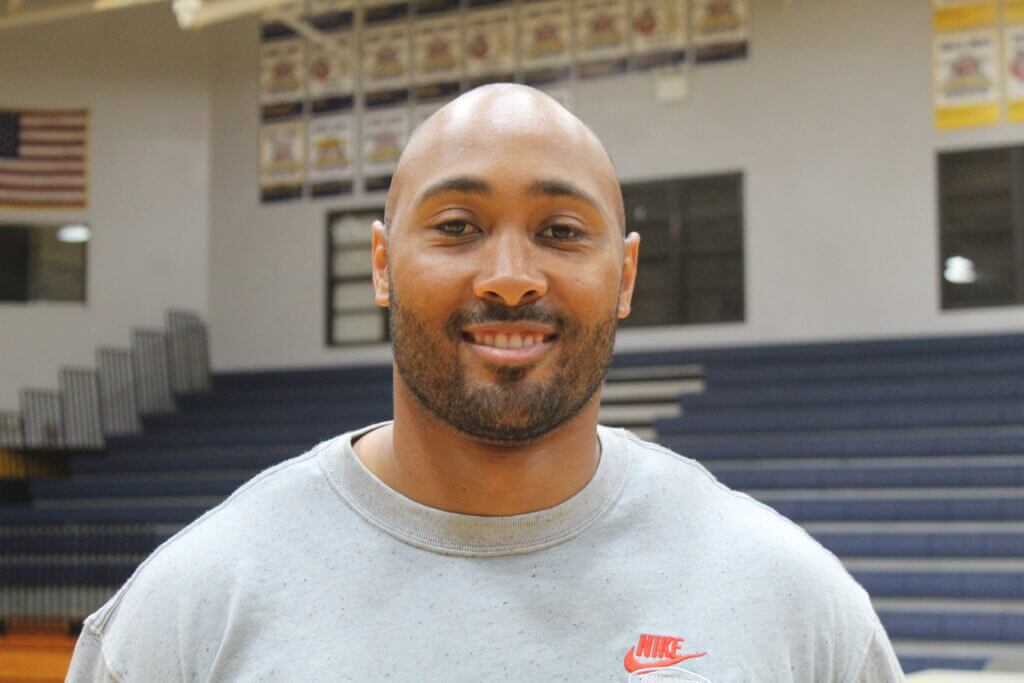 Wright starred in football and basketball at Olive Branch High School, then went on to play football at Mississippi State before being drafted by the Seahawks in the fourth round of the 2011 draft.
K.J. would play 10 seasons as a member of the Seahawks and was part of their 2014 Super Bowl Champion team. 
Seattle went to the playoffs eight times, winning four division titles, two NFC championships and one Super Bowl. From 2012-2015 the Seahawks led the NFL in scoring defense for four straight seasons, making them the only team to accomplish that in the Super Bowl era.
The Olive Branch native has also been known for his involvement outside the gridiron. In his hometown, he paid for the state 5A state championship rings won by the 2018 Quistors. Most recently, Wright was involved in a charity alumni basketball game that filled Charlie Bibbs Gymnasium and raised more than $50,000 for the school. 
Wright signed with the Las Vegas Raiders and played there last season.
A detailed story of KJ Wright and his contract signing to retire as a Seahawk is found on the team's official website.