Hope Mealer signs to play at Missouri school
Center Hill High School shooting guard Hope Mealer might gladly take on the name of "gym rat." Mealer has spent numerous hours during her young life in the gym, shooting, running, and likely shooting again.
"I would shoot over 500 shots one day," Mealer said. "Once getting ready for an AAU tournament, over a three-day period, I took over 1,700 shots just for that tournament. I would always work to make my shot better and make my footwork and dribbling better." Mealer added, "Growing up, I would always stay in the gym while Dad was working. He would give me a schedule of what to work on and we would do it."
It helped that Hope knows who holds the keys to the gym. After all, her dad, Newton Mealer, is the head boys' basketball coach for the Mustangs.
"Dad introduced me to basketball when I was very little," Hope said about her father. "Through the years, he told me about playing in college and all of his successes and I wanted to be my dad. He set all of these high goals for me and I wanted to achieve or come close to achieving them."
Before moving into coaching, Newton Mealer played college basketball at Southern Miss and was part of a pair of NCAA tournament teams with the Hattiesburg school.
Hope has had hoop dreams of her own and those dreams became a reality when she signed a letter of intent Tuesday, Nov. 24 to play college basketball next season at Mineral Area College, a junior college located in Park Hills, Missouri, south of St. Louis.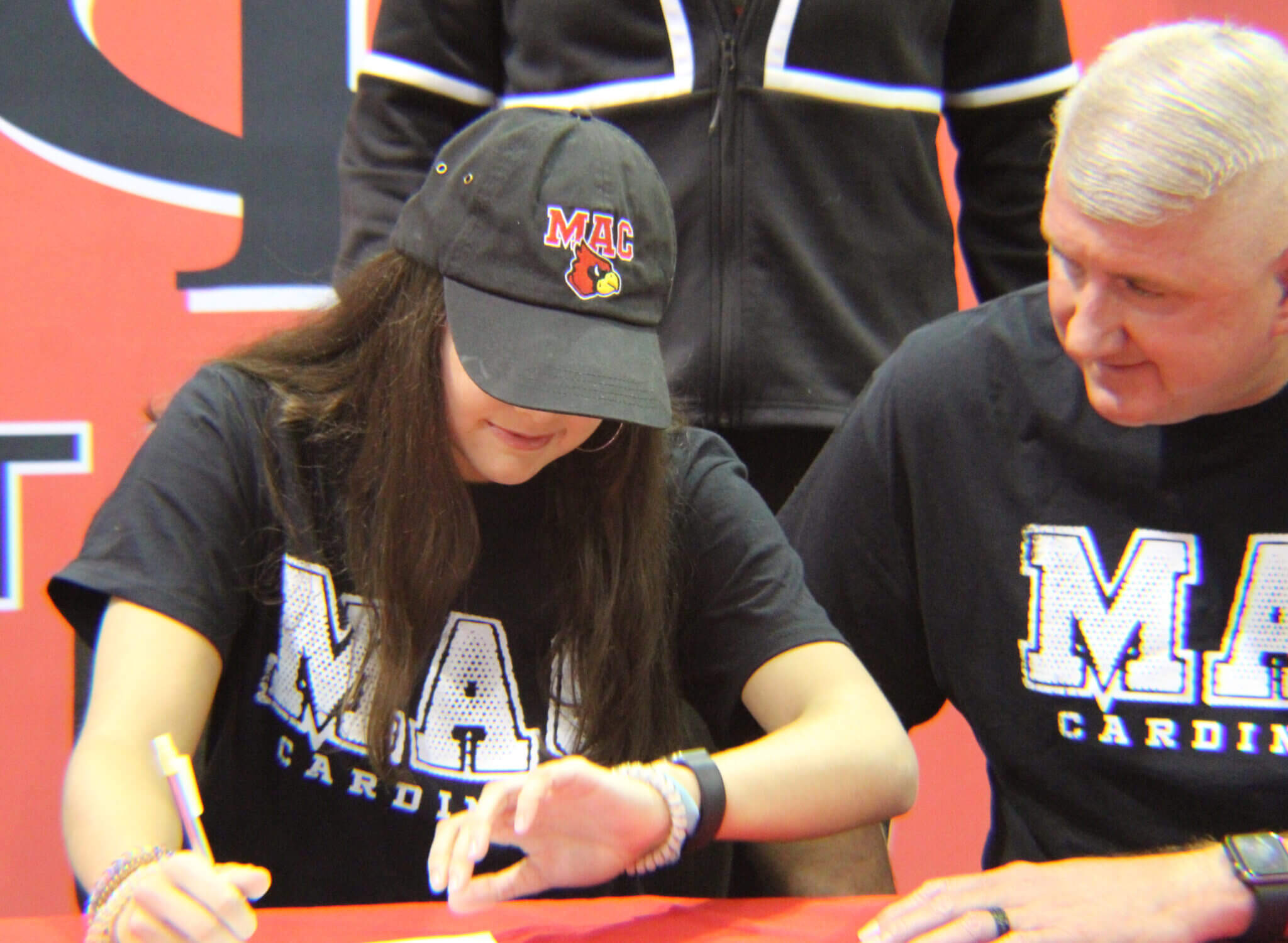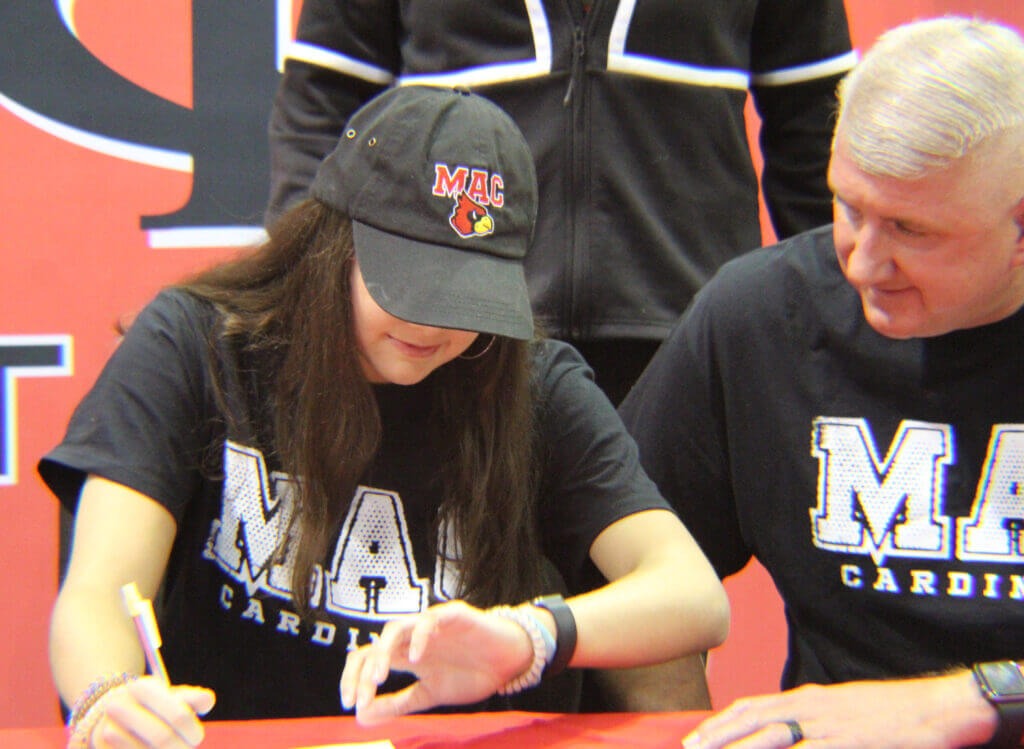 The women's basketball program is coached by Briley Palmer, a former player at the school.
"Everything is on campus, the school is literally all put together," Mealer said about the college. "It felt like home and that was the main thing I was really looking for, something that felt like home."
Palmer became head coach at the end of last season, replacing veteran coach Gary Koch, who retired after 14 years leading the Cardinals. Up until her appointment, Palmer has been an assistant there since 2012, played there and at Christian Brothers University before her return to Park Hills.
Last year's Cardinals team finished with a record of 20-10 and played in the strong Missouri Community College Athletic Conference.
Mealer next year will play on a team that features shooters and stresses defense, Palmer said.
"We don't have a certain style beyond that we're a big-time defensive team," Palmer said. "We try to keep teams under 60 points and we're usually in the top 10-15 in the country of keeping points per game from opponents," adding her players also are good shooters.
"All of our players are usually able to shoot from all positions, one through five," Palmer explained. "We're always trying to find a kid that's had those reps and can make shots."
"They like to drive and kick out for threes," Mealer said. "Their style of play is like my style of play. I can fit right in and do everything that she can ask for from me. The way I play can really contribute to the team."
Mealer has definitely shown the ability to shoot the basketball, especially this year.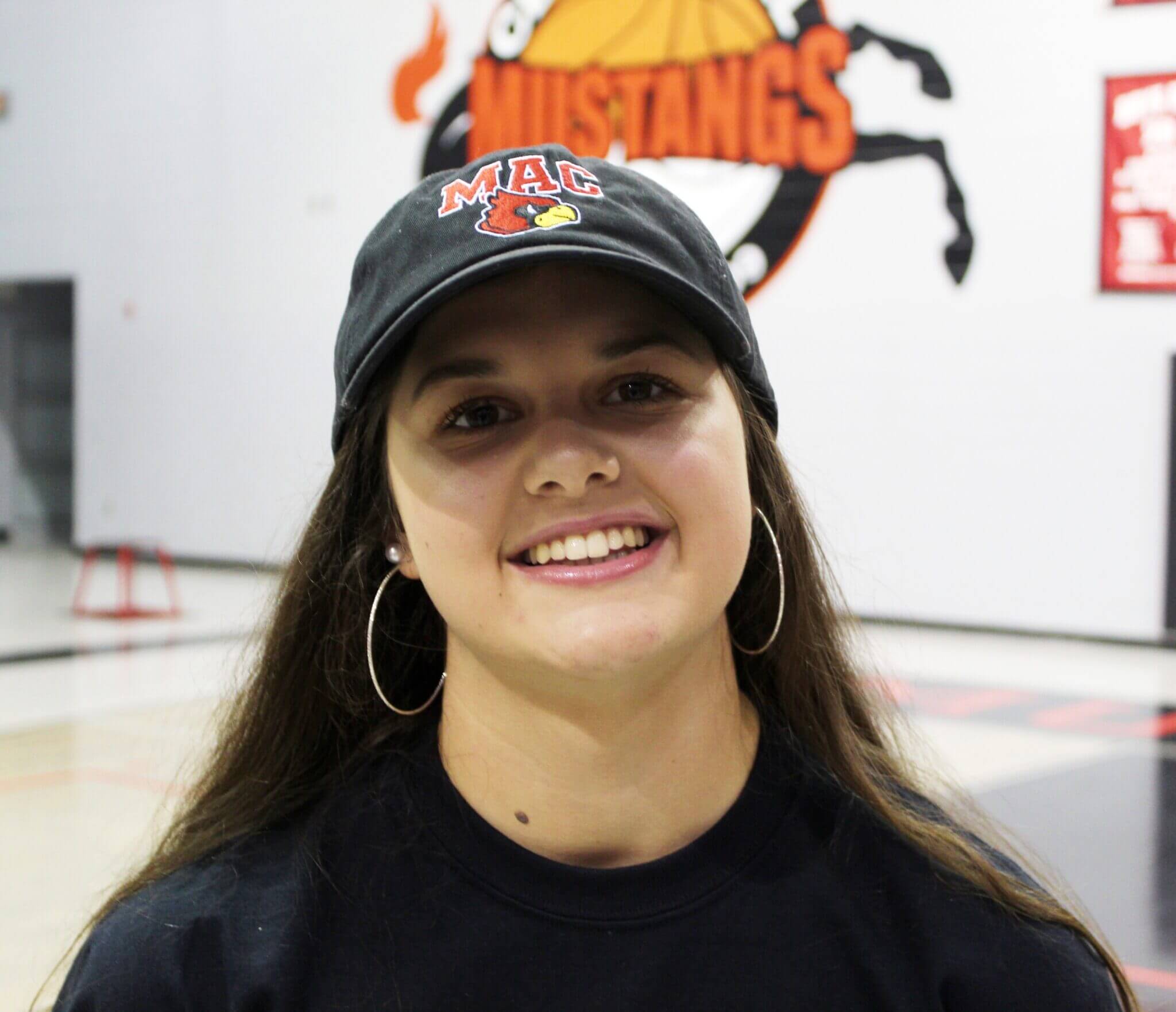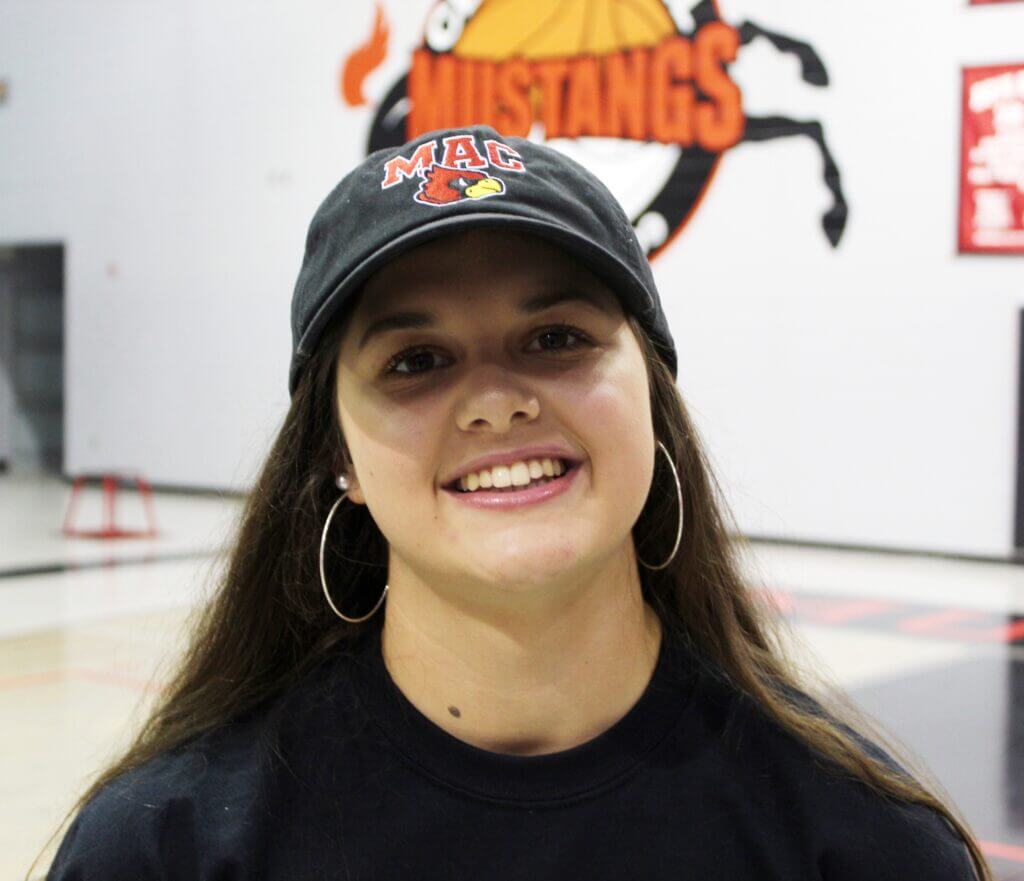 Not including Monday's 56-55 overtime victory over New Albany, Mealer has scored an average of 12.2 points per game, according to her Center Hill coach Emily Owens. She is third on the roster for rebounds at 5.5 boards a contest, including an average of 4.2 caroms off the defensive boards. Mealer is also averaging 1.2 steals and 1.2 assists a contest.
A former teammate who knew about Mealer told the Mineral Area coach about her, saying Mealer shot the basketball like them, "but plays a little better off the ball," Palmer related.
"I got to researching Hope, had her up on a visit, and took her through a workout," Palmer said. "I think she is going to be a great kid for our program, not just basketball but the whole package."
During the workout, Palmer said one trait Mealer had impressed her as much as her shooting ability and that was how well she moved her feet on the floor.
"A lot of kids have rushed footwork and something I really liked about her was that her footwork was on point, every time," Palmer said. "Kids can go a whole season without understanding footwork and why footwork is so important. She's one that will be able to come in and figure out our style of play pretty quickly."
Mealer will be attending Mineral Area College to study for a role as a radiology technician. She also hopes to be able to play at a four-year program before moving into that career.