DC's Farmer to play at Millsaps College
Part of DeSoto Central's last MHSAA 6A state championship fast-pitch softball team in 2019 has committed to play next season at Millsaps College in Jackson.  
Brooklyn Farmer, a utility player for the Lady Jags under former coach Phyllis Hicks, recently signed a letter of intent to play college softball for the Majors.
The coronavirus pandemic kept spring sports from holding Mississippi high school state championships last spring. Hicks then resigned from her coaching position at DeSoto Central to work more closely with the Easley Softball program and work in a new role as a mathematics coach at Horn Lake High School.  Ashley Hilton was named to replace Hicks at DeSoto Central and Farmer was her first college signing as head coach.  
Farmer, who played sparingly as a sophomore and saw action in just three games before the pandemic struck last spring, will be available to play a number of positions.
"The coach is really going to play me where she needs me to play and that's one of the good things about being a utility player is that I can play pretty much anywhere they need me," Farmer said. "At DeSoto Central, I've pretty much played everywhere, mostly outfielder and catcher."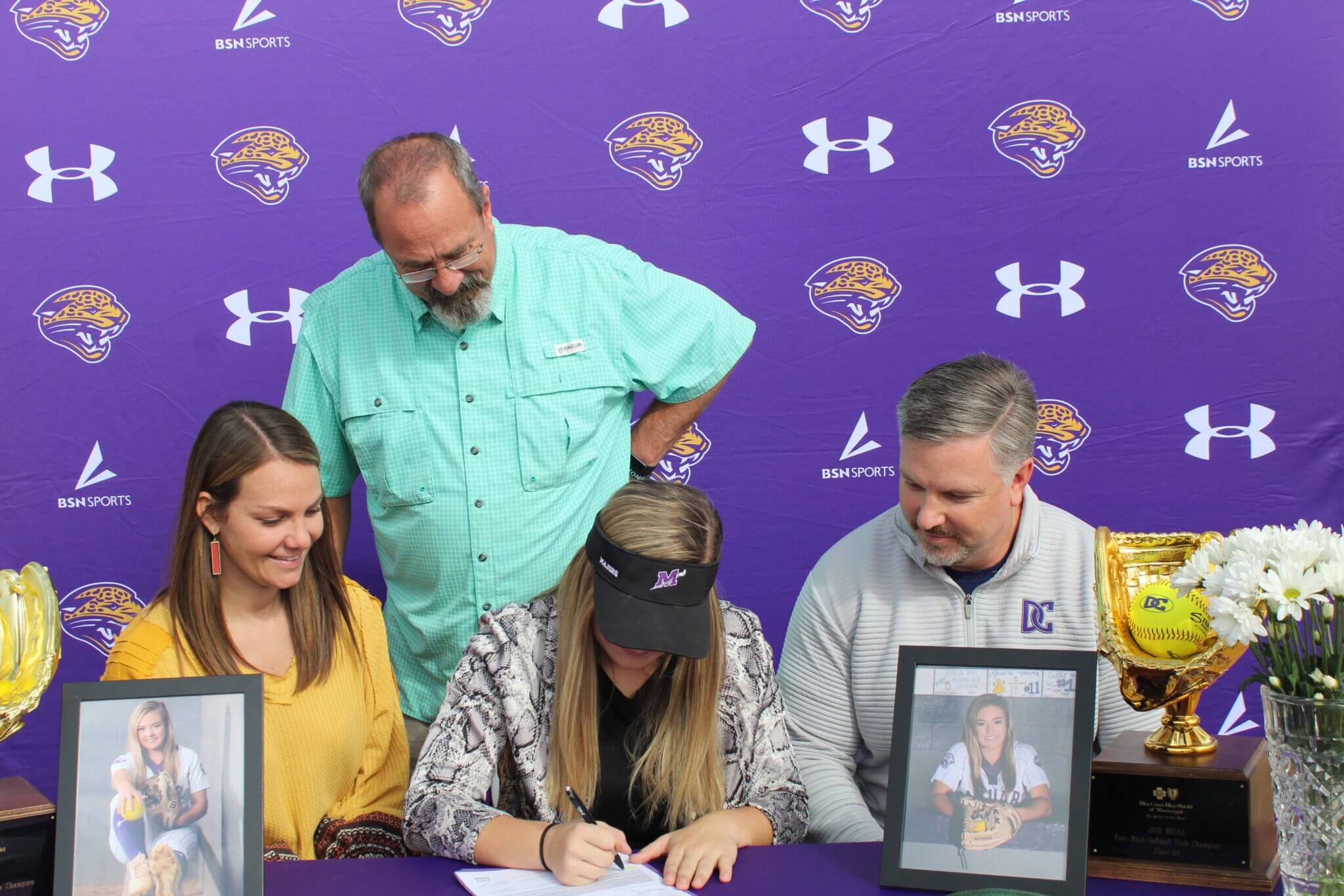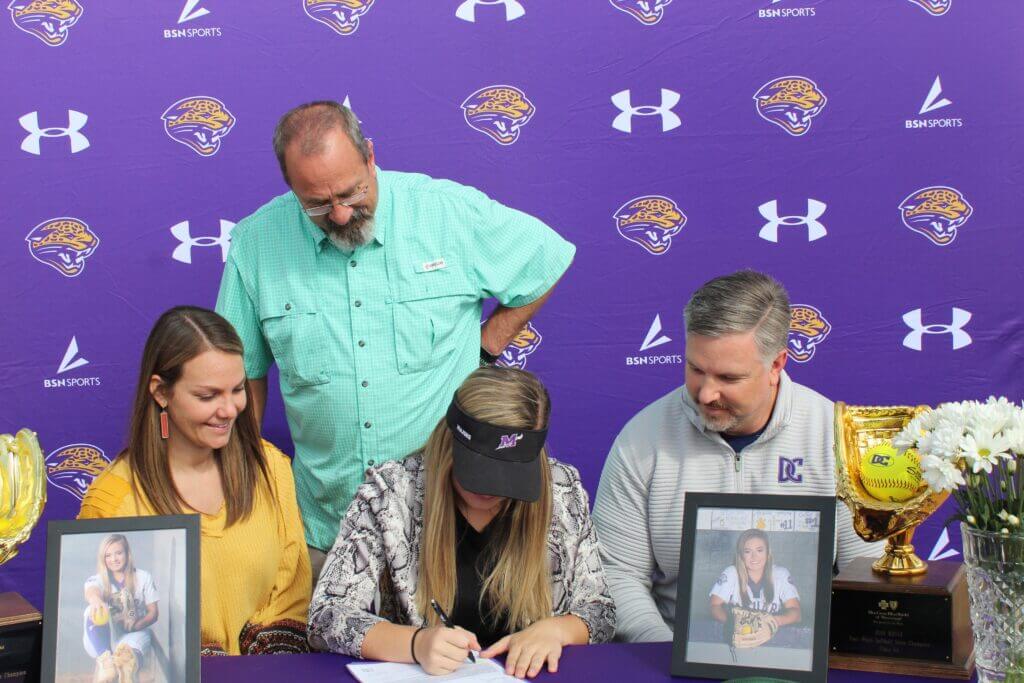 Millsaps, an NCAA Division III school, is coached by Caroline DeLoach, who came to the Jackson college in 2018. In two seasons, DeLoach's teams have compiled a 27-38 record and Millsaps was 13-9 before last season was shortened by the pandemic.
A former Majors player, DeLoach returned to coach at Millsaps from Central Hinds Academy, where she was the head softball and girls' track coach.  
Farmer was part of the Lady Jags' last state title team that rallied after losing the first game of the state finals series at Mississippi State to win two straight games and claim the title over Brandon.