Hernando's Andrew Wood signs with Bearcats
Two-way Tiger standout to play safety at Southwest Baptist
Photo: Seat from left, Amanda, Anthony, and Andrew Wood. Standing from left, principal Duane Case, head football coach Steve McCann, and athletic director David Lara. (Bob Bakken/desotocountynews.com)
In the final days of high school, Hernando High School senior Andrew Wood was busy signing papers. But these papers had nothing to do with final exams. Instead, Wood, a running back and safety for the Hernando Tigers football team, was signing his letter of intent to play next season at Southwest Baptist University, located in Bolivar, Missouri.
Wood said he expects to play safety for the Bearcats, coached by Robert Clardy, who is entering his eighth season at the school this fall. Wood will also be the second Mississippian on the roster after Senatobia's Hunter Harris, a redshirt freshman linebacker.
"The football program is looking good," Wood said. "It feels like home and I really feel I'm going to have a fun time down there."
The Bearcats were 6-5 for the season last fall but finished the year on a three-game winning streak. Southwest Baptist is a member of the Great Lakes Valley Conference (GLVC) and was 4-3 last fall in conference contests. The GLVC is an NCAA Division II conference with teams in Missouri, Illinois, and Indiana.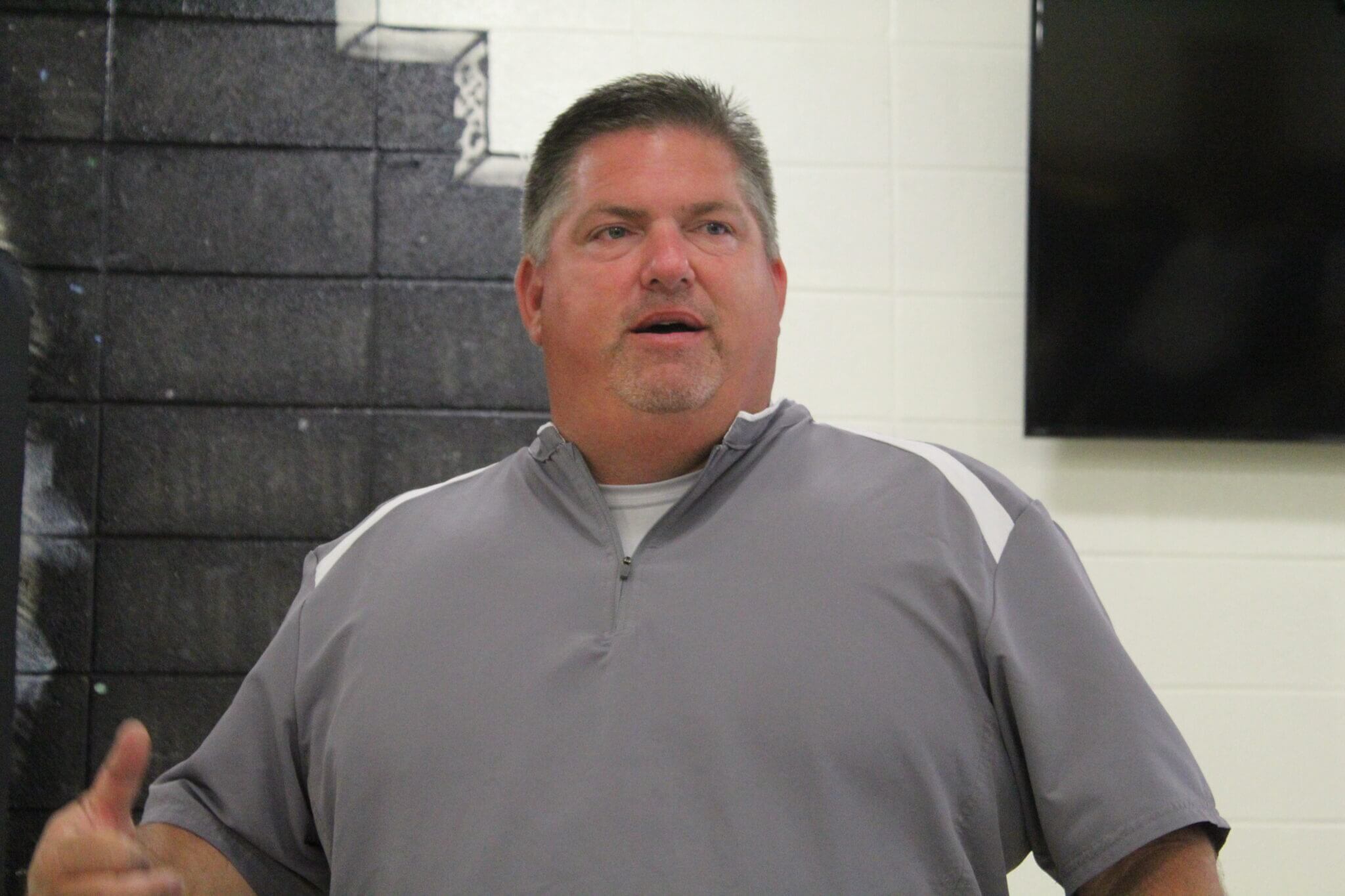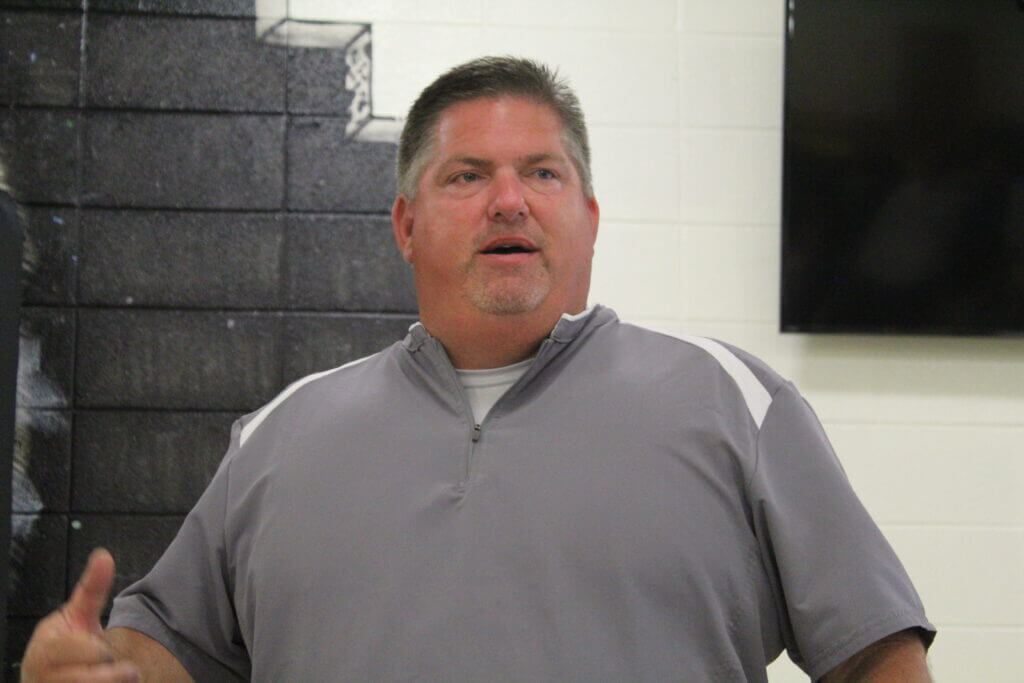 Hernando coach Steve McCann believes Wood can be a valuable part of the Southwest Baptist program.
"Andrew was very important to us, because he played on both sides of the ball," McCann said. "He's a tough, physical player who led by example. He'll be tough to replace. He was always on the field and everything we needed, he was there."
Wood added he's looking to make an impact on the roster as quickly as possible and will start working with his new program as soon as possible.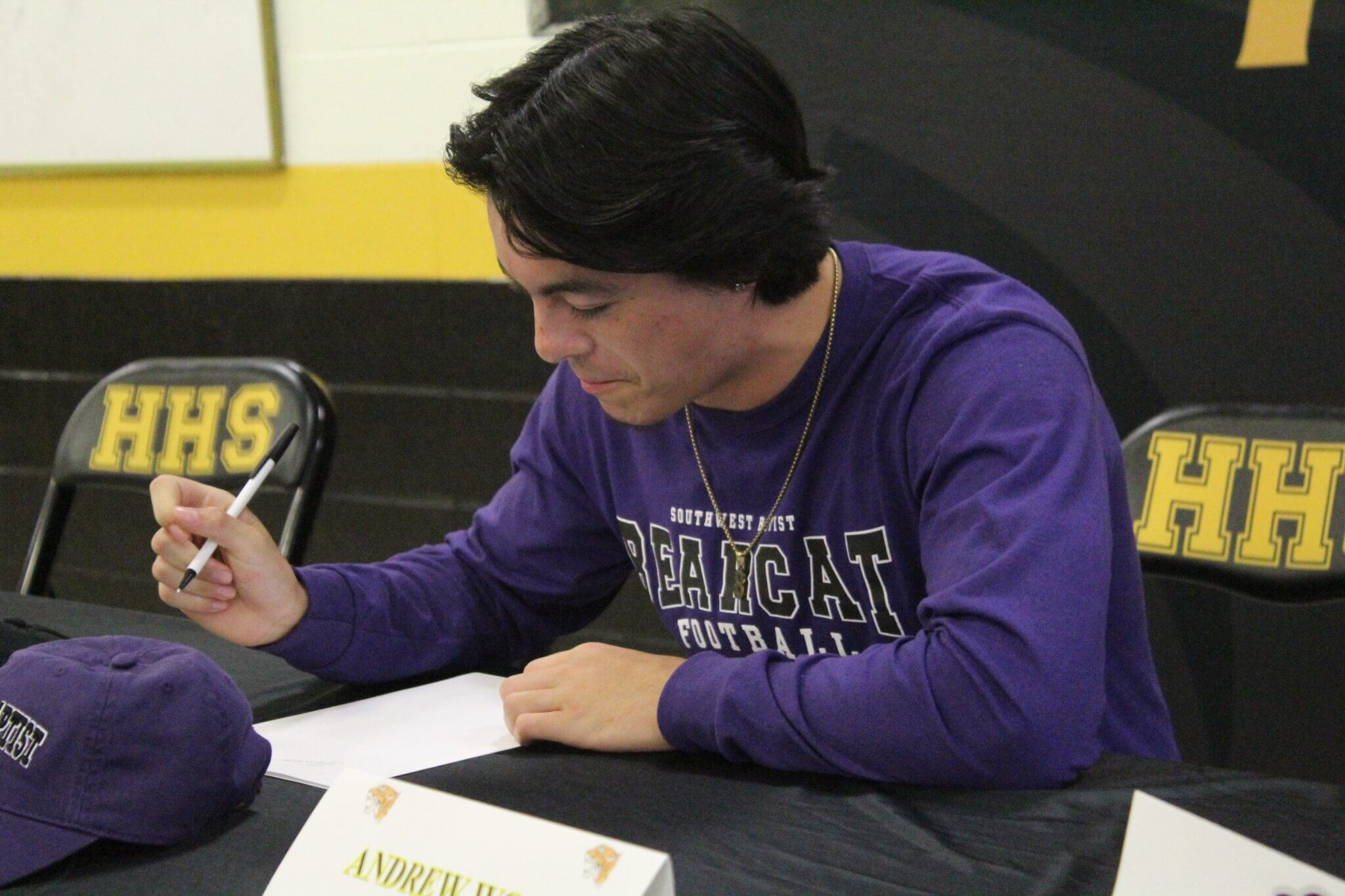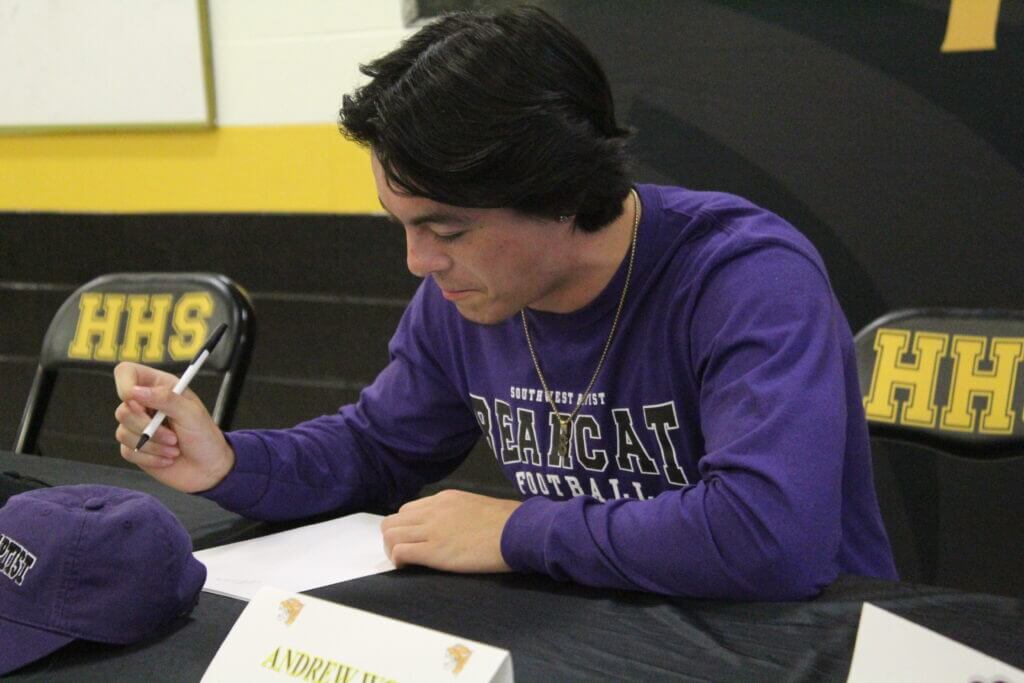 "Coming in as a freshman, I hope I can see the field down there," Wood said. "I'm going to go down early and make my presence known there, get good connections with the coaches and with the guys down there, and try to play as fast as I can."
Wood added he loves playing safety and playing defense.
"He's got a lot of physical attributes that are going to help him be successful," McCann said. "He's aggressive and he loves hitting."