Friday update: Trojans' football season ends in playoffs
A 28-point first quarter by the opponents that included a pick-six for a score, a long touchdown pass play and two other drives ending in short scoring runs was not the way Northpoint Christian School coach Tyler Gold envisioned his first home playoff game.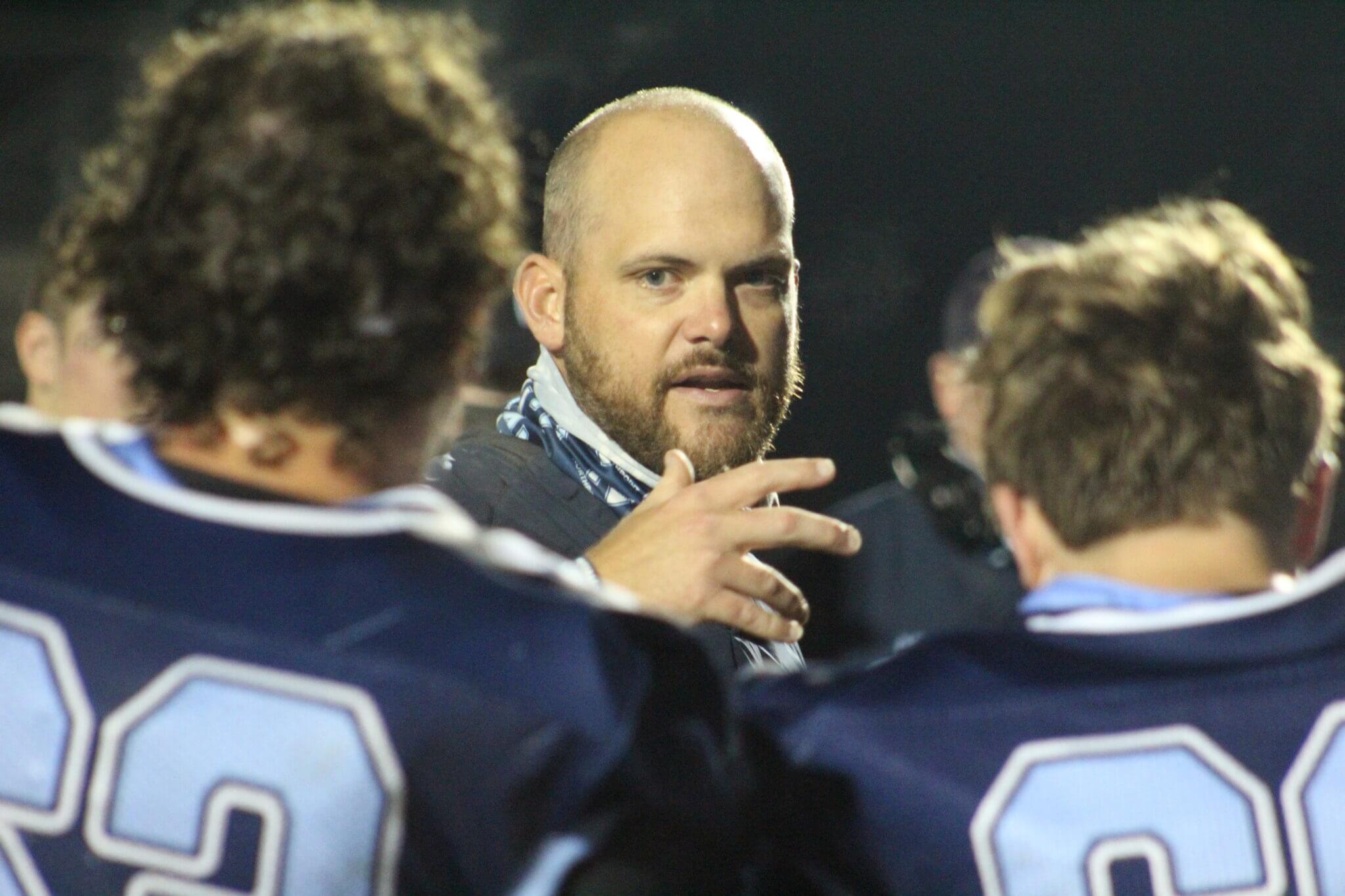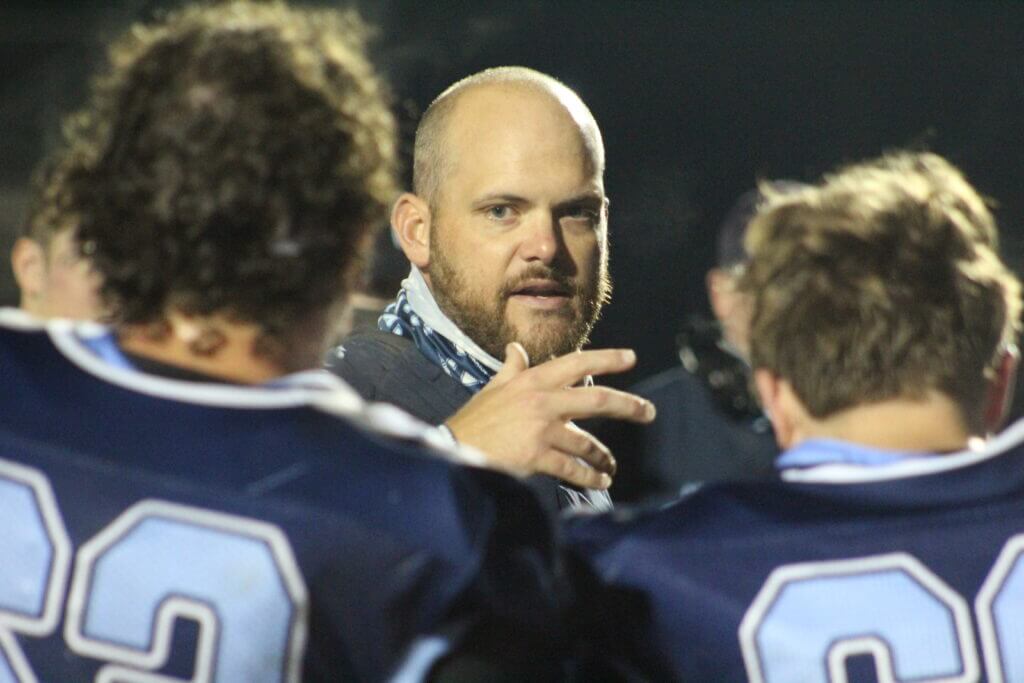 But Battle Ground Academy (BGA) came from Franklin, Tennessee and added 17 more points in the second quarter on the Wildcats' way to a 45-13 TSSAA Division II-AA first-round playoff win Friday, Nov. 6 in Southaven.
"We kind of snowballed in the first half and didn't think anything was going right," Gold said. "It just compounded, bad play, bad play, bad play. The challenge at halftime was 'go play with your heart, don't look at the scoreboard, play for each other and go have some fun.'"
BGA opened with a 51-yard pass play touchdown to Oscar Crawford less than two minutes into the game and a 7-0 Wildcats' lead.
Things took a turn for the worse for Northpoint with about five minutes left in the opening quarter when quarterback Miller Barnett scored from one yard out, followed by Sean Williams' 33-yard interception return for a score just 15 seconds later, making the score 21-0 for the Wildcats. Another touchdown run with 1:27 left gave BGA a 28-0 lead at the end of the first quarter of play.
The Wildcats continued to add to the lead in the second quarter with another interception return for a score by Zion Morris, a one-yard run for a score by Brett Brown and a 30-yard field goal as time expired at the end of the half to take a 45-0 lead into halftime.
Northpoint took Gold's halftime speech to heart, apparently, as the Trojans took the opening kickoff in the second half and Peyton Morgan scored on a 70-yard pass play to get within 45-7.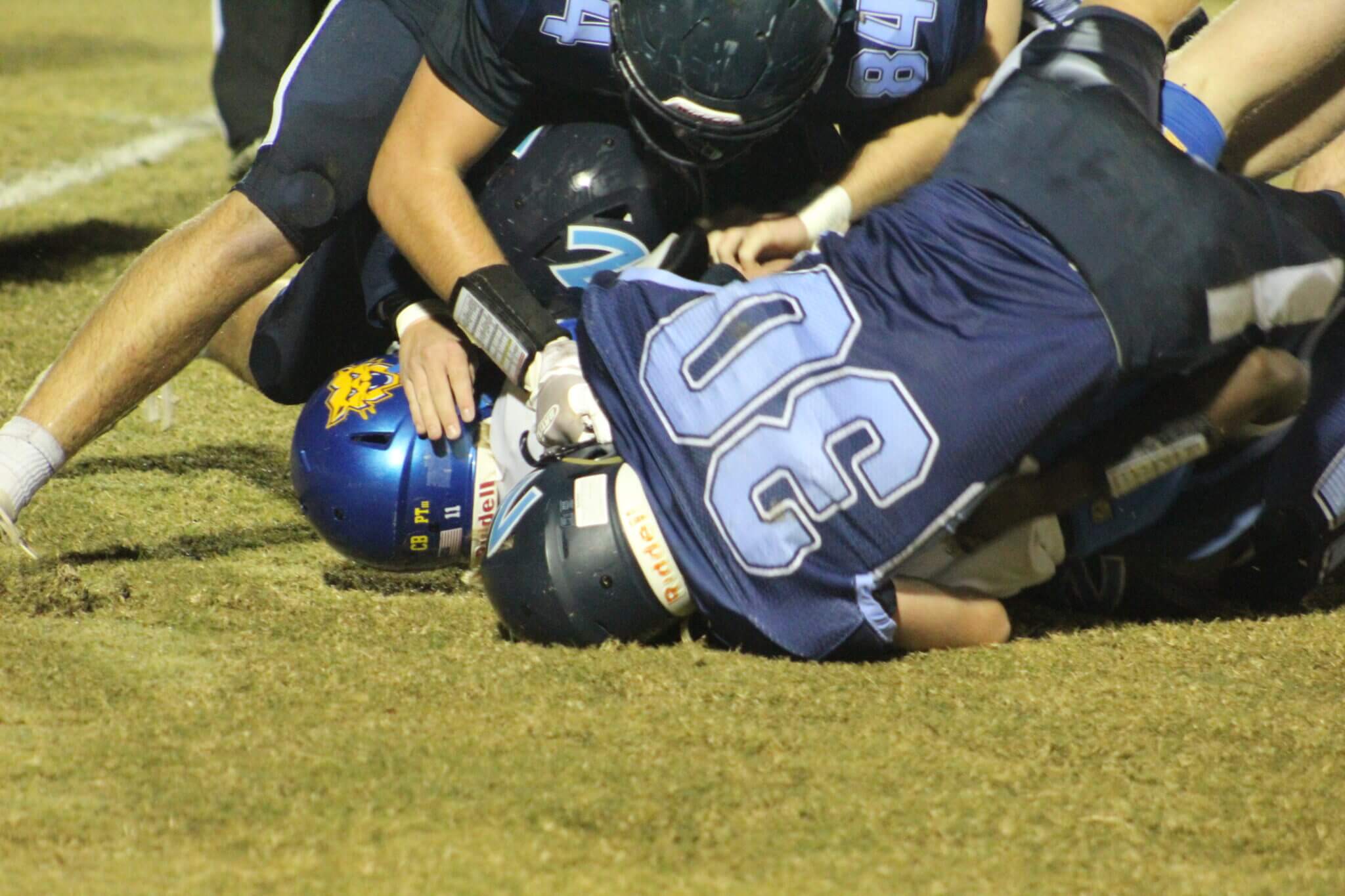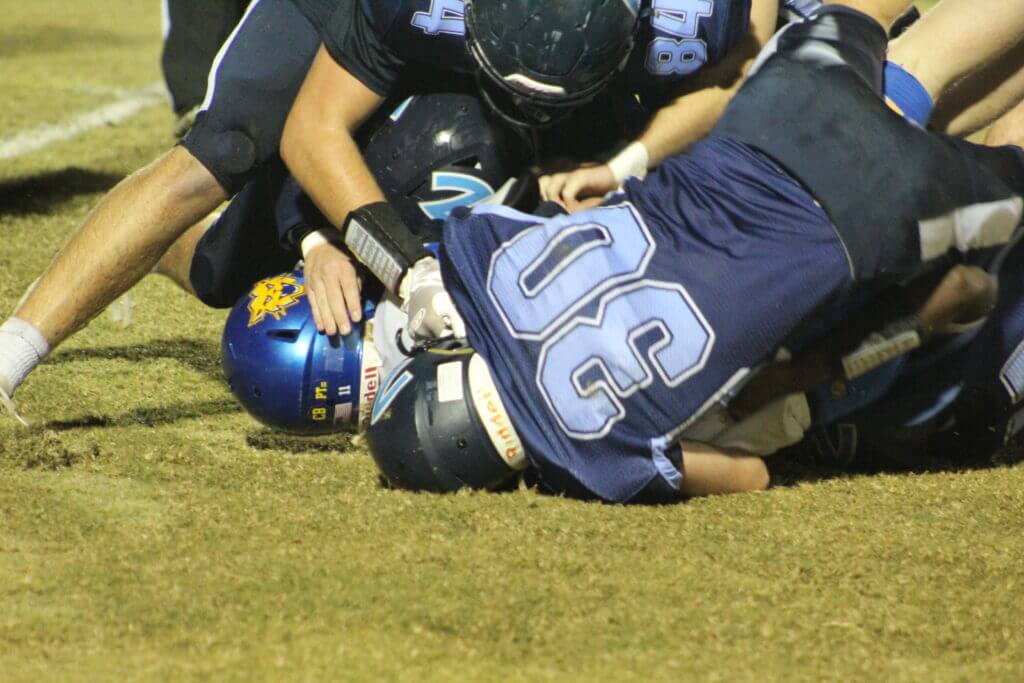 The Trojans scored once more in the fourth quarter when Morgan scored again, a 27-yard run with 3:03 left in the game.  
"Our first goal this year was to play football and give these senior guys a chance to play," Gold said. "The second goal was to host a home playoff game and crazily that happened. I'm happy we got to play and we got a little bit better and improved off of last year."
Northpoint ends the season with a 5-5 record. Battle Ground Academy meets defending state champion Evangelical Christian School in the second round on Friday, Nov. 10.
Elsewhere in DeSoto County high school football Friday night, public schools finished their regular seasons and the playoff spots in the postseason were determined.
West Point 40, Center Hill 21: The Mustangs dropped their season finale at West Point and lost a chance to advance to the playoffs with their third straight loss, two of which were COVID-19 forfeits. West Point is the number three seed in Region 1-5A for the playoffs. Center Hill ends the year 5-5, 3-4 in region play.
DeSoto Central 27, Lewisburg 6: The Jaguars won the battle of two teams not heading to the playoffs with a solid win over the Patriots. DeSoto Central took a 21-0 lead through the first half of play, thanks to three touchdowns from Richard Coleman. Blake Speed's five-yard run with 1:51 left in the game was Lewisburg's only score of the game.
Hernando 31, Olive Branch 13: The Tigers head into the playoffs off their victory in Olive Branch to end the regular season. Zach Wilcke found Nickcolas Gardner for the game's opening score and Shawn Wade followed with a one-yard run to give Hernando a 14-0 lead. Wade followed with another score for a 21-0 Hernando lead. The Quistors did score before halftime for a 21-7 Hernando lead, but Jackson Uselton ended the first half with a 41-yard field goal to give the Tigers a 24-7 advantage at halftime. Reid Flanagan crossed the goal line on a pass play from Wade in the third quarter for a 31-7 edge and Olive Branch scored a touchdown late in the game for the final score.
Horn Lake 27, Southaven 20: Horn Lake heads to the playoffs for the fourth straight year and bounced Southaven from any hopes of the postseason with the win. The Eagles are 5-4 and 5-2 in region play. Jarnorris Hopson scored a pair of touchdowns for Horn Lake.
Lake Cormorant 26, Lafayette (Oxford) 16: The Gators earned a home playoff game for the first round of the MHSAA 5A playoffs next week after their victory over Lafayette (Oxford). Kevin Ruiz kicked a pair of field goals for the Gators, including a 40-yarder in the first quarter. After trailing for the first quarter-and-a-half of the first half, Telvin Amos' touchdown in the second quarter helped Lake Cormorant get a 17-14 halftime lead. Jaiden Gray's 12-yard score with 3:37 left finished off the Commodores.
MHSAA 6A playoffs first round
Friday, Nov. 10
Hernando at South Panola
Horn Lake at Clinton
MHSAA 5A playoffs first round
Friday, Nov. 10
Ridgeland at Lake Cormorant
SPORTS ETC.: Among recent college signings, soccer player JB Purvis of DeSoto Central and defender Brayden Bowen both signed to play at Itawamba Community College. Also signed to Itawamba is DeSoto Central baseball pitcher/infielder Coleman Haltom.
Four Hernando volleyball players and two from Southaven were named to the all Region 2-6A team. The four from Hernando were Anna Claire Callum, Jaclyn Carter, Rylee Eyster and Emma Muizers. The pair from Southaven were Maddie McClendon and Paola Flores.
Region 1-5A volleyball honors included Lake Cormorant's Alaijiah Rose named region Most Valuable Player and Lady Gators' coach Christina Morgan named Coach of the Year. First-team selections from DeSoto County included Chole Steen, Olivia Hines, and Brinley Steed of Center Hill, and Annah Marshall of Lake Cormorant. Second-team picks from the county included Tyreahnna Tillman of Center Hill, along with Jasmine Chacon and Madison Wilkins of Lake Cormorant.
Northpoint Christian volleyball players earned TSSAA all-district honors announced this week. First-team awards went to Olivia Goodwin, Sophie Bauer, and Maycee Gross. Honorable mentions from Northpoint were Brylee Faith Cherry, Rylee Grace Davis, and Addie Kate O'Bar.