Friday sports: Trojans topple Knights in football playoffs
Northpoint meets unbeaten Boyd Buchanan in the second round next Friday.
It was a great feeling for the Northpoint Christian football Trojans and their fans Friday night as they left Trojan Field with a 49-24 TSSAA Division II-AA playoff victory over Pope John Paul II Prep (Hendersonville, Tenn.).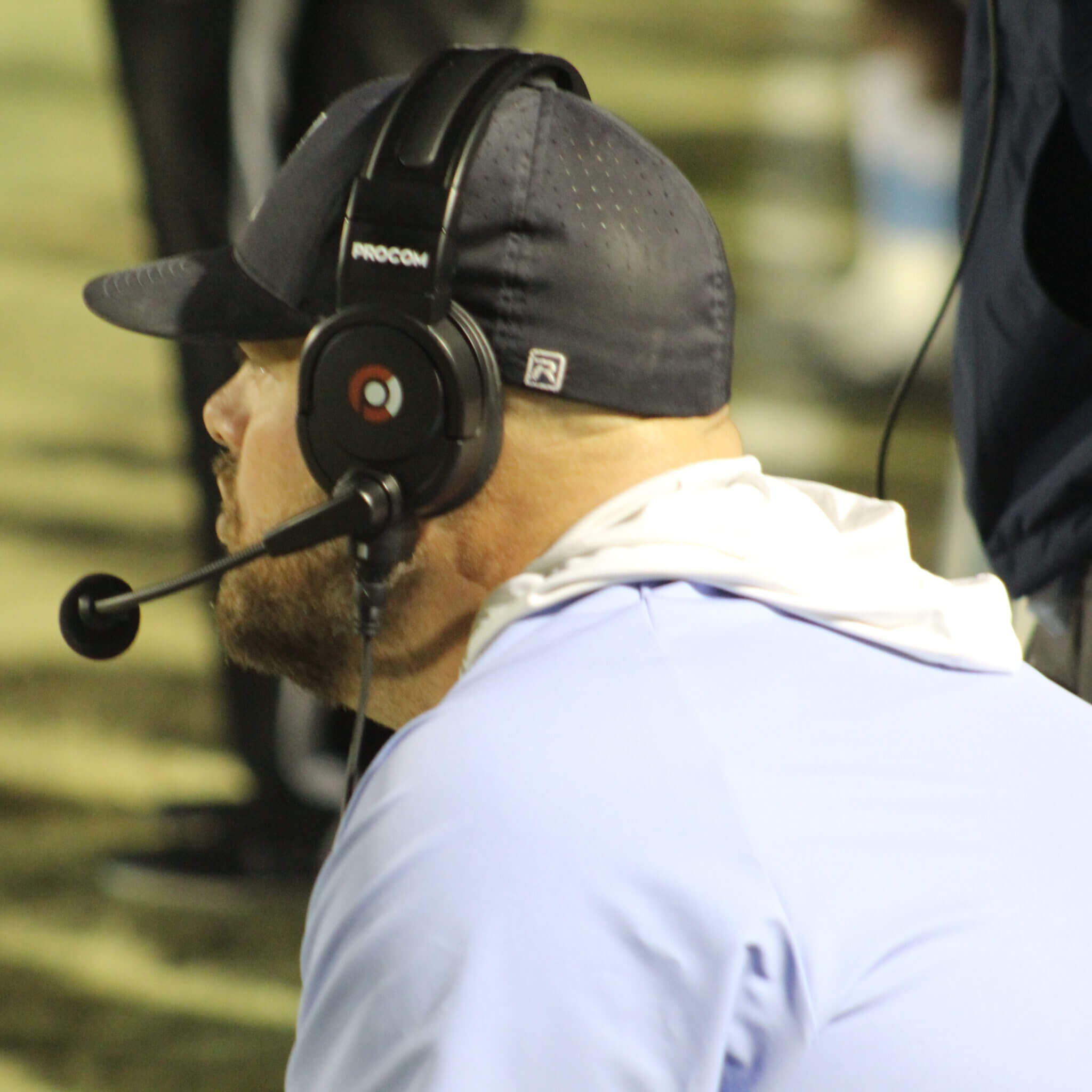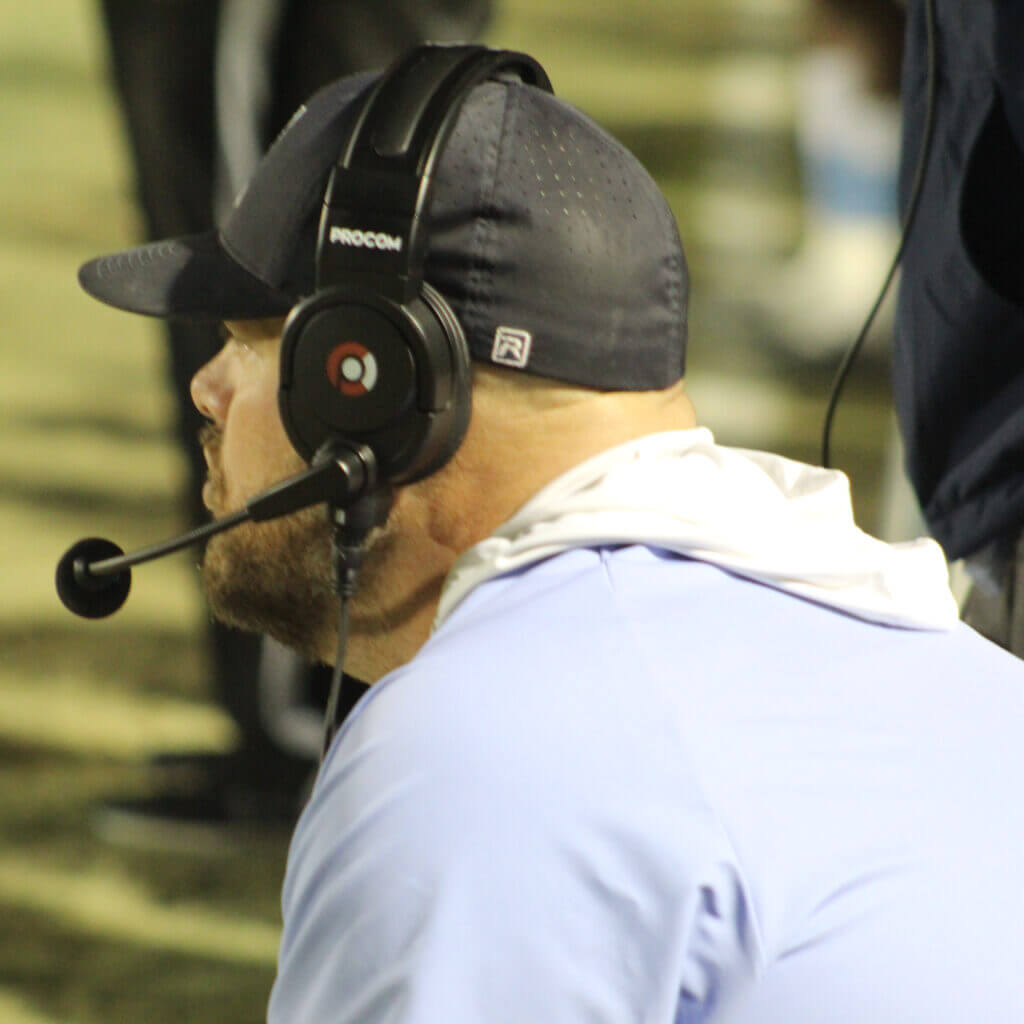 It was a great feeling and an especially significant one for a program that has been improving in recent years under coach Tyler Gold, in his fifth year at The Point.
"This is the first playoff win since 2015 for Northpoint," Gold said after the convincing victory. "To watch these guys set a goal of hosting a home playoff game, beating St. George's and ECS in the same year, and then winning a home playoff game, and doing all of those things, has been really cool. They're reaching their goals, and now we reform our goals."
In 2015, the Trojans went on a 12-game unbeaten run through the regular season and through the Division II-A playoffs before falling to St. George's (Collierville) 50-20 in the Blue Cross Bowl finals at Cookeville, Tenn.
Friday night, however, it was about achieving the goal of moving past the first round and that they did, led by the arm of Central Arkansas University commit Jack Patterson at quarterback, the running of Noah Oboykie, and an aggressive line that helped make it all possible, said Gold.
"Our O-line and D-line played really physical," said Gold. "Especially our O-line carried the game in the second half. It may not be the most attractive offense, but we wanted ball control, wanted to just pound it and be super physical."
The Northpoint offense struck quickly against the Knights, led by Patterson, who threw for three touchdowns and ran for two others. Two of those throwing scores went to Gray Patterson, scoring strikes that helped send the Knights packing on the cool night in Southaven.
The Trojans took a 14-3 lead in the first quarter when Jack Patterson scored a running touchdown from 50 yards out and Charlie Parolli caught a 26-yard pass for a score late in the quarter.
Patterson would score again from four yards away and throw a 28-yard strike to Gray Patterson in the second quarter to stake the Trojans to a 28-10 lead at intermission.
In the second half, Noah Ogbokie ran it in from six yards away and later in the quarter from three yards out for a 42-18 lead at the end of the period. Each team scored a touchdown in the final 12 minutes of the contest.  
For the game, Jack Patterson threw for 145 yards and three touchdowns. Devontae Dillard ran for 126 yards on 20 carries, Noah Ogbokie ran for two touchdowns and 80 yards. Jack Patterson also scored two rushing touchdowns and ran for 45 yards. Charlie Parolli caught two passes for 64 yards and a touchdown, and Gray Patterson also scored two pass receiving touchdowns and caught three passes for 39 yards.
As convincing as Friday's win was, Northpoint must now take on a stronger challenge next Friday when the team travels to Chattanooga to play a Boyd Buchanan team with an 11-0 record. Boyd Buchanan has been in the Tennessee state playoffs 25 times and won a state title in 2003. The Buccaneers ousted Goodpasture in the first round Friday night by a score of 49-20.
Friday, Nov. 3
Prep football
TSSAA Division II-AA playoffs, first round
Northpoint Christian 49, Pope John Paul II Prep 24
Note: Northpoint (8-3) plays at Boyd-Buchanan (11-0) on Friday, Nov. 10
JUCO men's basketball
ASU-Mid-South Classic at West Memphis, Ark.
National Park College 92, Northwest CC 88
JUCO women's basketball
Northwest CC 74, Freed-Hardeman JV 52
Prep boys soccer
Hernando 7, Grenada 0
Lewisburg 7, Olive Branch 0
DeSoto Central 1, Germantown (Madison) 1 (draw)
Center Hill 3, Horn Lake 2
Prep girls soccer
Hernando 4, Grenada 0
Lewisburg 8, Olive Branch 1
Germantown (Madison) 4, DeSoto Central 0
Center Hill 3, Horn Lake 0
JUCO women's soccer
NJCAA Region 23 semifinals at Ellisville
Northwest 1, Holmes 0
Note: Northwest advances to Sunday's Region 23 final vs. Pearl River