Friday sports: Football season ends with playoff losses
Friday, Nov. 10
Prep football playoffs
MHSAA 7A first round
Madison Central 46, Lewisburg 0
NOTE: Patriots (7-4) were held to a -25 rushing yards for the game. Gunner Gilmore threw for 74 yards but was intercepted twice. Lucas Gaschk caught four passes for 39 yards. Glen Singleton ran for three touchdowns for Madison Central (7-4).
Photos courtesy Jody McRee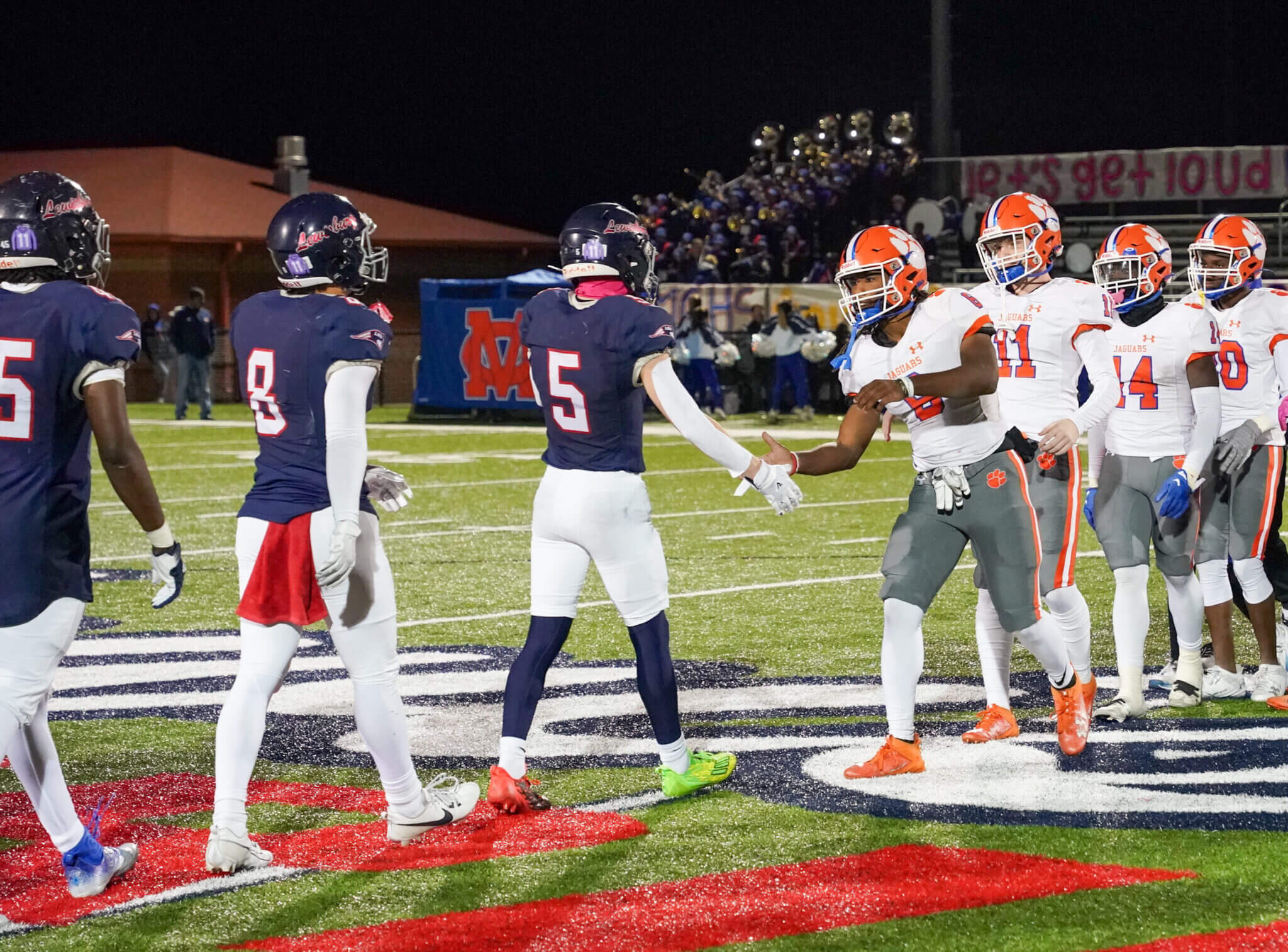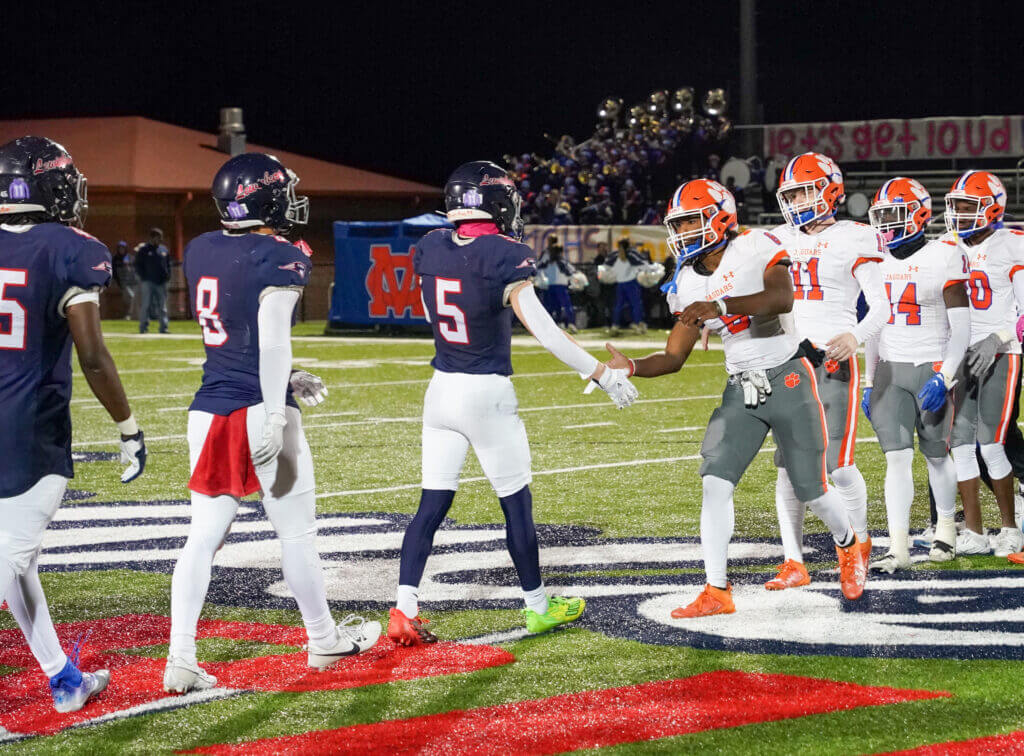 Tupelo 34, DeSoto Central 14
NOTE: Both DeSoto Central scores came in the first half. Eric Perry to Lenden Fairley for a 70 yard touchdown pass late in the second quarter. Perry also threw to Quintin Hannah for a score.
Starkville 44, Southaven 0
TSSAA Division II-A playoffs second round
Chattanooga Boyd Buchanan 28, Northpoint Christian 3
NOTE: Trojans got within the Buccaneers' 10 yard line three times but could not score more than just a field goal. Northpoint's points came on a 47-yard field goal by Brady Smith in the second quarter. Jack Patterson threw for 246 yards but was intercepted twice. Demontae Dillard ran 24 times for 138 yards. Harrison Nowell caught seven passes for 145 yards.
JUCO women's basketball
Lady Greyhound Classic at West Memphis, Ark.
Northwest CC 84, ASU-Mid-South 62
NBA G League basketball
Memphis Hustle 123, Rio Grande Valley 117
NOTE: GG Jackson led Memphis with 25 points in the season opening win of the Showcase Cup series. Same teams play Saturday night at the Landers Center.
Prep boys soccer
DeSoto Central 5, Olive Branch 0
Prep girls soccer
DeSoto Central 6, Olive Branch 0
SPORTS ETC.: Houston Green of Center Hill Friday signed a letter of intent to play baseballnext season at Itawamba Community College.
Northwest Mississippi Community College women's soccer coach James Beattie was named NJCAA Region 23 Coach of the Year.