Friday sports: Eagles remain unbeaten flying past Brandon
HORN LAKE BOYS 80, BRANDON 74: Horn Lake basketball coach Chico Potts knows his squad's 9-0 start is putting a target on them every night out and that everyone on the schedule will want to take the Eagles down and off the perch. The national high school sports service Maxpreps.com ranks Horn Lake number one in the state, for instance.
Friday night, the Brandon Bulldogs came into the Horn Lake gym looking to be that team but when it was done the Eagles were still standing with an 80-74 victory.
Brandon found no answer for Kylen Pernell, also known as Dimp, who poured in 33 points to lead the Eagles to its ninth straight win to start the season. The visiting Bulldogs fell to 7-4 for the year.
"He's a talent," Potts said about Pernell. "Him and his brother Kyren are talented. They've got a spotlight on them, but it takes everybody on our team for us to be successful."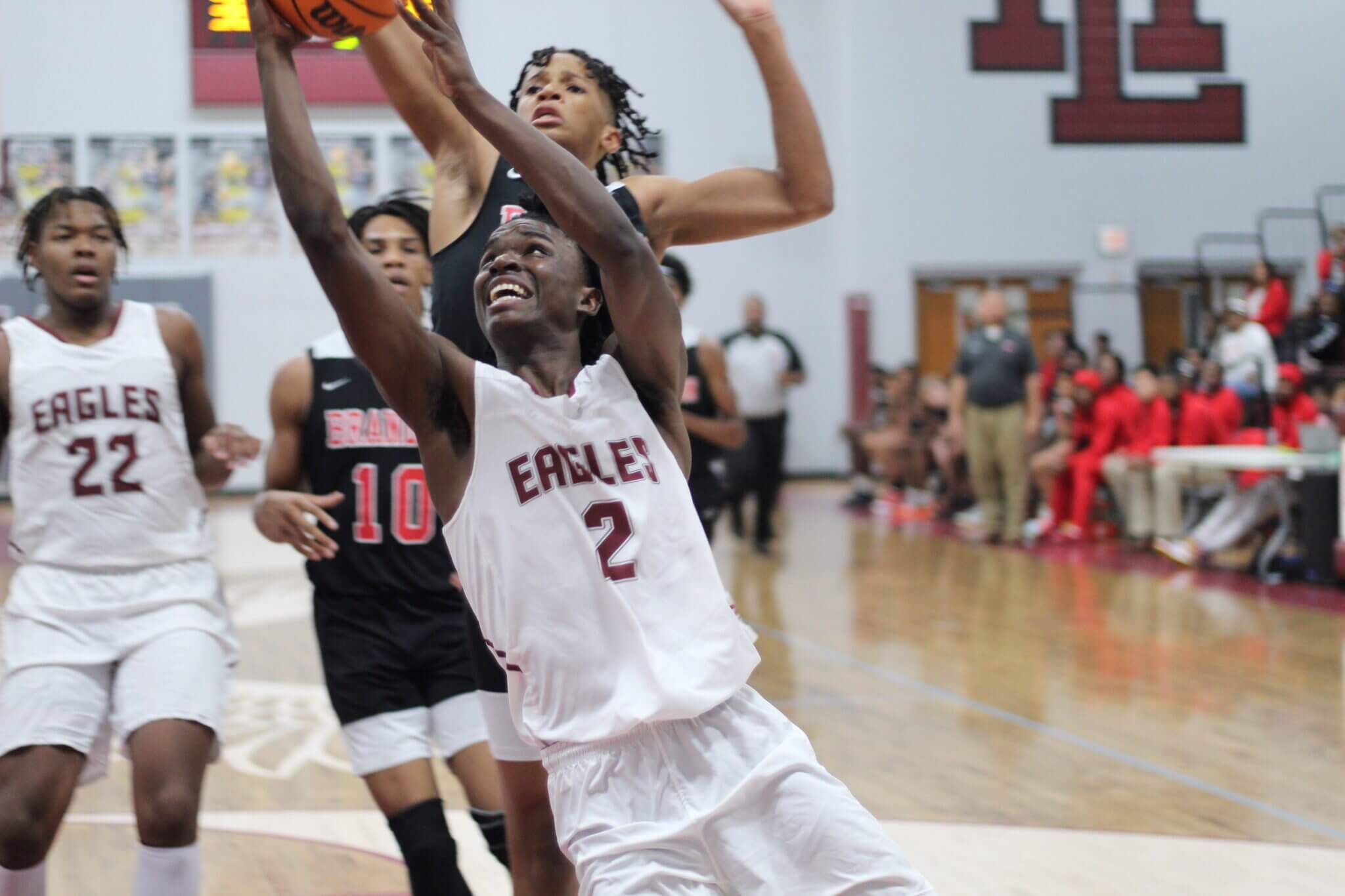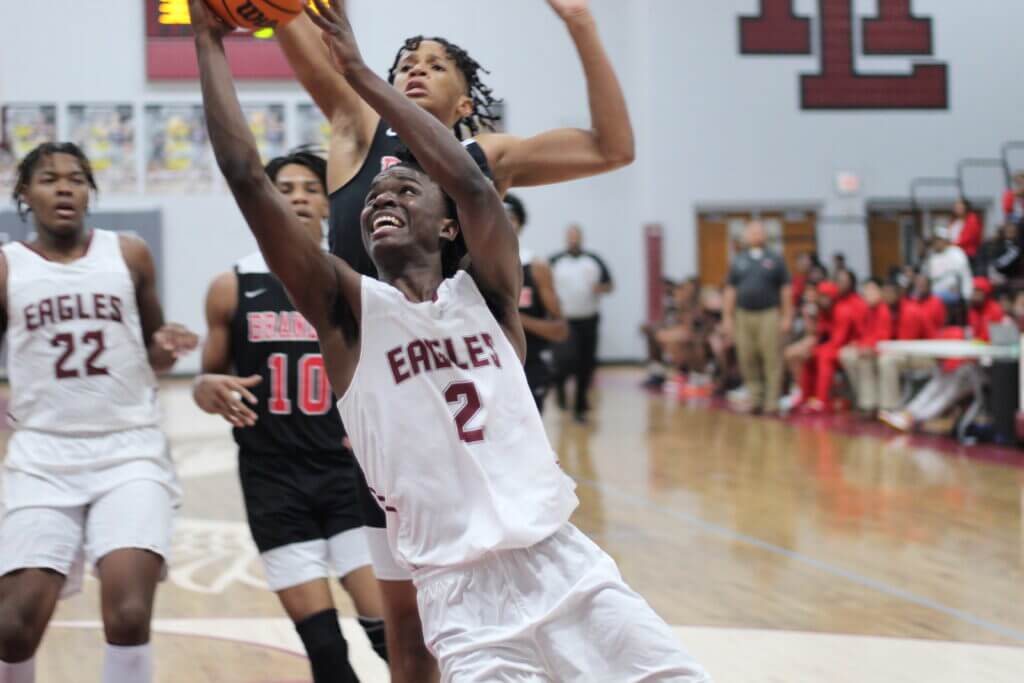 The six-point margin at the end of the game was about as big a lead Horn Lake could get the entire night. In fact, the Eagles had to rally in the fourth quarter to win.
Horn Lake trailed the Bulldogs 20-14 after one quarter as Brandon's Marcel Bridges scored 10 first quarter points. The Eagles muscled back into the game, led by Pernell with eight second-quarter points to give them a 35-34 halftime lead.
But Brandon took over in the third quarter, as Braylen Barnes hit a pair of three-pointers to help the Bulldogs retake the lead at 56-51 going into the final quarter. Pernell knocked down a pair of treys himself and finished with 10 third quarter points and 22 through three periods of play.
Pernell continued the charge in the final quarter and got some help from twin brother Kyren to forge the comeback. Kylen's 11 and Kyren's nine more helped Horn Lake finish with a 29-point final eight minutes, holding Brandon to 18 points in the quarter, as Horn Lake picked up the victory.
"When we became more aggressive, that allowed us to get to the free throw line with a couple of 'and one' baskets, and the next thing you know we're back in the game," Potts said.
Kyren Pernell finished the game with 19 points and teammate Adrian Caradine had 11 for the Eagles, in addition to Kylen Pernell's game-high 33 points.
Brandon was led by Bridges with 27, Isaiah Davis with 20 and 14 from Barnes.
Potts said another test is coming up for his team on Tuesday at Center Hill.
"We beat them the one time, but again that bullseye does something to that opposing team," Potts said. "I expect a barnburner and they'll come after us."
Horn Lake beat Center Hill 80-64 in the second game of the season back in November.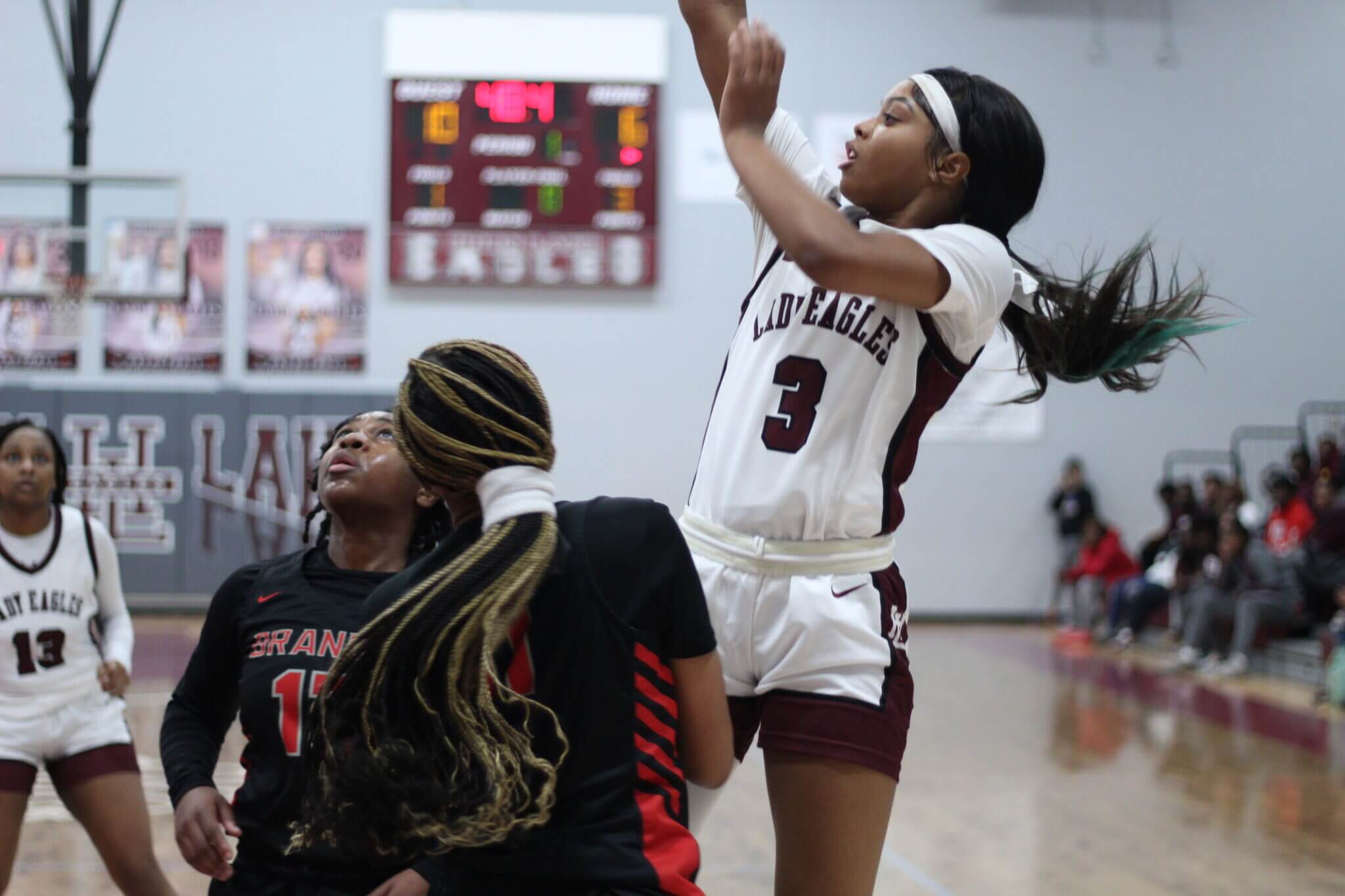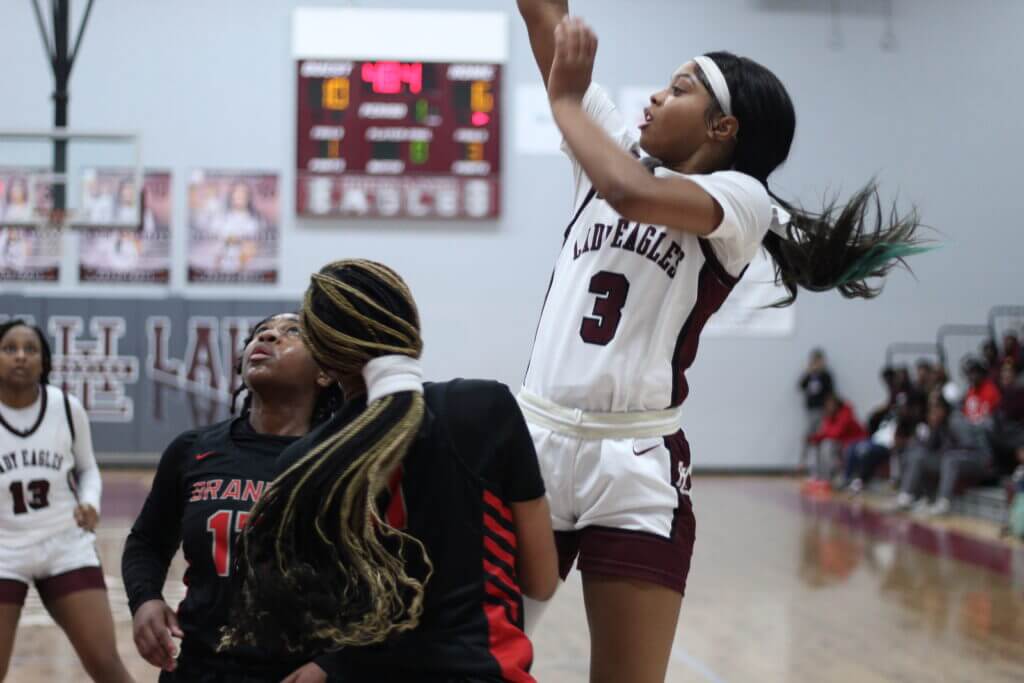 BRANDON GIRLS 57, HORN LAKE 46: Indiya Bowen, a recent signee to play next season at Southeast Missouri State, dominated the scoresheet for her Horn Lake Lady Eagles Friday night. Bowen's 27 points against Brandon made her tough to stop.
However, no one scored above six points for Horn Lake as the visiting Lady Bulldogs knocked off the Lady Eagles 57-46. Kynnedi Davis led Brandon with 21 points, and while no other Brandon player scored more than 10, six others got on the scoresheet for the Lady Bulldogs against just four others for Horn Lake.
Brandon took a 13-9 lead after one quarter and erupted for 22 second quarter points to take a 35-27 lead at half time. Bowen scored 11 of Horn Lake's 18 points in the second period of play.
The teams traded 13 points apiece in the third quarter and Brandon finished off Horn Lake by scoring nine of the 15 points on the scoreboard in the final eight minutes of play.
Horn Lake plays Ingomar Saturday in the girls' Tangle on the Trail Classic at Pontotoc High School.
Elsewhere in DeSoto County Friday sports action:
Friday, Dec. 9
Prep boys basketball
Northpoint Christian 77, West Memphis, Ark. Christian 64

Northpoint: Christian Gilliland 34, Ayden Kelly 19, Grayson Alford 15

Horn Lake 80, Brandon 74

Horn Lake: Kylen Pernell: 33, Kyren Pernell 19

Lewisburg 58, Lake Cormorant 47

Lewisburg: Amarion Davis 16, Noah Jorgensen 12.
Lake Cormorant: Dalen Anderson 13

Southaven 58, Millington, Tenn. Central 47
Prep girls basketball
Brandon 57, Horn Lake 46

Horn Lake: Indiya Bowen 27

Lewisburg 56, Lake Cormorant 32

Lewisburg: Izzy Goss 14, Allison Irby 13.
Lake Cormorant: Taliyah Austin 14

Jonesboro, Ark. 57, Olive Branch 25

Olive Branch: Brianna Black 10

Millington, Tenn. Central 45, Southaven 42
Prep boys soccer
Hernando 5, Center Hill 0

Hernando: Calvin Harrison 3 goals

DeSoto Central 1, Oxford Lafayette 1 (DeSoto Central wins in penalty kicks)
Prep girls soccer
Hernando 5, Center Hill 2

Hernando: Emeline Smith, Riley Jackson, Maryn Ludwig, Loxley Boyles, and Delaney Hopkins 1 goal each.

DeSoto Central 1, Oxford Lafayette 1