Beattie named to lead Northwest women's soccer
Northwest Mississippi Community College has named James Beattie as the school's head women's soccer coach, effective December 1.
Beattie is only the third head coach since the addition of women's soccer at Northwest in 2002. He replaces Levi Nunnally, who resigned in October following a seven-year stint with the program. Nunnally is now Director of Soccer for the City of Southaven.
"I am ecstatic to be at Northwest," Beattie said. "I have been to this campus before as a student-athlete and I remember thinking to myself that this is one of the best campuses in the MACCC. I know our administration is taking the soccer program in a great direction and I am excited to be a part of what is to come."
A native of Glasgow, Scotland, Beattie arrives at Northwest after previously serving as an assistant coach for the men's soccer program at Christian Brothers University in Memphis. During his first season, the Buccaneers qualified for the Gulf South Conference Tournament and the team posted a 3.41 GPA.
As an alumnus of Mississippi Gulf Coast Community College, Beattie is no stranger to the world of MACCC soccer. He served as a pivotal piece on the Bulldogs' squad for two seasons from 2016-17, before wrapping up his collegiate career at Oklahoma City University in the NAIA.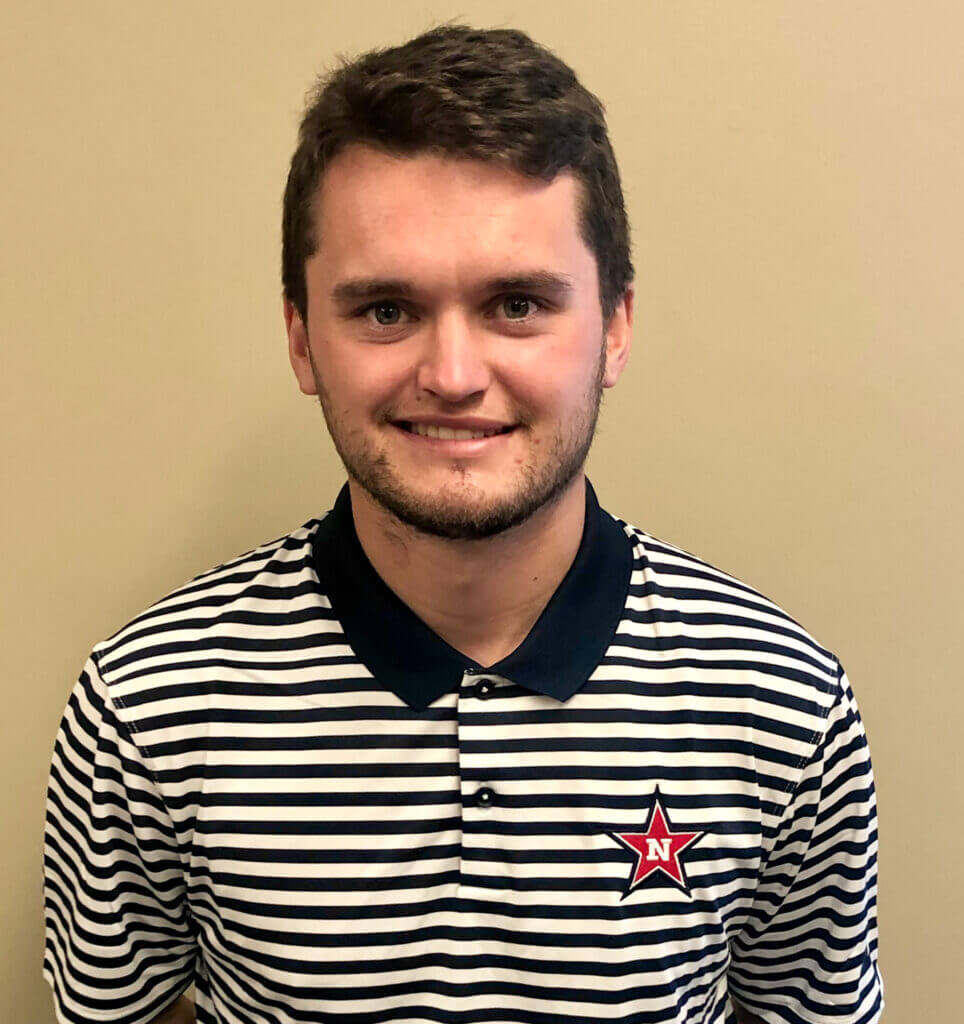 For his career, Beattie scored 40 goals and tabbed 41 assists, while compiling a record of 54-15-2 throughout his collegiate career. He earned four first-team all conference honors from both the MACCC and the Sooner Athletic Conference and was named a United Soccer Coaches' First Team All-American in 2017.
Before his arrival in the United States, Beattie played for Partick Thistle F.C. in Scotland and is a graduate of the prestigious Queens Park Football Club professional youth academy. He also started his coaching career with the professional youth academy at Partick Thistle F.C.
Beattie has also previously served as the head coach for the Women's Premier Soccer League's Memphis Lobos. He has obtained his USSC C license and his UEFA Scottish FA C license.
In addition to his duties at Northwest, Beattie will remain with Lobos Rush Soccer Club as an associate director of coaching.
"I have learned a lot from each of my stops as a student-athlete and a coach," Beattie said. "Being able to coach at the WPSL level and at CBU with Clint Browne and Enda Crehan, I learned a lot about recruiting and what it takes to run a program, so I am looking forward to implementing what I have learned from them into our program at Northwest."
Beattie holds a Bachelor of Science in human performance and a minor in history from Oklahoma City University, and is currently obtaining his Masters of Sport Administration from Arkansas State University.
Northwest Mississippi Community College Sports Information news release