Wings served to aid the Dream Center
Photo: The Olive Branch Soccer Complex was busy with people tasting the variety of wings at Saturday's DeSoto Wings Competition and Festival. (Bob Bakken/DeSoto County News)
The DeSoto County Dream Center has been known since its inception as a place that wants to extend a hand out to people in need. Through its many programs and the inclusion of the Trinity Health Center at its Horn Lake facility, the Dream Center exists, as stated on its website, to spread "Christ's love to the underserved in our community and builds hope by providing food, clothing, quality healthcare and educational assistance to Title 1 school students and their families."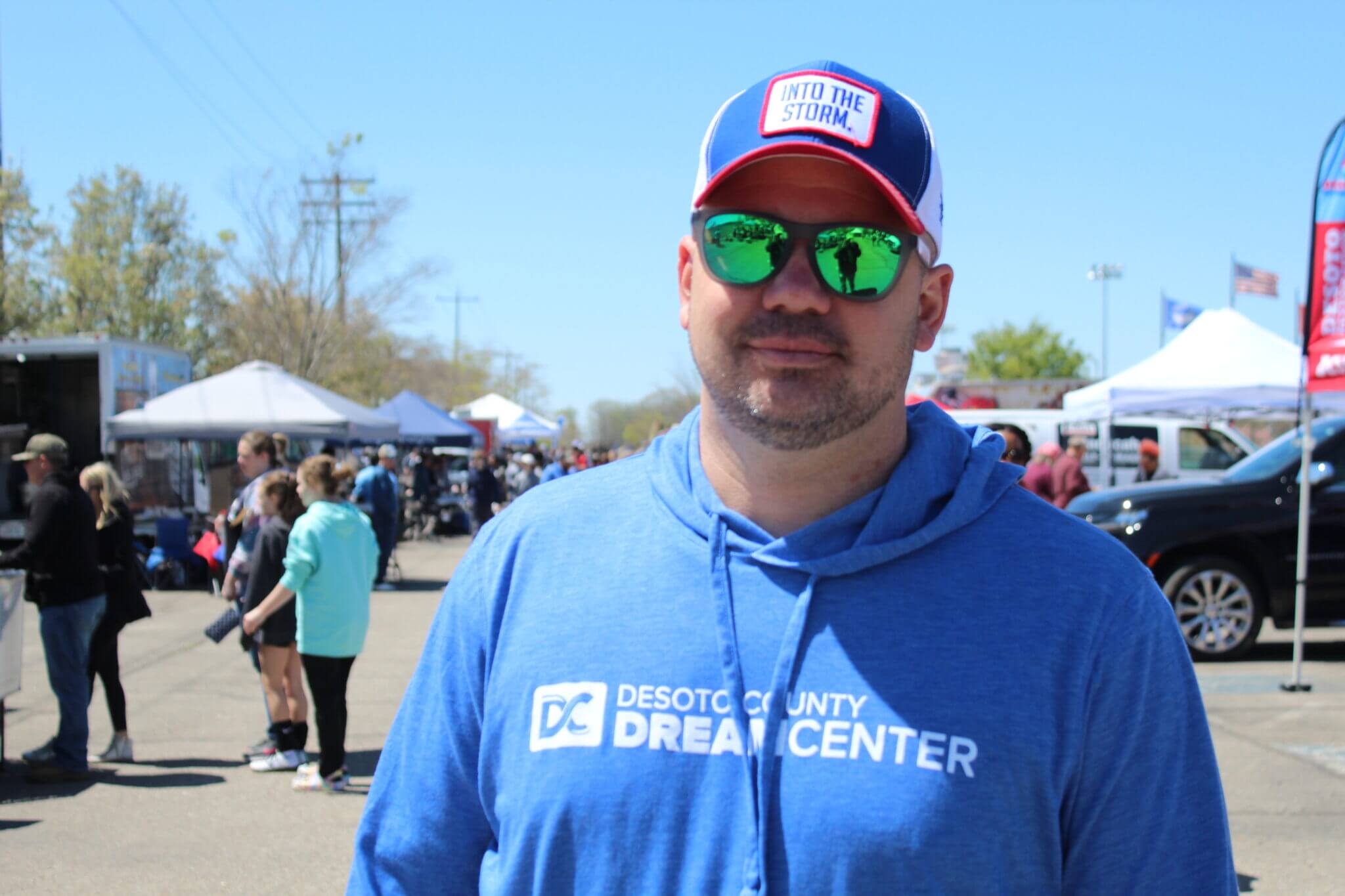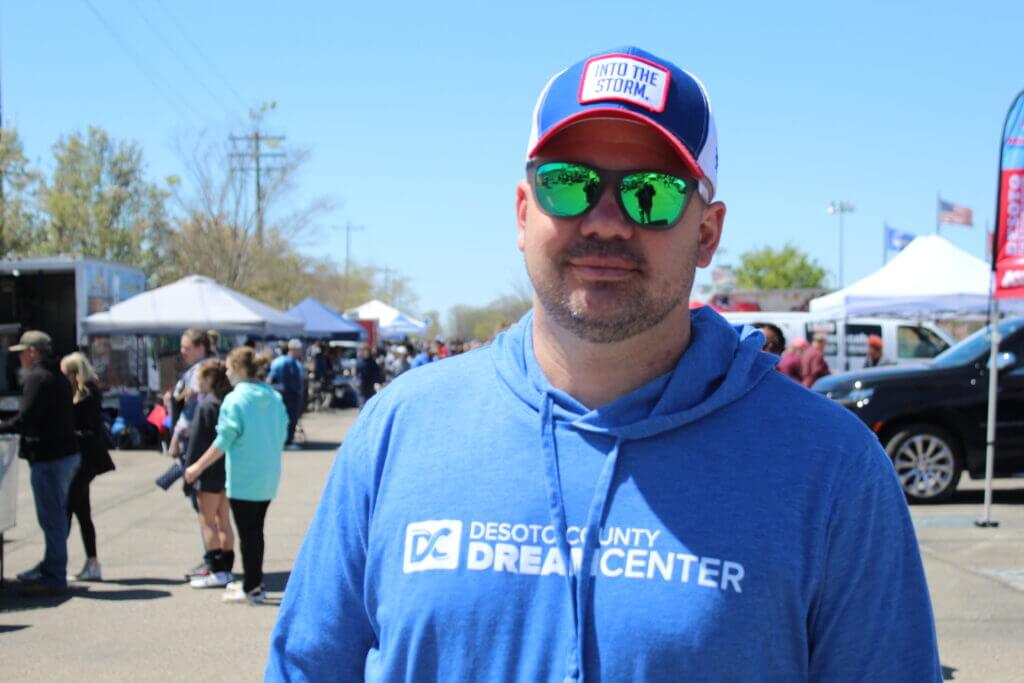 Saturday, the folks at the Dream Center wanted people to extend a hand to take and savor the many varieties of wings being offered as part of the second annual DeSoto Wings Competition and Festival in the parking lot of the Olive Branch Soccer Complex.
The DeSoto County Dream Center began in 2020 with the purchase of a former motorcycle dealership facility in Horn Lake. The non-profit ministry serves people in need, especially those who have children considered to be Title I, or low income, children and their families.
"We provide food, clothing, and health care and education," said Dream Center director Josh Sparwasser. "Title I children and their families are a priority. We have an education program where we tutor third-through-fifth-grade and a leadership program for grades sixth through 12."
Sparwasser said the DeSoto Wings event, put together by event coordinator Jenna Kern, was a "tasty" way to bring awareness of the Dream Center.
"The main goal is to bring our community together, give them somewhere to go, have a good time and eat some wings," said Sparwasser. "But it's also to get awareness out of what the Dream Center can do for the community and what we're doing."
Judges were out tasting the wings in professional and amateur divisions for unique and also traditional divisions. But Sparwasser added those who just came to check things out could also be a part of the judging.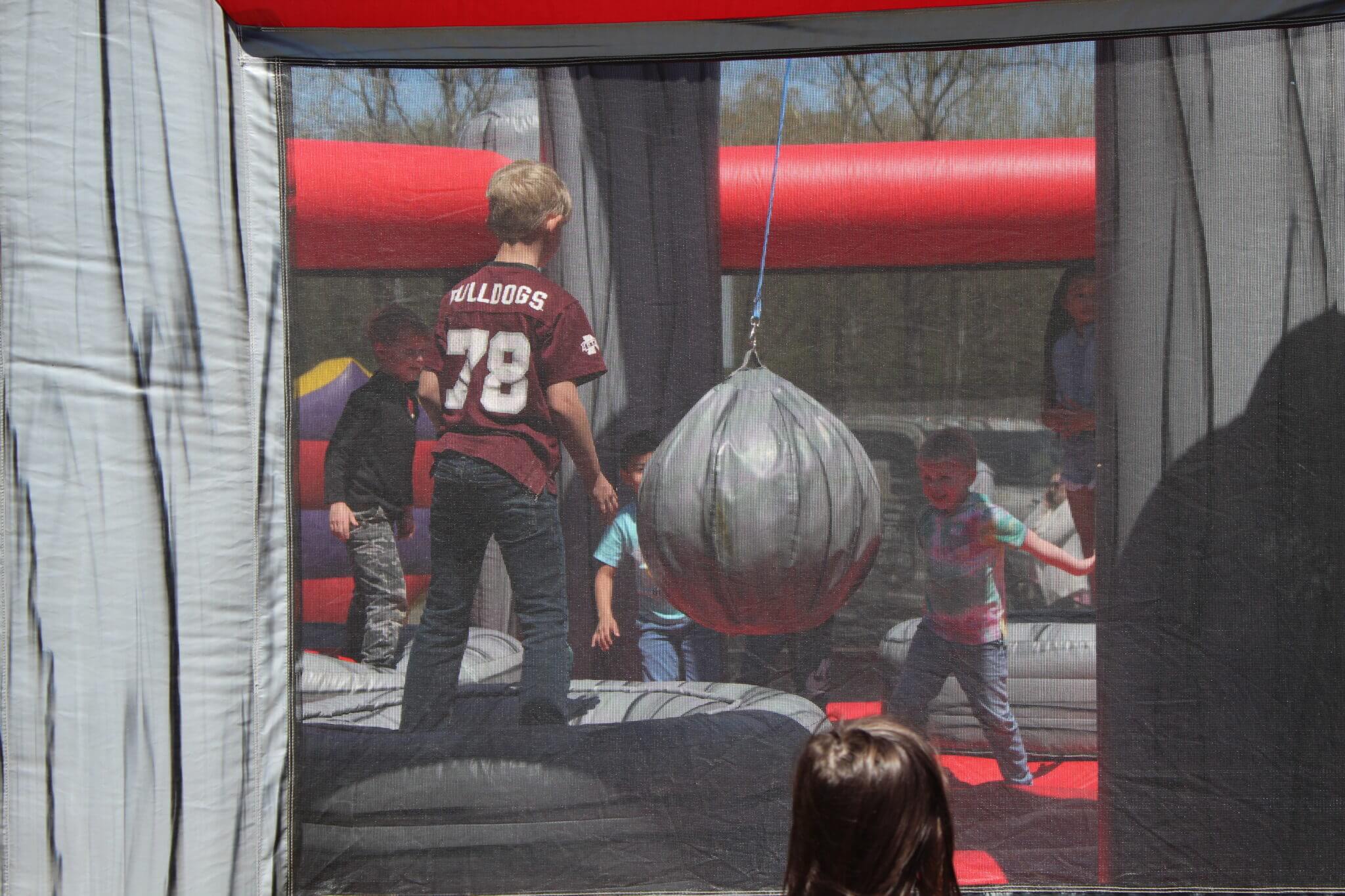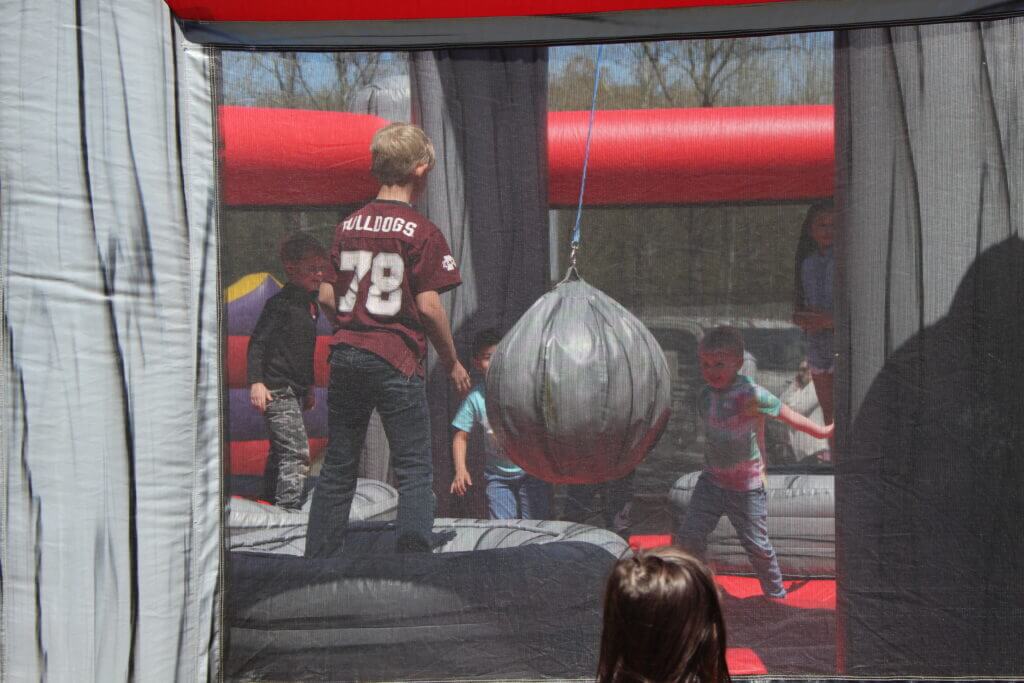 "We have a "People's Choice," where for 25 dollars you could come out and taste one wing or two from every team, whatever they decide," he said. "Then you get to vote for the four best ones."
The programs housed in the Dream Center include DeSoto Grace, which does much of the center's vision for education and building relationships. A food and clothing outreach provides food boxes to Title I schools and those enrolled in the center's programs who need food assistance. A food distribution program and giveaway was especially active in the community during the height of the coronavirus pandemic.
Trinity Health Center, patterned after a similar program in Memphis, provides healthcare for underserved residents needing medical attention.
"The whole vision is to build relationships and through those relationships fulfill their needs," Sparwasser said. "As we get to know the families, and they start to trust us, we can really find those needs and fill them with food, clothing and other resources that are available."
Sparwasser said the event this year had 21 teams involved and he'd like to see it grow to between 40-50 teams for next year.
It certainly is a "tasty" goal for a festival that continues to raise funds and lets DeSoto County know it is ready to extend a hand and serve them in their needs.  
You can learn more when you visit the DeSoto County Dream Center website.