Patriots record win streak grows to 19
Photo: Players shake hands after Saturday's 5-2 baseball victory by Lewisburg at Center Hill, the Patriots' 19th consecutive victory. (Jody McRee/DeSoto County Sports)
It's been an impressive run so far for the Lewisburg High School Patriots baseball team, a record-breaking run that continued Saturday afternoon with a 5-2 victory over Region 2-6A rival Center Hill at Center Hill.
It marked the 19th straight win for the Patriots and pushed their record to 21-1 for the season, ahead of an important three-game series next week with DeSoto Central. It's a school record for consecutive wins.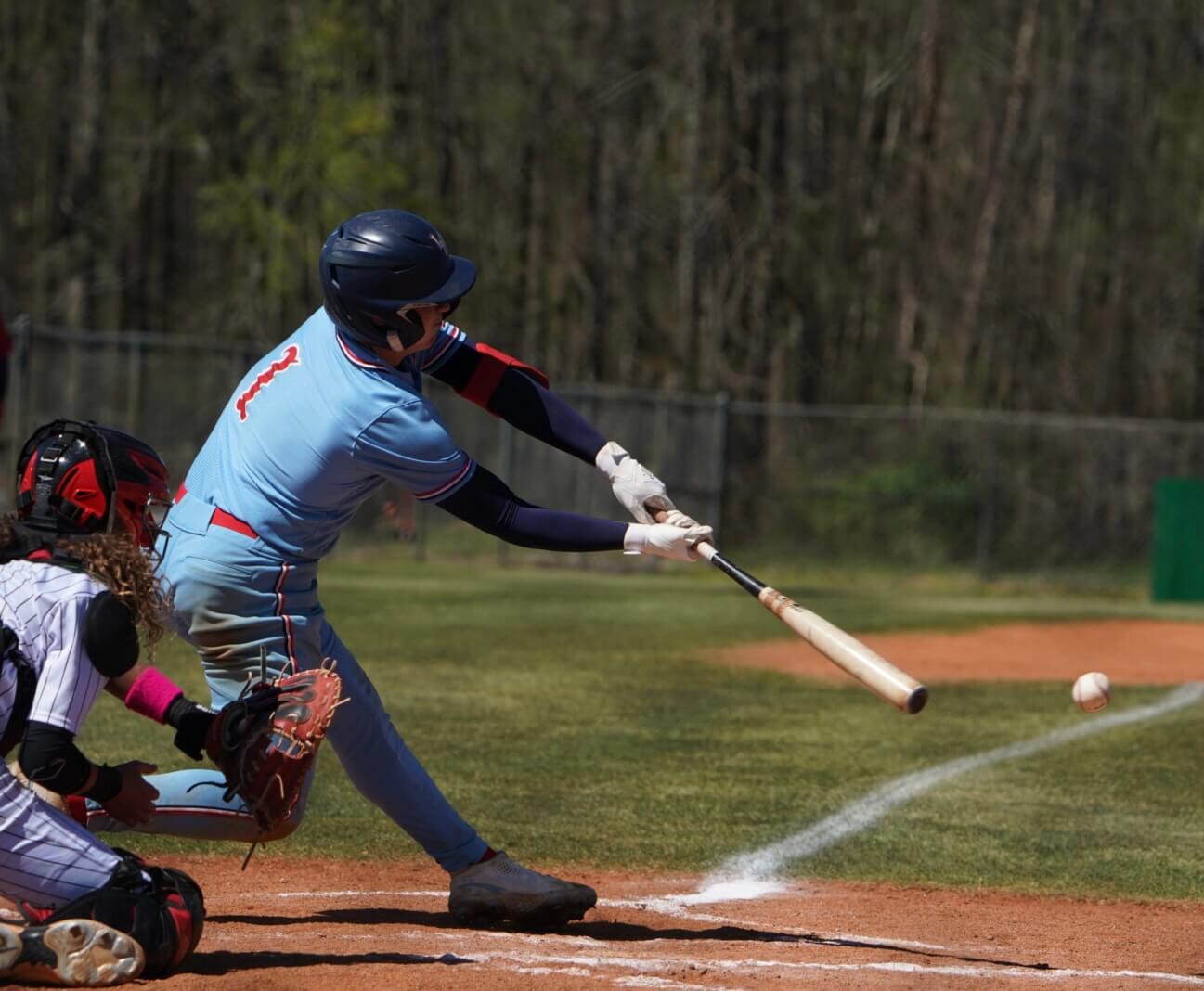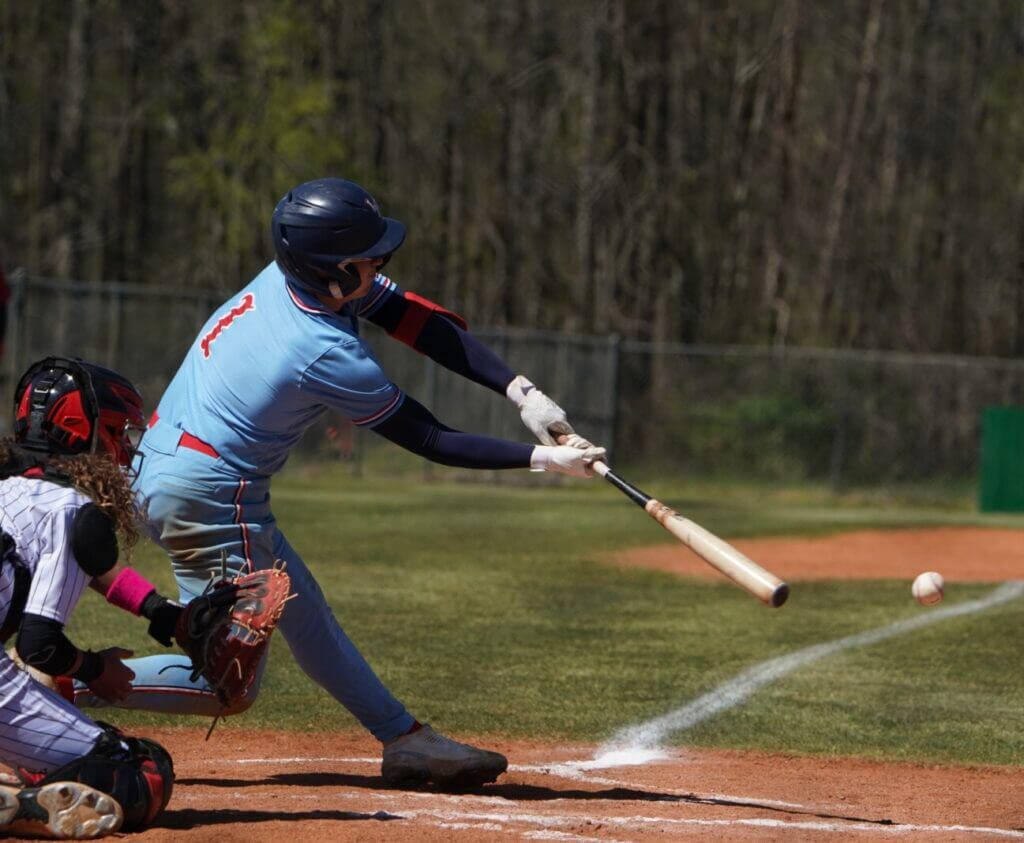 Center Hill dropped to 7-14 overall with the loss ahead of their three-game series with Olive Branch next week between two teams still looking for their first region victory of the spring.
Lewisburg, now 6-0 in region play, has forged a streak not even coach Rusty Cagle was expecting when the year began.
"Needless to say we were not expecting this," Cagle said. "We're playing great baseball right now."
Saturday, Lewisburg broke a 1-1 tie with a run in the second inning and added three more in the fourth. The Mustangs pushed their second run across in their last at bat in the seventh.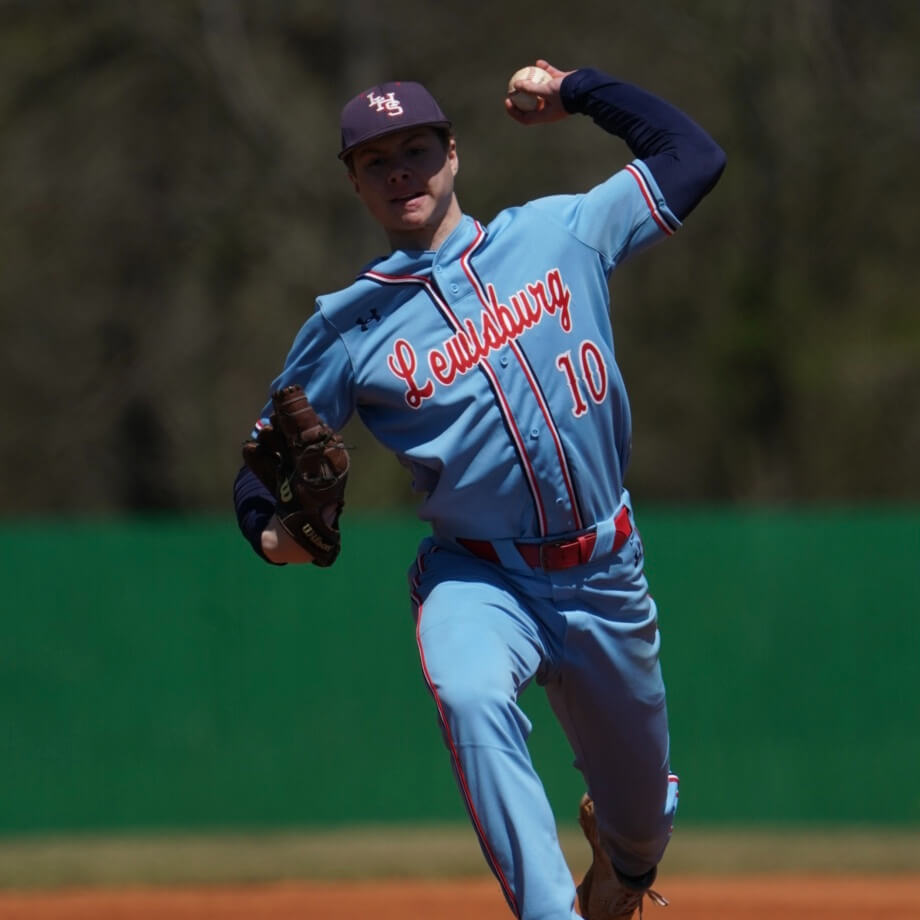 Winning pitcher Scott Sharp struck out five and allowed three hits in six innings pitched to earn his fourth victory of the season (4-0).
Collin Clark was tagged with the loss for the Mustangs, a team that made the 5A playoffs last season but who has struggled in its first 6A campaign.
Meanwhile, the Patriots' offense put seven hits together Saturday to counteract two errors in the field.
Lewisburg's offense has come from a variety of players in the lineup. It's been a balanced batting order that can be threatening, whether he's at the top of the order or the last man coming up.
"Some days the top (of the order) carries us, some days the bottom carries us," Cagle said. "Our top 3-4-5 guys have been really good all season. I haven't changed the batting order very much, if that tells you something. We've been swinging it pretty good."
Among the offensive stars Saturday were Jacob Hill, who went 3-for-3 at the plate, drove in a run and scored a run while stealing a pair of bases.
Austin Hannigan doubled among his two hits in the game and Riley Parker also doubled in the victory.
Playoff positioning will be on the line with next week's series with DeSoto Central, which is scheduled to start Tuesday at Lewisburg. With both teams tied at 6-0 in region play, the winner of the series will get a number one seed and a week off when the playoffs start the week of April 22. Lewisburg also has a non-district game at Oxford on April 18 to end the regular season.
"DeSoto Central is a great team and well coached," Cagle said. "We're going to have to play our very best to have a chance. They're a really good team."
Saturday DeSoto County scores:
Prep Baseball
DeSoto Central 16, Olive Branch 1 (6 innings)
DeSoto Central 16, Olive Branch 1 (3 innings)
Hernando 15, Horn Lake 3 (Tigers go 9-0 in district play.)
South Panola 6, Southaven 2
Lewisburg 5, Center Hill 2
Prep Softball
Hernando 10, Lewisburg 0 (5 innings) (Julia Shaw homered and drove in three runs for Hernando, Janna Shaw scored three times and drove in two more runs. Julia Shaw allowed one hit and struck out four.)
Independence 12, Northpoint Christian 11 (Kelli Reese Hubbard had 3 RBIs and a triple for Northpoint. Reagan Adams also tripled for NCS.)
JUCO Baseball
Hinds 12, Northwest CC 2 (5 innings)
Hinds 14, Northwest CC 7
JUCO Softball
Hinds 2, Northwest CC 1
Northwest CC 6, Hinds 1 (Rangers improve to 22-8 on the season and 12-6 in conference play.)