Utilities rates to rise in Southaven
Sewer and water rates for the City of Southaven will be going up, after aldermen approved new rate fees at Tuesday's Board of Aldermen meeting.  
The increases are needed because the Horn Lake Creek Basin Interceptor Sewer District is raising its rates that it charges to the city to treat its wastewater.
"It is required by law that we must have our rates be sufficient to fund the utilities system," said City Attorney Nick Manley to the Board of Aldermen Tuesday evening.
Manley said the resolution shall increase residential water rates to $2.89 per unit and sewer rates to $2.96 per unit. Commercial rates shall increase to $3.85 per unit for water and $4.44 per unit for sewer. There is a minimum monthly charge of $17.57 for each residential customer who has access to the City of Southaven sewer system. Rates are not being increased on customers living more than a mile outside of the city limits.
Manley said the rate hikes are not involved in the current lawsuit with the district in Memphis attempting to divest itself of treating wastewater it receives from Mississippi, primarily Southaven and Horn Lake.
"It's based on the maintenance the City of Memphis has to do with its own facility that needs to be upgraded," Manley said, adding with more maintenance being needed to the system, more rate increases may be needed in the future.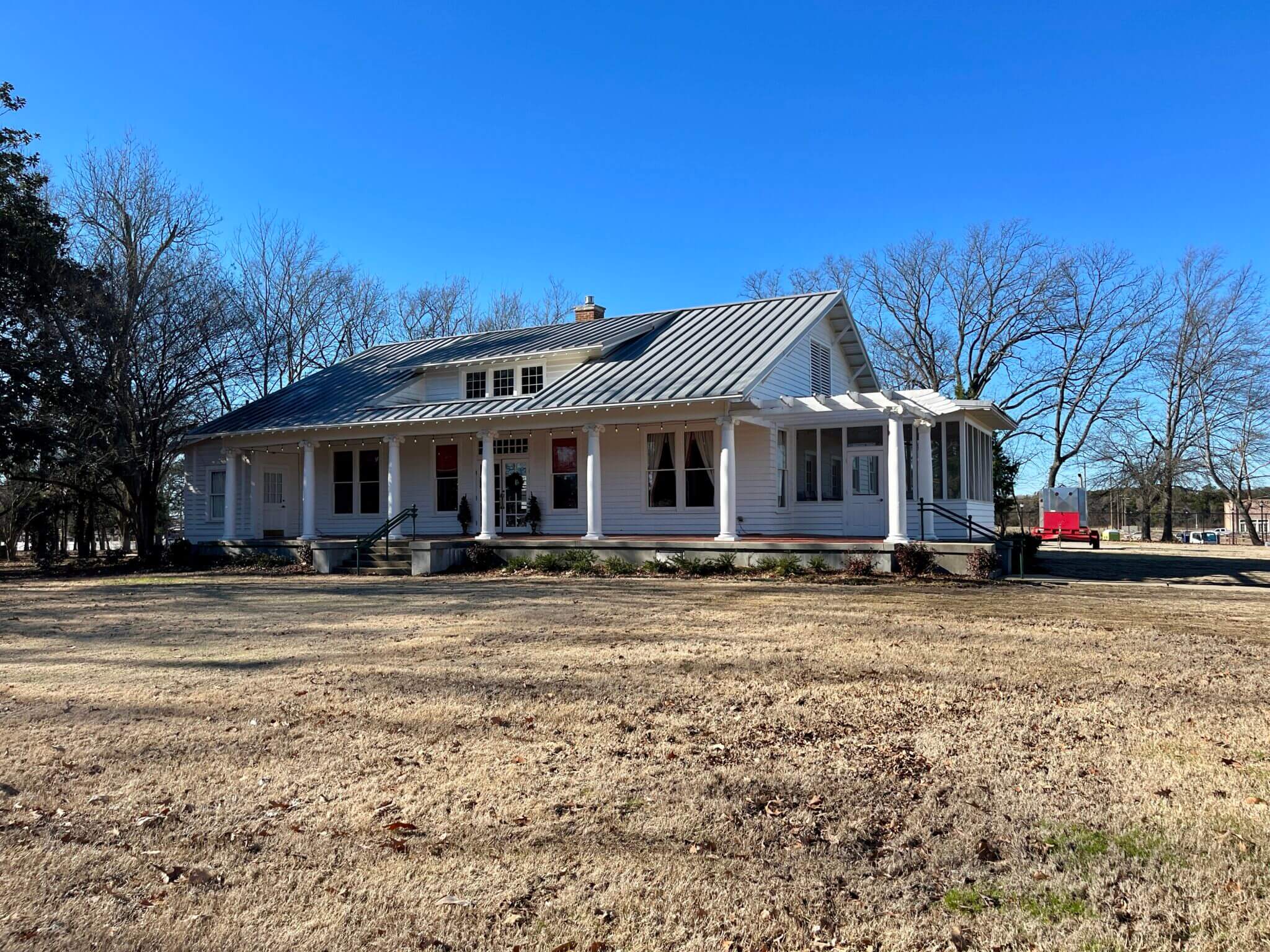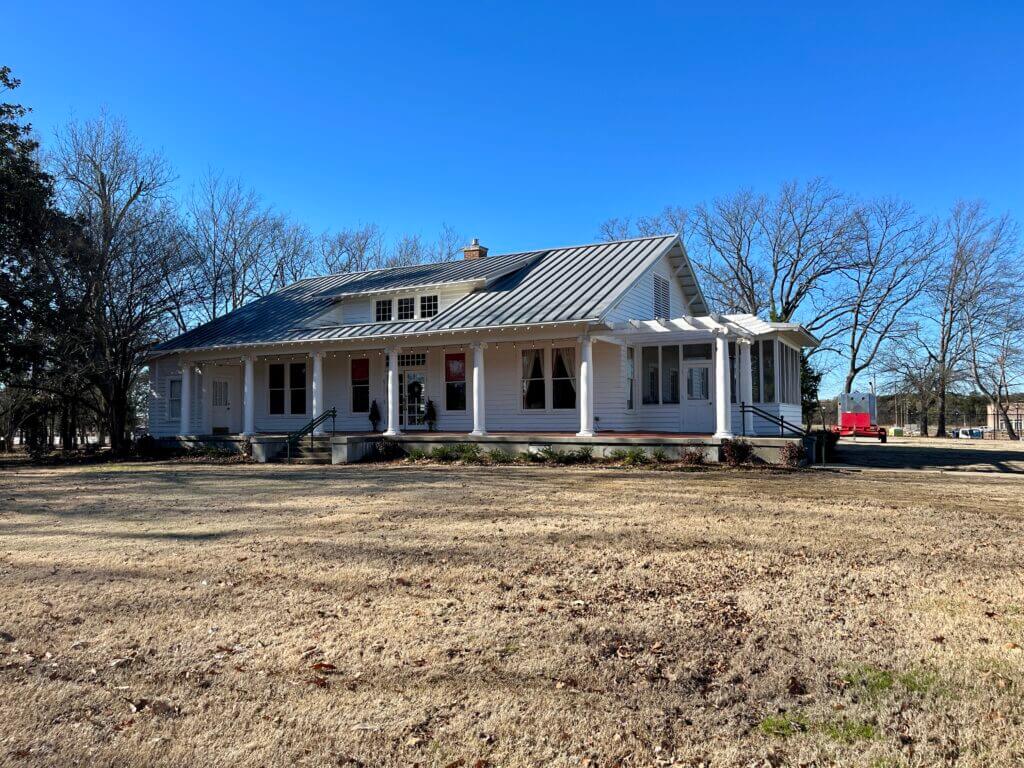 Mayor Darren Mussewhite, in his Mayor's Report, said the recent storm and sub-freezing temperatures over the Christmas holiday caused about $40,000 damage to pipes at the Snowden House, a cost the city may have to file an insurance claim for.
"Somewhere in the past, someone had added some plumbing and maybe made a questionable decision on where they ran the pipe," Mussewhite said. "It looks like the Snowden House is one where we use insurance and I'll report that to you."
The mayor said the Cafe Room at the Forever Young Senior Center, the Police Training Range, and another city facility also had some pipe damage, but the Snowden House damage was the most significant.
"We couldn't avoid most of these losses," Musselwhite said. "We cut the water off in these facilities to be as cautious as we could be, but some of the water was still in the pipes."
You can view the Southaven Board of Aldermen meeting on the city's YouTube channel.