Suspects sought in store break-in
Southaven Police are searching for a pair who are accused of stealing of dollars worth of cigarettes from a convenience store.
According to police, two Black male suspects entered the Getwell Express location at 6752 Getwell Road and took about $700 worth of Newport cigarettes.
The convenience store was entered about 3 a.m. on Wednesday, Sept. 9. Police have photos of the suspects in the store on its Facebook page.
One is described as wearing a white T-shirt with red pants and white sneakers. He also wore a black baseball cap and had a white Nike T-shirt on in an attempt to hide his identity.  Police also saw this man had a scar, about one-and-a-half inches in length, on his left bicep.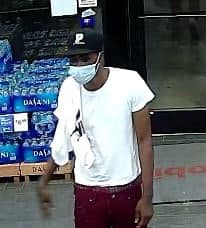 The second suspect was described as wearing a white T-shirt, black pants, white "Jordans," a black and blue "Memphis baseball cap with a hanging tag on the right side.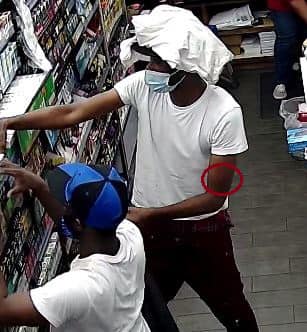 The suspects were driving a red Chevrolet Malibu but video could not determine the license tag number.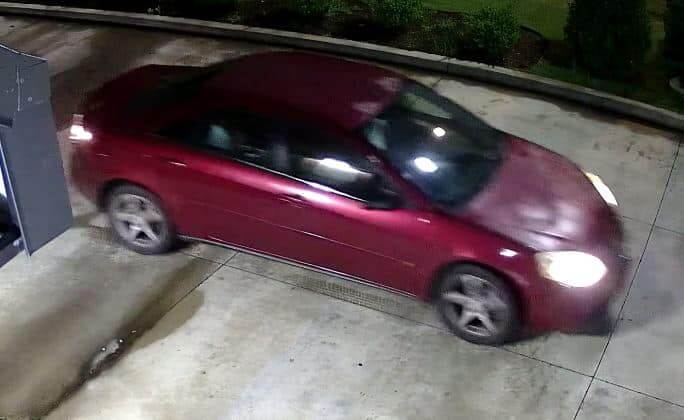 Police ask if you may know anything about the theft or about the suspects, please contact the department with that information at 662-393-8652 or email TIPS@southaven.org.