Supervisors review Sheriff's Department budget plan
DeSoto County Supervisors met Monday for their second budget meeting ahead of ratifying the Fiscal Year 2022 County Budget next month.  
The new budget must be approved and in place on Sept. 15, ahead of the start of the new fiscal year on Oct. 1.
Supervisors Board President Mark Gardner Monday said the board plans a public hearing during its Sept. 7 regular meeting, and without major changes being needed, the budget could be voted on at that time or shortly thereafter.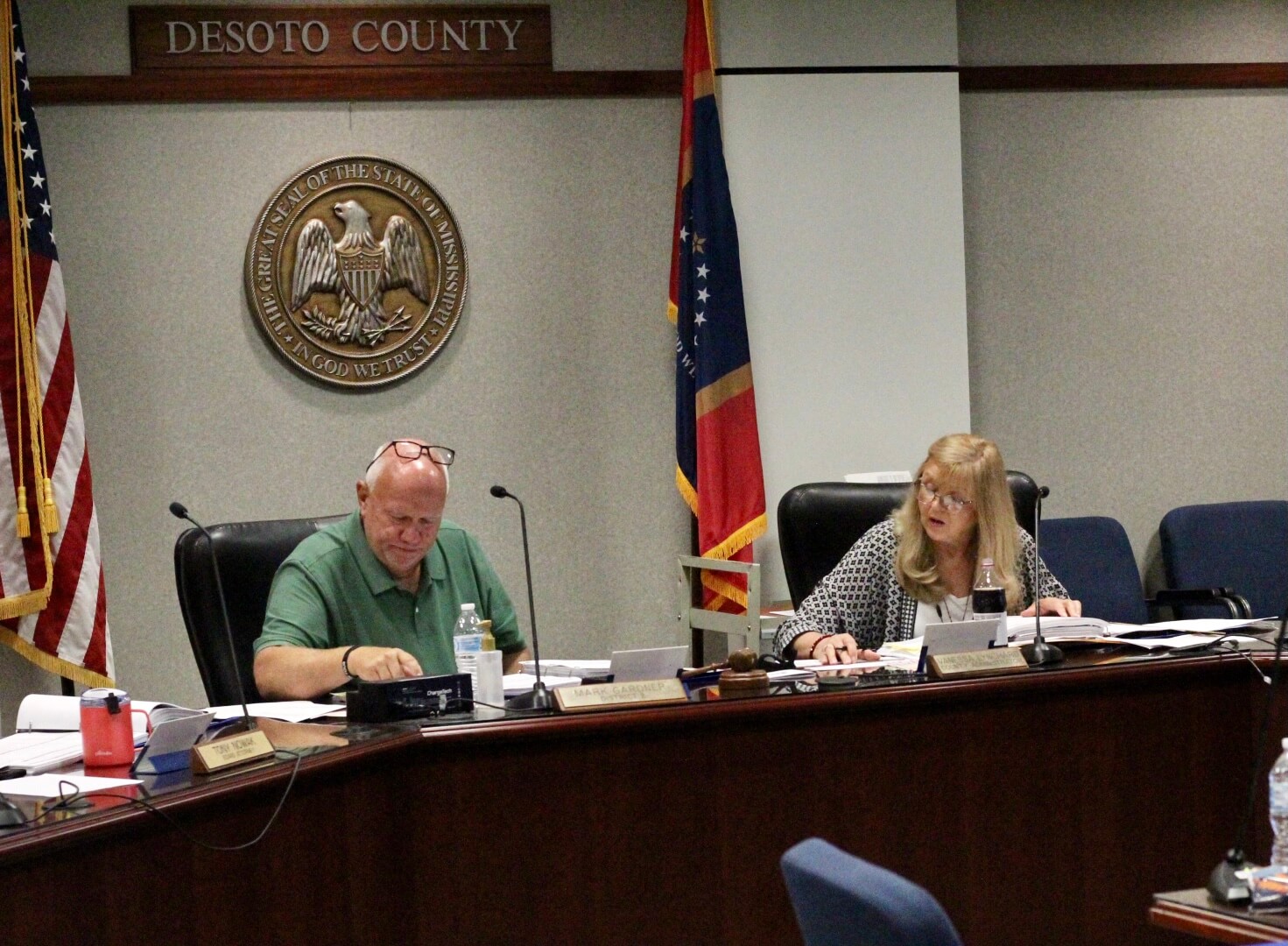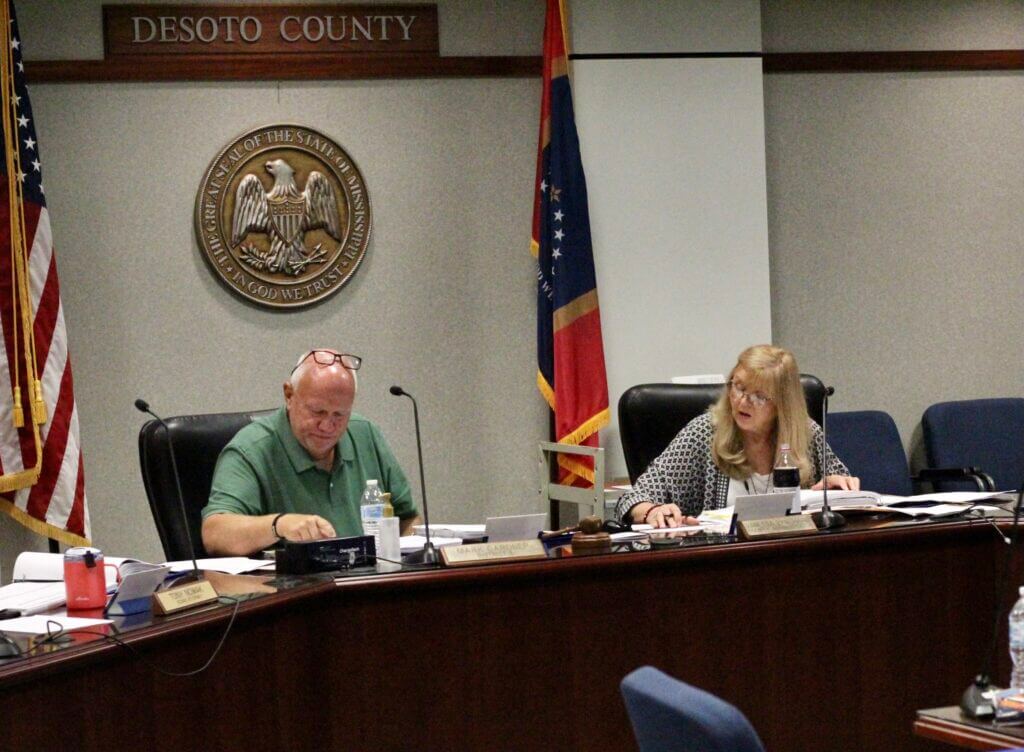 Monday, supervisors took under advisement the proposal for the Sheriff's Department this coming fiscal year. Law enforcement and public safety typically take up a majority of what is on the county's budgetary spreadsheet each year.
Preliminary figures place the department operating with a $26.797 million budget next year, which is $886,287 more than the adopted budget for the current year of $25.91 million.
About $500,000 more is going to the patrol/law enforcement line item of the Sheriff's Department. Another $226,593 is being budgeted toward the county jail operations.
Gardner said the Sheriff's Department continues to grow each year, but for good reason.
"This Board of Supervisors believes strongly in public safety," Gardner said. "The Sheriff's budget, our Emergency Management Agency and EMT budget, our Fire budget, anything under the umbrella of public safety has grown as long as I have been on the board and will continue to."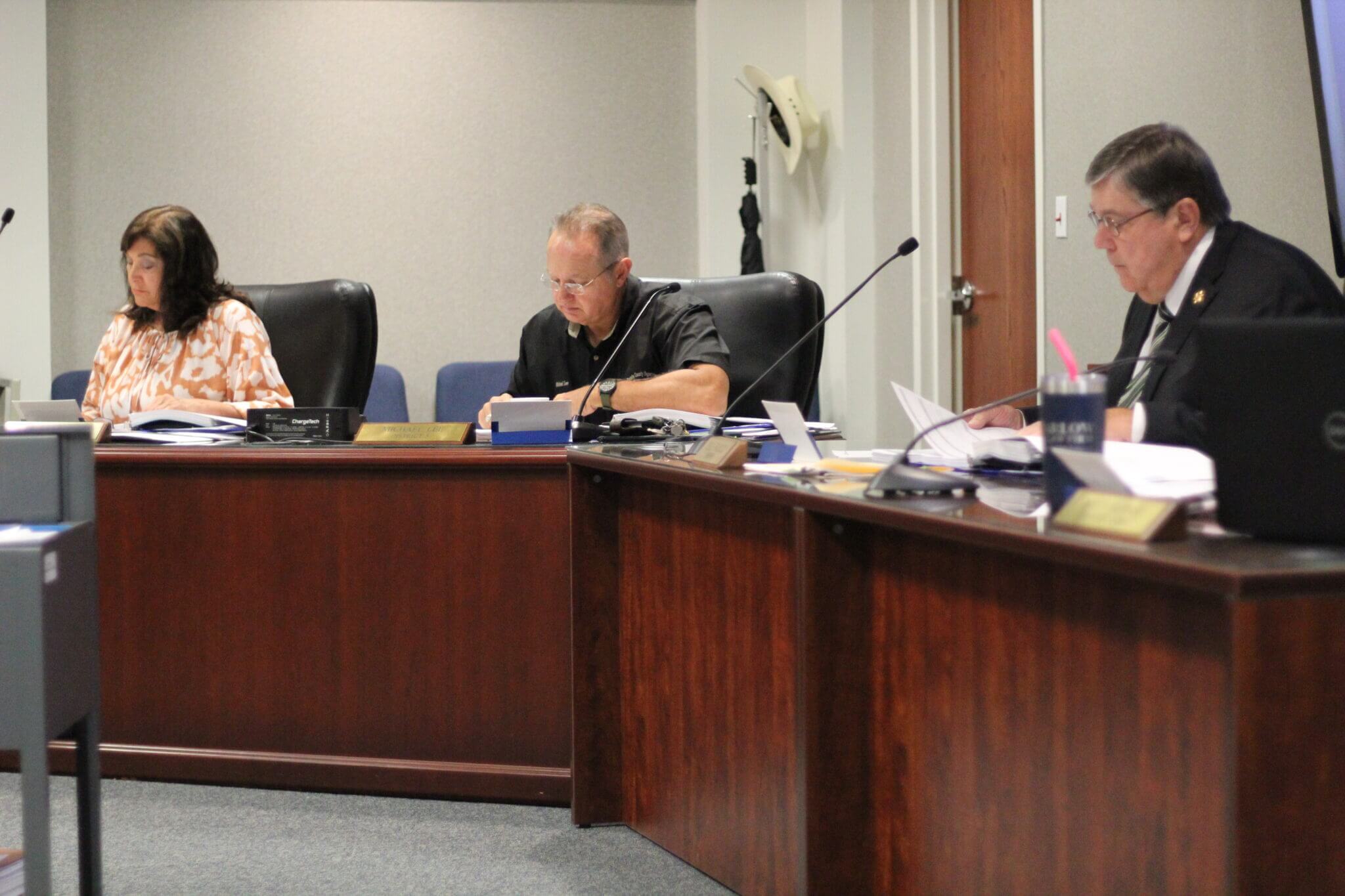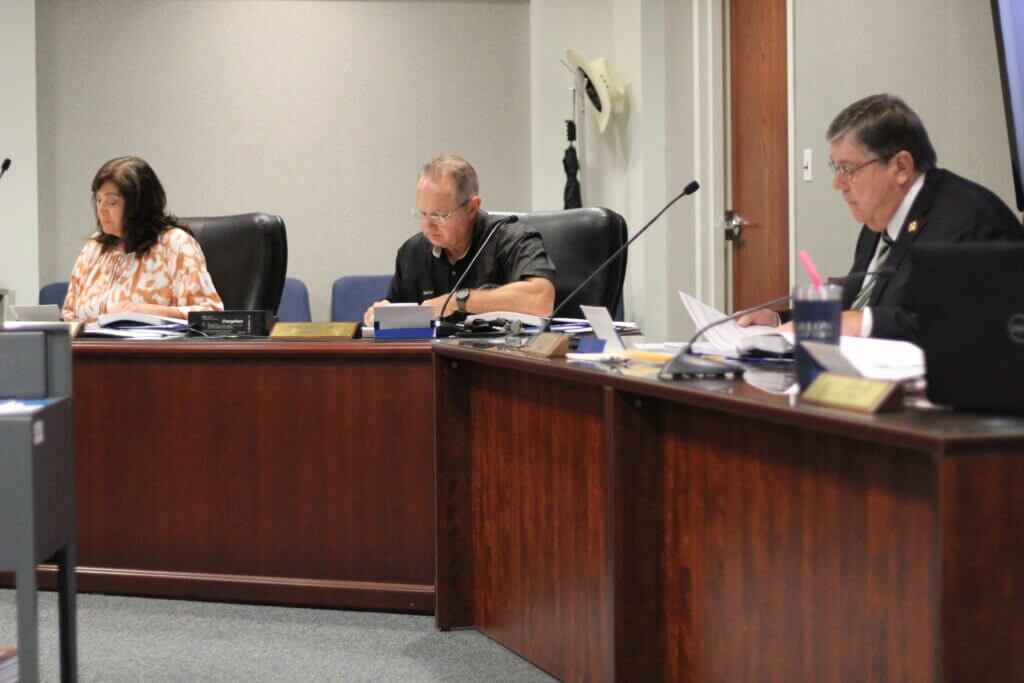 During the budget discussion Monday morning, Gardner estimated the Sheriff's Department operated with a $13 million budget when he first was elected to the board in 2011.
"It's a terrible time to be a law enforcement officer in the nation," Gardner said. "Not so much in DeSoto County, but in other parts of the nation there's such a disrespect for law enforcement. We respect our law enforcement officers and we hold them in very high esteem."