One dead in Hernando shooting incident
Hernando police are investigating a fatal shooting in the city late Monday afternoon. The suspect in the shooting is in custody. 
Officers were called to the area of East Parkway and Riley Street about 5:15 p.m. on a shots fired call.
They found a man laying on the lawn with a gunshot wound. Police identified the victim as Kordarius Kentrell Howard, age 29. Howard died of his wound as medical staff were getting him ready to be transported for treatment. Life Flight had been called to respond.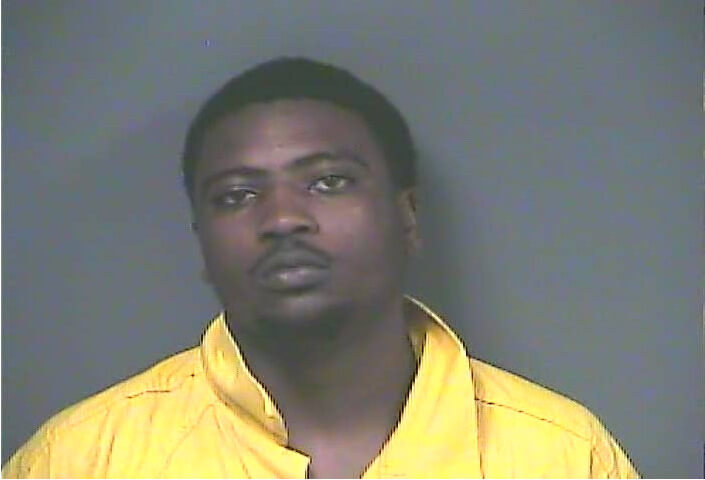 The suspect left the scene on foot, according to police, but was found a short time later. The suspect has been identified as Ladarrion Markell Darden, age 22.
Officers were able to apprehend him a short time later as he exited a wooded area.
Darden is being held at the DeSoto County Adult Detention Center without bond. Charges against him include felony charges of murder; possession, sale and transfer of a firearm; tampering with physical evidence; and a misdemeanor charge of contempt of court. He has a court appearance scheduled for May 11 at 1 p.m.
Police said the incident investigation is on-going.