Right Track Medical Group moves to new Olive Branch home
Right Track Medical Group has been serving the mental health needs of Olive Branch residents for more than four years. The clinic now hopes to expand its reach even further thanks to its new space.
"We recently moved to a new clinic space that will allow us to hire more therapists and nurse practitioners and to increase the number of patients we are seeing," said Billy Young, CEO of Right Track Medical Group. "The space has been designed to ensure our patients have the best experience when they visit us."
Right Track's new Olive Branch clinic is located at 9035 E Sandidge Road, Suite 201. It's in the same building as the original clinic but is now located upstairs and is open to see patients.
Right Track treats patients of all ages, from children to adults. Their services include psychiatric evaluation medication management, as well as individual and family therapy and play therapy.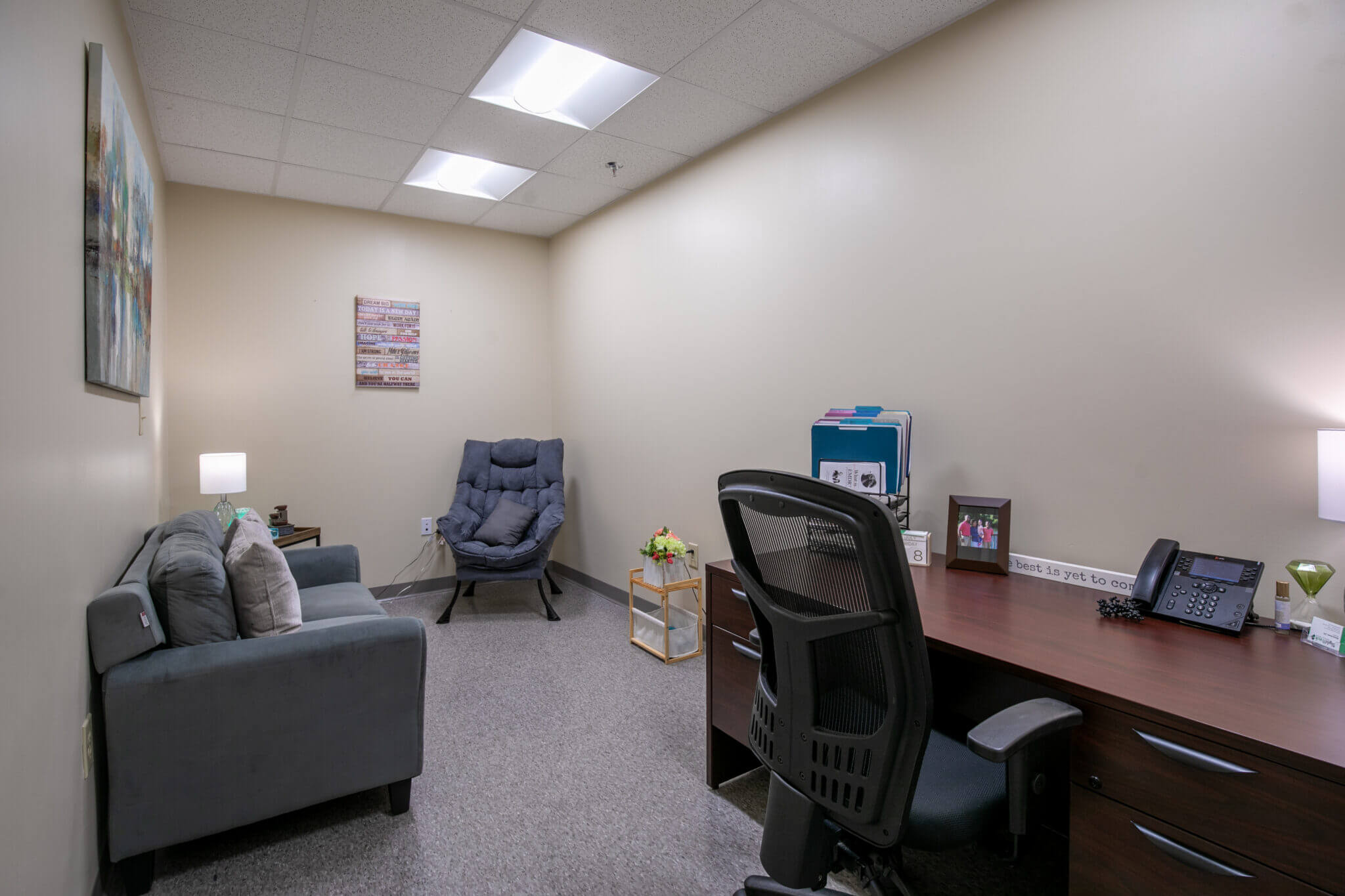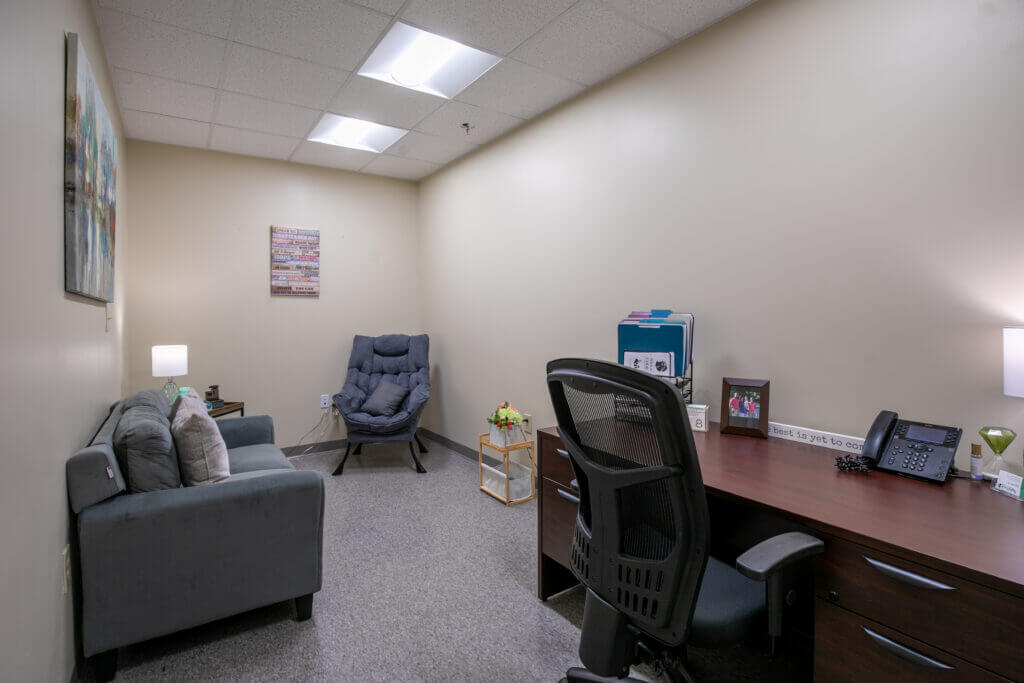 "Our goal with each of our clinics, including our new Olive Branch location, is to ensure all services are available at one location," said Dr. Stephen Pannel, DO, psychiatrist and Chief Medical Officer of Right Track Medical Group. "This eliminates fragmented care and speeds up the progress of treatment."
The new Olive Branch clinic will also allow the clinic to offer transcranial magnetic stimulation, or TMS, an innovative treatment process developed to ease the symptoms associated with mental health conditions that have been resistant to traditional treatment.
"TMS works by utilizing magnetic waves that target specific regions of the brain to alleviate symptoms," Pannel said. "It's a safe and effective treatment for patients who do not respond well to medications, therapy, or both."To schedule an initial appointment, call (662) 408-4631. Learn more about Right Track Medical Group's approach to mental healthcare by visiting https://www.righttrackmedical.com