Bomb threat received at Northwest DeSoto Center
Photo: Northwest DeSoto Center campus in Southaven (Credit Northwest DeSoto Center on Facebook)
Northwest DeSoto Center, the campus that houses Northwest Mississippi Community College and University of Mississippi classes in Southaven, confirmed Thursday that it had received a bomb threat the forced the evacuation of the campus. School officials said no bomb was found.
The school made the following post on its social media about 3:30 p.m. Thursday.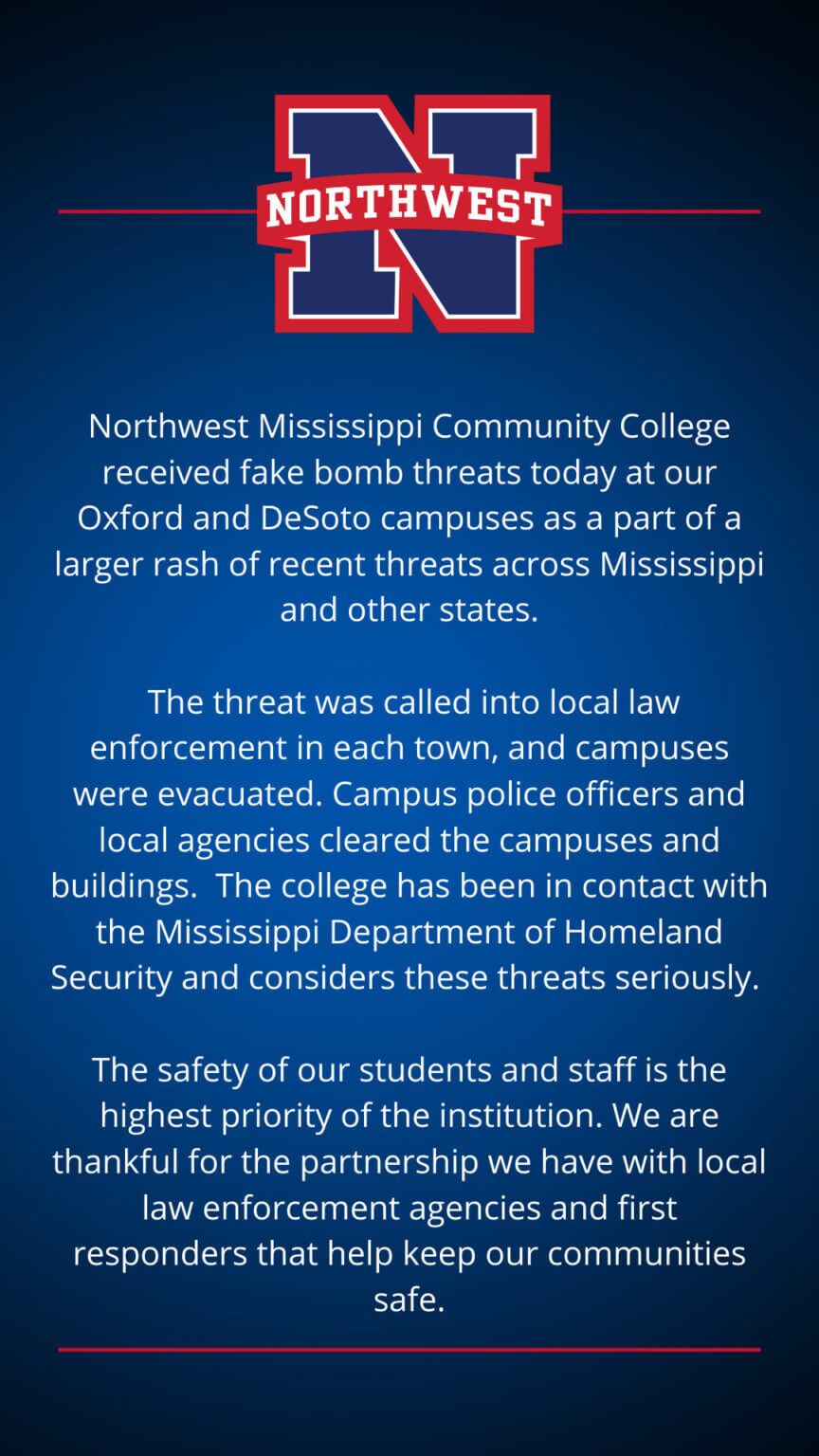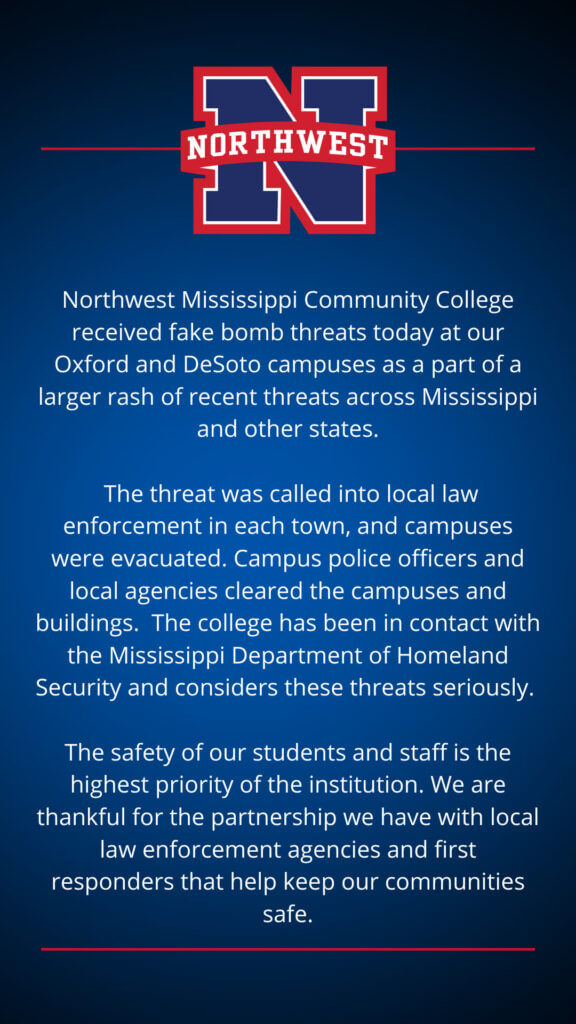 Southaven Police issued the following social media post around 2:30 p.m. alerting the public about increased police presence in the area:
"At this time, there is an increased Police presence at Northwest Mississippi Community College at Church Rd and W.E. Ross Pkwy and also in the area of Goodman and I-55."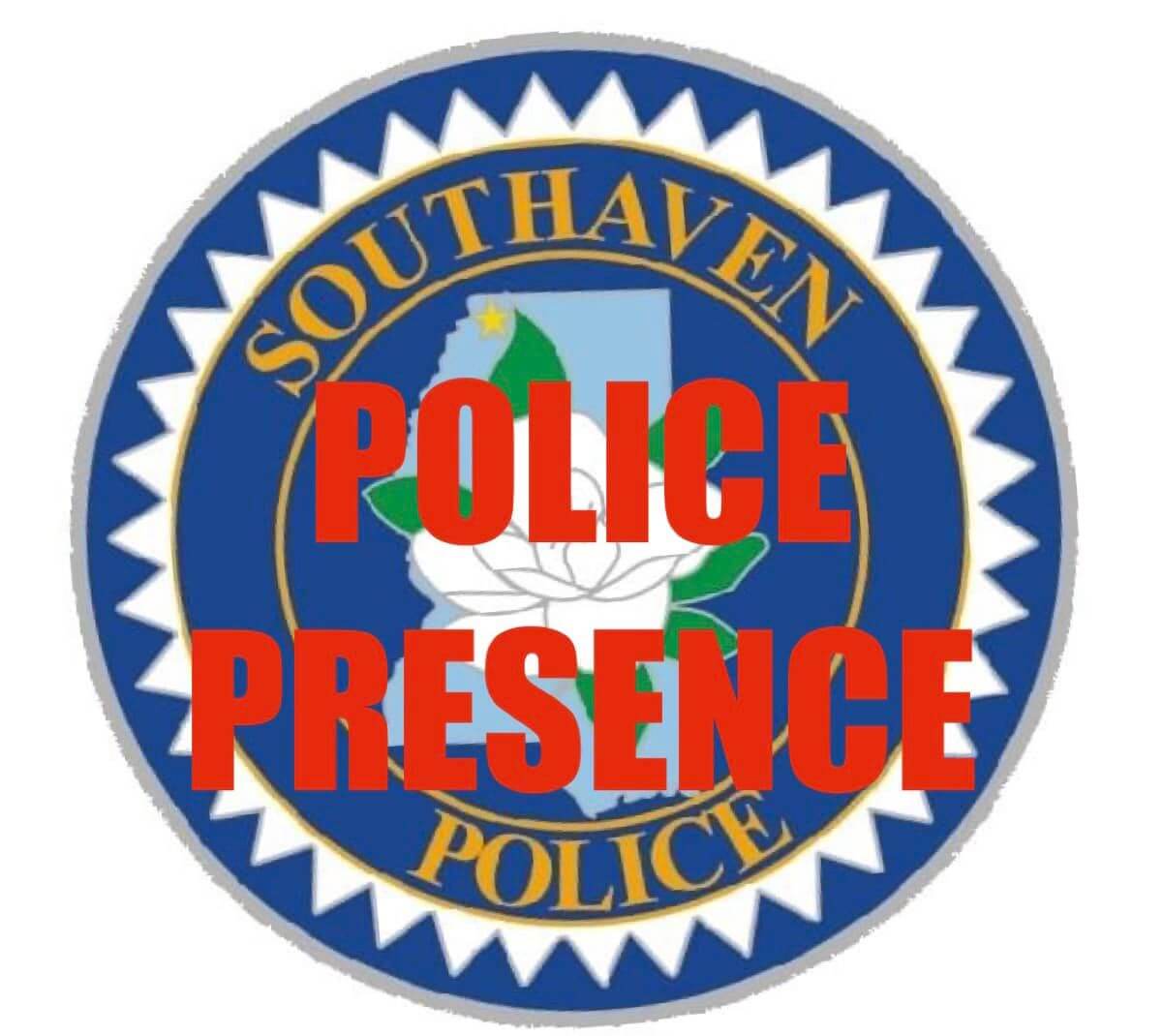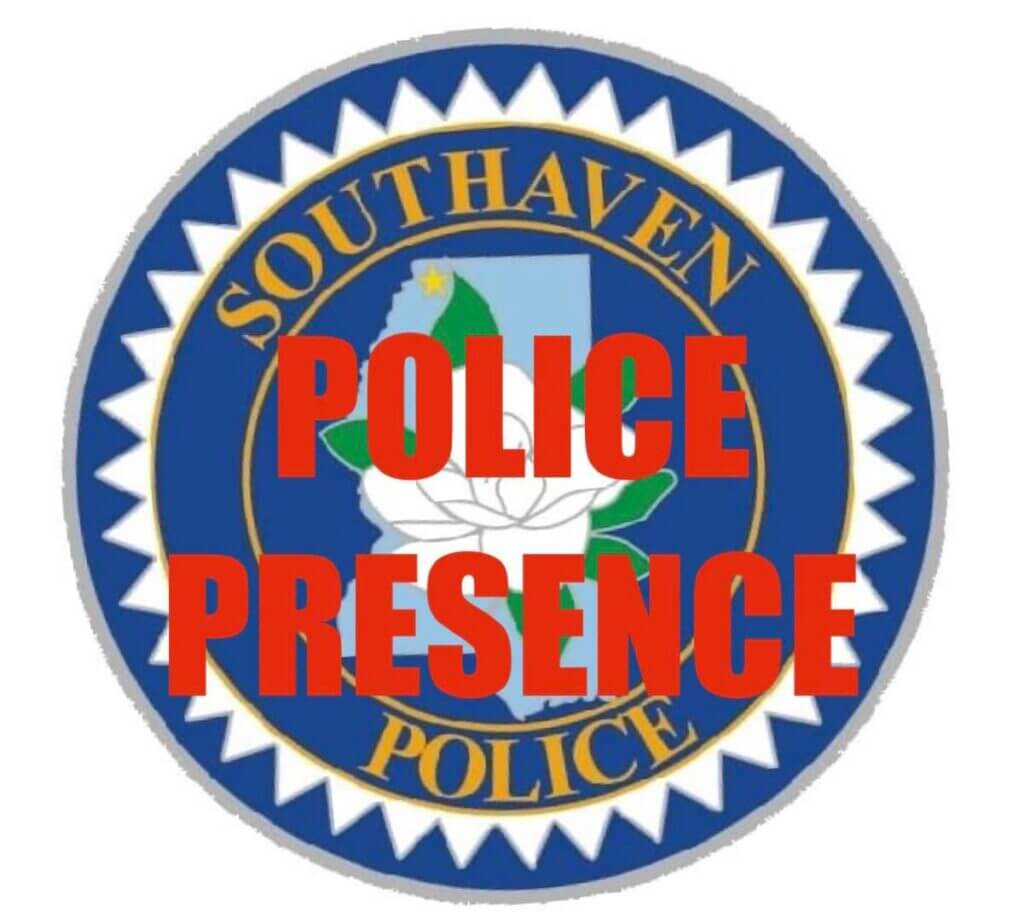 Police offered no further update after the initial post, however.
There was an unconfirmed report of a called-in threat at Delta Tech College in Horn Lake. Other Mississippi colleges and universities have been targeted in the past few days, including Mississippi State, University of Southern Mississippi, Itawamba Community College, and other state schools.