Recent improvements important to Ingrams Mill area
As ribbons were cut and county officials celebrated, the Ingrams Mill and Cockrum areas now have a safer connection to the western part of DeSoto County, and a refurbished community center that, at one time, was an old schoolhouse.
The improvements were reasons for DeSoto County Supervisors and other officials to come out and celebrate the completion of improvements to a bridge on Ingrams Mill Road and the Ingrams Mill Community Park, a short drive away.
Supervisor Michael Lee said the bridge work that was recently completed was a project that had to be done.
"It was under a 50-percent rating," Lee said. "Waggoner Engineering inspected this bridge and found out it was below 50 percent and it was vital that we did something with this bridge. It's important that we did this because of the danger involved with it."
Lee said State Aid Fund money built the new bridge that includes new concrete pylons. The bridge was raised to allow for it to be above the floodplain.
"If the bridge went down, and we had some delays, people would have to come Red Banks Road around up to either Byhalia Road or get on the new I-269 to get around," Lee said. "This bridge is basically a connection in the county. The connectivity of the area is so we get back and forth through traffic."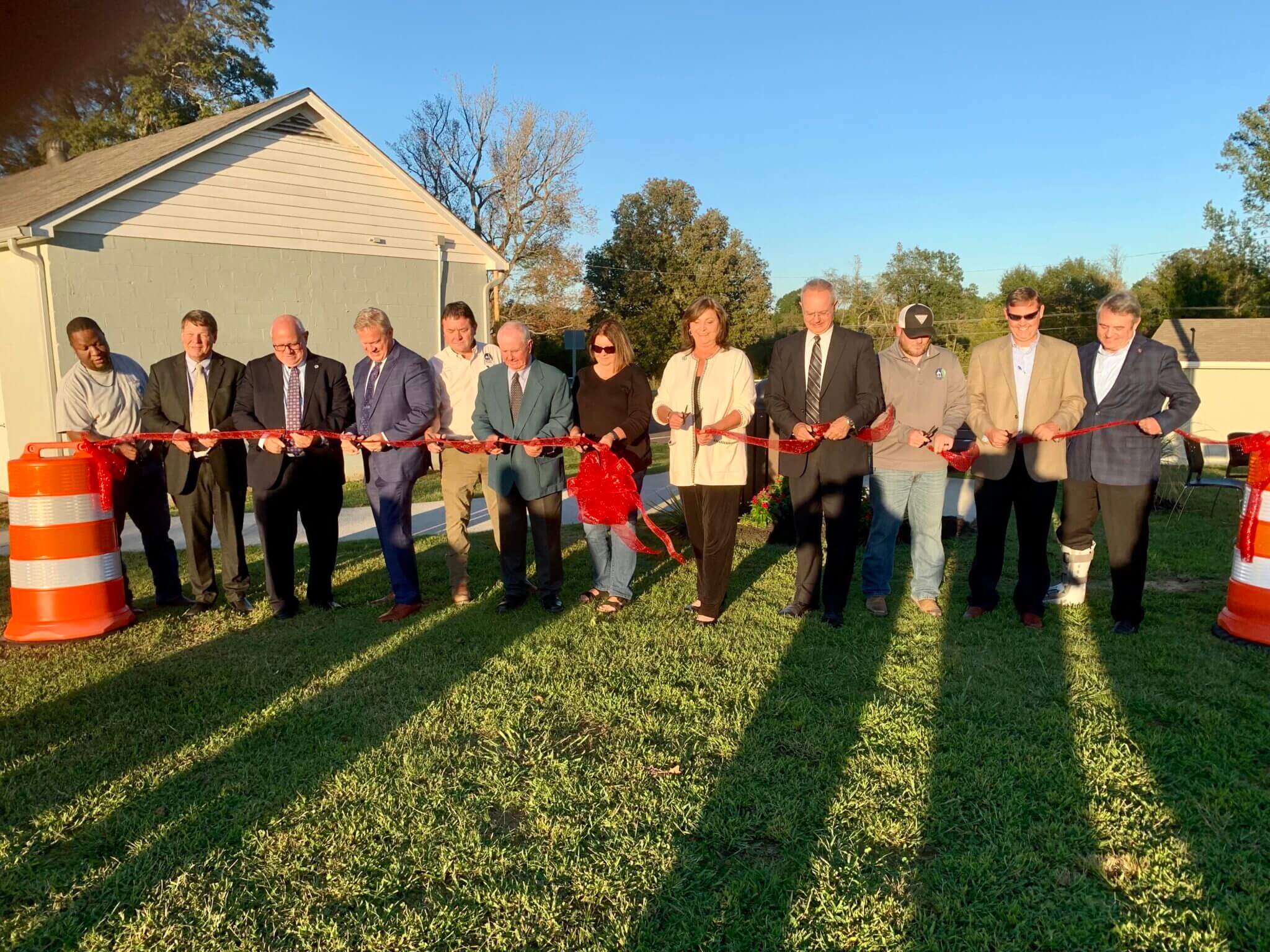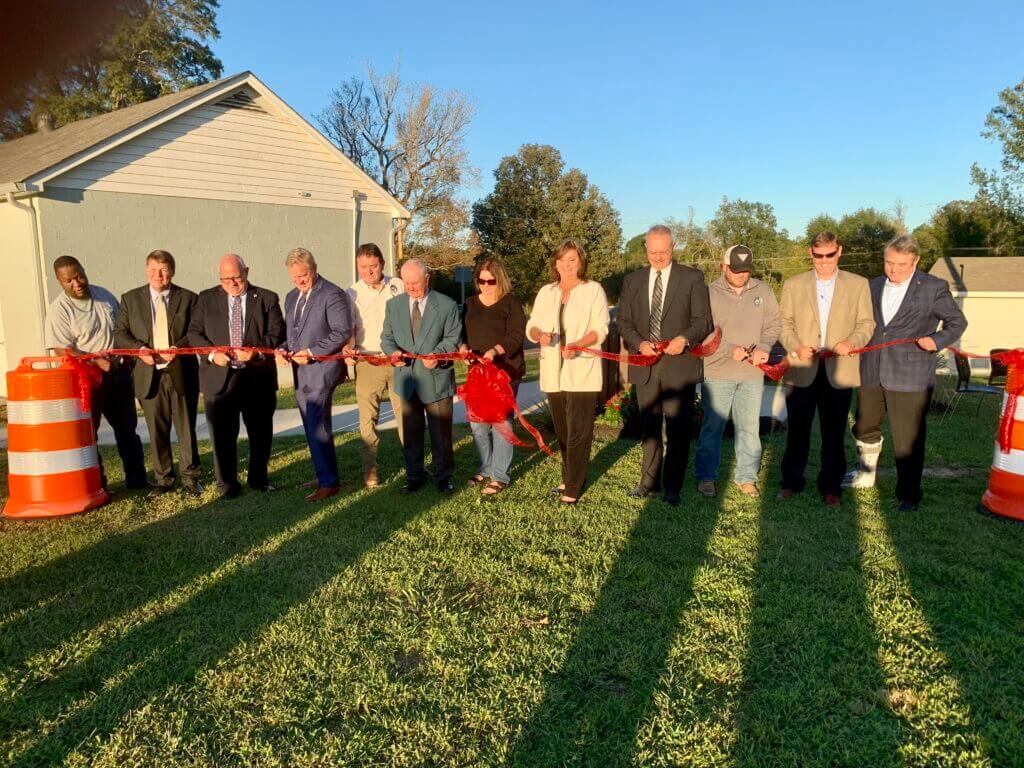 The improvements at the community park, which has the old schoolhouse rebuilt into a community center for rental use, a walking trail and playground, and new restrooms. It is a special place for Supervisor Jessie Medlin, who said he had fond memories of the area.
"I met my wife on the front porch of this building right here, Medlin said. "It's one of the best things that ever happened to me, back about 52-53 years ago."
Medlin said the area can now become a center for the Ingrams Mill area in DeSoto County.
"I wanted to come back and re-do this building for a voting precinct and the center of the community for this Ingrams Mill community that I'm fond of and spent a lot of time here," Medlin said.