Olive Branch Rotary club awards scholarships
Six Olive Branch-area high school graduates were recipients of scholarships recently awarded by the Rotary Club of Olive Branch. Fundraising done by the club over the past year helps fund the $1,000 scholarships to each student. Applications are provided and recipients are selected based on the applications. They were honored and awarded their scholarships at the May 24 meeting of the club at the Olive Branch Country Club.
Following are photos of the scholarship recipients and brief information about them. They are shown with club past president Tracy Kirkley.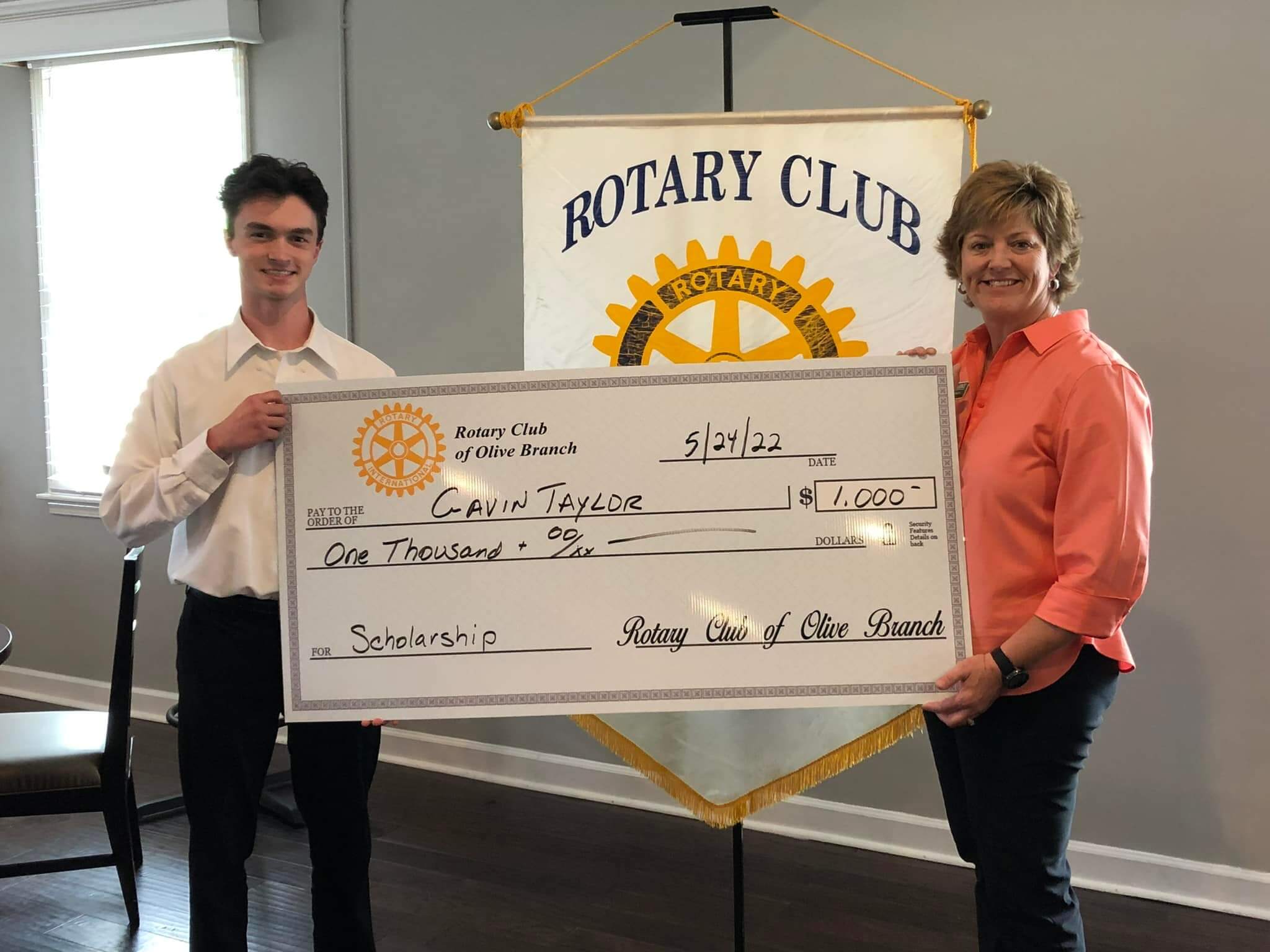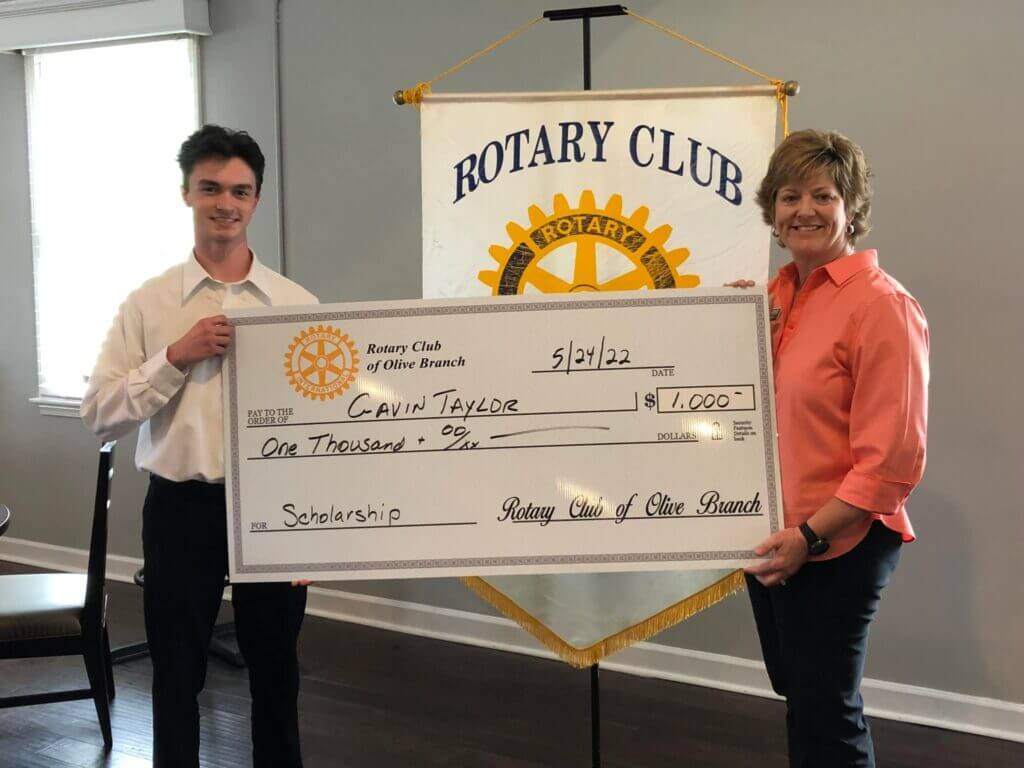 Gavin Taylor – Olive Branch High School
AWARDS
Olive Branch High School Valedictorian, OBHS Star Student, National Merit Scholar, Voted most likely to succeed, Principal's List K-12, Eagle Scout, 4H Robotics District winner and club president
CLUB MEMBERSHIPS
National Honor Society, National Technical Honor Society, Mu Alpha Theta, Knowledge Bowl Club, Chess Club, Beta Club, ACT 30+ Club
COLLEGE 
University of Alabama at Huntsville – Aerospace Engineering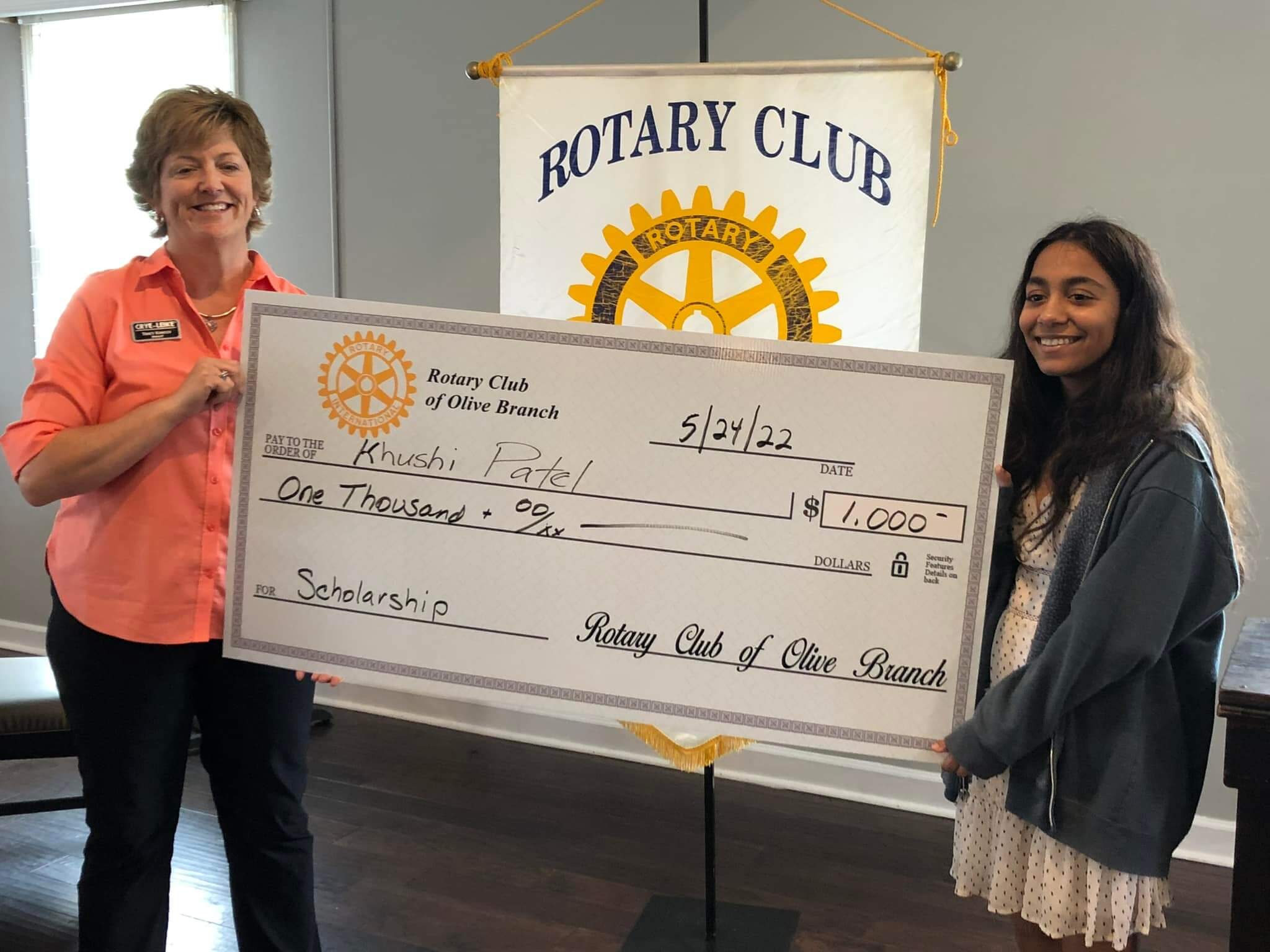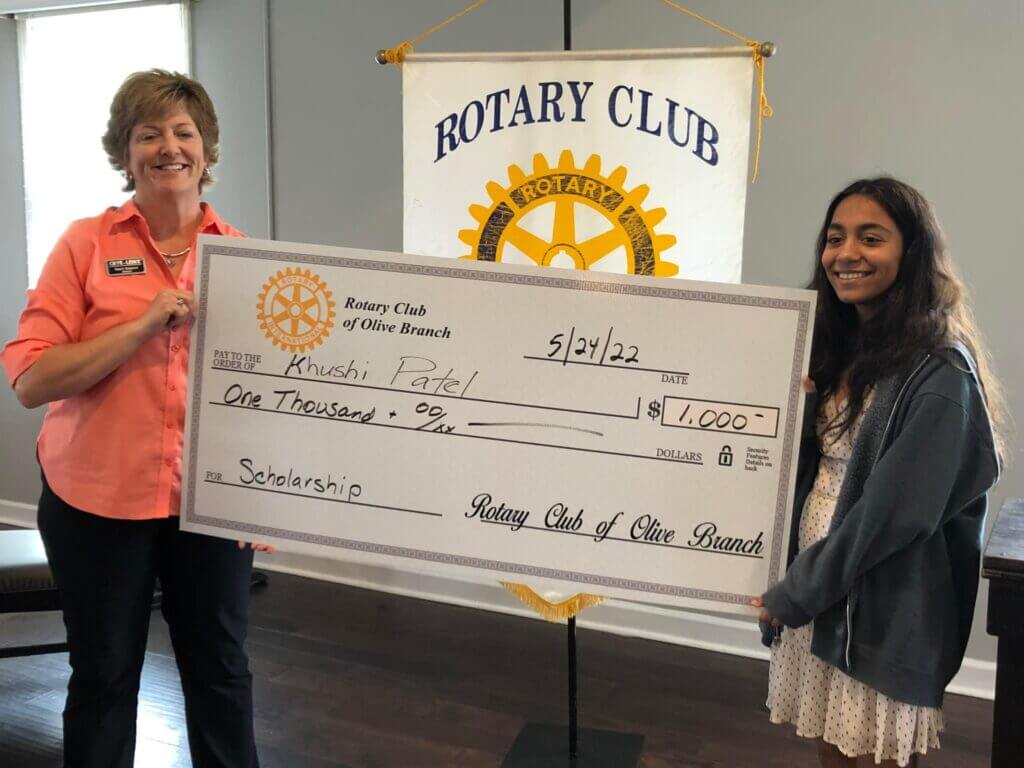 Khushi Patel – Lewisburg High School
AWARDS
Highest Average in Government, Highest Average in ACT Prep English, Provost Scholar, Graduate of Special Distinction CLUB MEMBERSHIPS
Beta Club Vice President, National Honors Society, German National Honors Society, Girls Rising Member
COLLEGE
Ole Miss – Biological Sciences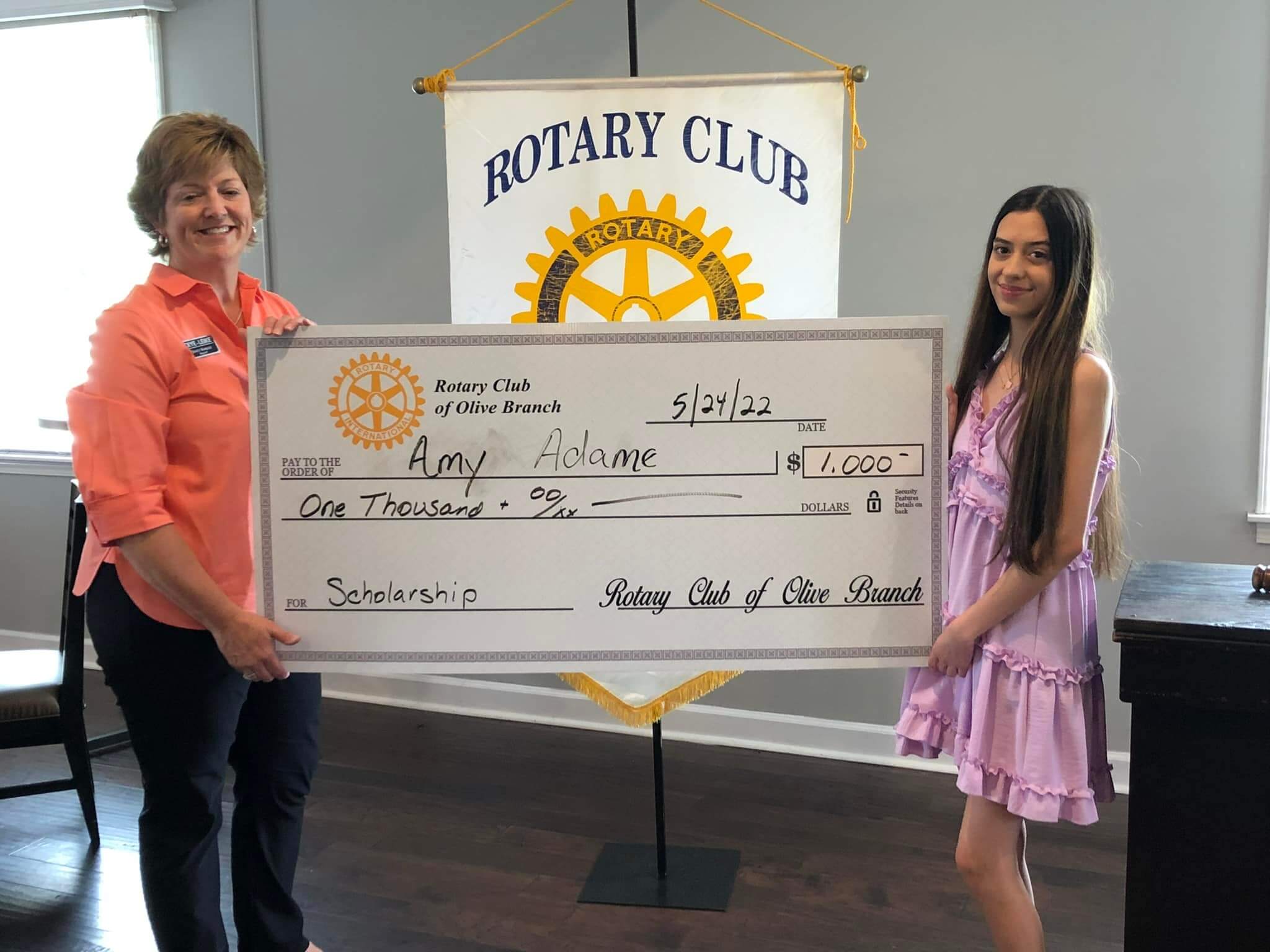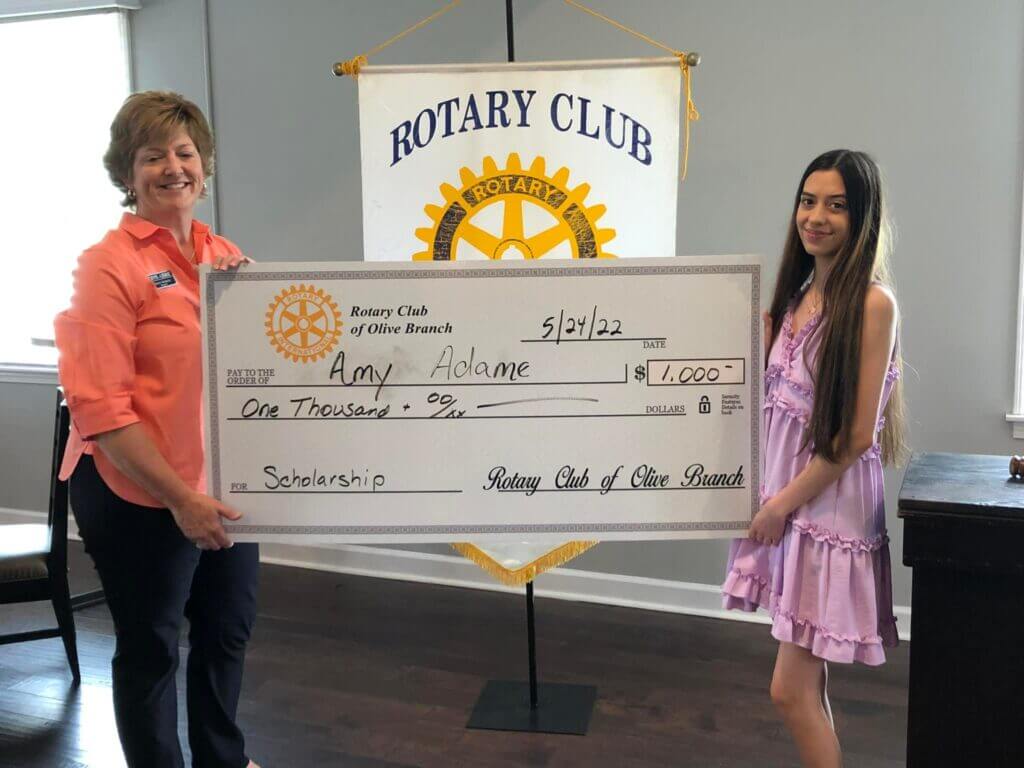 Amy Adame – Lewisburg High School
AWARDS
Spanish Honor Society, Honor Roll
CLUB MEMBERSHIPS
Spanish Club, Girls Rising, Interact
COLLEGE
Northwest Mississippi Community College – Pre-Law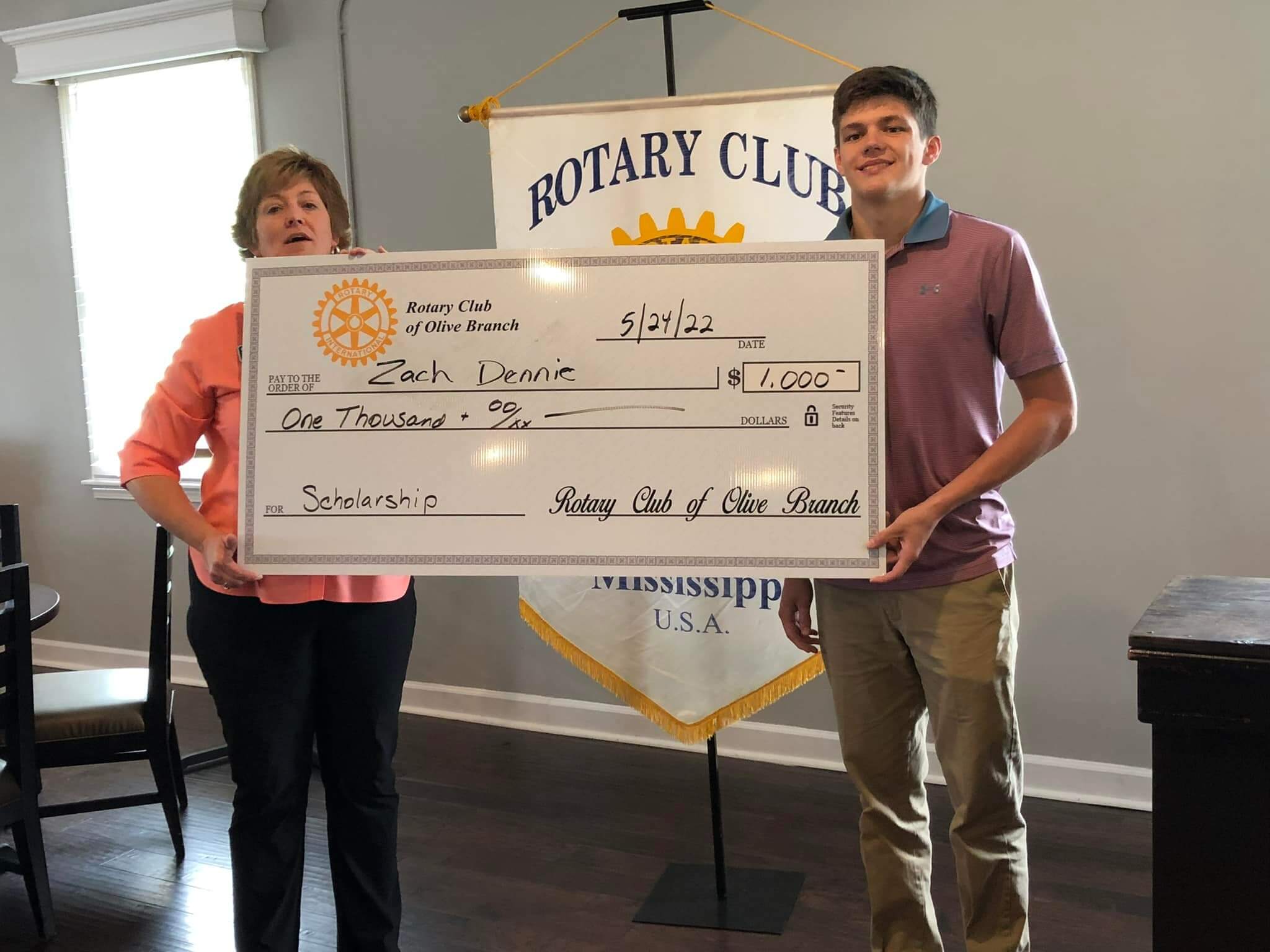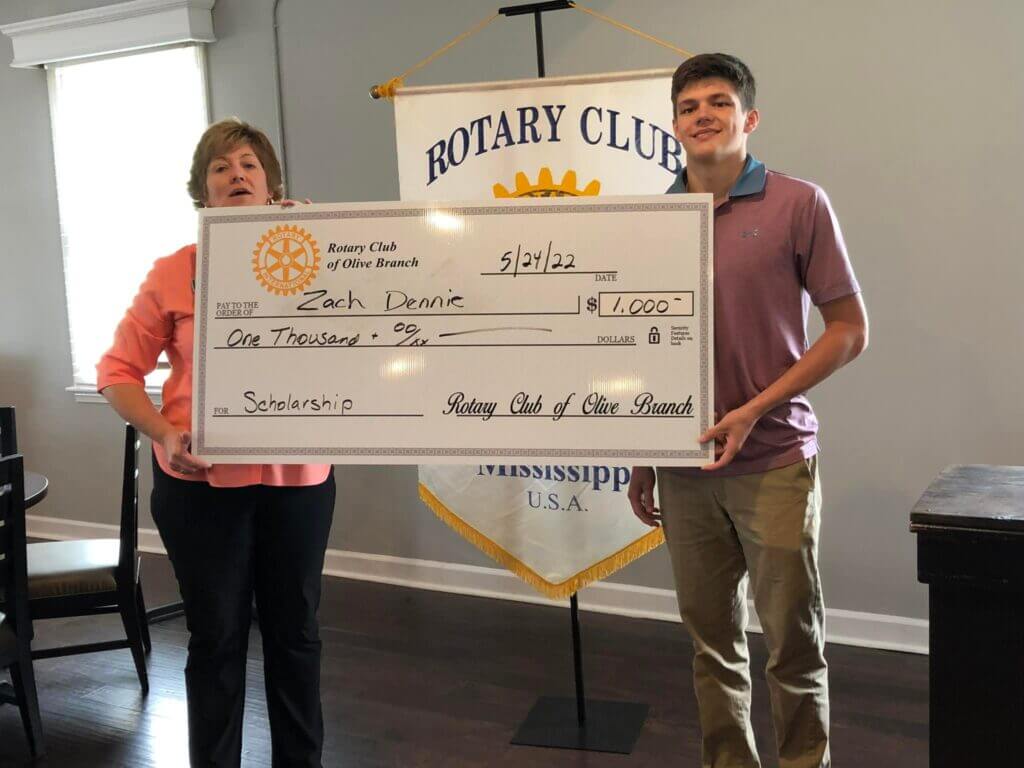 Zach Dennie – Lewisburg High School
AWARDS
Graduate of Distinction, Mississippi Scholar, MHSAA Scholar Athlete, Nominated for FCA Bob Patterson Award, LHS Football Team Captain
CLUB MEMBERSHIPS 
LHS Interact Club, LHS Fellowship of Christian Athletes
COLLEGE
Northwest Community College
Health Sciences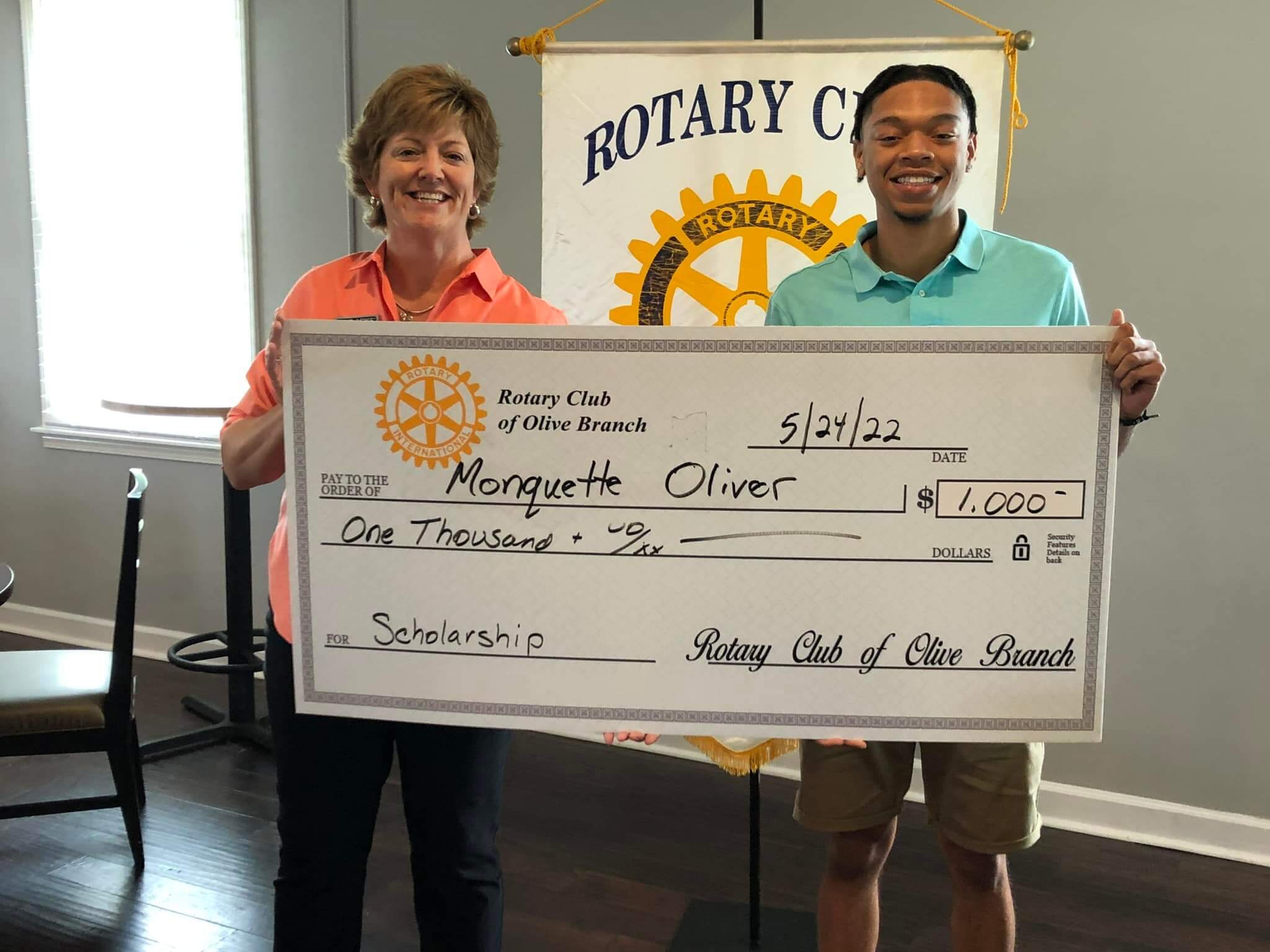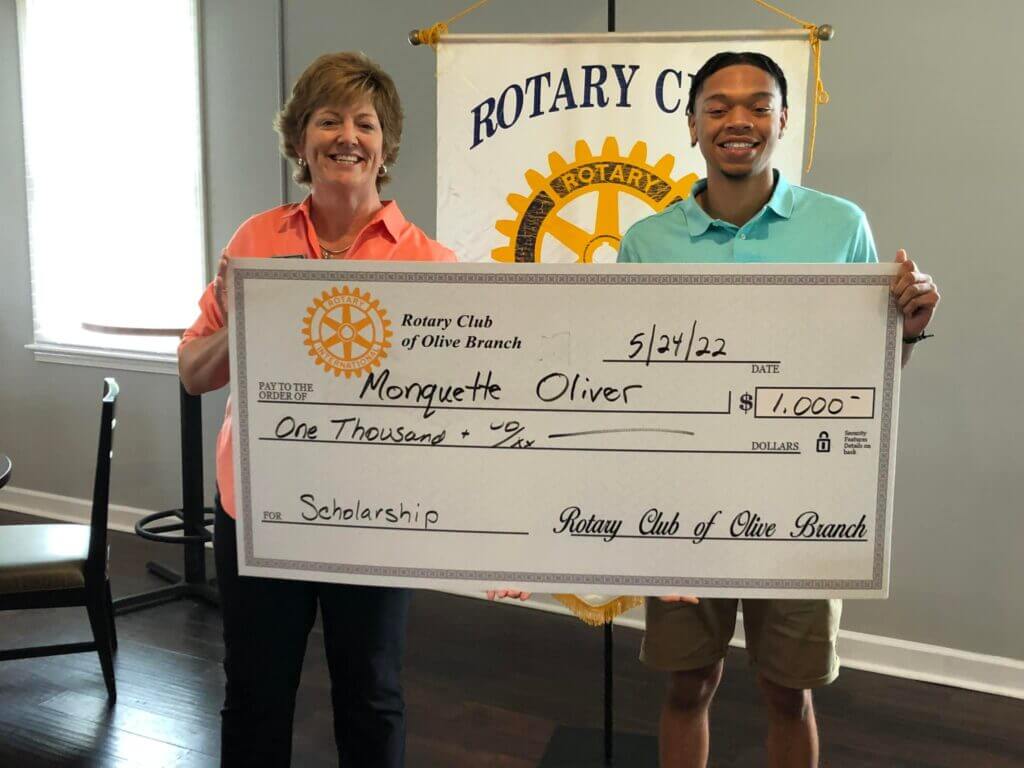 Monquette Oliver – Center Hill High School
AWARDS
Beta Club, National Honor Society, Graduate of Distinction
CLUB MEMBERSHIPS
Spanish Club, Interact Club, Student Council and FCCLA
COLLEGE
Middle Tennessee State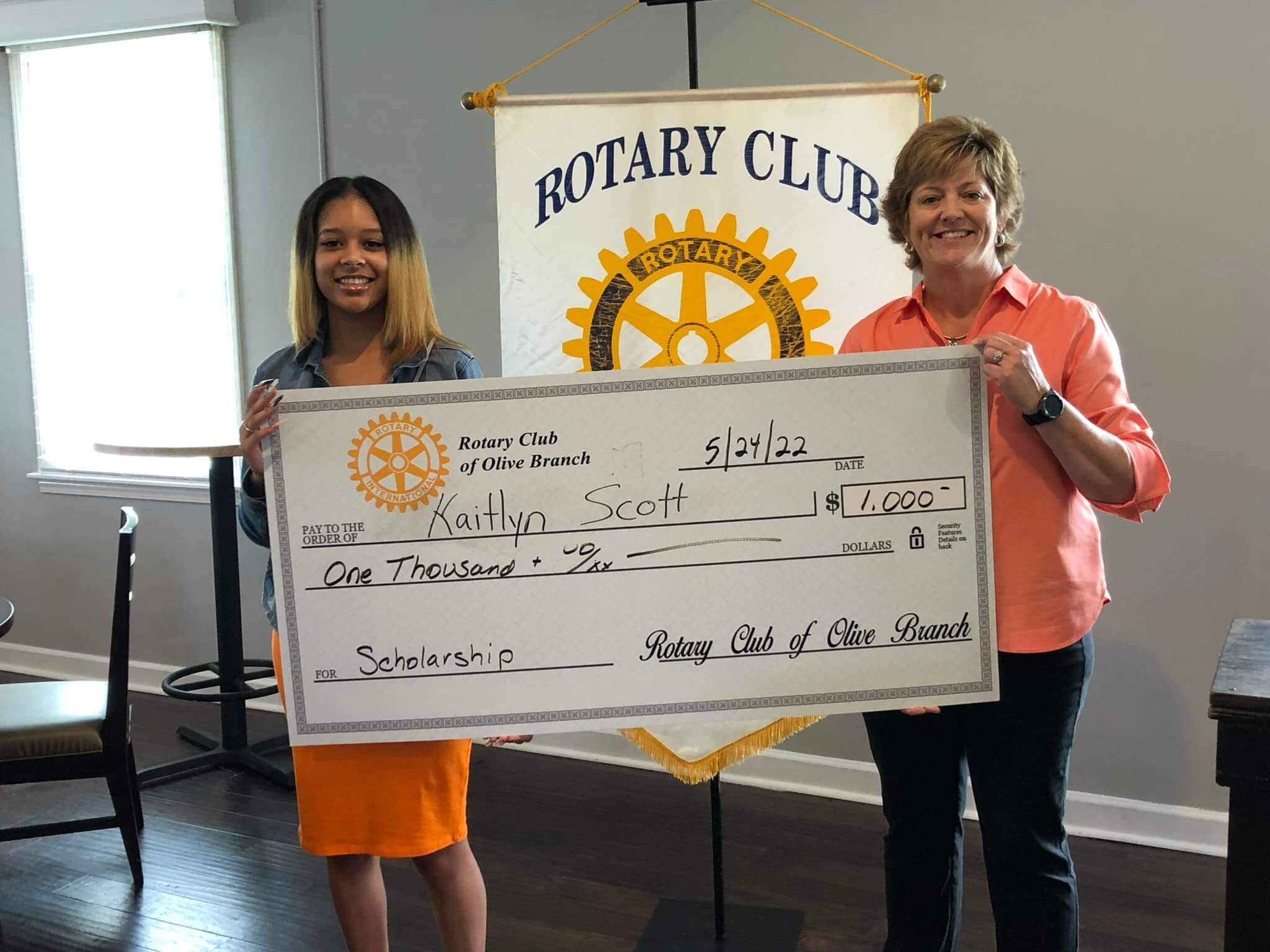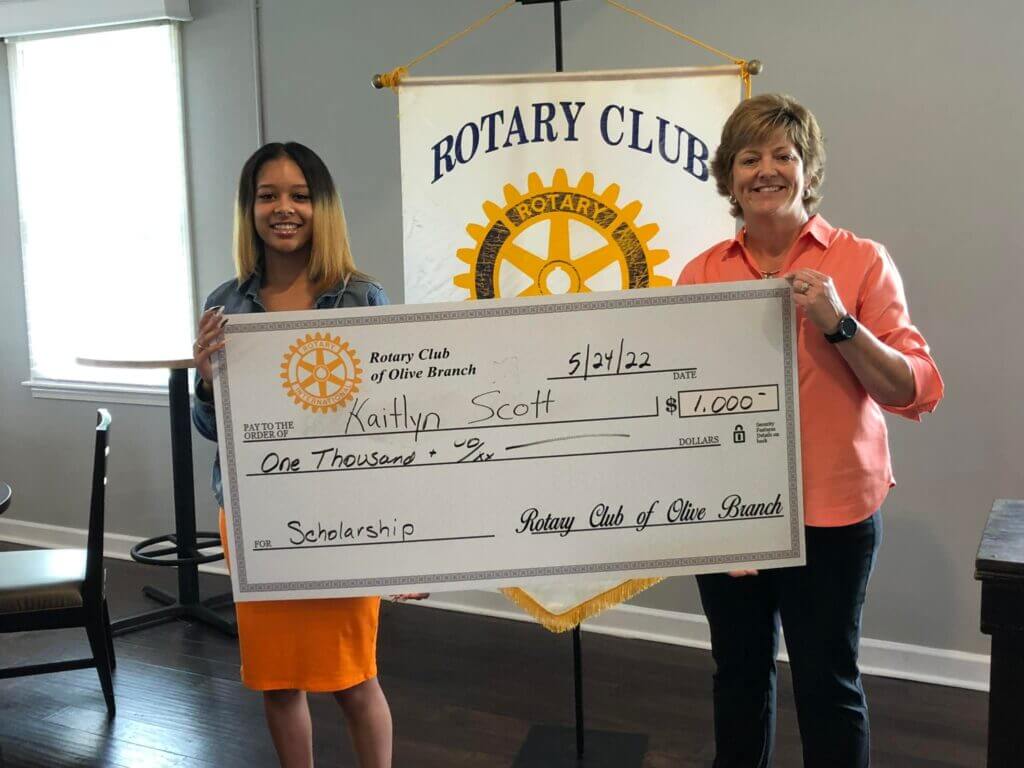 Kaitlyn Scott – Center Hill High School
AWARDS
Graduate of Distinction
CLUB MEMBERSHIPS
FCCLA
COLLEGE
Northwest Mississippi Community College
Bachelor of Science