Olive Branch gets grant approval for walking trail restoration, repair
Olive Branch city officials have received grant approval to cover the cost of the restoration and repair of a walking trail at the City Park.
The Recreation Trails Program (RTP) grant from the state Department Wildlife, Fisheries and Parks is for $120,000 and is what Mayor Ken Adams called an "80/20 grant, and the 20 percent can be 'in kind' funds," he said.
The entire budget for the project is $244,189.62, according to Adams. With the grant, approximately 5,334 linear feet of walking trail at the park will be restored and repaired. Concrete swales at the park will be installed and funding will also help address an erosion issue area at the trail, at a location close to one of the lakes.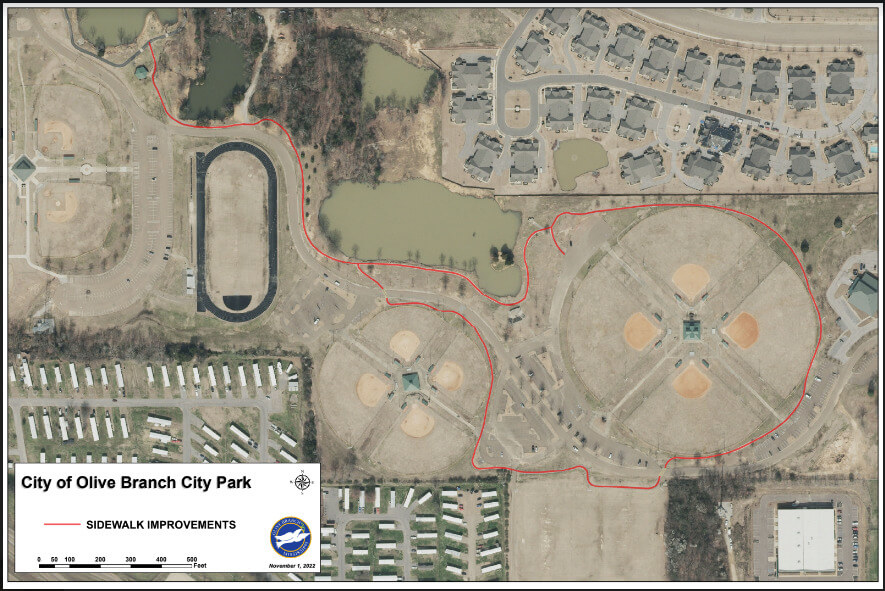 On completion, the entire trail will be 10 feet wide.
Another grant from the RTP program about eight years ago helped upgrade 3,300 linear feet of walking trail around the large lake at the park. It also included a 450-foot seawall. The total project cost for that was just under $212,000.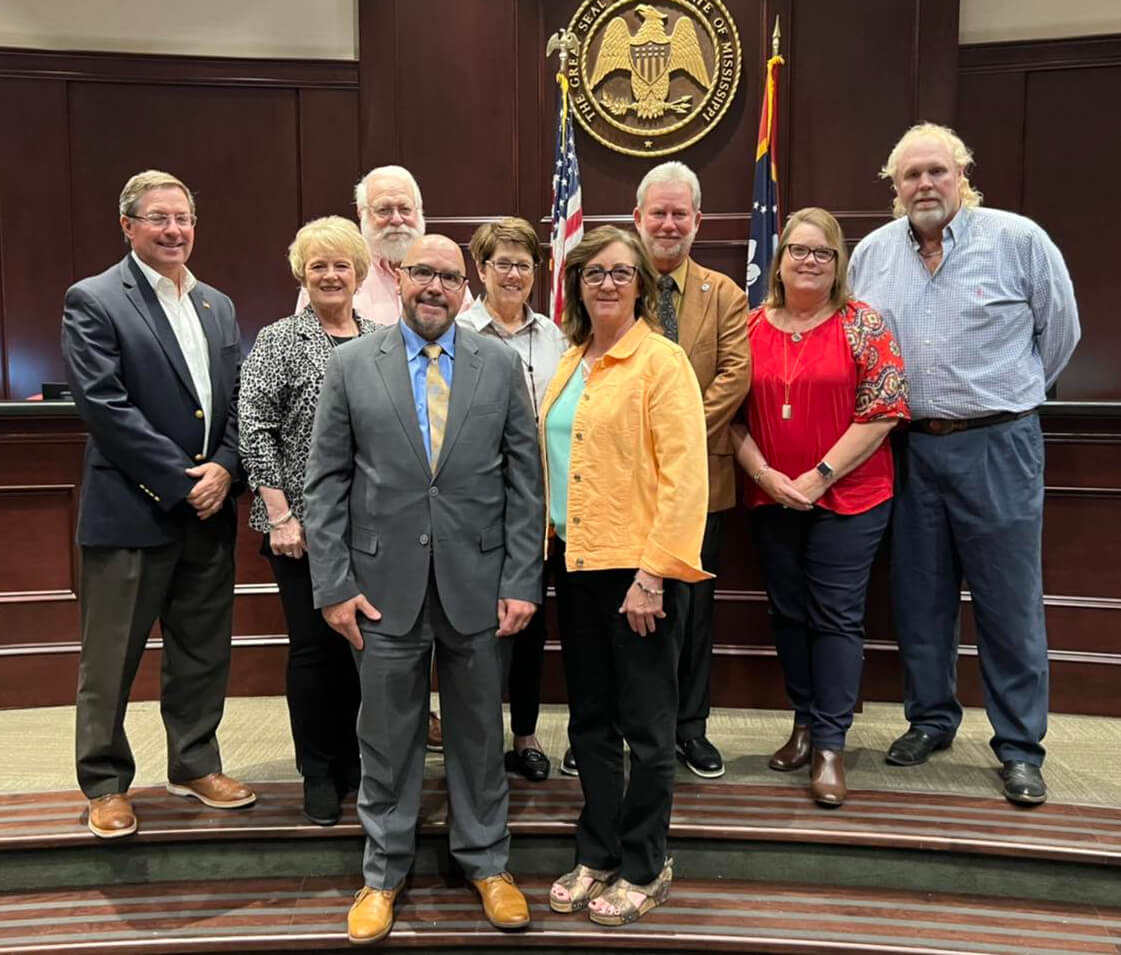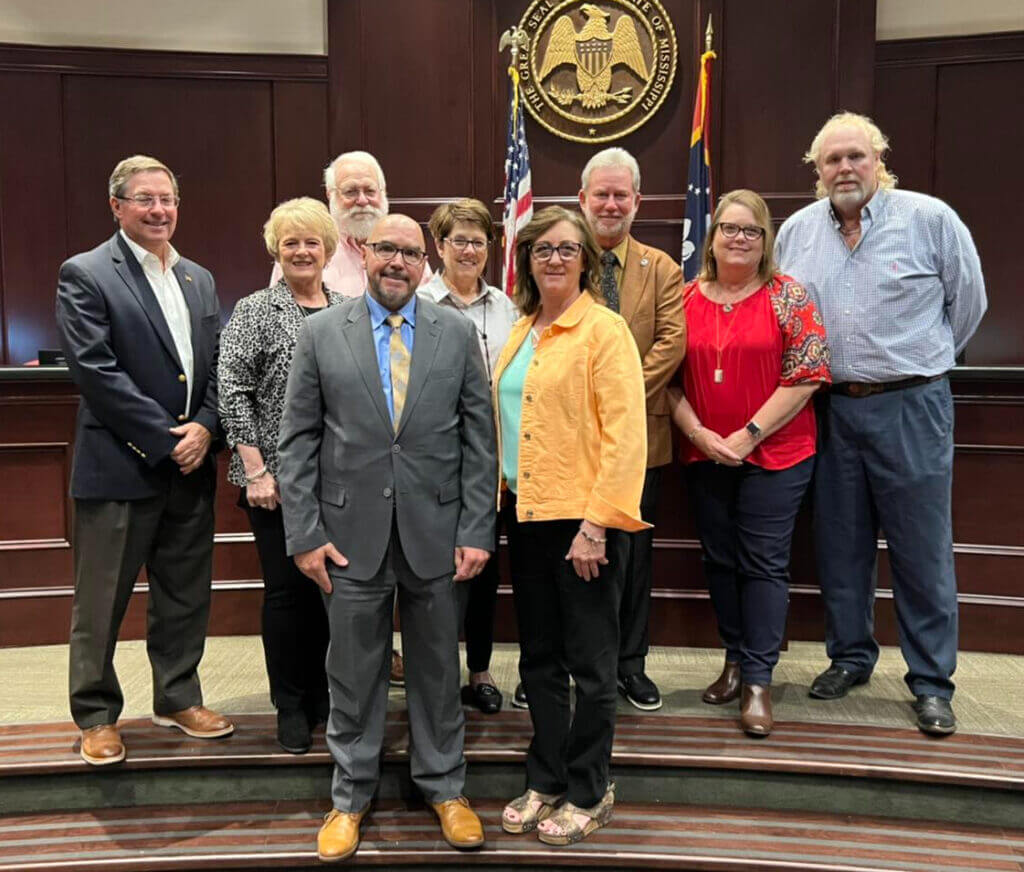 The mayor and aldermen made two recognitions during Tuesday's board meeting. One was the monthly Mayor's Award to Senior Center Coordinator Norma Shaw for the month of October. The award for recognition work "above and beyond" comes with a $200 cash award provided from private donations to Shaw for her work.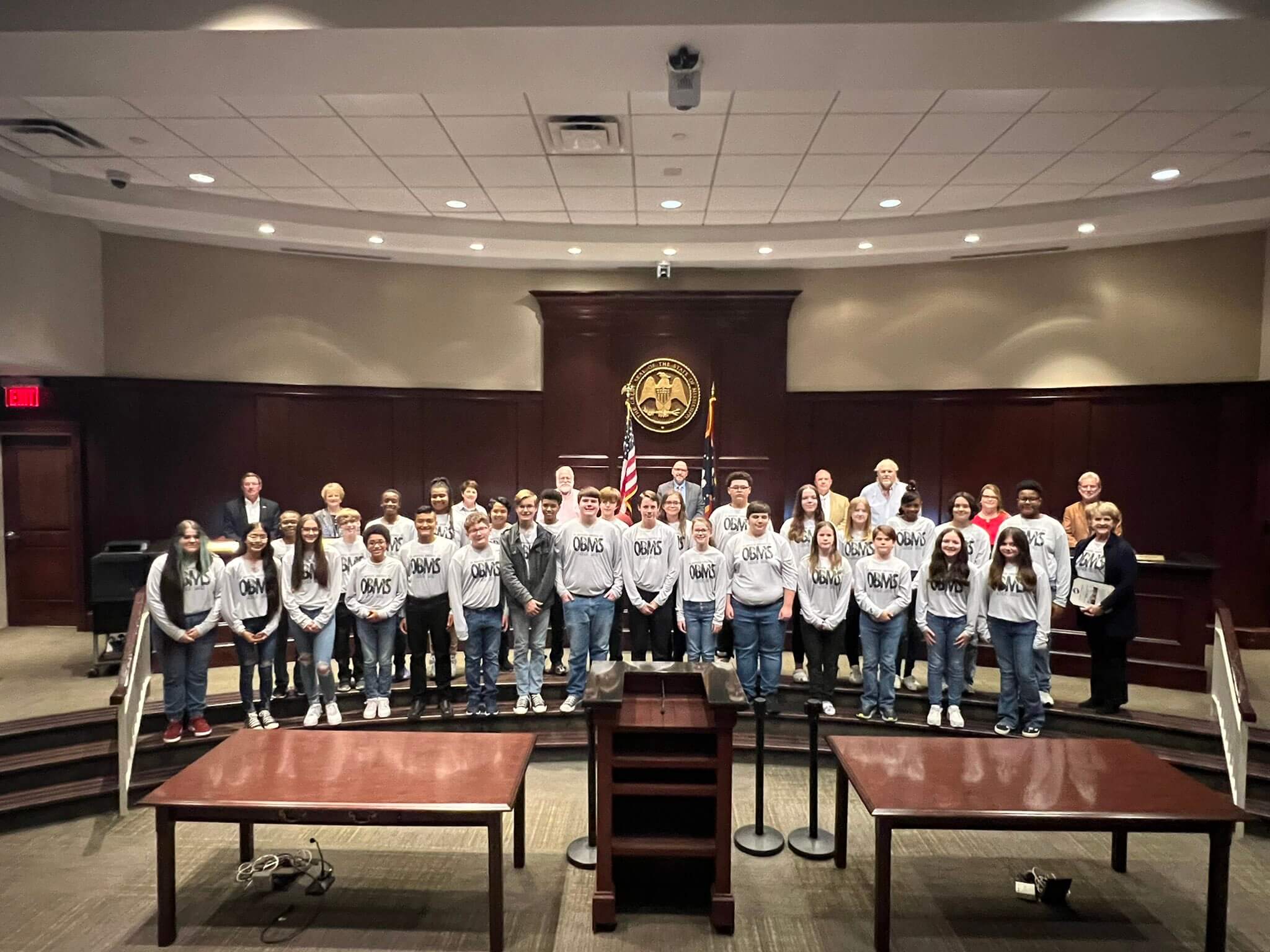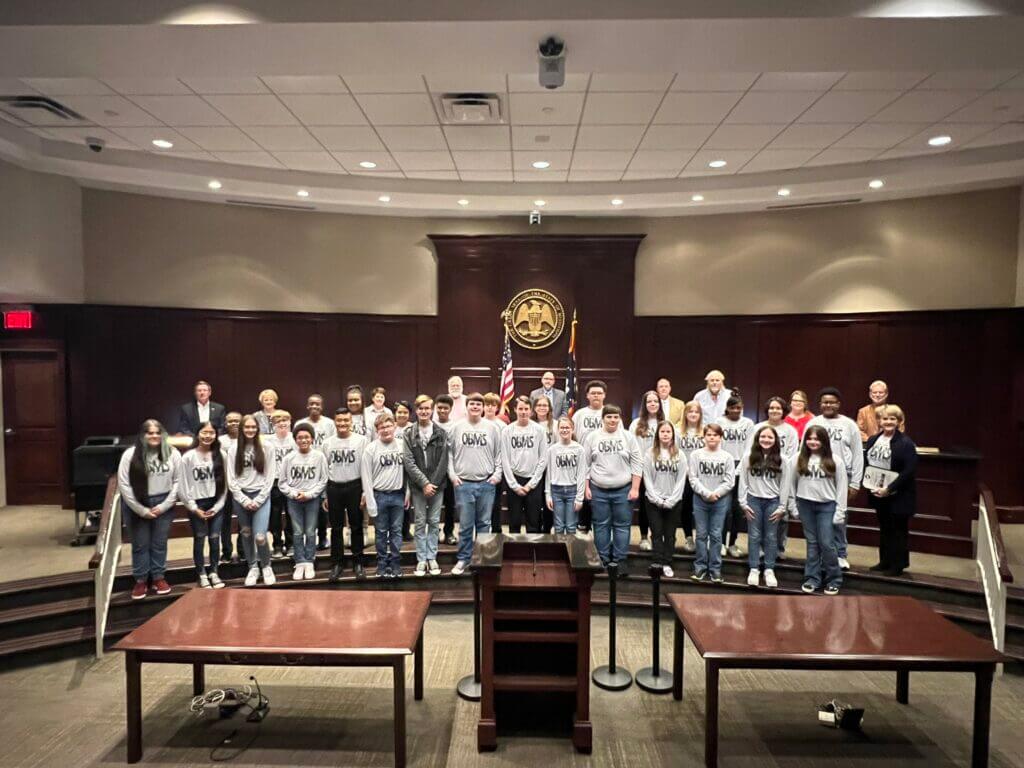 The Olive Branch Middle School Honor Band was also recognized at the meeting as they will represent the city and school at the upcoming Mississippi Bandmasters State Convention in Natchez, set for Thursday, Dec. 8.
The Honor Band is the second middle school band ever chosen for the honor.
The band is under the direction of Terri Green.