Olive Branch Cotton Gin set to come to life again
Photo: One of UrbanARCH's renderings of what the Cotton Gin project will look like when completed. (Courtesy photo)
When people in DeSoto County consider the Cotton Gin in Olive Branch, a lot of the city's history is brought to mind.
The proud history of what was an operating cotton gin, to later become a village mall, and in the past several years left in disrepair, is top of mind of developer Cliff McLemore. But McLemore is excited about the future of what he said will become an entertainment district unlike any other in DeSoto County.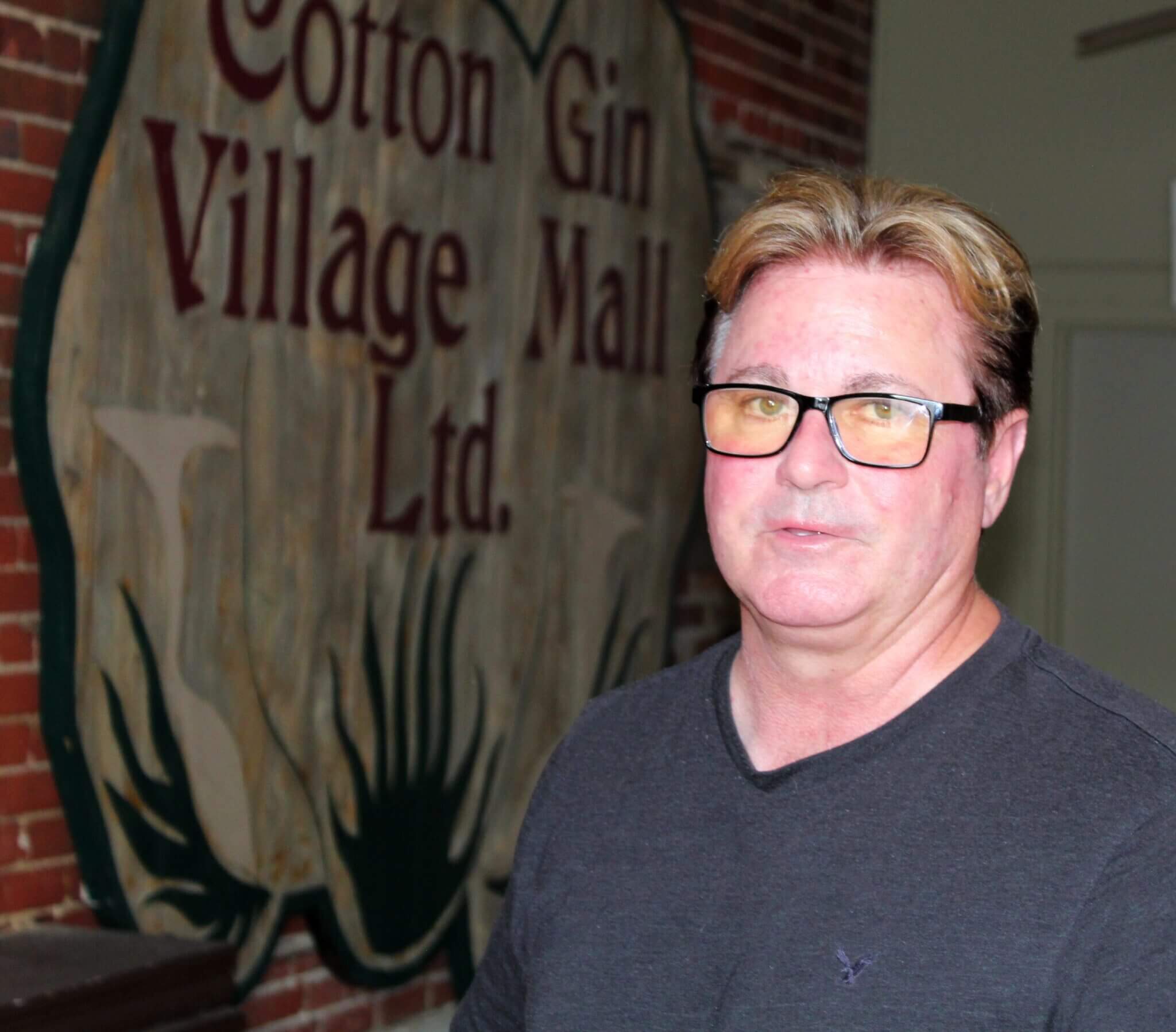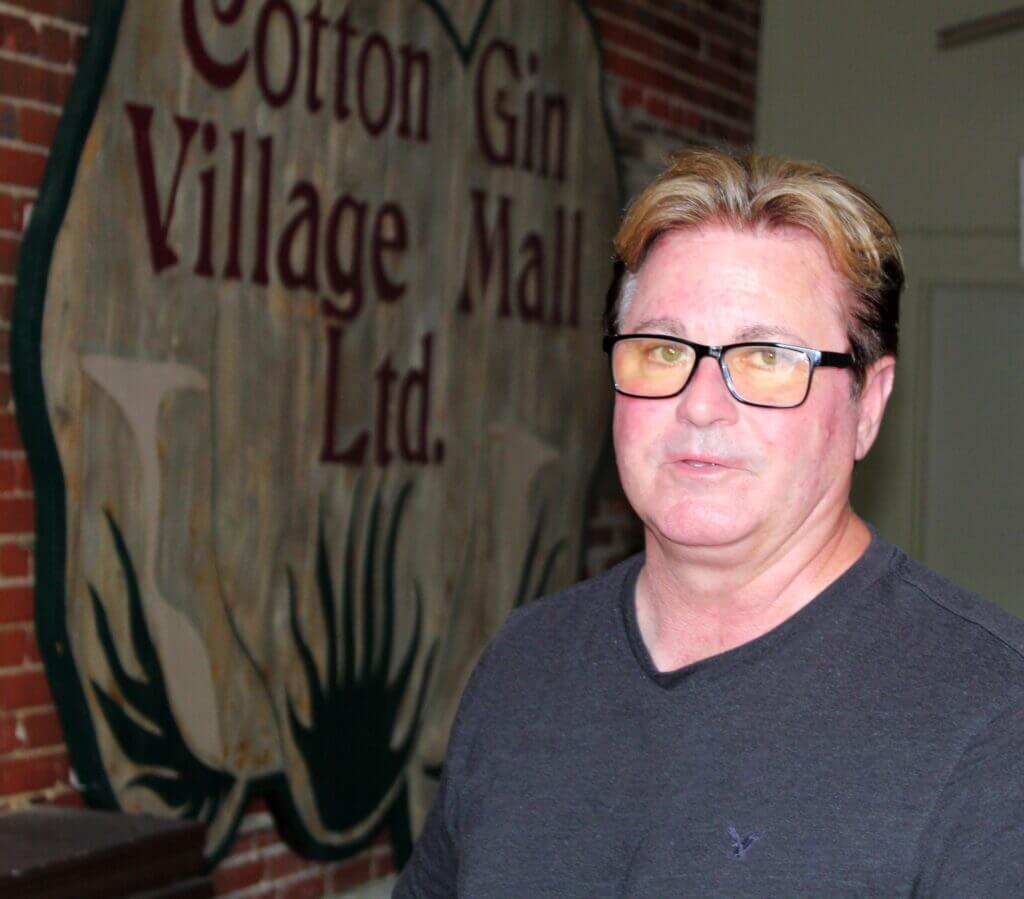 McLemore, who was among those who put together the 16-unit Flats at Overton Square apartments, now has designs for much more in the revitalization of the Cotton Gin, part of the Olive Branch Old Towne district.
"Apartments, entertainment, food, live music," McLemore said of the Cotton Gin development. "We're looking at the possibility of a new boutique hotel within walking distance from here. It'll definitely be growing."
To be done in phases, movement is quickly going forward in what McLemore and others believe will be the new 'go-to' place in DeSoto County.
"The architectural plans and engineering plans should be ready, hopefully within the next 30 days," McLemore explained. "I've already applied for the demolition permit. When it comes through, we'll probably start with a slight demolition until we get the full set of drawings and then start major construction."
McLemore said within two weeks of receiving a full set of drawings should come the first building permits. Construction of the first building phase of the project should be finished within seven months. UrbanARCH Associates is the architect of the project.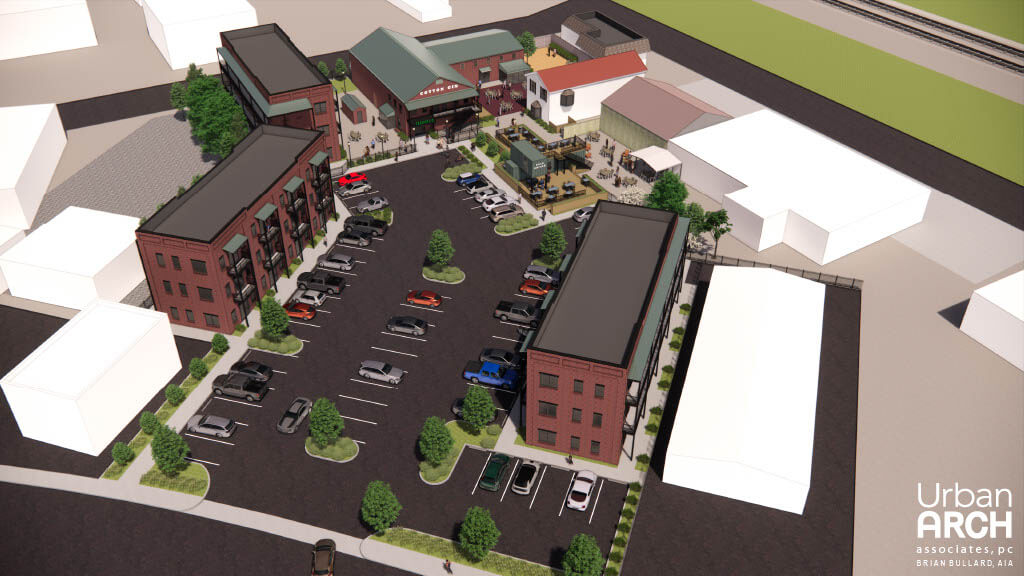 The sale of the Cotton Gin was completed in late June, McLemore said.  
"I've been looking at this building for a long time," he said. "After completion of my building in Midtown (Memphis) and my three-story apartment there, I felt there was a need for it here. I have another building here with apartments and we have a waiting list, so I wanted to move forward on this."
When completed, there should be close to 40 apartments available that McLemore is building and a South Mississippi-New Orleans feel will be present.
Not only will there be apartments, but the entertainment side will have restaurants and areas, both inside and outside, to listen to live music. A native distillery called Eli's Basement is one of the spots coming into the Cotton Gin and Joe Lay, who is one of the owners of the distillery, said the coming revitalization of the Cotton Gin has many people excited about it.
"Business owners are lining up to come in, people are lining up to come into the apartments he's putting in," Lay said. "We're very optimistic that this is going to put Olive Branch as the new place to be in this whole area. You no longer will need to drive into Memphis, we'll have our own hotspot entertainment district right here in downtown Olive Branch."
Lay is currently a beer manager at the adjacent Mississippi Ale House and said the native distillery will take advantage of a new law that went into effect in the state at the beginning of July.
"A native distillery means that you can have 51 percent of your spirit made from products grown in Mississippi," Lay explained. "We plan to have vodka, gin, whiskey, and we'll have a small cocktail bar which the new law allows for you to sell your own product directly to the people. We'll have a menu of 10-12 specifically-designed cocktails using our own product."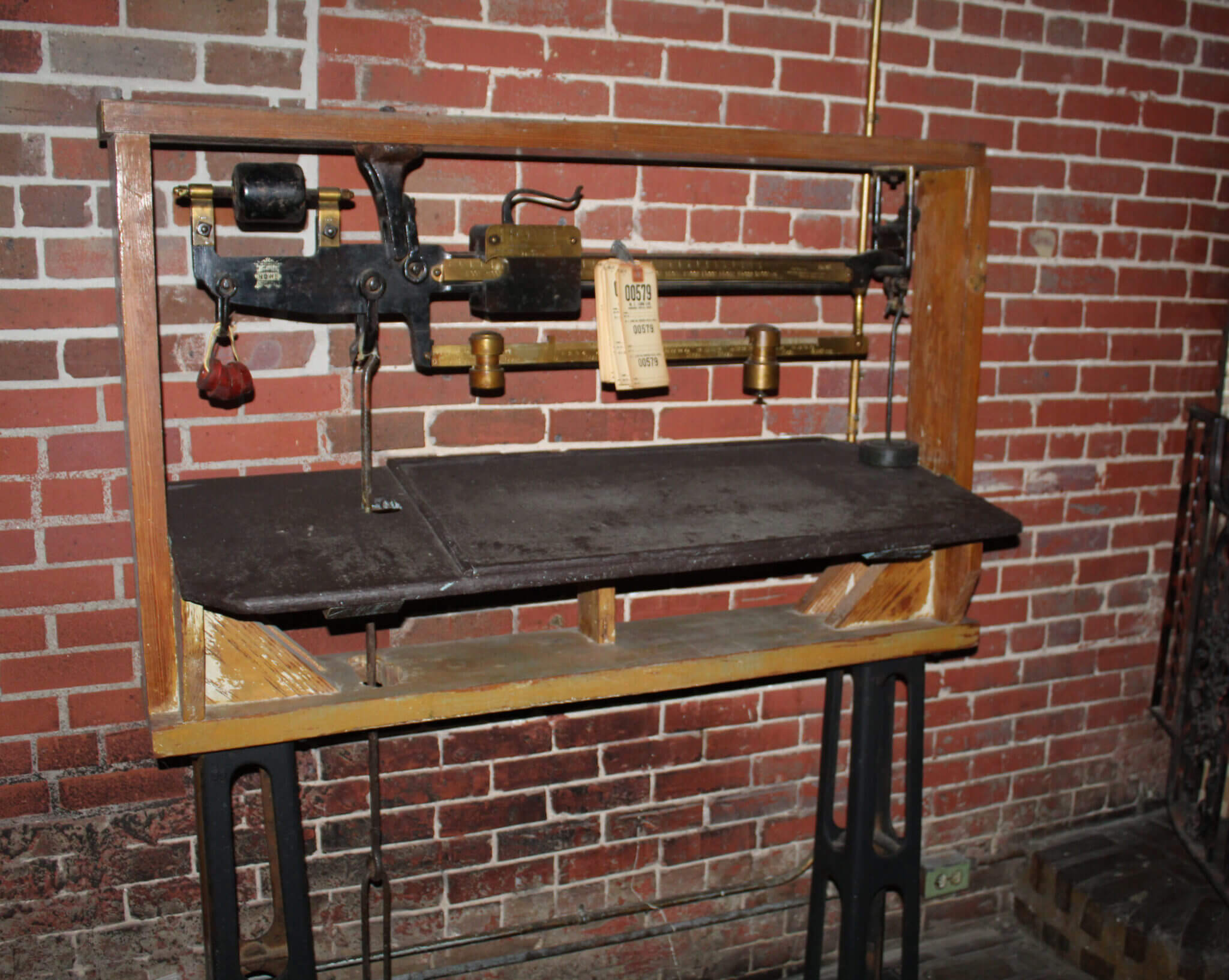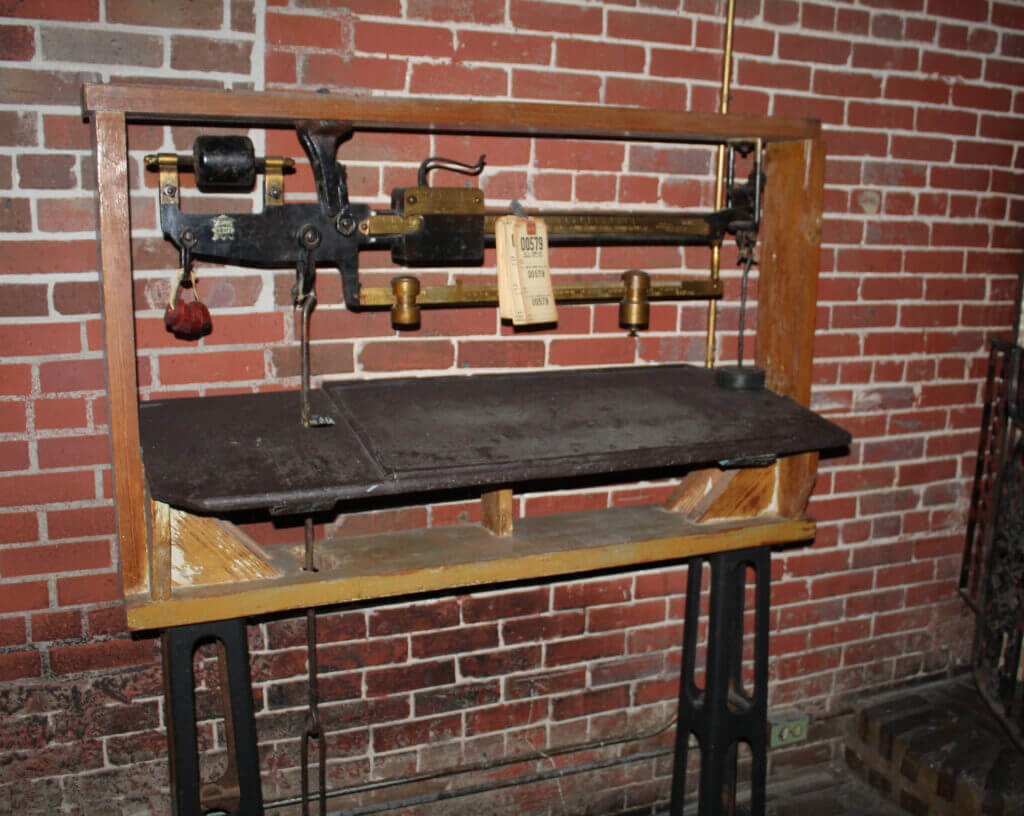 People who come to the Cotton Gin will also have access to current businesses Olive Branch Pizza Co., SideStreet Burgers, and Backwater Brewery, in addition to Mississippi Ale House. 
A Mexican street food place called Tacoholic is also coming into the area and with Eli's Basement will take the old building's main floor.
McLemore said the Cotton Gin has benefited from a $1.6 million grant for re-doing the infrastructure to assist with the overflow to occur from the development. City officials have backed the project and Northcentral Electric Cooperative has assisted in the electrical portion of the utilities.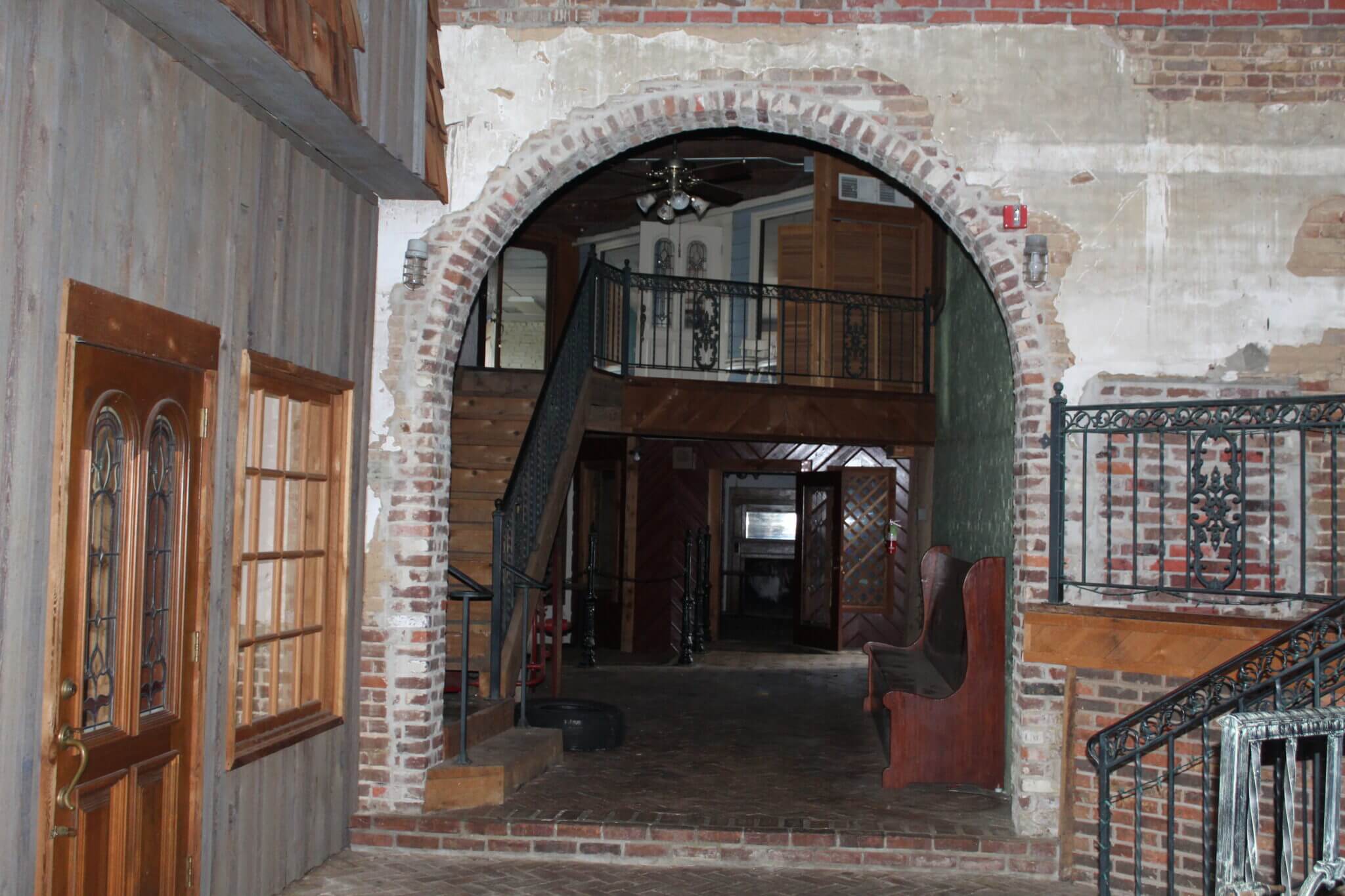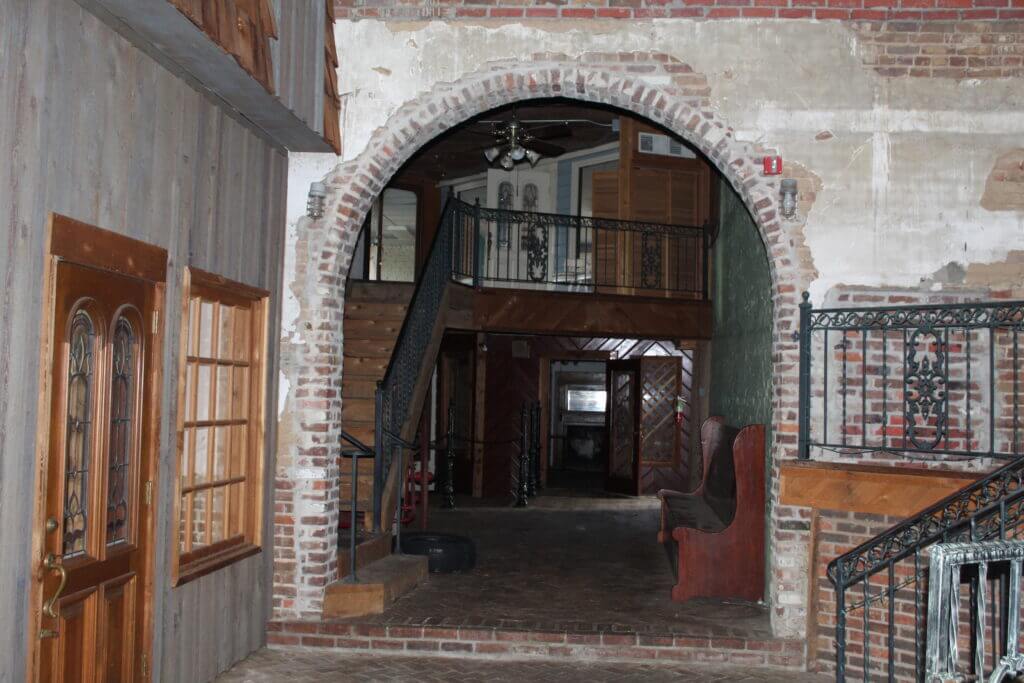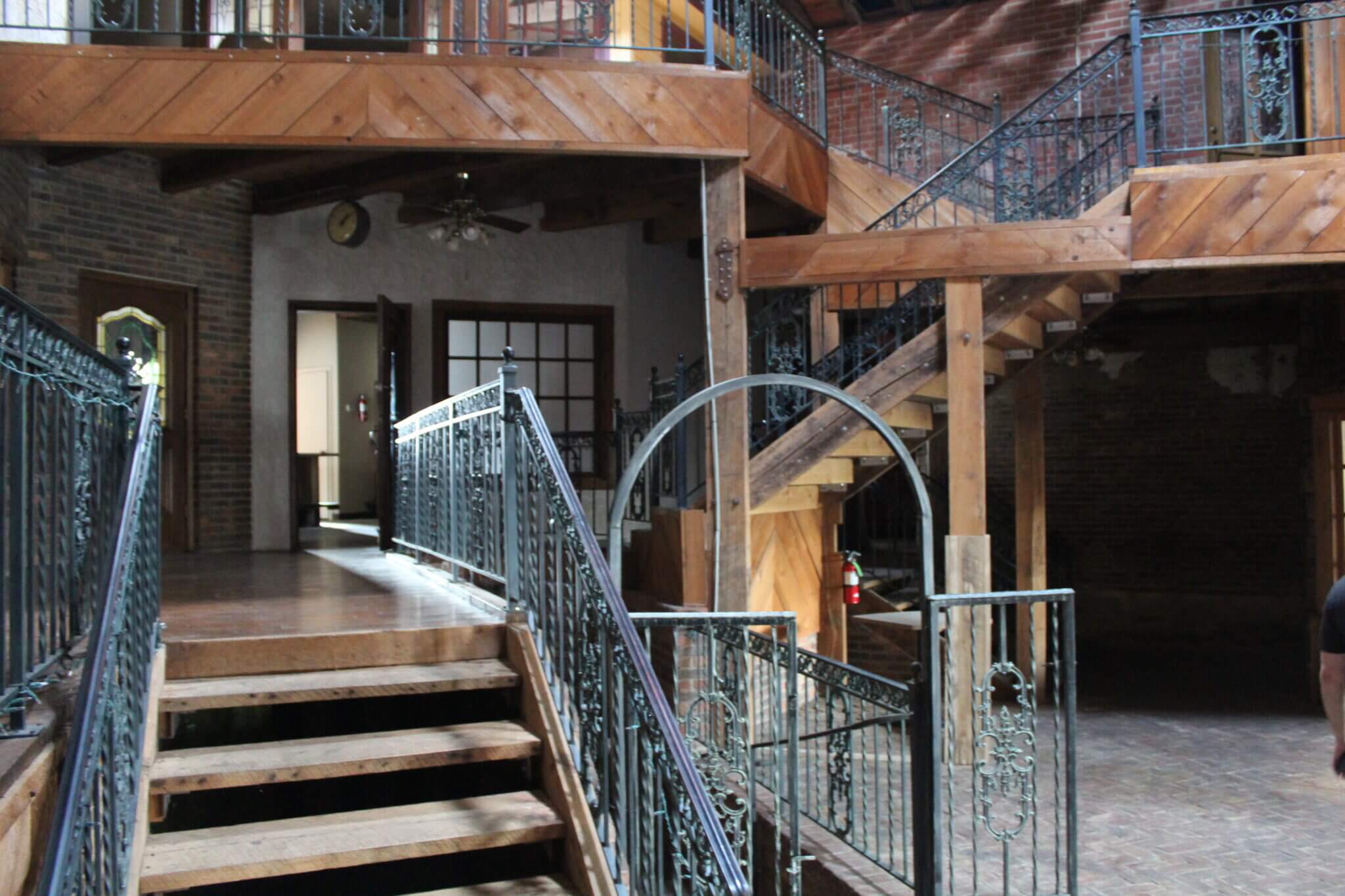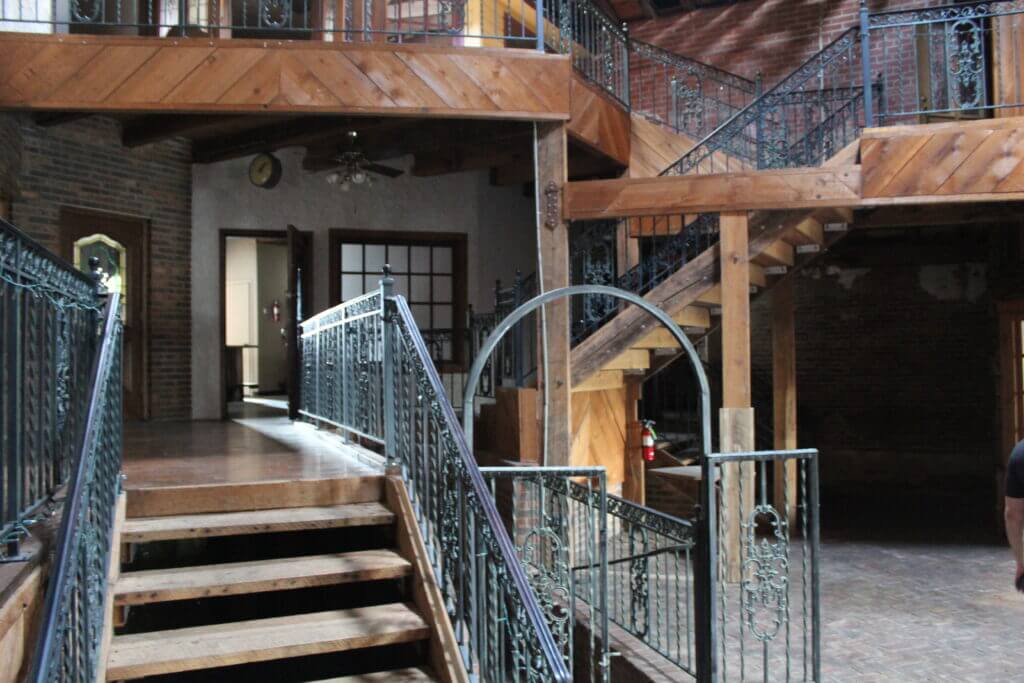 "You've got other developments that are going on within the county that are great and have great things coming," McLemore said. "The difference here is just that it's not really a huge development, it's very close knit. You've got a lot of things going within a walking perimeter. You'll be able to sit in the inside courtyard or outside courtyard, order from multiple restaurants and never really have to leave where you are."
The developer is also aware of the historical importance of the Cotton Gin and is working to preserve that as best as possible.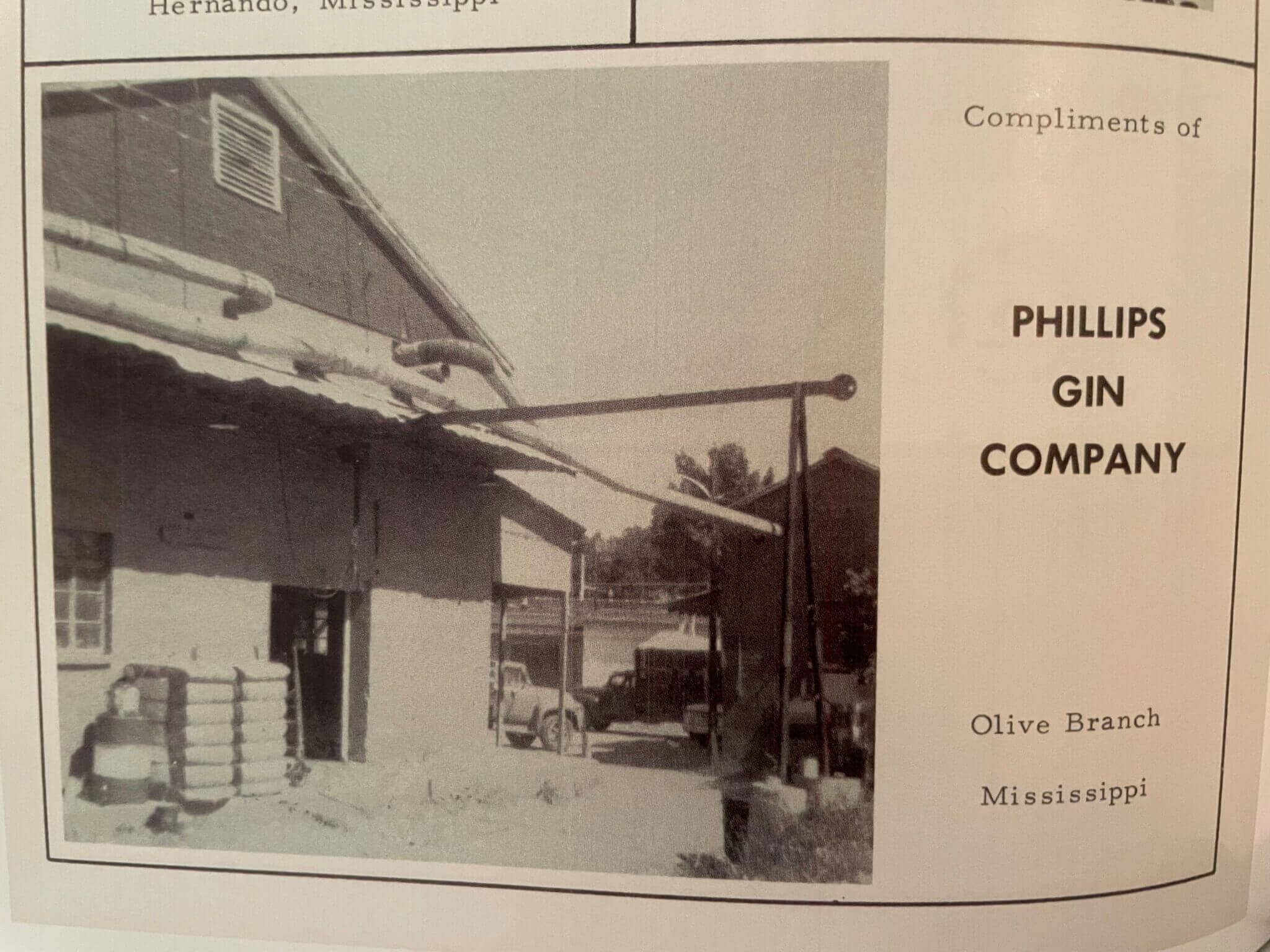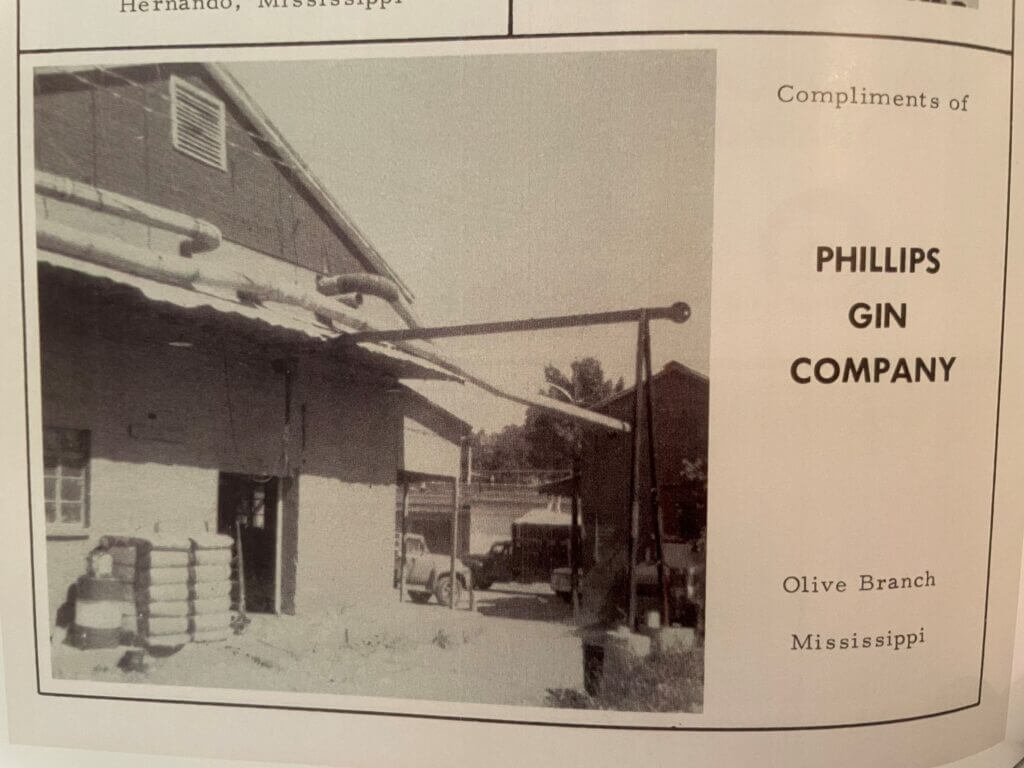 "Really if you think about it, this is one of the most iconic buildings in DeSoto County," McLemore said. "This is one of the older buildings in DeSoto County. Anybody you talk to in Olive Branch and around this area, if you mention the Cotton Gin, everyone knows it. We have had so much positive feedback that it would be foolish not to keep the name. The overall history you just can't get rid of."