Horn Lake discusses fireworks issues
Horn Lake aldermen spent a considerable amount of time Tuesday discussing the city's fireworks ordinance, or lack of a strong one, with a consensus seemingly being that something will be done to tighten what the city currently has on the books regarding the sale and usage of fireworks. 
The question will now be how strong an ordinance may be forthcoming, how stiff the fines may be, and what length of time will fireworks be allowed to be used, if at all.
There are currently some restrictions about the sale and usage of fireworks during the Fourth of July and New Year's Eve holidays in the city. But aldermen Tuesday spoke out about putting more teeth in the ordinance and making the illegal use of fireworks in the city cost more in fines if caught.
The concern about fireworks became more concerning after a July 4 house fire, caused by fireworks, destroyed a home, vehicle and carport. The residence in the 2600 block of Eastbrook Drive was considered a total loss and was one of seven calls in a three-hour period received by the Horn Lake Fire Department, according to Chief David Linville.
No ordinance was ready to be voted on Tuesday, so the issue will come back for a public hearing once an ordinance is crafted. But it didn't keep board members from speaking out, some forcefully, Tuesday about fireworks.
The public comment portion of a more than five-hour long meeting at City Hall Tuesday had two residents speak out about fireworks. Making the most points was Laura Causgrove, who lives on Forest Glen Drive near Horn Lake Elementary School. Causgrove admits the fireworks issue is a divisive one in the city, but believes it's time that they be banned.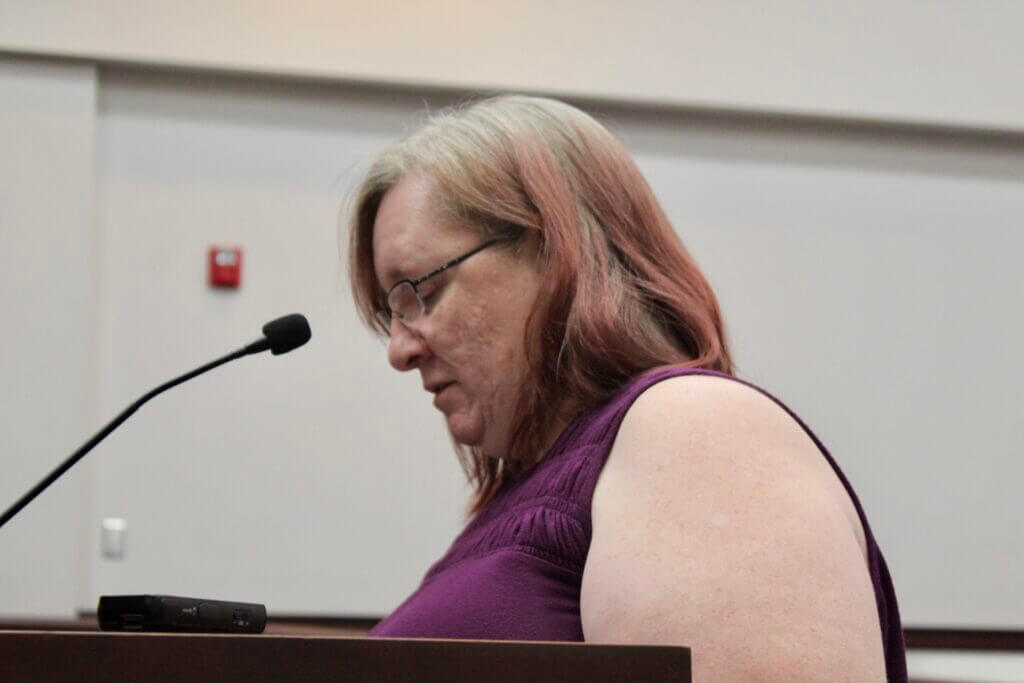 Causgrove said that fireworks heightens her Posttraumatic Stress Disorder (PTSD) and anxiety disorders that she deals with.
"There are ordinances in place but they are never followed," Causgrove said. "We have firecrackers shot off all day and usually they shoot into the wee hours of the morning. When you have a panic disorder of any kind, it can throw you into a full-blown panic attack."
Causgrove said fireworks also will affect animals. She said she has to "dope up" her dogs for them to better handle the boom and shaking from fireworks in the neighborhood.
"Once they're anxious, it's nearly impossible to get them calmed down," Causgrove explained. "I have friends who are also angry that their animals have to deal with this. There is no sense for this."
Causgrove pointed to a safety problem with homes in subdivisions being close together when fireworks are shot off and pointed again to the fires that took place over the Fourth of July holiday.
Resident Brian Rigney stepped forward, but primarily underscored what Causgrove presented to the board.
Later in the meeting, Police Chief Troy Howell was asked how many calls regarding fireworks his department had received and Howell said they had a record of 59 complaints since mid-June. Howell later in the meeting said the department had 89 calls last year, but 40 in 2019 and 39 in 2018, from June 1-July 15.
In speaking for tightening the ordinance, Alderman Robby Dupree said today's products are more dangerous and explosive, comparing them to mortars. He compared the age limit being 16 to buy fireworks, when it is 21 to buy a firearm.
But it was Alderman Jackie Bostick who was the most forceful in his remarks about the need to put more teeth into the ordinance, maybe even to the point of a complete ban.
"It's not going to stop if we ban them," Bostick said. "But, it's like stop signs. People are still going to do what they do, but we can curb it. We can show as a board that we're going to do our part to not put our citizens in danger and look out for their safety."
Bostick said his constituents are saying "stop this," and have presented petitions to him to that effect.
Dupree and fellow Alderman Dave Young added they have received between 40 and more than 150 complaints about fireworks from people in their wards.
"I don't have a petition with names of people that said, 'keep it,'" Bostick said. "I was elected to be a voice of the people and stand behind what they are telling me."
Among suggestions are to limit the days fireworks may be used and the times they may be used, which there already are, but to add hefty fines of at least $250 when fireworks are used illegally.
No decisions were made Tuesday, because the item was only a discussion part of the agenda. However, sentiment among aldermen is that something has to be crafted to try to curb the excessive, and after the July 4 house fire, potentially dangerous and even deadly misuse of fireworks in the city limits of Horn Lake.
Among other items discussed at Tuesday's meeting, a request to hire Marie Shoemaker as the city's new Finance Director was moved to executive session after the board voted to rescind the April hiring of Todd Harman to that position. Shoemaker was later approved as Finance Director on a 6-1 vote with Bostick voting against her.
Four planning and zoning requests were acted on, including one for a final subdivision approval for what was called Ravenwood F.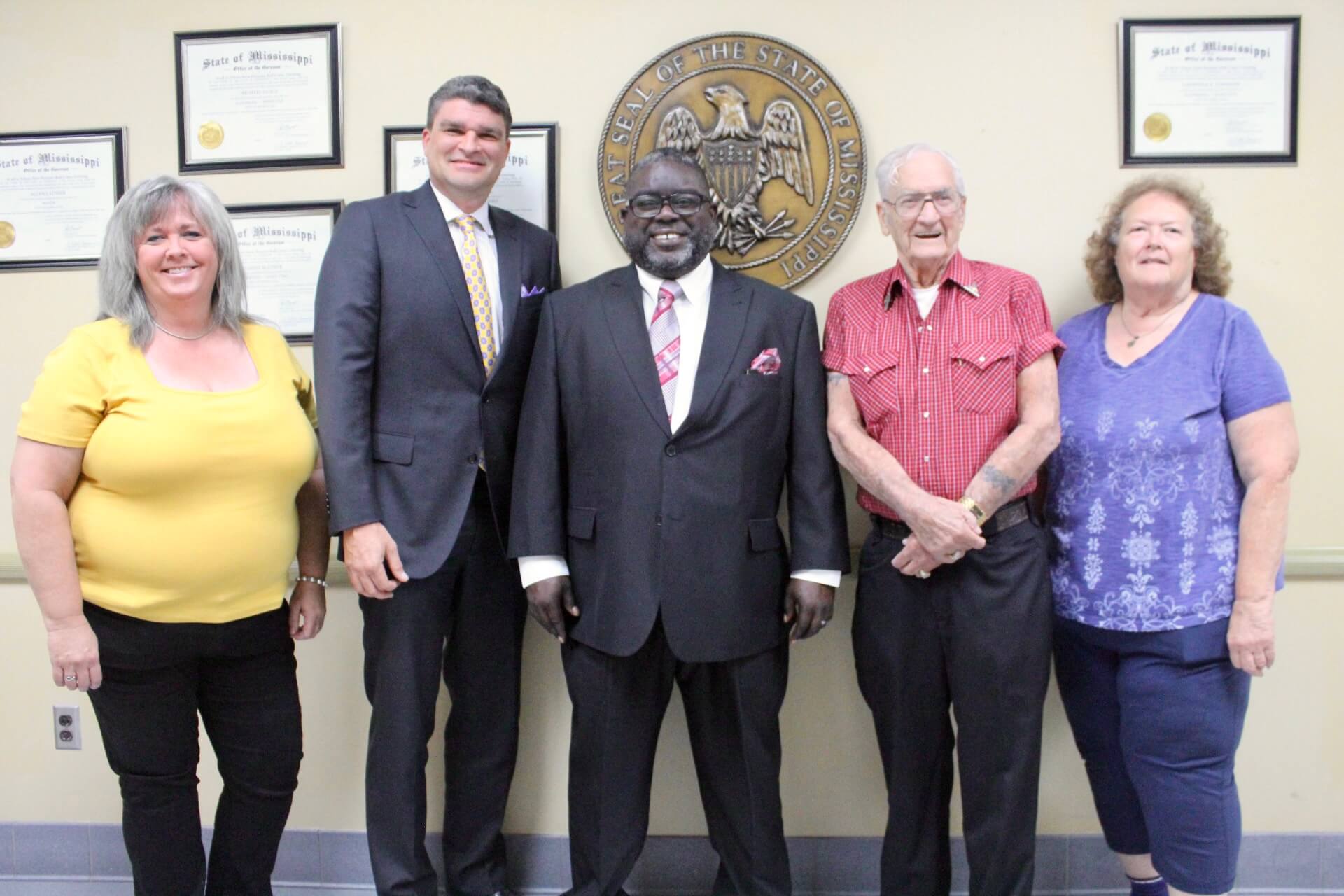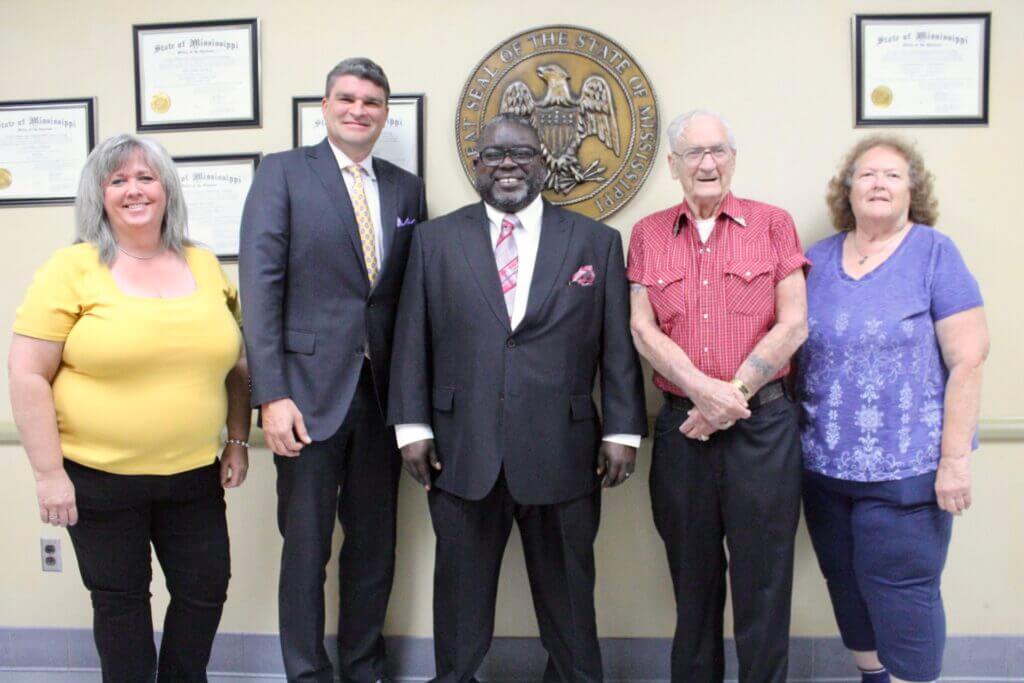 Members of the Planning Commission were approved and five were sworn into office.
Items discussed in executive session, according to the agenda, included personnel matters in all departments, including appointments. There was also an executive session strategy and discussion item regarding pending litigation after the board's denial of the site plan application for the Muslim Abraham House of God. That denial came at a board meeting in April.
Tuesday's meeting, which began promptly at 6 p.m., was adjourned five-and-a-half hours later at 11:39 p.m.