Musselwhite endorses Morris in District Attorney's race 
Southaven mayor credits Morris for death penalty sentence in 2019 Walmart murders
Photo: Bob Morris has received an endorsement from Southaven Mayor Darren Musselwhite in the primary race for District Attorney. (Bob Bakken/desotocountynews.com)
The candidacy of Bob Morris in the race for DeSoto County District Attorney received what the campaign considers a huge boost over the weekend. Southaven Mayor Darren Musselwhite, leader of the third largest city in Mississippi, posted on his Facebook page an endorsement of Morris to election in the Aug. 8 Republican primary. 
Morris, appointed last September by Gov. Tate Reeves, is being challenged by Hernando attorney Matthew Barton for the Republican nomination and thus also election to the position with no Democratic opponents awaiting the primary winner in November.
In the lengthy social media post, Musselwhite pointed to promises being made that fighting Memphis crime spillover to DeSoto County was a new issue. He said it's been something his city has continued to face over time but it is not the only crime problem the county faces.
"It is a great sound bite for new candidates seeking office because it is a big issue, but in Southaven and DeSoto County, we have been fighting it for years and, although it is truly a beast, all of our crime doesn't come from just Memphis," Musselwhite said. "We must elect the District Attorney who is most qualified to do the job right now, period. No disrespect is intended to any of the current candidates, but we can't afford to vote for someone just because they are a nice guy or because they have been a longtime friend."
Musselwhite went on to credit Morris for achieving a death penalty sentence for Martez Abram, convicted in the 2019 shootings of Walmart employees Anthony Brown and Brandon Gales.
The Southaven mayor said Morris has a plan for moving the District Attorney's office forward, where Barton has only gone negative.  
"He has a plan in conjunction with law enforcement, mayors, and county government, not just a campaign full of negative ads," Musselwhite said of Morris. "By the way, some free political advice, if you want to win an election, then communicate your plan. When your campaign is just negative ads against your opponent, it screams weakness."
Both candidates appeared and stated their positions during a political rally/fundraiser at the Walls Fire Department on Saturday, July 22.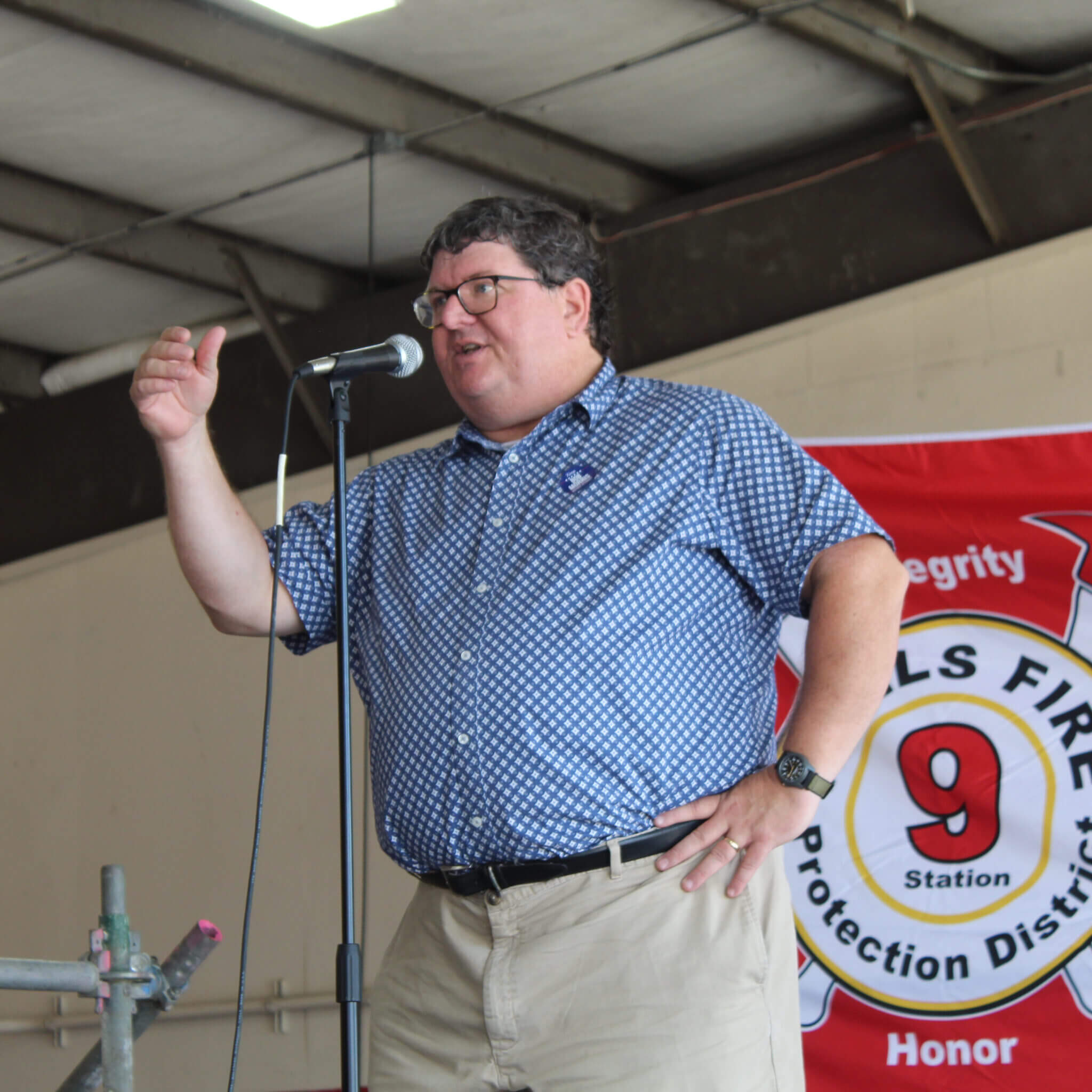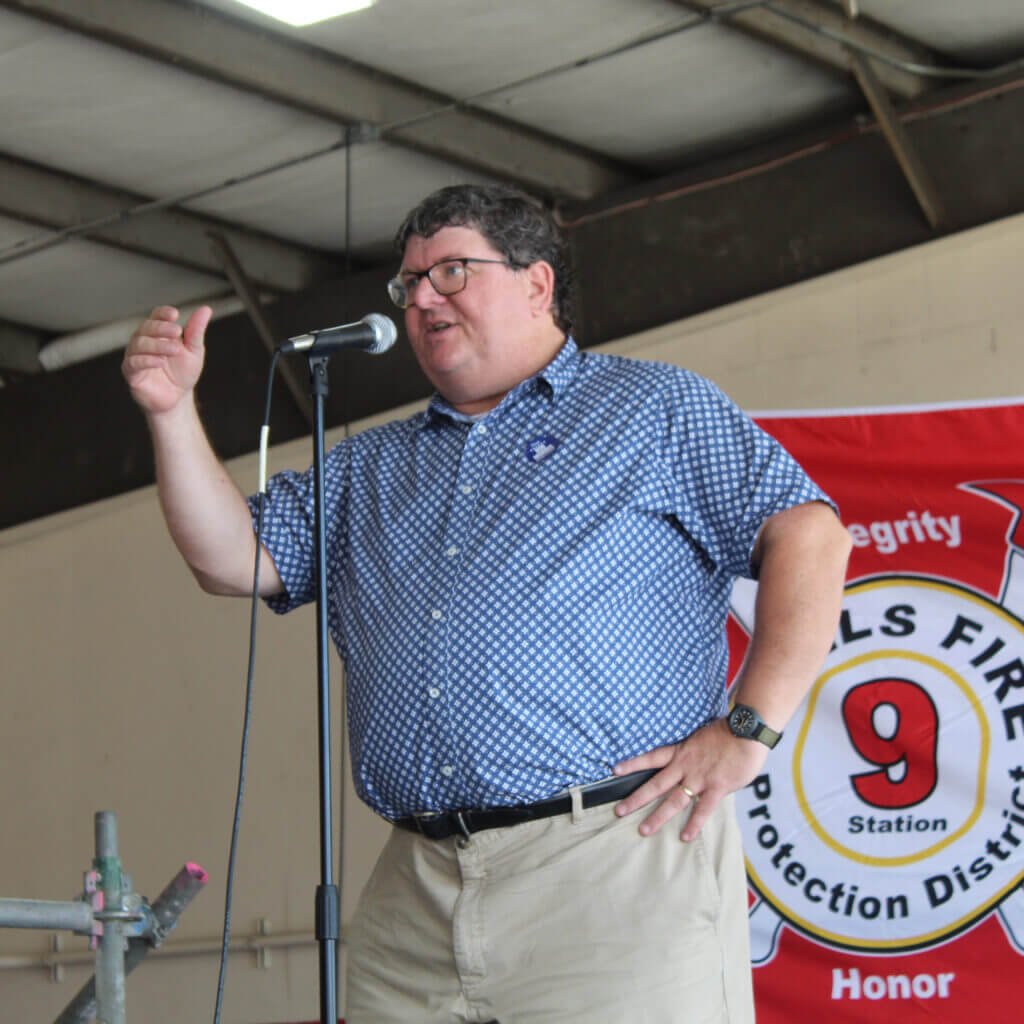 Click here to read the entire post from Musselwhite.