MPD officer shot at his Olive Branch area home
Updated with information and comments from investigators
DeSoto County Sheriff's Department investigators are looking for a suspect or suspects in the shooting of an off-duty Memphis police officer outside his Olive Branch area home Monday morning.
Sheriff's Department Investigative Services Capt. Jeremy Dodson told reporters in Hernando Monday afternoon the department is calling the 6 a.m. shooting an "ambush."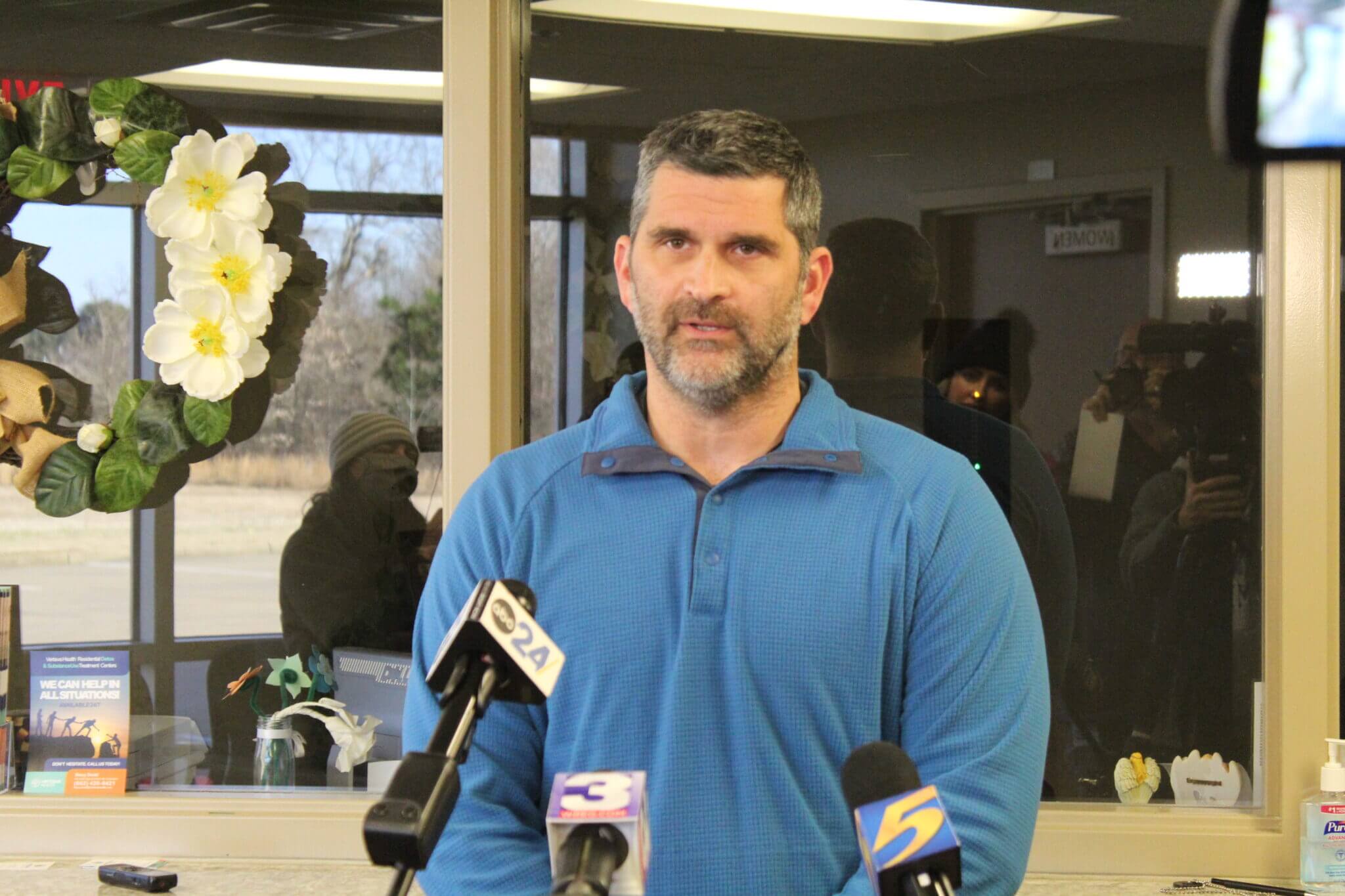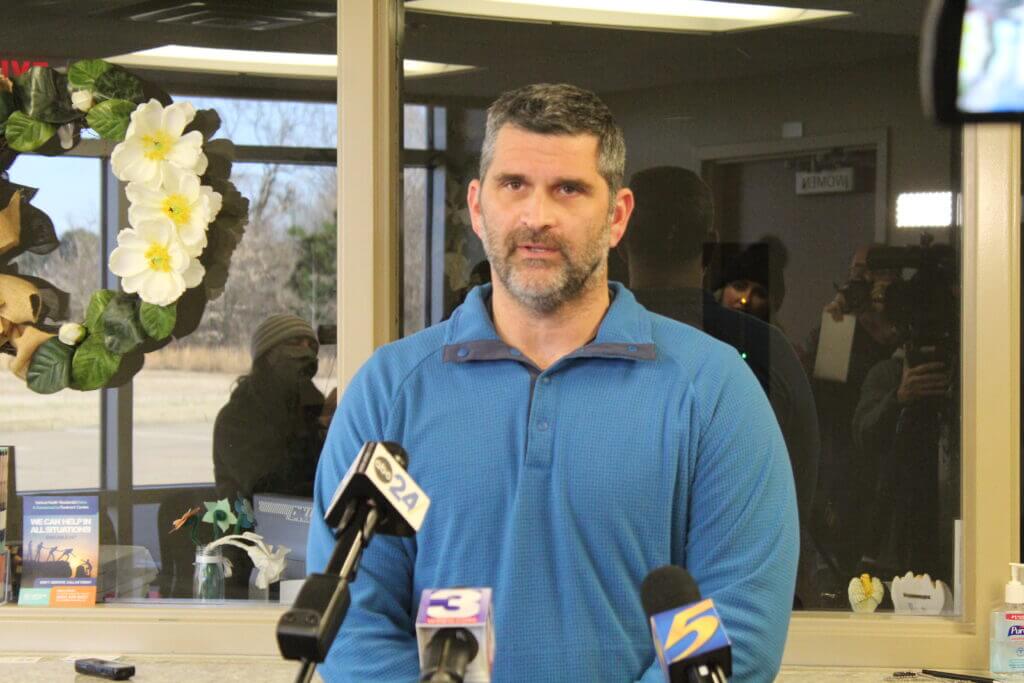 The officer victim has been identified only as a Memphis Police Department lieutenant and the shooting took place outside his home on Cotton Row Drive in the Miller Farms subdivision.
"The off-duty officer was leaving for the day to go to work and was backing out of his driveway," Dodson said. "The suspect vehicle drove up from behind, blocking the driveway, and fired several shots. He was hit one time but he is expected to recover."
Dodson later said the victim did meet with investigators, was interviewed and signed a written statement about the incident.
"Right now we're sifting through a lot of information, and MPD (Memphis Police) is helping us out along with a lot of local agencies, so we're just sifting through everything right now," Dodson said. "At this point, since it is one of their guys, MPD is helping us out as much as they can."
Dodson also could not say if there was just one person involved or more than one in the vehicle at the time.
Investigators are continuing their investigation by interviewing neighbors and any witnesses. They also look at any surveillance video available to gather as much information as possible.
Authorities said the officer was able to drive forward through his own yard and a neighbor's yard after the shooting before taking cover in a tree line behind the houses.
As the Memphis Police Department is involved, those with information about this morning's shooting are asked to call 901-528-CASH or the DeSoto County Sheriff's Department non-emergency line at 662-469-8027.