Medical experts expecting a higher number of flu cases
After a season where COVID-19 took over the world health headlines and influenza was left as a faint memory, the annual virus malady prevalent in the fall and winter is reminding us that it's still around.
Health officials say there has been an increase in flu cases in DeSoto County, the Mid-South, the state and the nation.
"Two weeks ago, throughout our (Methodist Le Bonheur Healthcare) system, we had nine patients that were hospitalized with the flu, and as of Thursday morning, we have 21 patients with flu," said Methodist Olive Branch Hospital vice president and Chief Nursing Officer Annelise Jensen on Thursday. "Five of those patients were at Methodist Olive Branch."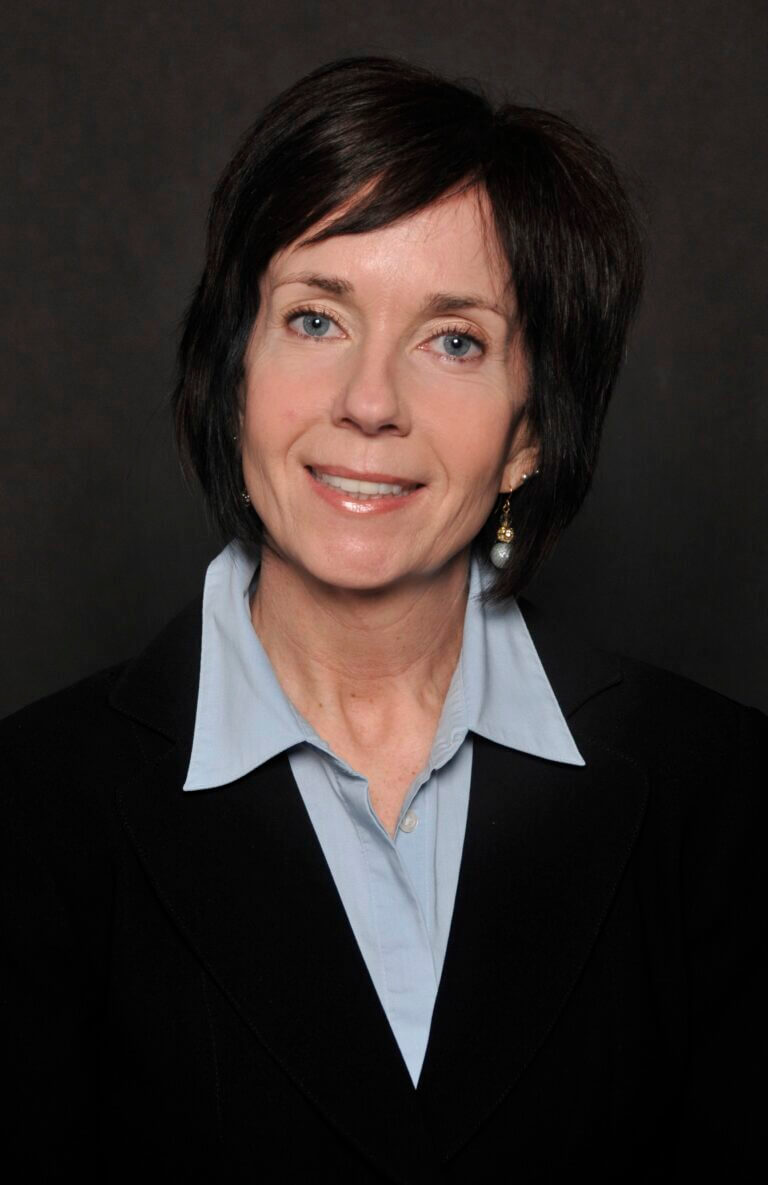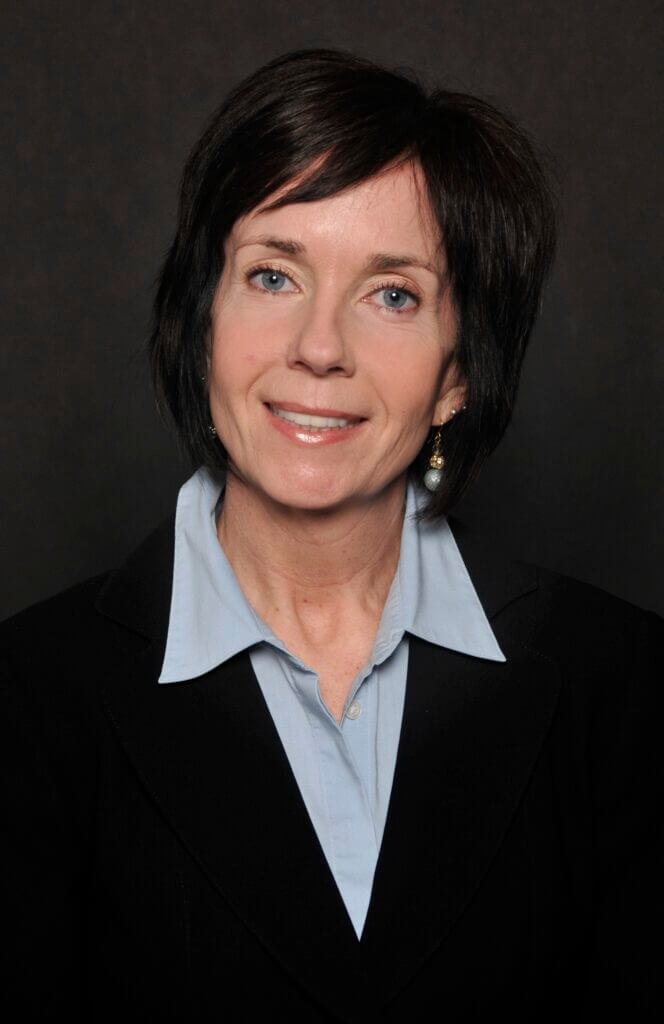 According to the Centers for Disease Control, In the first week of October, there were 969 cases of Influenza A and 52 cases of Influenza B. Jensen said there's a combination of factors about what has the makings of a season with a high number of flu cases.
"It's a combination with the decrease of masking, a lot of people haven't gotten their flu vaccinations yet, and as it's getting cooler, people are congregating more inside," Jensen said. "It's the combination of all of those things that has really led to an early start to the flu season."
Several symptoms develop with influenza, such as runny nose, fever, sore throat, a cough which can lead to shortness of breath, muscle or body aches, fatigue, and some may experience vomiting or diarrhea.
Jensen said it's time to strongly consider getting that flu shot once again.
"We've had a few years where everybody wore masks, socially distanced, and now we're all getting back together and the masks are kind of going away," Jensen said. "Vaccinations are one the key ingredients for flu prevention. If you haven't gotten it yet, I would recommend getting a flu shot, certainly within the next few weeks."
Jensen did suggest people reconsider and start wearing masks again if they know they will be in an area where flu cases exist. She also urged precautions to protect your health should be taken, such as consistently washing your hands and using hand sanitizer. 
"People need to be mindful of their overall healthiness by making sure that you're eating a balanced diet, that you're getting your rest, because that's really important for making sure that your immune system is really ramped up to fight the illness," Jensen added.
Methodist Olive Branch continues to make masks a requirement for visitors to the hospital and Jensen said, with rare exceptions, all staff at the hospital will be vaccinated for the flu by the start of November.