Maryland fugitive caught after Southaven chase
Photo: Police set up a roadblock south of Church Road on Airways Monday afternoon as they searched for fugitive Robert King. (Bob Bakken/DeSoto County News)
A man on the run from Maryland is in custody after eluding Southaven Police and was finally caught late Monday night.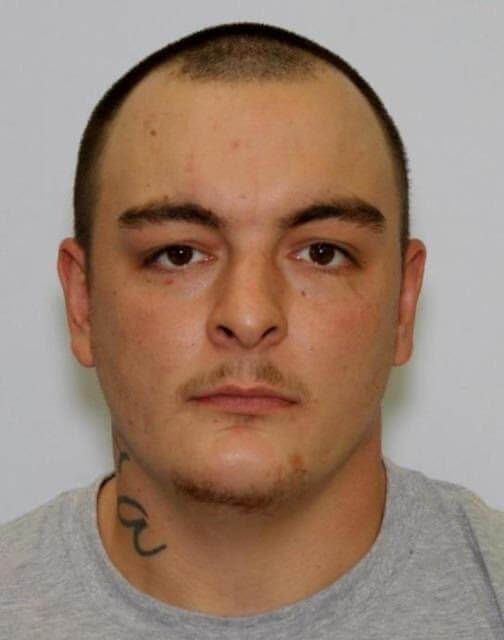 Robert Thomas King, age 27 of Jefferson, Maryland, is at the DeSoto County Adult Detention Center in Hernando. King is being held as a fugitive from justice, fleeing eluding law enforcement officers in a motor vehicle, and leaving the scene of an accident with injuries.
Southaven Police report that King's vehicle was involved in a traffic stop near Church Road and Airways about 2 p.m. Monday. King fled the scene and led police on a chase and later disappeared.
Officers and DeSoto County deputies continued the search for King during the rest of the afternoon and into the evening. They were using a drone to search the area and also had a non-biting K-9 dog that eventually found King in the same area of Church Road and Airways Blvd. about 10:30 p.m. He was booked into the DeSoto County jail facility about 3:30 a.m. Tuesday morning.
King has a court appearance Feb. 17 on the charges from Southaven and is being held on $750 bond on those charges.
King has been a repeat offender in Maryland, having been arrested September 2019 on eight outstanding warrants, according to WJZ-Television in Baltimore.