Man faces embezzlement charges
A Hernando man is facing charges of felony embezzlement and was arrested on the charges Wednesday by Southaven Police.
A news release from the police department states detectives have been working since early December on a complaint of possible embezzlement from a local church.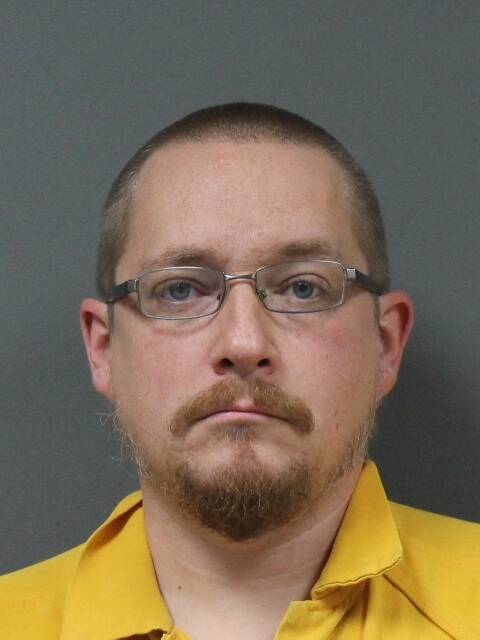 Police said Kevin Hauman, age 41 of Hernando, became a suspect in the case and an arrest warrant was issued.
According to police, Hauman turned himself in and was taken into custody without incident and booked into the DeSoto County Adult Detention Center late Wednesday morning. Bond was set in the case at $150,000 and he was bonded out Thursday morning.
Information from Hauman's LinkedIn page had him as a campus pastor at Cornerstone Church between March 2016 and October of last year. He listed himself as being employed with Regions Bank since last October.  
A court date of Feb. 2 has been set in the case.