Man accused of shootings in Memphis now in custody
THIRD UPDATE: Southaven Police has confirmed its involvement in tonight's incidents.
SECOND UPDATE: Reports are that Kelly has now been taken into custody. Kelly reportedly entered Southaven, stole another vehicle and then went back into Memphis. He was caught in the area of Ivan Road and Hodge Road in southwest Memphis. Shelter in place order by Memphis Police has now been lifted. The Memphis Redbirds baseball game at AutoZone Park was suspended and will continue at 5:05 p.m. Thursday. MATA returned to service with the news of Kelly's apprehension.
UPDATE: Police have identified the suspect as Ezekiel Kelly and the case is being considered an active shooter situation. MATA has suspended trolley and bus service in the wake of the shooting incidents and the suspect being on the loose. The suspect is currently in a grey Toyota with Arkansas license tag AEV-63K.
Chick-fil-A in Olive Branch reported on Facebook it was closing at 9 p.m. out of concern for customers and its team members.
Southaven Mayor Darren Musselwhite issued the following statement regarding the situation: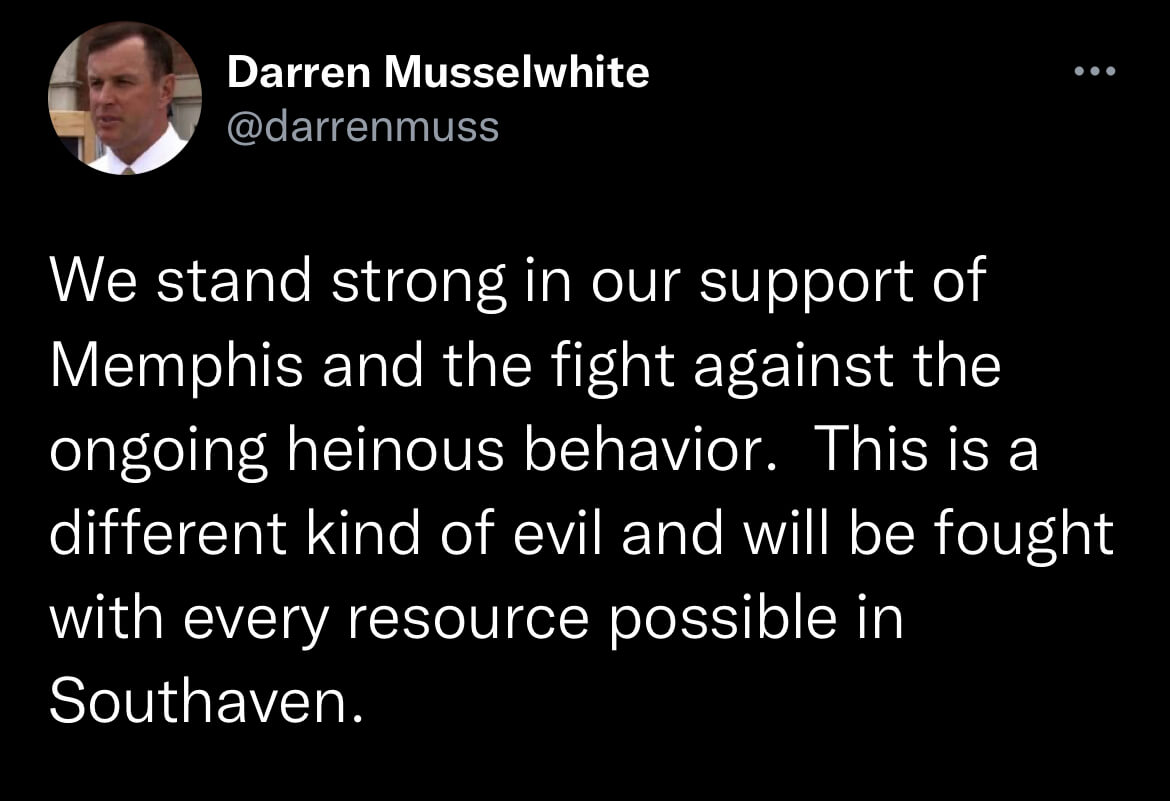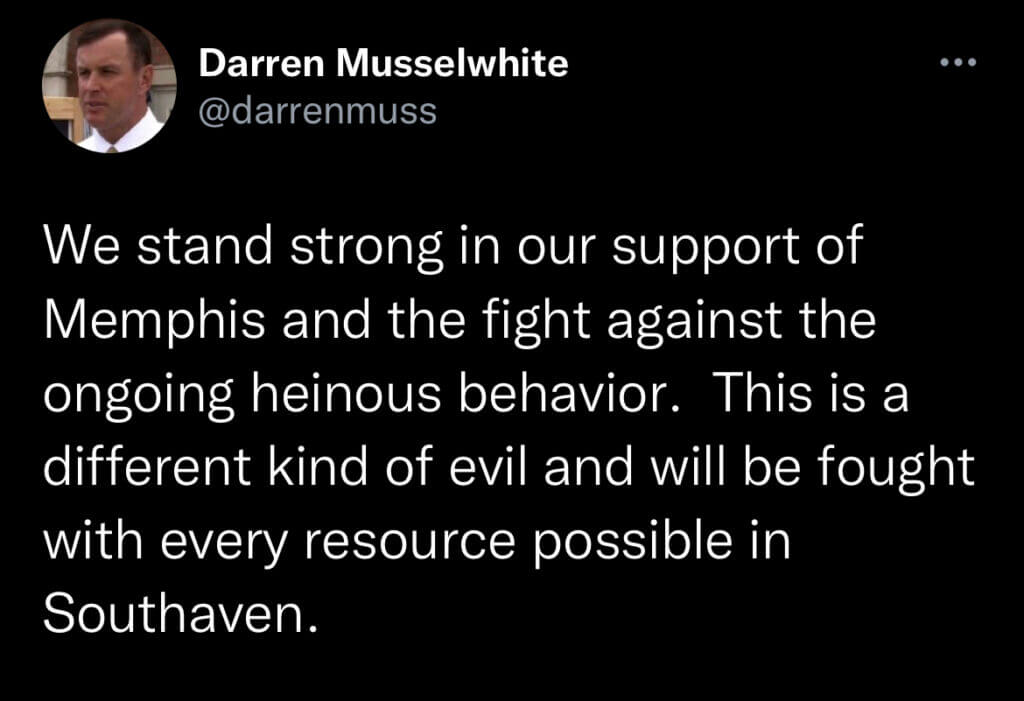 ORIGINAL POST: A 19-year old man is sought by authorities in Memphis, accused of several shootings in the city which he posted on Facebook Live.
The location of the man has not been determined and Memphis police have urged people to stay indoors until the situation has been settled.
Now said to be driving a Toyota SUV, the suspect was first said to be driving an Infiniti.
Memphis Police posted the following to its Twitter account Wednesday evening: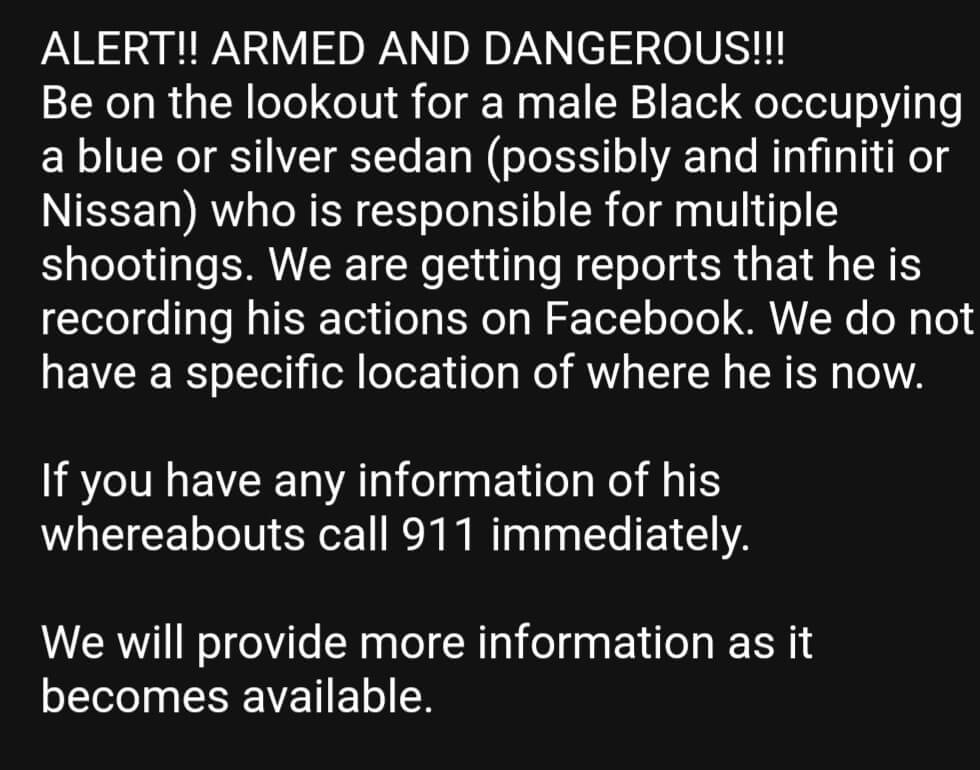 Police also posted this photo of the suspect: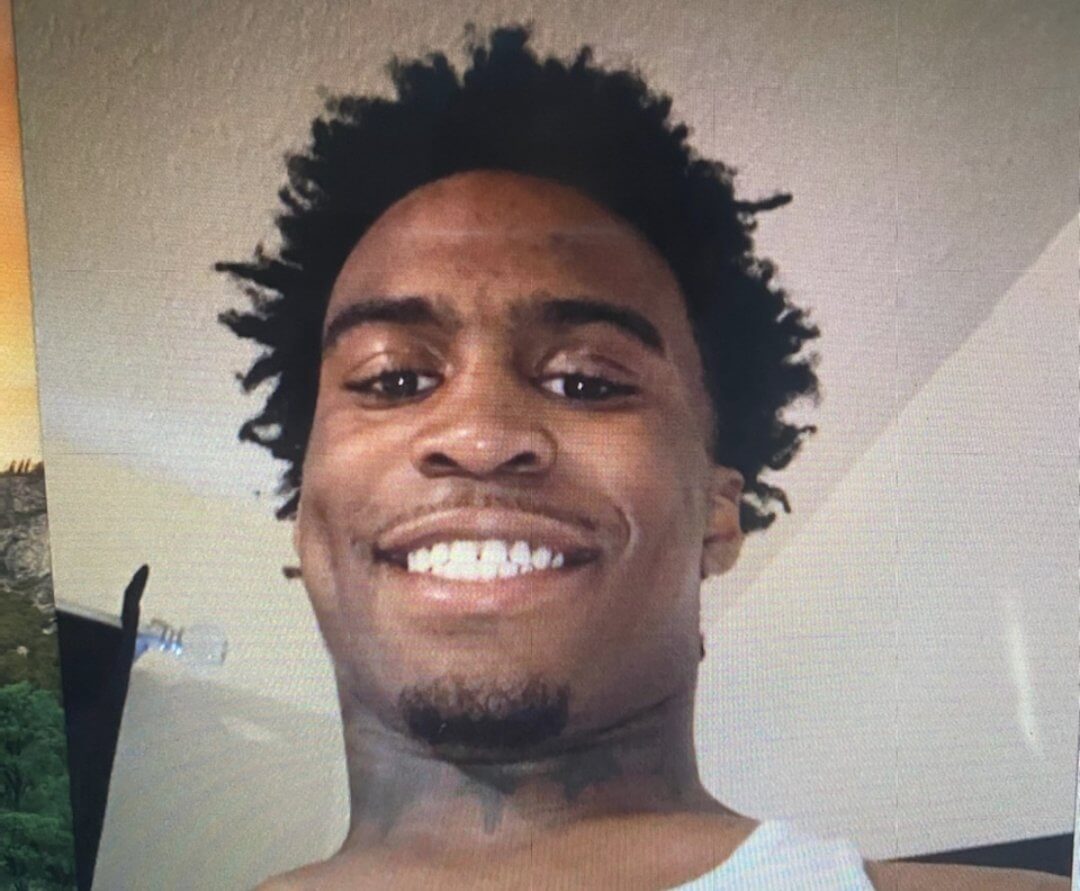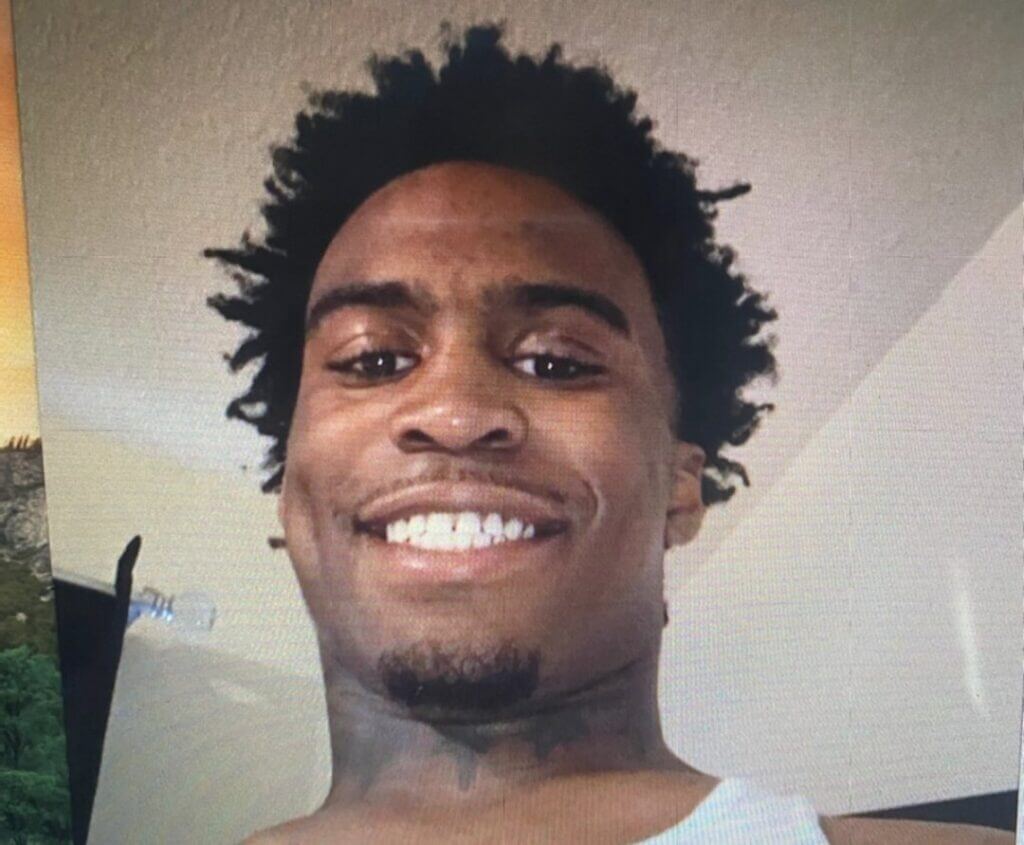 Among the precautions that have been taken was the lockdown of AutoZone Park in the middle of a Memphis Redbirds baseball game and players were ushered off the field. The University of Memphis is also on lockdown.
Again it is not known where the suspect is at and anyone who sees him is asked to immediately call 911. This is a dangerous situation, authorities said.