Malcolm's Shop offers barbecue's best in Hernando
Malcolm Reed knows a lot about barbecue and he is happy to share his knowledge.
"My thing's never really been a secret," Reed, the successful pitmaster and e-commerce businessman explains. "Most everybody knows the basic flavors of barbecue. It's savory salt and peppers and garlic and then you've got your different peppers that go into it. I don't believe people have to pay for knowledge because I don't know it all and I don't claim to know it all, but as I learn I want to pass on what I've learned."
Reed has grown up around barbecue, going to Springfest in Southaven each year, which led to Reed and his brother starting a barbecue competition team called the "Killer Hogs."
Being around Springfest your whole life can inspire you to start cooking.
"Memphis in May is like our World Series, Super Bowl, all in one," Reed said. "As we got older, we got better at cooking, took over the reins, and we started traveling the country cooking barbecue."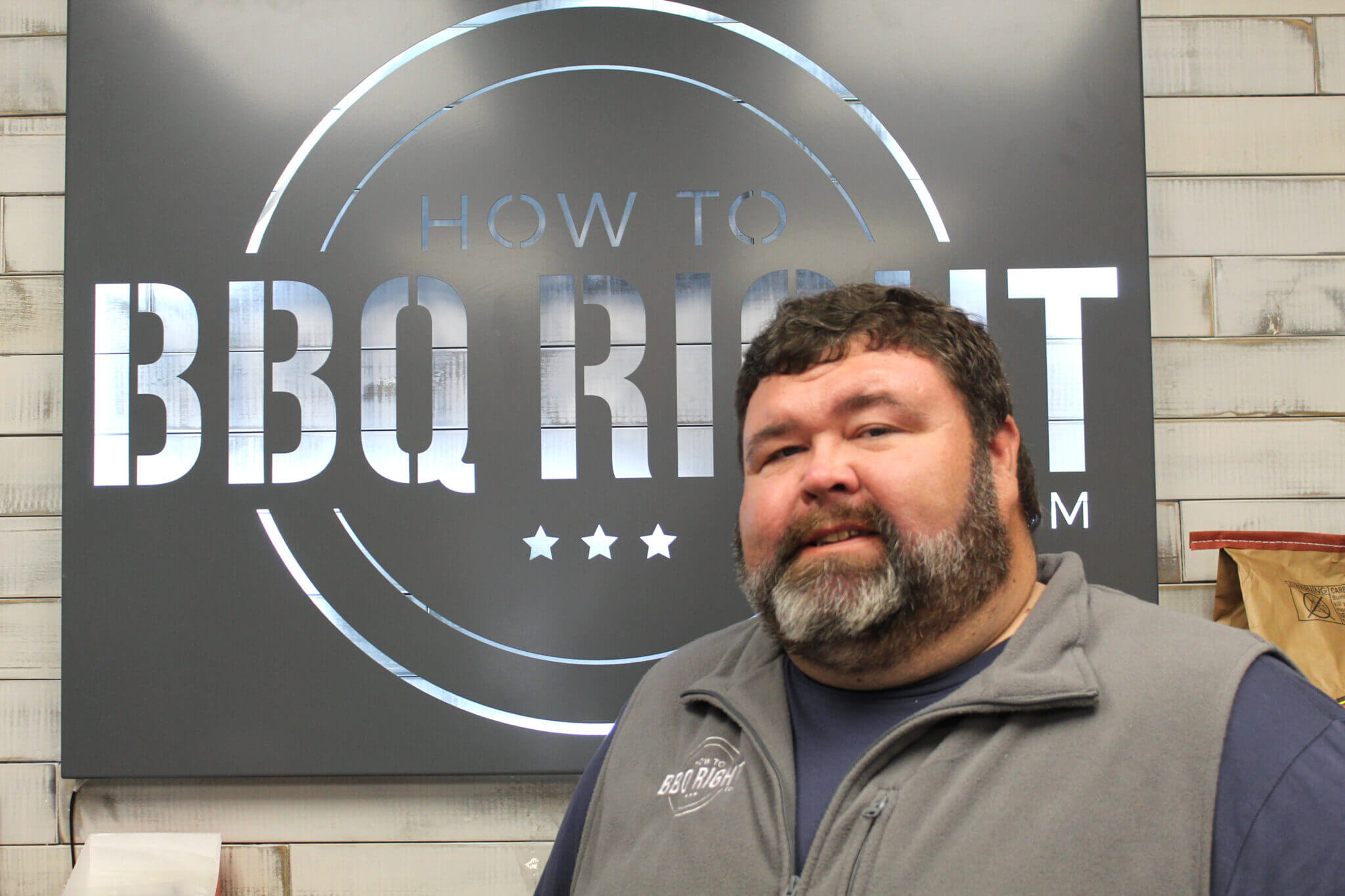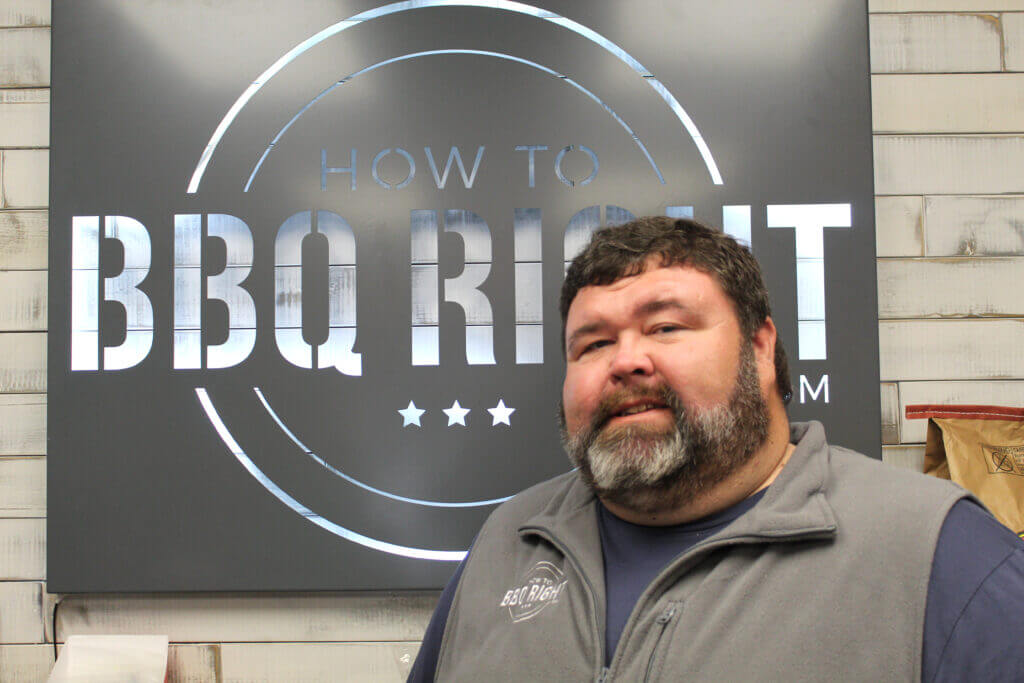 Today, Reed has an e-commerce business called HowToBBQRight.com that has started a retail location in Hernando called Malcolm's Shop. People can order anything, from rubs and sauces to grills and other barbecue accessories on the website, or now they can come shop at the store and save shipping charges and get their products right away.
"Local people don't want to have to pay for shipping because we sell through e-commerce," Reed explained. "If someone is local, they don't want to have to go online, pay a shipping fee and have it sent here. So, we opened up a small little area where people could walk in, meet us, buy our stuff. It's been received really well so far."
Reed has grown his business beyond just cooking and selling. You can find him on YouTube doing videos, he produces a podcast, and he does newsletters, where Reed offers recipes.
"Ten years and over a million followers later we've grown into this business where we're selling barbecue rubs and seasoning, sauces, grills, really any accessory that you would use to cook outdoors with, we're selling right now," Reed said. "It's a lot of fun."
During Reed's time with the Killer Hogs, the team has come away with awards from some of the top events in the nation, including Memphis in May.
"We've cooked the Jack Daniels World Invitational three times, we went up to the American Royal in Kansas City, the world's biggest barbecue and we've placed there," Reed said. "We've done really well at Memphis in May. We've never won the whole thing but we've been up on the stage there and had our names called. I won a first place vinegar sauce there and it's the same vinegar sauce that I bottle and sell."
Along with great products and accessories, Reed said he's very willing to chat with people who come and he can offer advice and tips about enhancing barbecue skills and taste.
"Knowing how to cook it is the big thing, and that's where we come in," Reed said.
Malcolm's Shop is located at 496 Whitfield Drive in Hernando and is open Monday-Saturday from 9 a.m.-5 p.m.  The phone number is 662-912-9147 and the website is www.howtobbqright.com.
"Barbecue is more than just what we eat," Reed said. "It's food, it's family and you think about all of the good times that you've had is all centered around outdoor cooking or an outdoor event."