Legislators urge end to COVID-19 orders
Three DeSoto County legislators have joined two others under the name of the Mississippi Freedom Caucus to push Gov. Tate Reeves to end the executive orders related to COVID-19 in the state. 
The three include state Rep. Dana Criswell (R-Olive Branch), Rep. Steve Hopkins (R-Southaven), and Rep. Dan Eubanks (R-Walls).
They have joined state Rep. Chris Brown (R-Walnut) and Rep. Brady Williamson (R-Oxford) in signing a letter they have made public on their Facebook page.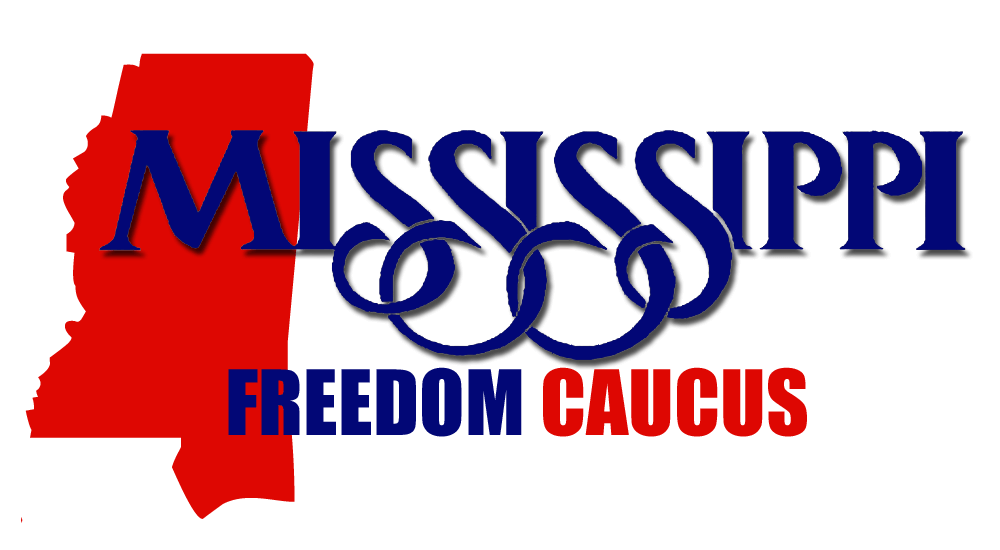 In the communication to Gov. Reeves, the legislators stated there have been more than 25 executive orders related to coronavirus since the first one was enacted on March 4.
"Our citizens were told it would take a little over two weeks to 'flatten the curve' and life would continue as normal, but what we have experienced is very different," the legislators wrote. "We now find ourselves more than six months from that first executive order with no end in sight. We ask you to end these executive orders. We ask that you continue to provide the citizens of Mississippi with guidance and information, but that you trust our citizens and our Constitution."
The letter goes on to say that executive orders Reeves has signed under the state's Emergency Management and Civil Defense code are for "temporary disasters whose consequences had clear ends in sight regarding repairs of the physical and economic damage incurred." 
The legislators went on to say the code was not written to address a disaster that the magnitude or severity of the COVID-19 crisis has turned out to be. They want the state Legislature to be able to determine how to move forward instead of leaving it solely to the governor. 
The group's contention is also that the Emergency Management and Civil Defense code needs reform, an action they believe should be a priority in the next regular session of the Legislature to allow the legislative branch to be involved.
"The length of this disaster makes it imperative that the executive branch not retain sole power to address the important and lasting issues facing the issues of the people of Mississippi," the five legislators wrote.