Horn Lake Police comments on fatal crash
The Horn Lake Police Department has said little about the incident the morning of Saturday, May 6 on Highway 51 where two people were killed.
However, the police department did clarify on Wednesday, May 17 that the crash that resulted in the deaths of James Charleston, age 26, and Jasmine Cooper, also age 26, was not the result of officers chasing a stolen vehicle.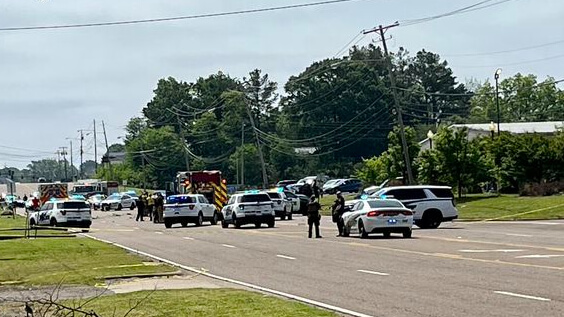 "We do not have any updates other than clarification that the pursuit was the result of an attempted traffic stop for speeding, not a stolen vehicle which was originally reported by another entity other than Horn Lake PD," the statement said.
The crash took place the morning of Saturday, May 6 on Highway 51 south of Stateline Road in Southaven.
Southaven Police initially reported their officers were called to assist in the pursuit of a stolen vehicle by Horn Lake Police that entered Southaven on Highway 51. They reported the officers were in the process of putting down stop sticks on the highway near Veterans Drive when the suspect vehicle crashed into other vehicles.
Police initially reported one fatality and another critically injured when the crashes occurred. Southaven Police also said their officers were not involved in the pursuit. The second victim later died of injuries sustained in the wreck.
Southaven Police have not said any more about the incident, referring questions to the Horn Lake Police Department as the lead agency in the case. Horn Lake Police remain tightlipped about the whole thing outside of Wednesday morning's email statement.