Hernando garden club garners state awards at convention
Photo: Hernando Civic Garden Club members (from left) Debby Rutledge, Sassy Mauldin, and Pat Young attended the convention, and were joined by host club member Suzanne Ross, member of Brandon Garden Club. (Courtesy photo)
Hernando Civic Garden Club emerged as one of the top-winning clubs in the state at the recent state convention held in Brandon and hosted by the Brandon Garden Club.
At the annual awards luncheon, the 35-member Hernando club brought home 24 state awards, including 12 first-place awards, two second-place, three third-place awards, and one fourth-place award. These awards were presented for projects the club has completed in the past year.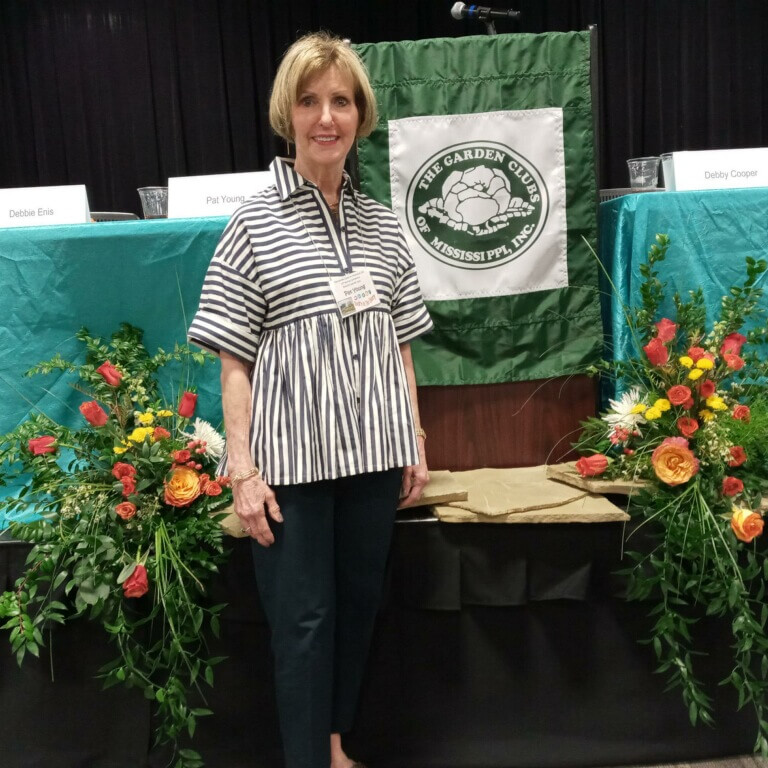 They also included an overall winner award for their club yearbook, beating out all other club yearbooks in the state.
The club hosts an active youth club, named "The Seedlings", and won an additional six awards for their projects with the young gardeners.
State winners had previously been sent off to compete at the regional level, and at the Deep South Garden Club Convention held in Natchez in March, the club garnered nine awards, including five for their youth projects.
Hernando Civic Garden Club member Pat Young currently serves as president of the 2,800 member state organization, The Garden Clubs of Mississippi, Inc., and presided at business meetings during the three day event.
Other highlights of the convention were a design banquet, featuring designer Julia Putt, an NGC Petite Design Specialty Flower Show, and informative workshops.
The Hernando Civic Garden Club is also affiliated with Deep South Garden Clubs, Inc., and National Garden Clubs, Inc.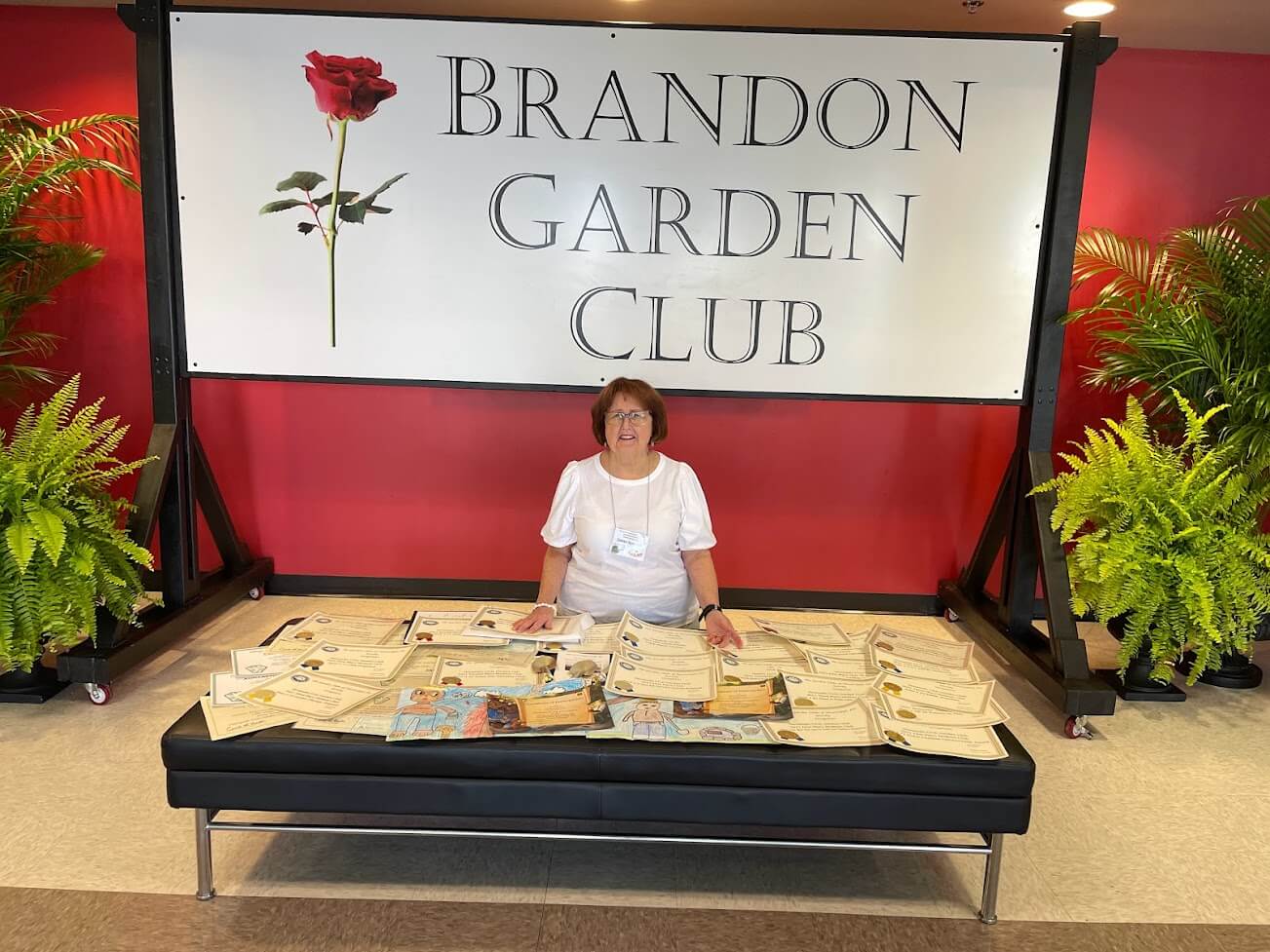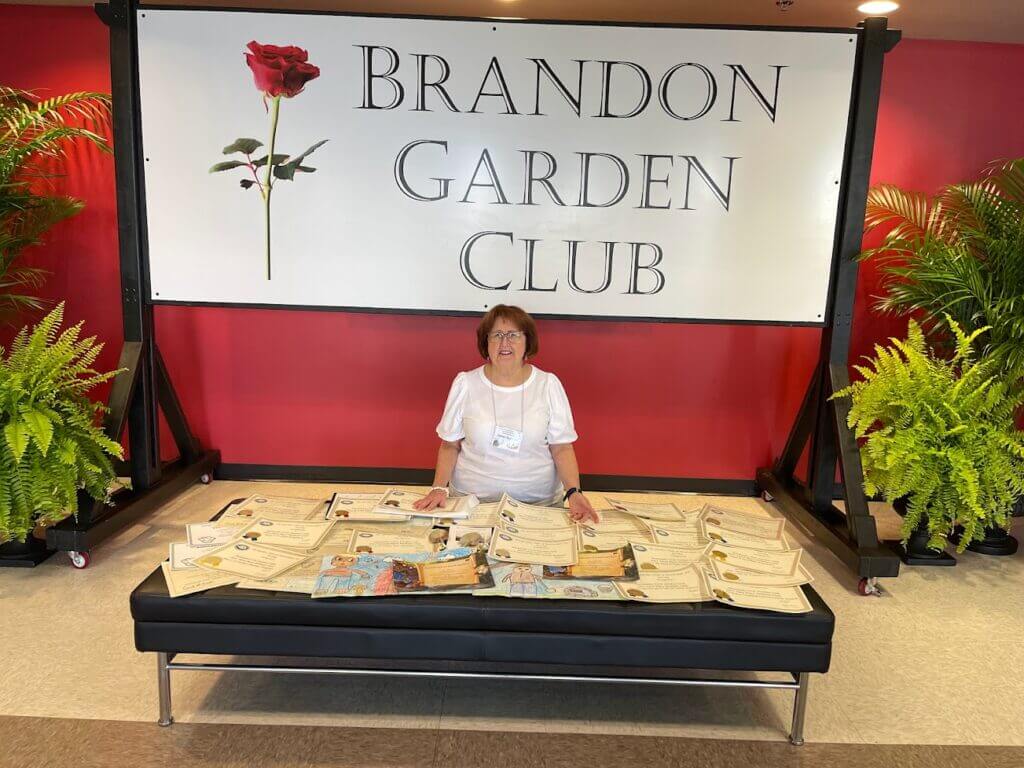 Submitted item