Former state legislator dead of gunshot wound
Former DeSoto County state Rep. Ashley Henley was found shot to death this weekend and her death is being called a homicide.
Henley served one term representing House District 40 in DeSoto County. She was found shot to death outside the site of a burned out trailer where her sister-in-law Kristina Michelle Jones died in late December. There are unconfirmed reports that Henley was trying to get deeper into the investigation of that incident.
Pictures of the burned out trailer taken by Henley and posted on social media are found here.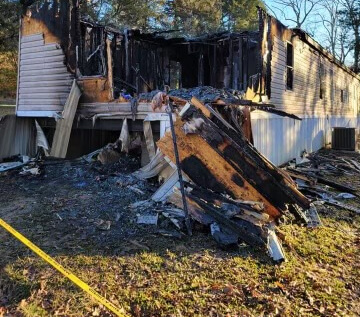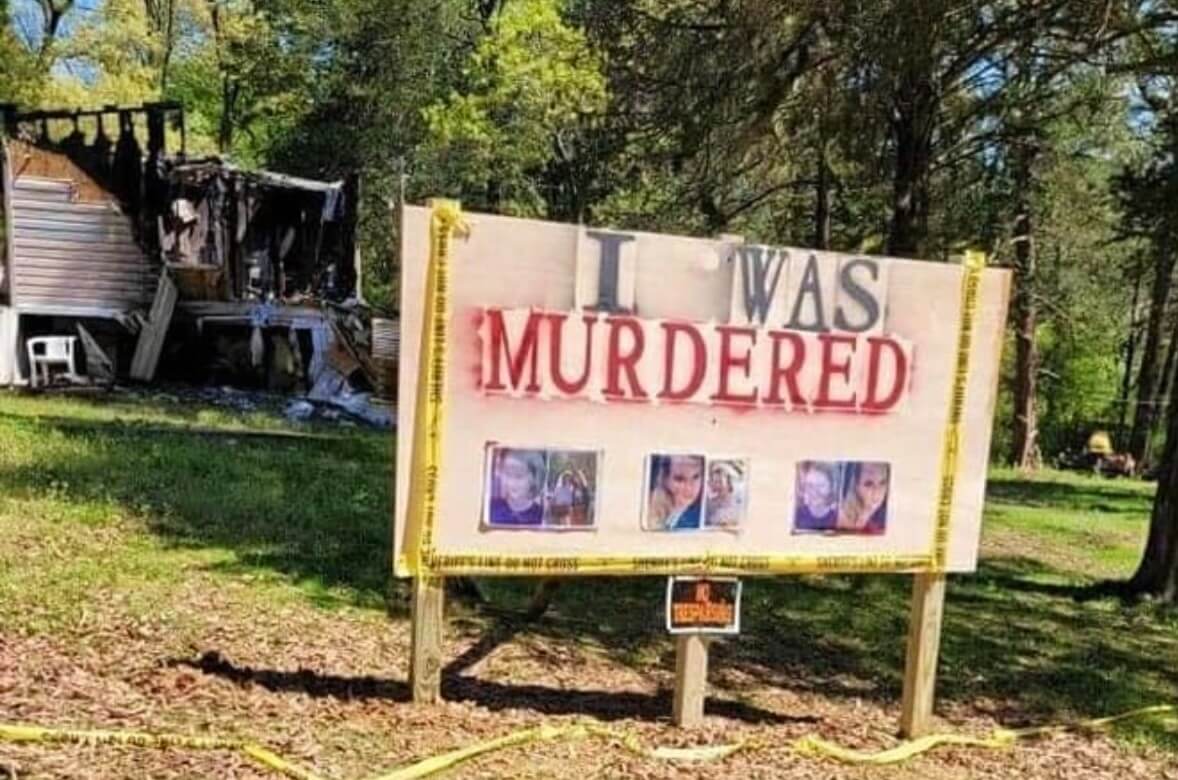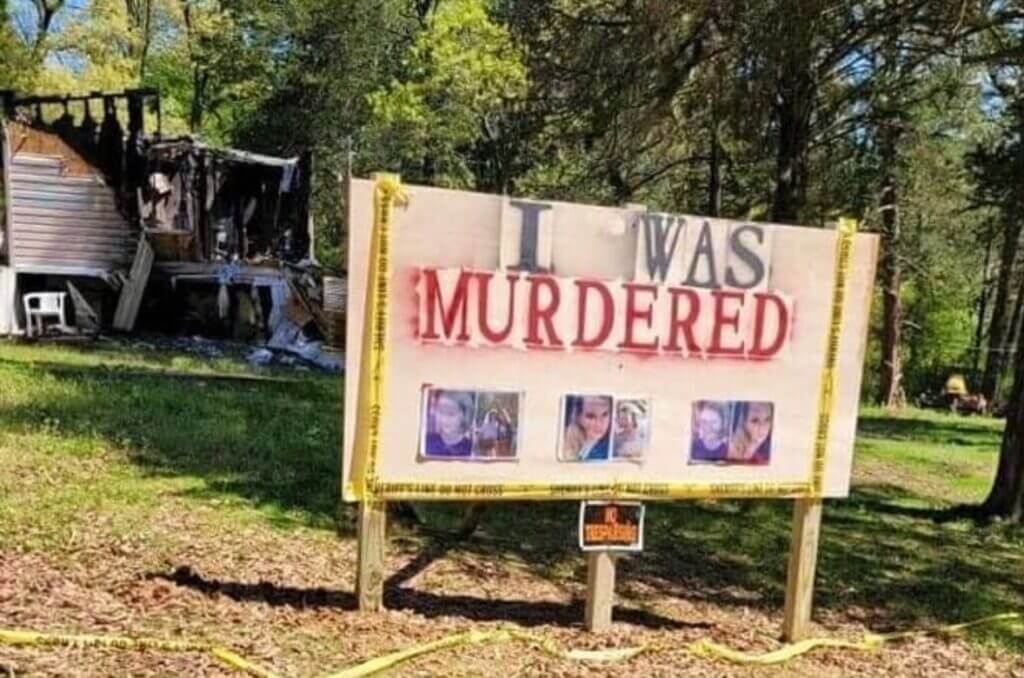 She mentioned her frustration about the slow investigation progress in a Facebook post from April of this year.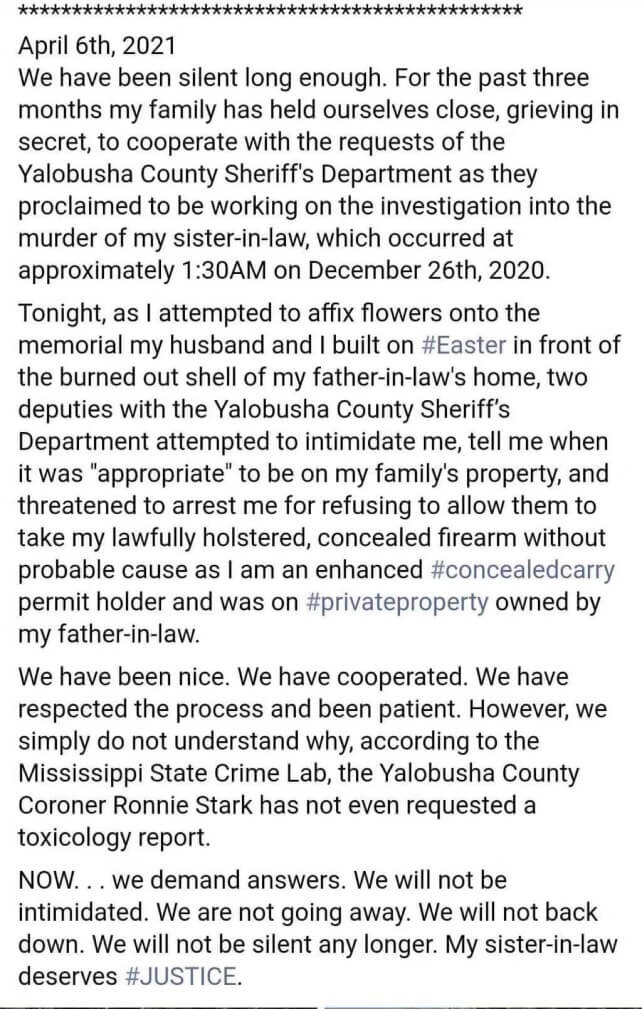 Yalobusha County Coroner Ronnie Stark confirmed to DeSoto County News the victim was Henley and that she died of a gunshot wound, but he couldn't say where the bullet entered. Stark also said the case is being investigated as a homicide.
Reports are that Henley was apparently outside the burned trailer cutting grass when the shooting occurred. Law enforcement was reportedly on the scene until 2 a.m. this morning investigating the area.
No arrests have been made and the investigation is continuing.
Henley's district encompassed parts of Southaven and Horn Lake. She was elected in 2015, but lost to Democrat and current state Rep. Hester Jackson-McCray (D-Horn Lake) in her attempt at re-election in 2019 by a scant 14 votes. Henley challenged the result but lost her challenge in the State Legislature.
Russ Latino, president of Empower Mississippi, was quoted by WLBT as saying he was saddened to hear about Henley's passing. "She was someone who very much wanted to make a positive difference in the world," he said. "Tragic circumstances."
Empower Mississippi pushed for Henley's election along with a number of other Republican candidates who entered office at the same time.
The DeSoto County Republican Party issued the following statement on its Facebook page today: "Ashley was a dedicated public servant. We join with other groups and elected officials in calling on our state law enforcement agencies to immediately conduct a thorough investigation into Ashley's passing to ensure justice is properly served."
DeSoto County Board of Supervisors issued this statement on hearing news of Henley's death. "We are deeply saddened to hear about the death of former State Representative Ashley Henley. We send prayers of comfort to her grieving family and hope justice will be served quickly."
Henley was most recently a legislative fellow for the Mississippi Center for Public Policy.  She had been an adjunct history professor at Northwest Mississippi Community College and taught in the DeSoto County School District.  
State Rep. Dan Eubanks (R-Walls), elected to office with Henley in 2015, has set a GoFundMe web page for donations to cover funeral expenses.