Fitch appearance supports Horn Lake National Night Out
Photo: The crowd who came to hear Attorney General Lynn Fitch at Latimer Lakes Park in Horn Lake on Saturday, July 30. (Bob Bakken/DeSoto County News)
Mississippi Attorney General Lynn Fitch appeared in Horn Lake Saturday to support the city's National Night Out kickoff event at Latimer Lakes Park.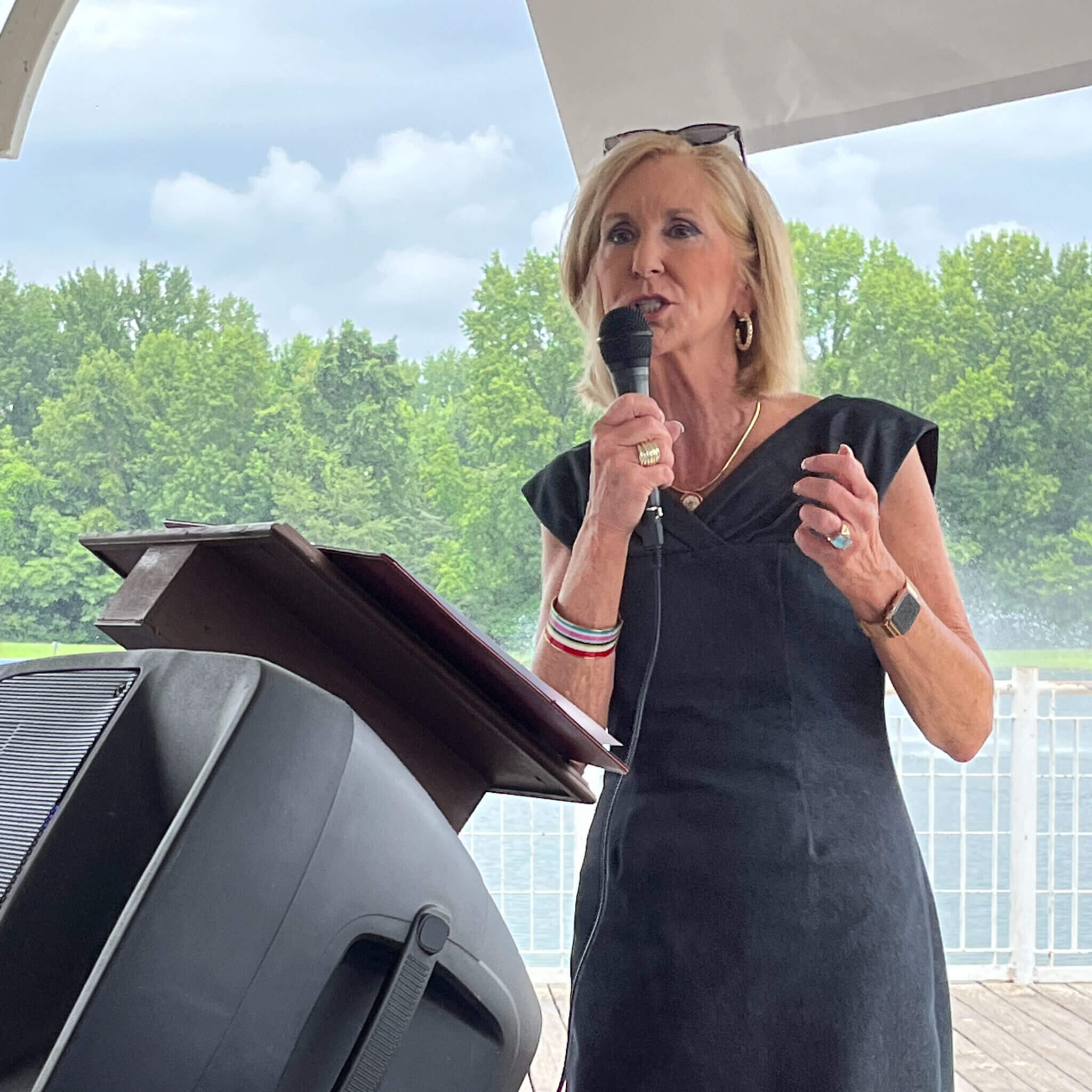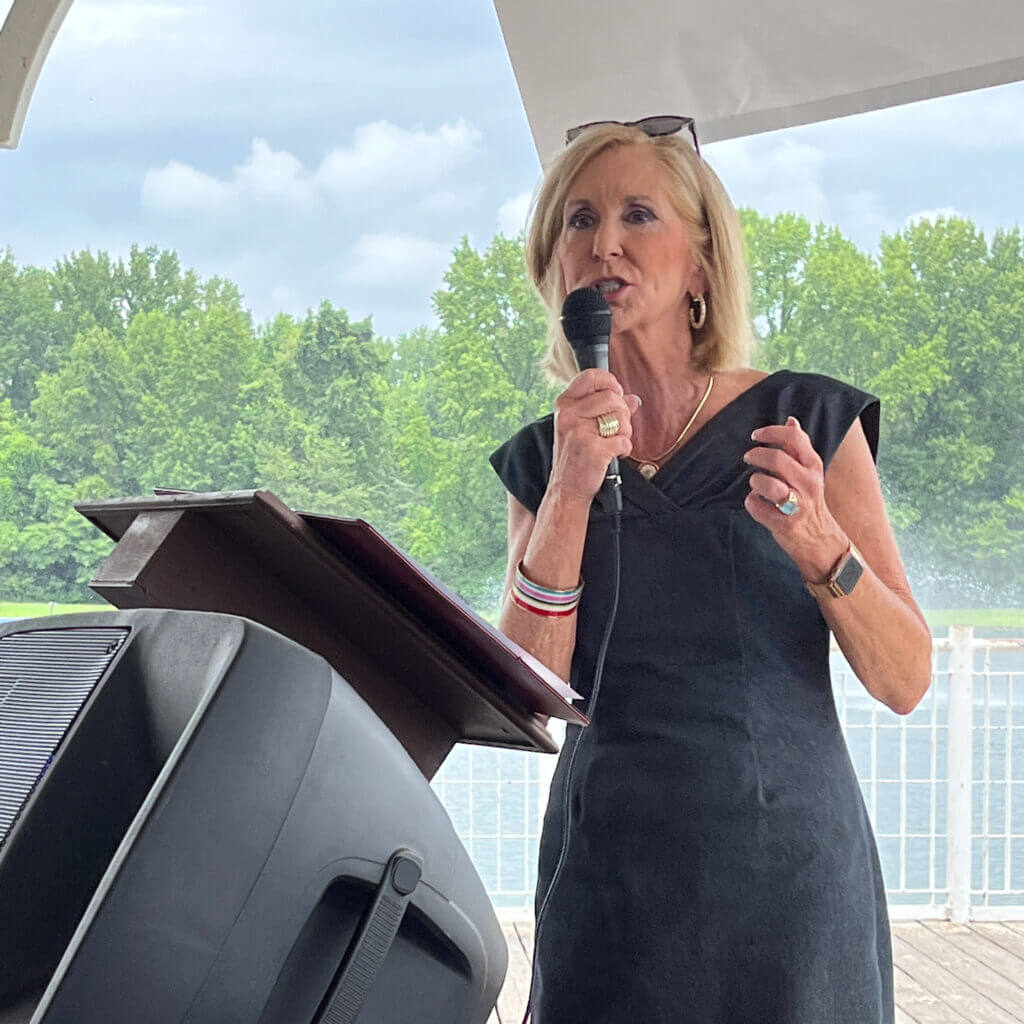 Fitch, a native of Holly Springs, has been Mississippi's Chief Law Enforcement Officer, as she referred to herself, since being elected in the 2019 general election and sworn into office in January 2020.
Horn Lake has taken an active role in promoting the National Night Out event on Aug. 2 and Saturday's kickoff was a means of garnering more attention and interest to it. National Night Out is meant to encourage neighborhoods to get together one evening. Its purpose is to encourage safer communities and neighborhoods.
Saturday's event included Touch a Truck, Wing Helicopter, Dunk Tank, bounce houses, vendors, police vehicles, a tug-a-war competition between the police and fire departments, and much more. A hotdog and fixings lunch was provided to attendees.
For Fitch, Saturday was the first of two DeSoto County appearances she will have in the coming days, as she will return to Southaven on Aug. 17 to speak at the Southaven Chamber of Commerce Quarterly Luncheon at the Landers Center.
In talking with DeSoto County News before her remarks at Latimer Lakes Park Saturday, Fitch said her office is busy in many areas.
"We're working very diligently on crimes against children, exploitation, human trafficking, those just to name a few," Fitch said. "Also the opioid crisis. We know it's in our communities and we need to be strong against this."
The Attorney General's office spearheaded the abortion case, Dobbs v. Jackson Women's Health Organization, which eventually went to the U.S. Supreme Court and led to the Court ruling in favor of the state's limits on abortion and against the provisions of Roe v. Wade.
"It's a rule of law case so we turn it back to the people," Fitch said. "We asked the hard questions; 'overturn Roe v. Wade.' The justices said, 'It is not in the Constitution so it needs to be returned to the people.'"
Now, Fitch said the state should look at other issues that come up because of the Dobbs decision.
"We're always about empowering women and promoting life together," Fitch said. "We've got to talk about the workplace. We have to talk about having flexible work schedules, having maternity leave and paternity leave. We need to talk about child support enforcement, adoption, foster care."